Charles Moriarty, the photographer behind the cover artwork for his late friend Amy Winehouse's debut album FRANK, shares his photographs in new crowd-funded book
The album cover for Amy Winehouse's 2003 debut album FRANK, showing the 19-year-old artist smiling and carefree, glowing with health, leading two dogs in the streetlight has become all the more iconic with the singer's tragic passing. The story behind the image and its associated shoots is fascinating, the result of a chance meeting with Dublin-born, London-based portrait photographer Charles Moriarty.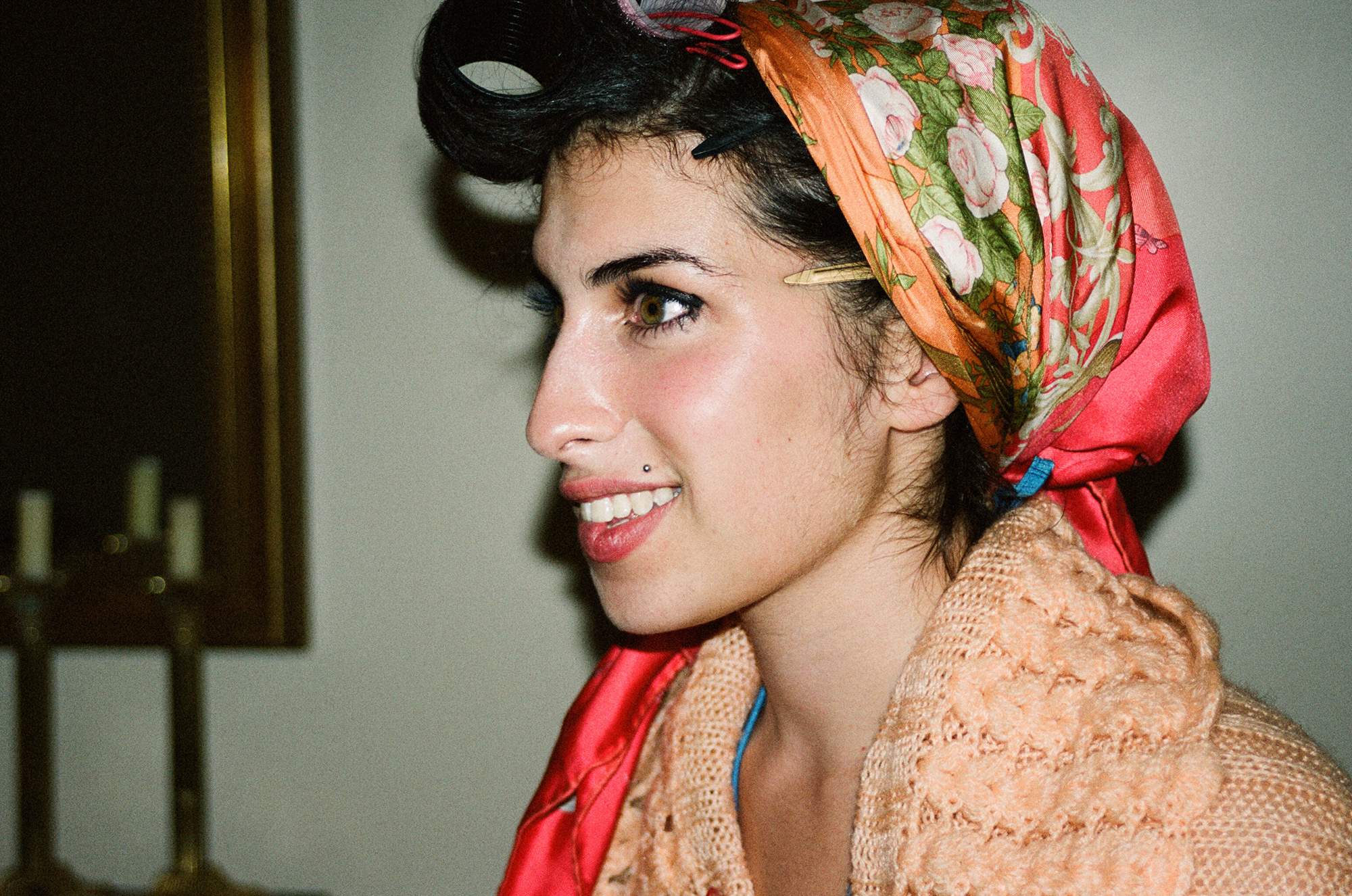 Winehouse put on her make-up, took her guitar, and at dusk the pair headed out into the East End of London. "It was about going out and having fun, really," Moriarty explains. "I mean, we had a bottle of wine on the side of the street!" At that time in her life Winehouse was still inexperienced in front of the camera so to distract her, Moriarty borrowed two Scottish Terriers from a passer by. "I felt up until that point that we hadn't gotten what we needed, or it wasn't quite working. I think that the dogs were a good distraction from the camera for Amy – they allowed her to focus on them, rather than the fact that I was taking a photograph." It worked. "That was it, that was the shot."
It's actually the ones that are very funny that I love. The ones where she's got the curlers in her hair, there are moments where she reminds me of Lucille Ball and it makes me laugh.
After seeing the images, Winehouse's manager, Nick Shymansky asked him to shoot the album inlay too. "Amy and I both agreed that we wanted to keep it personal and about her, so photographing her at home in Camden would be the best thing to do, but I was going to New York. There ended up being one night between her recordings in New Jersey and Miami where she could come and see me." It would have to be a night shoot between her increasingly busy recording schedule. "Nick said to me, 'I know you want to shoot in London but we can't, so try to make it look like London at night time'. I was like 'okay, that's impossible!'"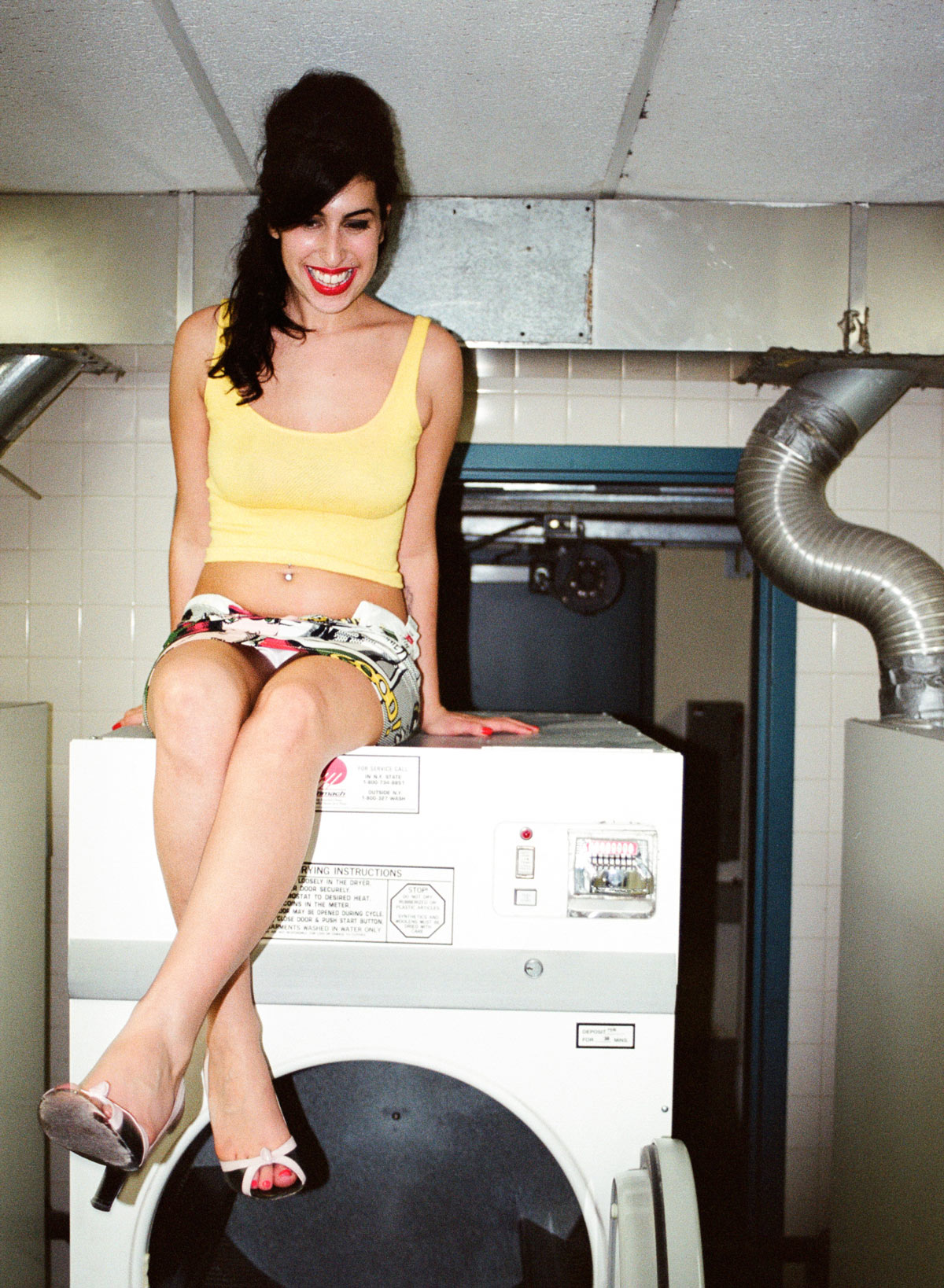 Following a trip to avant-garde Sex and the City stylist Patricia Field's shop for clothes and stopping for cocktails as they went location scouting, they ended up in a bar in downtown Manhattan drinking white wine to ride out a passing storm. "As we waited for night, this huge thunder and lightning storm happened for six hours, so basically our location died, as did we when we drank."
Eventually, the storm subsided, and they slipped out into the New York night. "We were a little drunk, but we did actually get some great shots." These are some of his favourite images. "It's actually the ones that are very funny that I love. The ones where she's got the curlers in her hair, there are moments where she reminds me of Lucille Ball and it makes me laugh." Moriarty gifted one of his favourite images to the National Portrait Gallery. "I look at that image and it doesn't essentially belong anywhere in the last fifty years, it could be any time. She looks like she's about to go out in the 1960s in New York."
It was at the BFI screening of Asif Kapadia's documentary Amy in 2015 that Moriarty realised he had to bring his images to light. "I remember finding it very difficult. The first hour was amazing because it felt like you were back in the room with someone that you knew – and the voice. It was strange but lovely. The second half was upsetting and painful, I felt that the person most people knew was this person who was suffering greatly towards the end of her life, someone I don't really recognise. I really wanted people to see who I knew, the person I was friends with."
"I suppose that has always really been the drive of the book, to create something that everyone can hold onto, that holds my own memory. I don't have very many of them, but these ones are great." The collection of almost 60 photographs represent a snapshot in time of an emerging artist finding her style and voice. "They really do capture a moment of change in someone's life that is really wonderful, that moment where all of a sudden you step up to really show your metal, put your voice out there. You know, her voice was so amazing, as was she."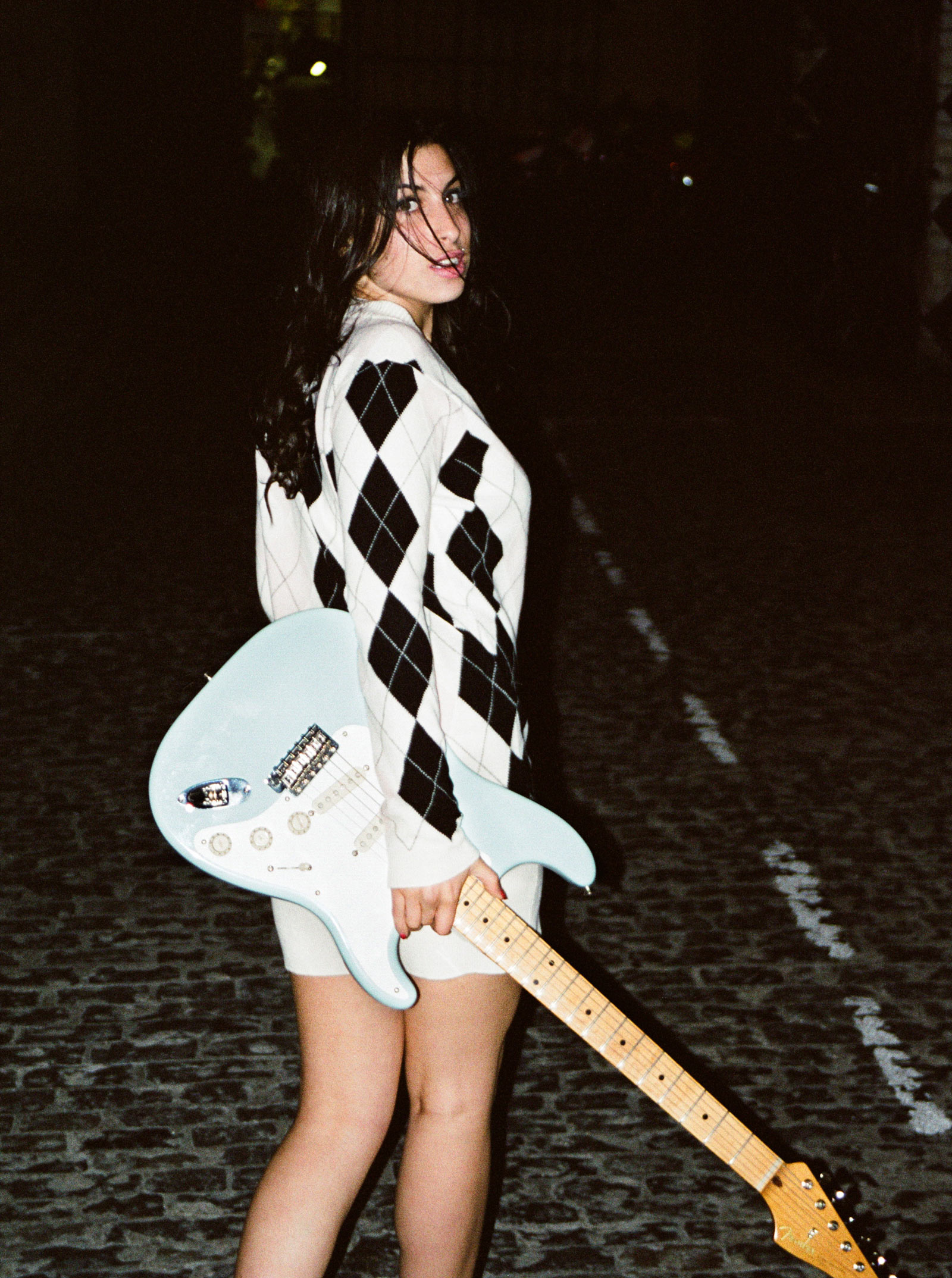 Before Frank is out now, published by Sybren Kuiper, £30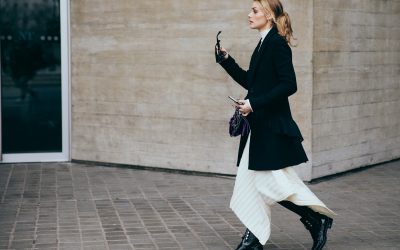 From bloggers to Editors-in-Chief, we round up the best of the street style contingent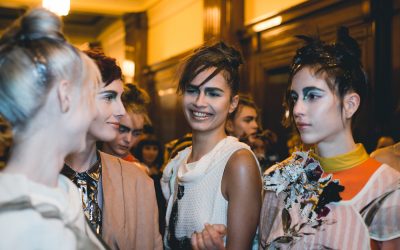 The eco-friendly brand presented a painterly, nature-inspired collection for their second catwalk appearance