From Sweat-Proof Foundation, to Recycled Sunnies, Architecture Porn, and Virus Avoidance Tools: 10 Must-Haves that Define Summer 2020
Welcome to our August Hotlist.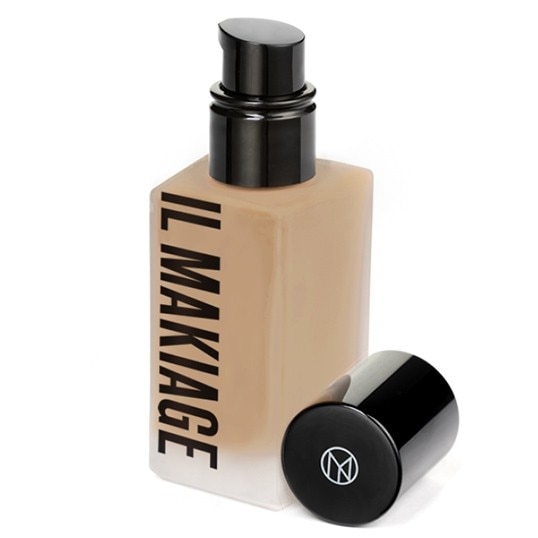 IL Makiage Woke Up Like This Foundation
Those hazy, summer days are well upon us, and so is the heat and sweat that come with it. For those who still want to look their best during summer romances, by the beach or pool, or to simply combat sweating your makeup off, Il Makiage have released a natural looking foundation that lets your skin breathe. Chock full of Vitamin E and hyaluronic acid, you're sure to look hydrated and glowy. Their famous online shade-finding quiz means you can select from the comfort of your computer. £36.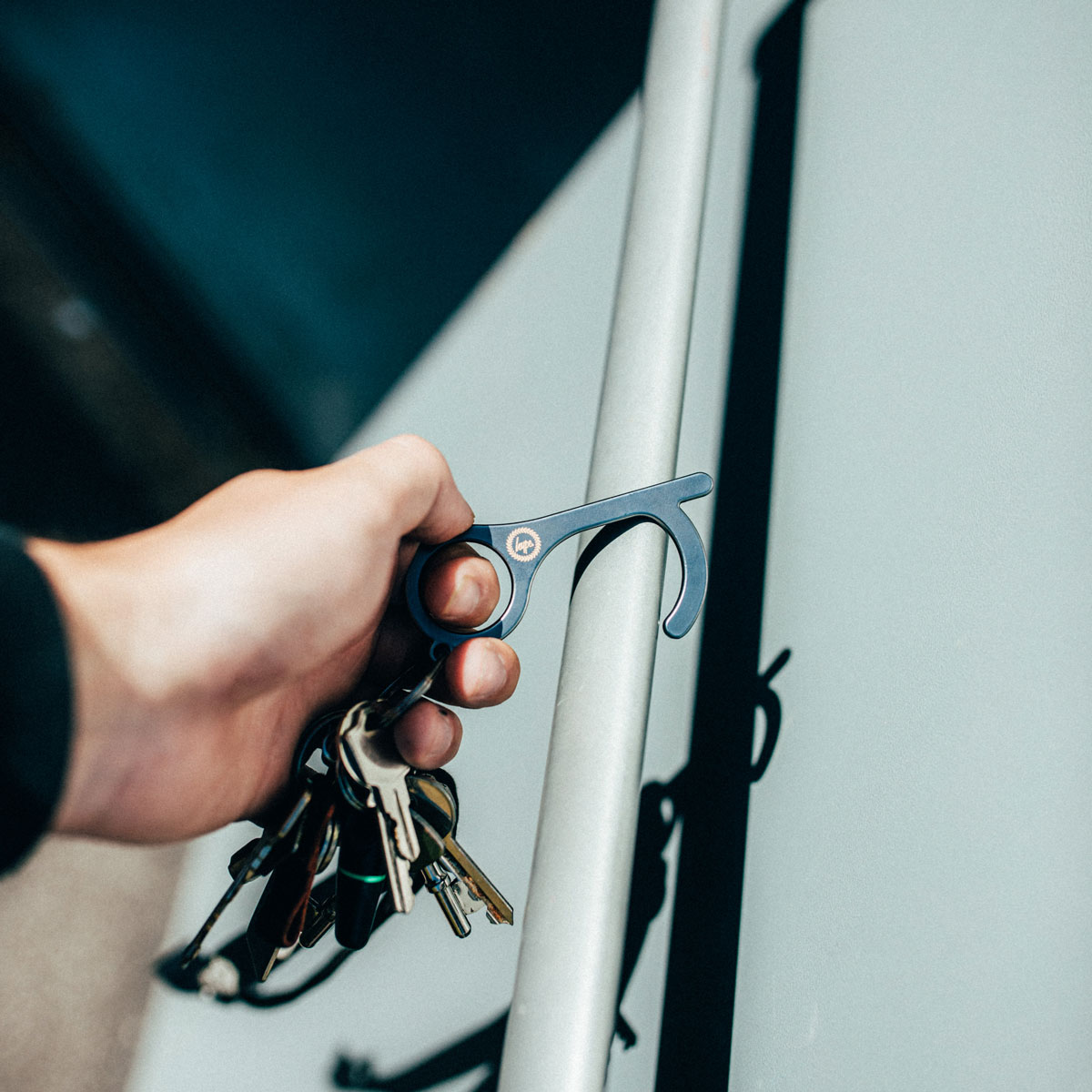 Although we might be over the coronavirus, the coronavirus isn't over us. Designed simply enough to attach to your house or car keys, this Touch Tool allows you to open doors when you're out and about, press lift buttons when you're heading up to the office, and any prevent unnecessarily touching surfaces riddled with pesky germs and bacteria. Available in gold, silver, and grey. £9.99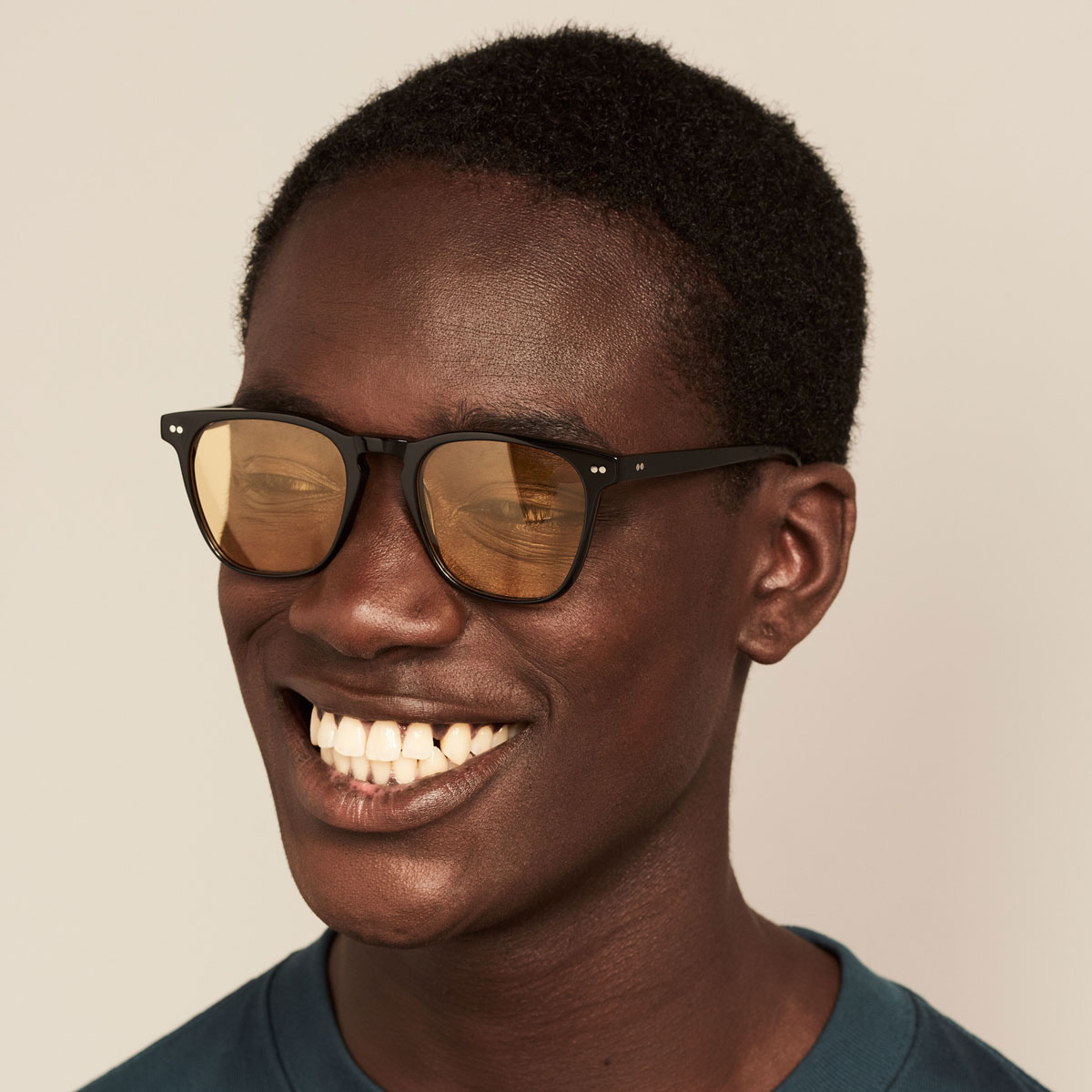 ACE & Tate's first recycled sunglasses
Ace & Tate's new collection of sunglasses are not only a style necessity for bright, sunny days, but are made from recycled materials too. Made from acetate off-cuts that would otherwise remain deformed, they're melted down and given new life, whilst still preserving those 'virgin' acetate qualities. Made with limited-edition tinted lenses and new colours. £98, including prescription.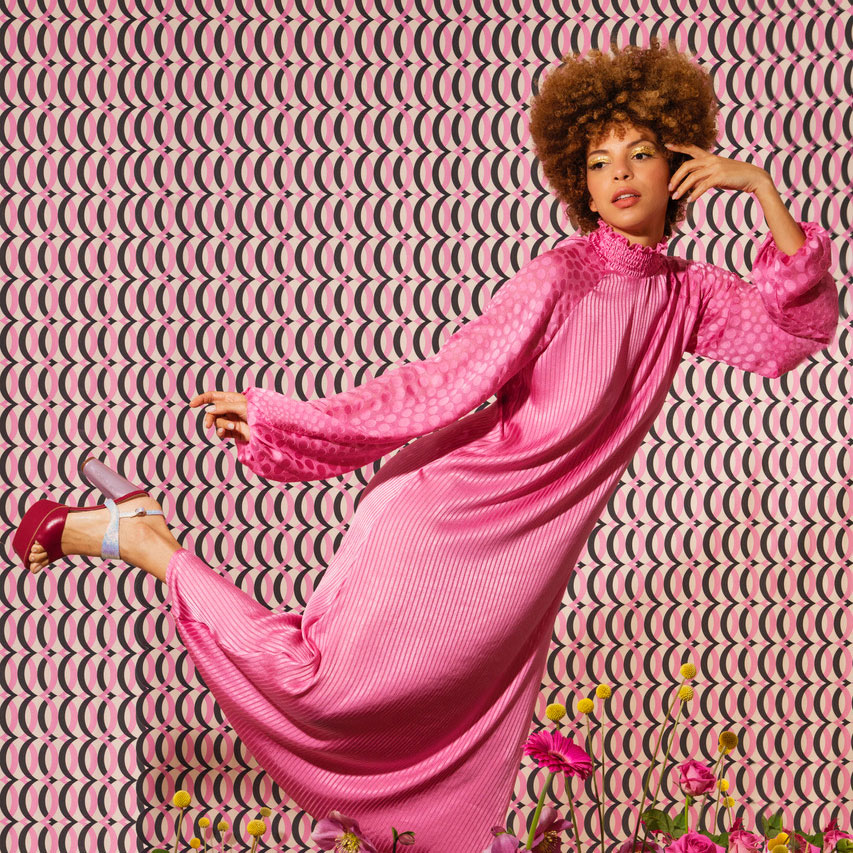 In September, this mother-and-daughter Norwegian brand's new collection will be available. Meaning 'spring and autumn', these seasons are evoked through their items that are all cross-seasonal, cross-generational, and come cruelty-free and sustainable. As mental health awareness holds a special place in the heart of this business, a donation will be made to the Youth Aware of Mental Health Programme.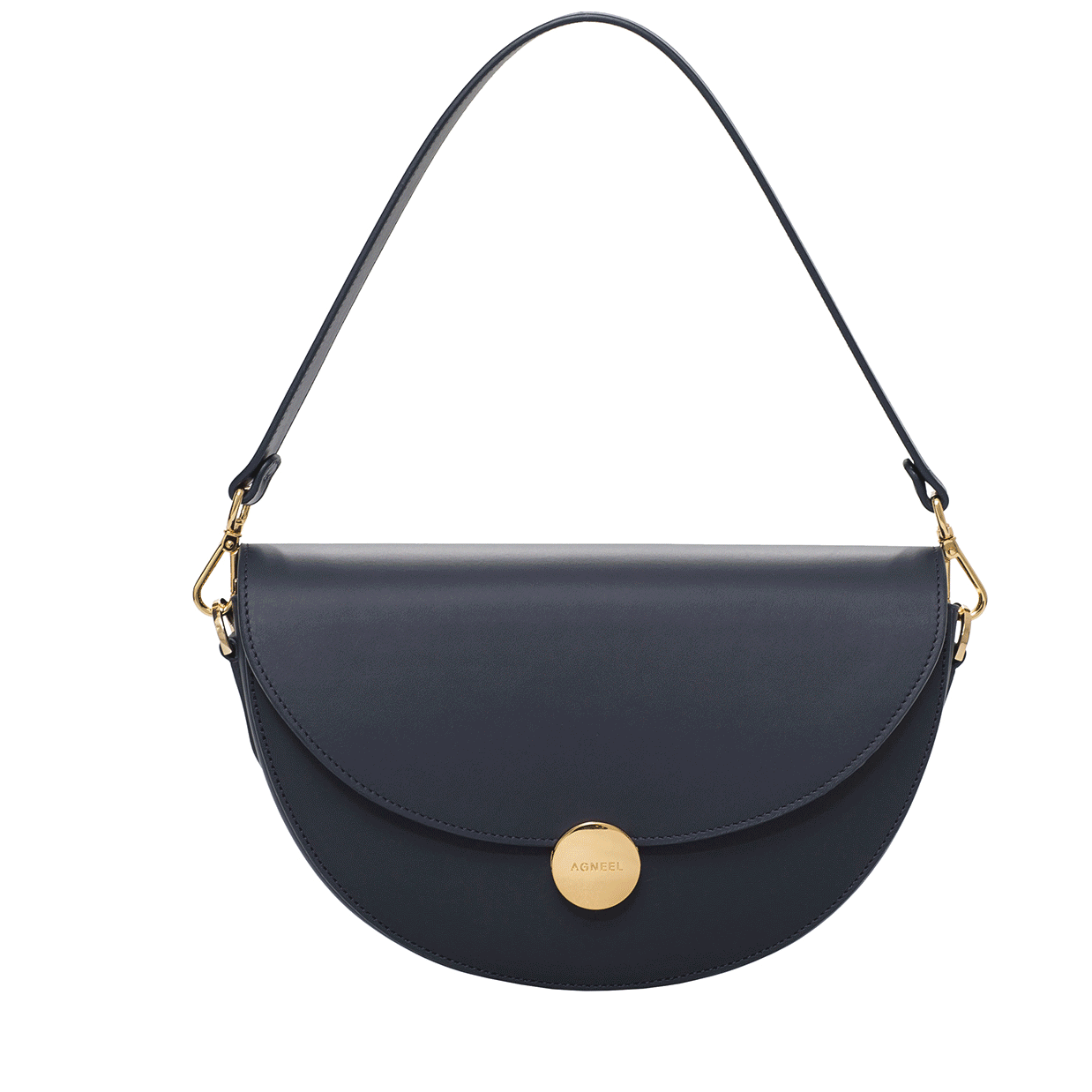 Agneel luxury leather handbags
Entering the UK for the very first time is German-based handbag brand, Agneel. For this season, their bags feature soft, earthy tones in Italian leather that the creative director and founder, Yesim Karaman, hopes provides comfort and beauty of the outdoors during this challenging global pandemic. With the Nora collection featuring nine styles, it comes in a vast array of colours, textures, and hardware accents that makes a high quality, timeless piece for your collection. £619.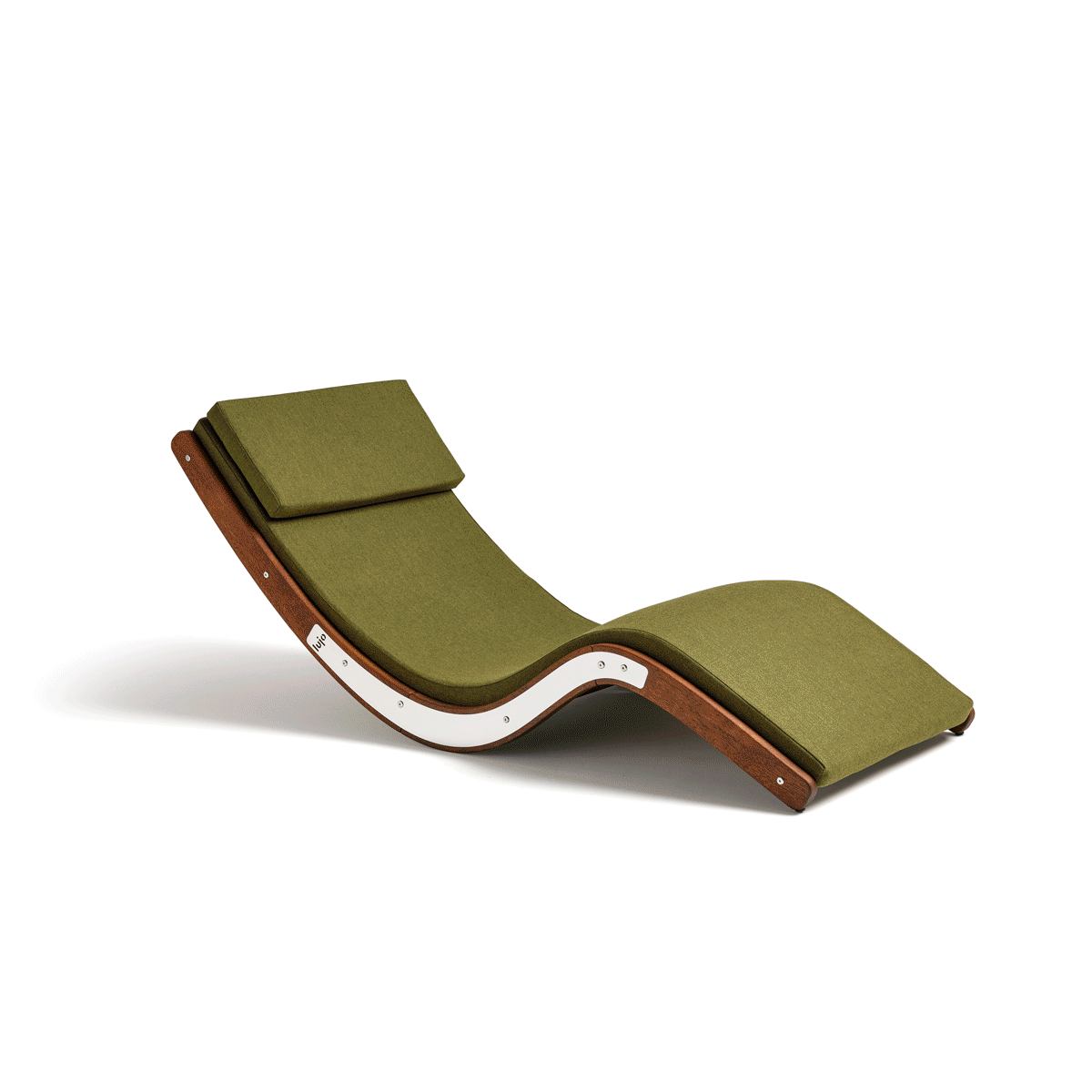 Lujo's premium 'Distinction Series'
If you've been looking to spice up your garden with colour-coordinated fabrics that emulate resort-style living during this pandemic, Lujo has got it. Accompanying their full outdoor range, you don't have to worry about your hammocks, bean bags, sun loungers, or floor cushions being damaged by rain or sun. Designed and handmade in New Zealand, these high performance fabrics come in a range of neutrals – from muted to saturated – and incorporates their recently released Sunbrella Blend fabric range that feel incredibly soft. From $435.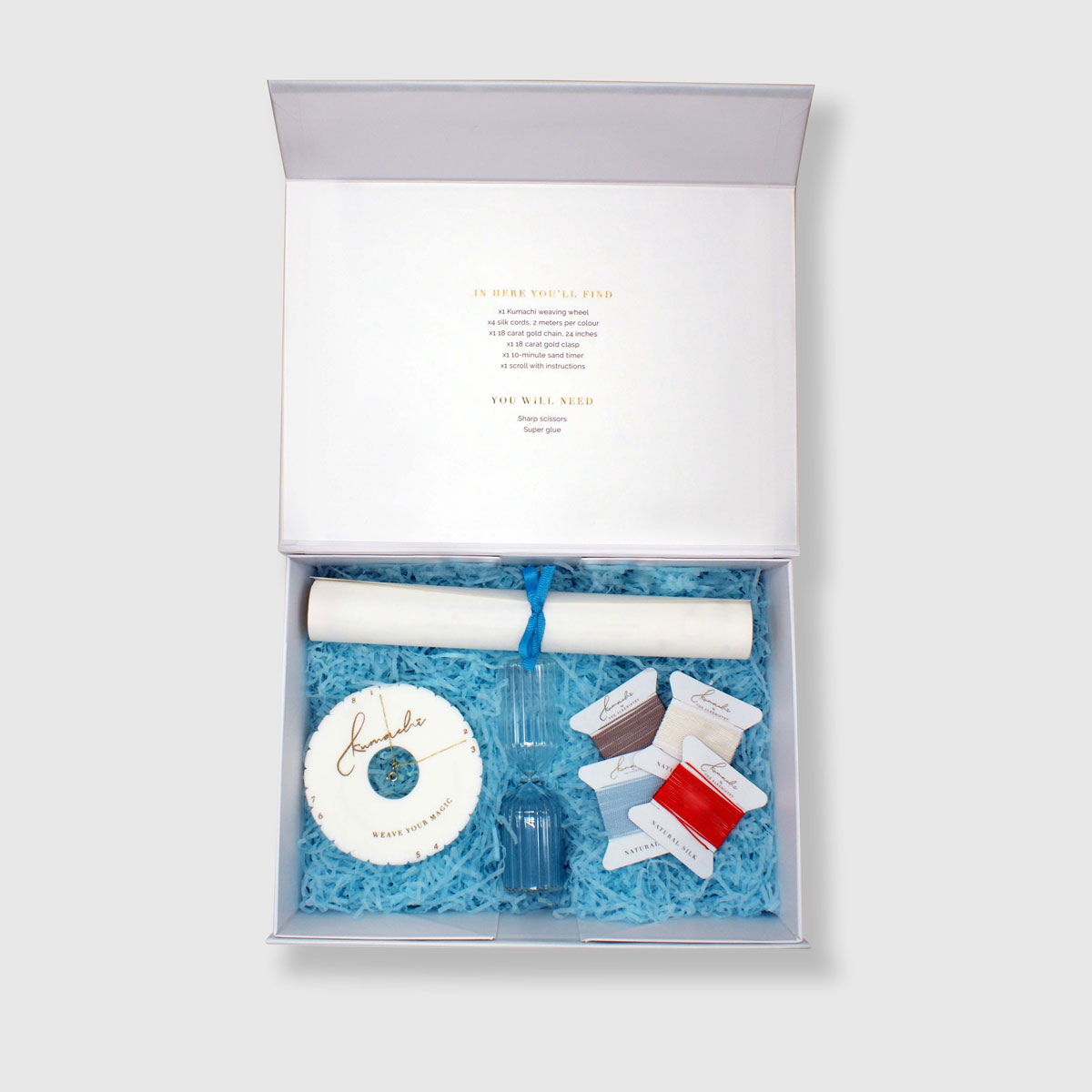 From The Alkemistry comes a bracelet, made out of an 18 carat gold chain and luxuriant silk, that you can make all on your own. Using an ancient Japanese weaving technique, Kumachi provides you with a kit containing four colours of silk thread, a gold chain and clasp, a weaving wheel, a glass sand timer, along with a scroll of step-by-step instructions. With 32 different colour combinations at your disposal, you can make more than one bracelet, and even take your finished bracelet to The Alkemistry to upgrade it. £295.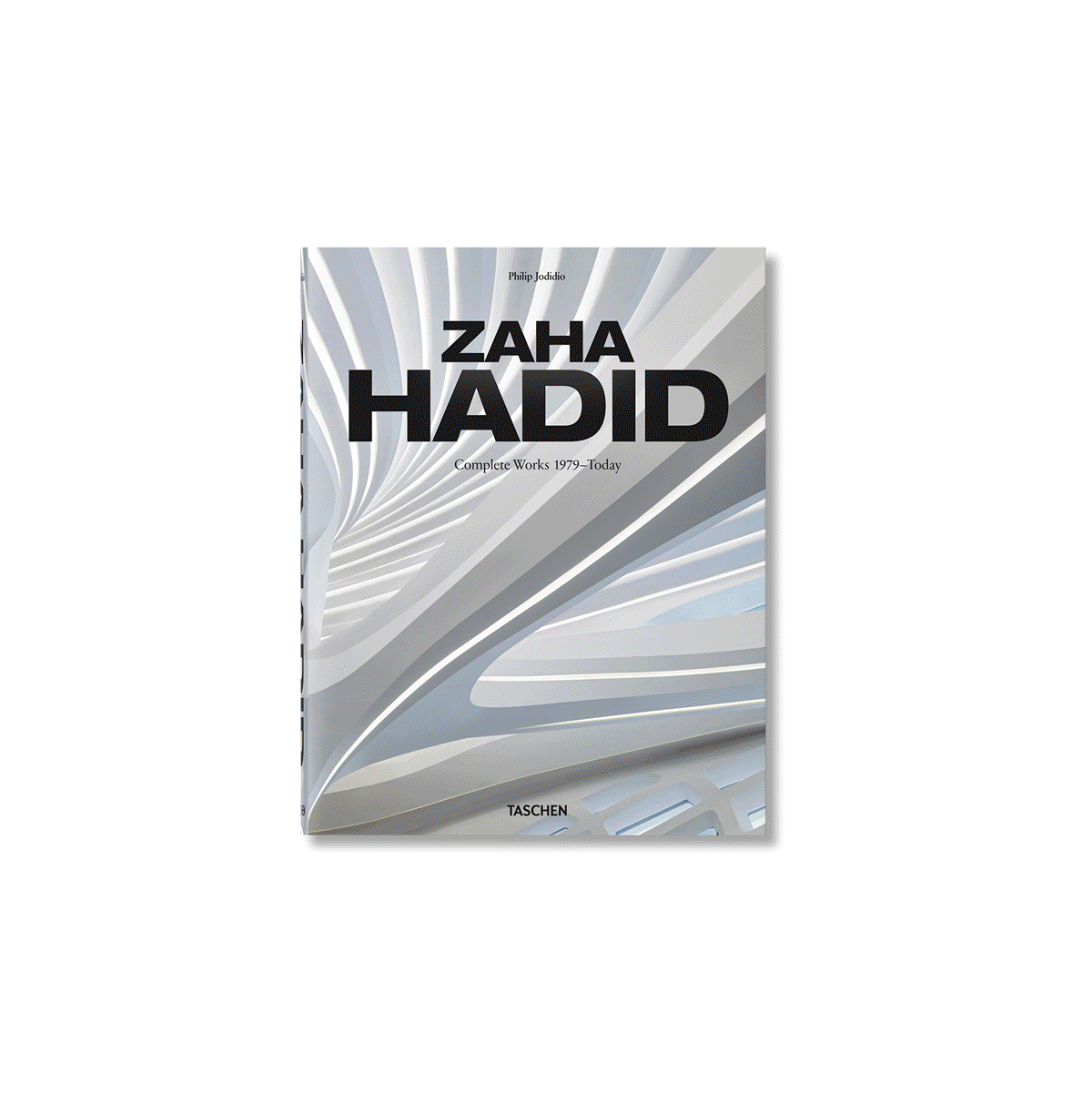 Zaha Hadid Complete Works 1979 – Today, 2020 Edition
Within this Taschen-published monograph comes the many works of one of the most pioneering architects of this century, Zaha Hadid. Aside from her famous works, including the London Aquatics Centre for the 2012 Olympics, to the Port House in Antwerp, the coffee table hardback boasts blown-up photographs, detailed texts, and Hadid's very own drawings that map her creations. You can trace her progress from the time she opened up her own architectural firm, to the legacy she left behind after her death four years ago. £50.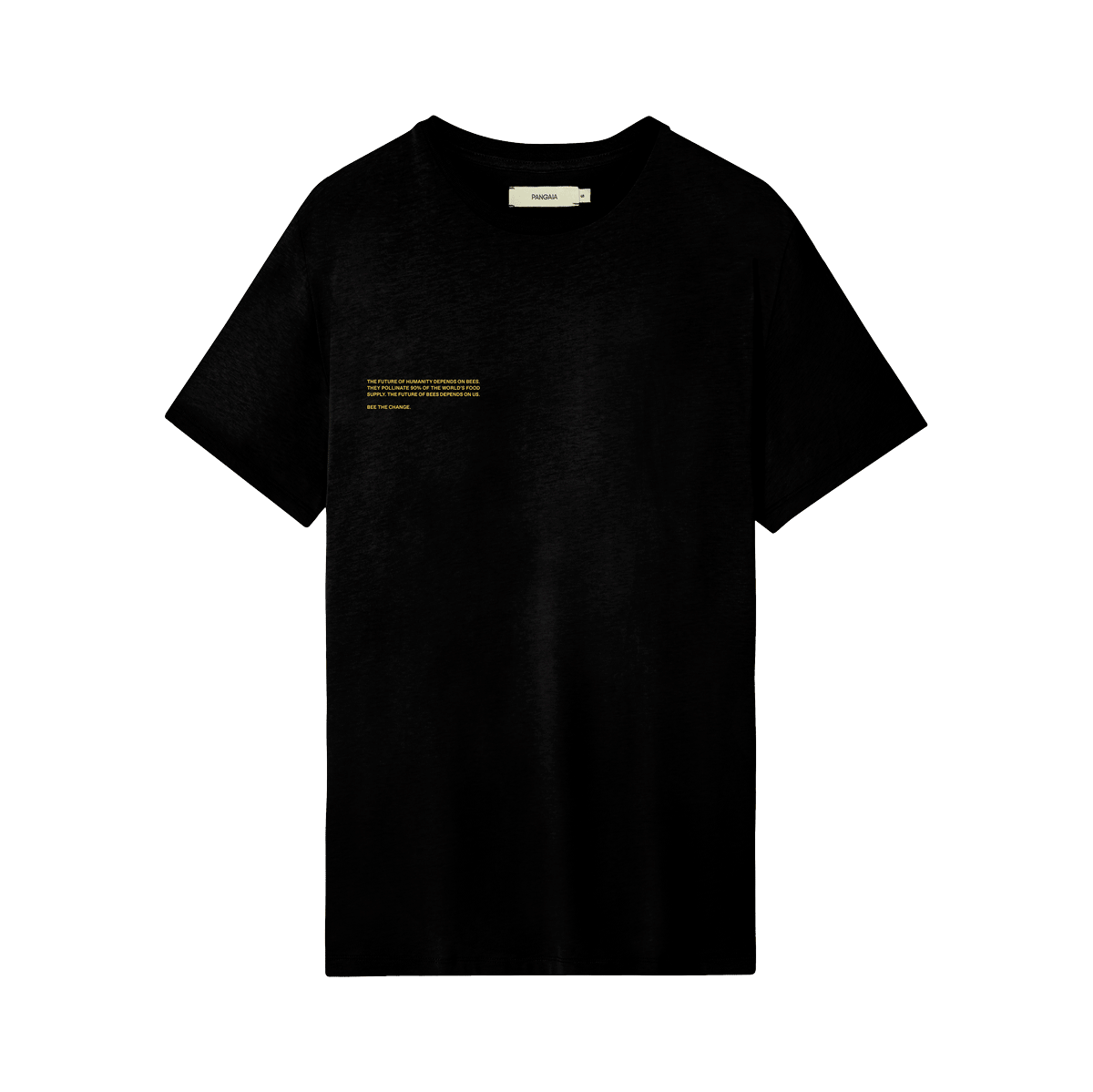 Partnering with London department store Selfridges to save the bees, one of our favourite sustainable brands right now, Pangaia, has come out with a limited edition collection of signature leisurewear. Made with recycled and organic cotton, environmentally friendly dyes, and seaweed fibre, it features the brand's #BeeTheChange message, and its monochrome colour palette goes hand-in-hand with the iconic yellow logo of Selfridges. By sporting this collection, yellow is not only a bright addition to your wardrobe well after summer, but more importantly, it helps support NGOs in preserving and protecting this endangered species worldwide. Available online from 10 August. From £65.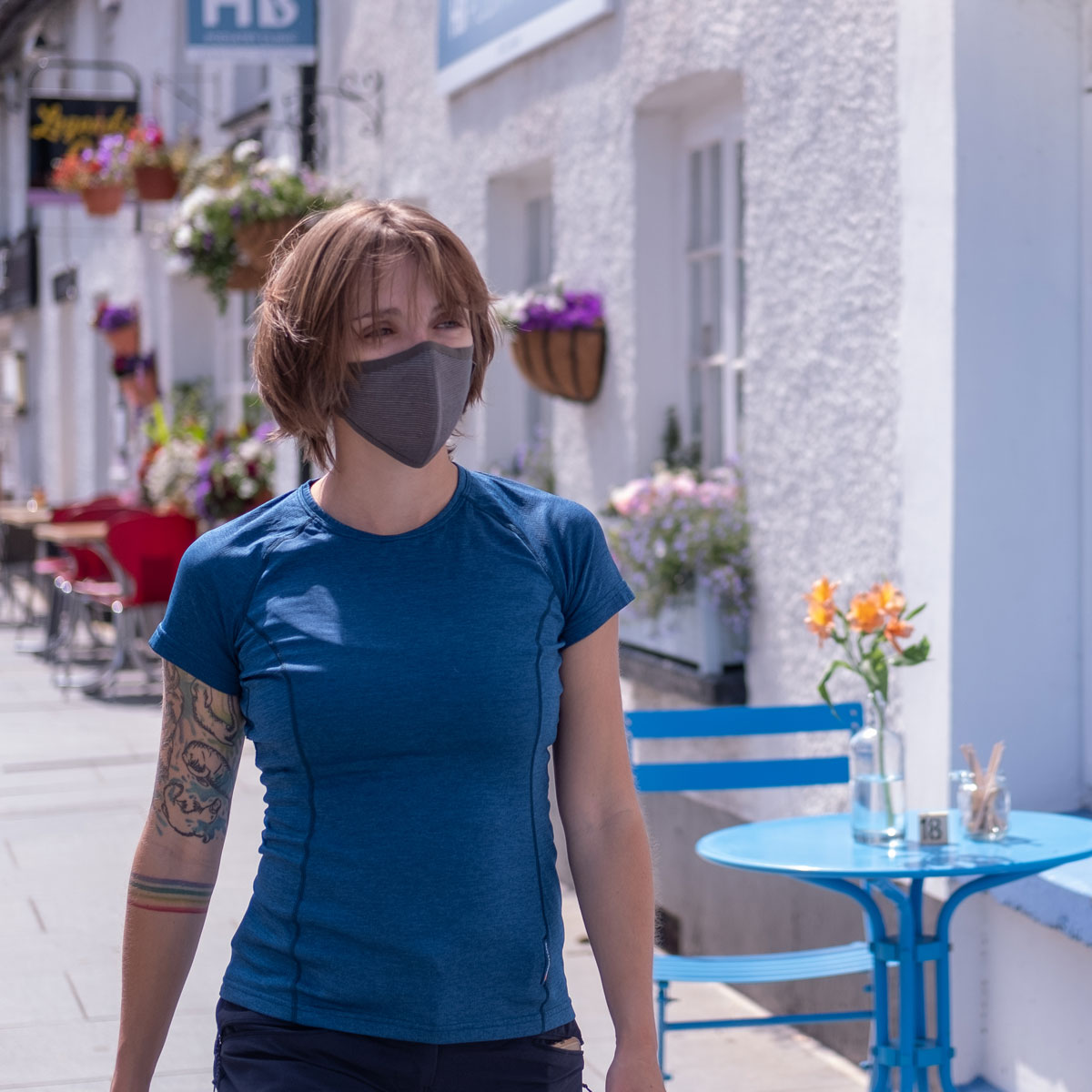 For those wanting to protect themselves effectively without contributing to landfill, Pacsafe's Silver iON Face Masks and ViralOff Face Mask are prepped with anti-microbial technology, and are both reusable and washable. What makes the two special is the Silver iON Face Masks have an advanced five layer shield, offering an additional filtration function, whereas ViralOff is anti-splash, perfect for outdoor distancing. Both are supremely comfortable – we tested them on a short haul flight and on the streets of Italy, where face coverings are mandatory in the street at night. £12.50 for ViralOff Face Masks, £35.90 for Silver iON Face Mask, available from UK independent outdoor retailer Trekkit.