Eggers imagery – crisp and detailed – isn't enough to offset the endless garblings of two rum-infused blokes doing impressions of the sea captain from The Simpsons
In 2015, Robert Eggers's gloomy historical horror The Witch paved the way for pretentious beard-strokers to dip into a genre they mostly despise, and pontificate over the film's oppressive isolation and gendered complexities. For those without the patience of a saint and a degree in critical theory however, it was two hours of watching funnily-dressed people struggling through mud in black and white, before a demonic goat turns up, whispers deliciously, and everyone floats away. Or something.
So hopes are naturally high for Eggers's sophomore effort – another plodding black and white period horror folktale set in an isolated environment with a hefty dose of artsy weirdness. The Lighthouse stars Willem Dafoe and Robert Pattinson as lighthouse keepers at the end of the world, bickering, bonding, and going slowly mad as a storm cuts them off completely from the outside world. Happily, their tiny island is full of mysteries – possibly including sexy mermaids, vengeful ghosts, and a randy kraken.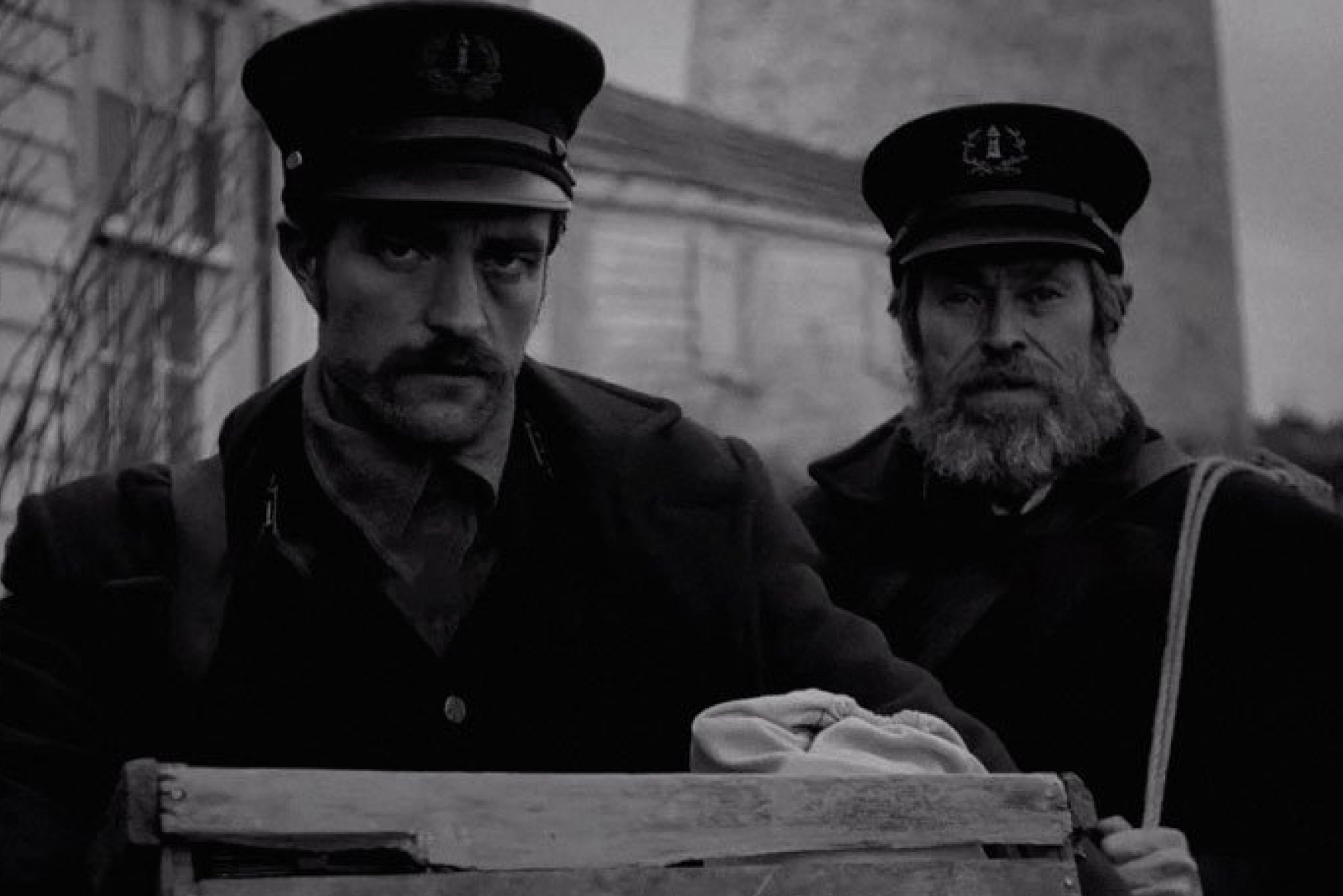 If that sounds weird, it is. Consistently, ridiculously, laugh-out-loud weird. But if you want copious scenes involving salty old seadogs masturbating, priapic homoeroticism (it's a lighthouse, for god's sake), and the endless drunken garblings of two tedious blokes doing rum-infused impressions of the sea captain from The Simpsons, then this is the movie for you. Willem Dafoe, to be fair, gives it good welly as the more experienced of the two men, holding tight to the island's secrets and the truth of what's in the lighthouse's hypnotising core. R-Patz mostly looks as lost as the audience, likely wishing he was still sparkling prettily in a Washington forest with Kristen Stewart. 
Eggers shoots beautiful images – crisp, rich and detailed. His interiors, where Dafoe and Pattinson verbally and physically duke it out and dig around in each other's enigmas, are tight and claustrophobic, and elicit a genuine gruelling discomfort. But the most galling thing about The Lighthouse is its complete lack of tension or scares. Random flashes of slithering tentacles, bloodied corpses and dripping white fluids do not deliver fear without the context and the buy-in to support them. It doesn't matter how pretty your horror looks – if it ain't scary, it ain't good.  And when the centrepiece of your most terrifying scene is an unduly aggressive seagull with a death wish, you really ain't scary.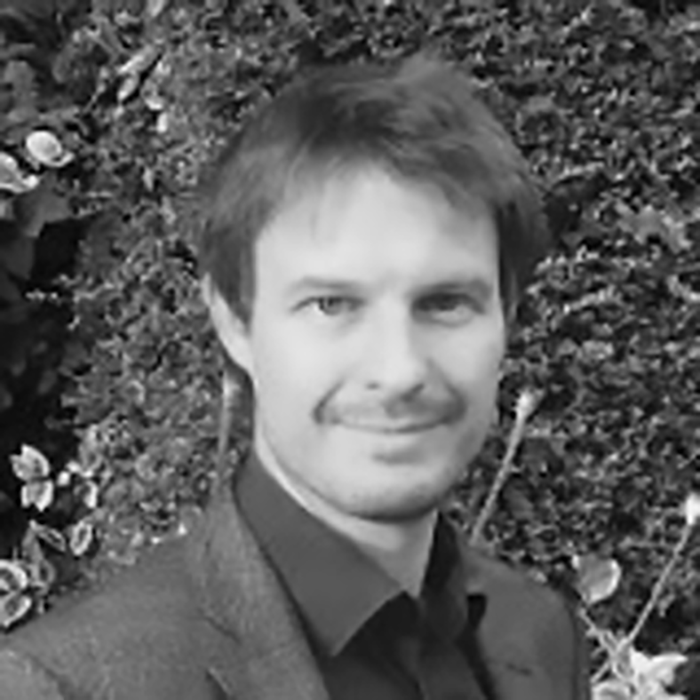 GREG TAYLOR
Film Editor
Greg spends a socially unacceptable amount of time in darkened rooms waiting for the next film that excites him as much as Jurassic Park did when he was 12. As well as reading too many books and watching too many films, he found time to advise two Mayors of London and a host of MPs, helping to give more power to people and neighbourhoods. He continues to watch and write about the national and global political scene with a mixture of hope and dismay. If he's not writing, watching, listening or reading, Greg is almost certainly planning his next trip overseas – all recommendations greatly received.