Films so bad they don't even qualify as popcorn fodder
Imagine you were given almost infinite money to make the most exciting film in the world. With your pick of stars, locations, script and explosions, you couldn't go wrong? 
Well it does go wrong. Every single year. Sure-fire hits with grin-inducing plots and fist-pumping action end up crashing and burning: limp, insipid turd explosions that should have been mentally aborted before grimly crawling out of their creators' brains.
As we celebrate the ending of another bombastic blockbuster season – replete with testicle-chinned aliens, steroid-buffed bozos and the intellectual rigour of a baby's first go with a Crayola – enjoy with us some of the crème-de-la-crème of crap: the worst blockbuster movies of all time.
10. Skyscraper (2018)
Dwayne "The Rock" Johnson is a basically a large, misshapen egg, balanced carelessly on a load of other eggs, with a smug raised eyebrow drawn sloppily on. His worst film (some claim!) has the ovoid lunk crashing around a computer-generated building, thumping villains in the head and spewing one-liners unworthy of your old maths teacher. How can so much chaos be so utterly tedious?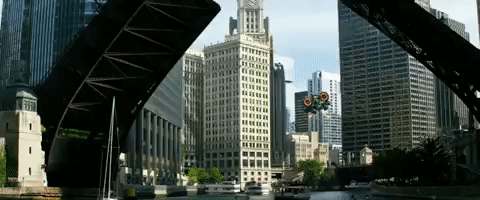 9. Transformers: Age of Extinction (2014)
Watching any Transformers film is like witnessing a bunch of toddlers running riot in a kitchen. Metal, blades, utensils go flying, but somehow you just don't care what happens to anyone. Age of Extinction – the 4th (!) in this gormless franchise – is hands-down the worst, mainly for wasting the enormous potential of giant alien robot dinosaurs.
8. Van Helsing (2004)
The trailer promised dark, gothic horror, bringing together Dracula, Frankenstein's Monster and the Wolfman to fight the Indiana Jones-style hero. The actuality was something akin to watching your pets fighting over He-Man toys in the basement. Dingy and dull, even a winking Hugh Jackman and impossibly svelte Kate Beckinsale couldn't save this turgid monster mash.
7. Speed 2: Cruise Control (1997)
The original is a stone-cold classic – Keanu, Sandy, Hopper, a speeding bus. The sequel jettisoned three, replacing Keanu with bored goody-two-shoes Jason Patric and the speeding bus with a cruise ship that moves at about the speed of our Brexit negotiations. The most exciting thing is watching dopey villain Willem Dafoe thrashing about in a bath full of leeches.
6. Justice League (2017)
Batman! Superman! Wonder Woman! Someone who looks like a Dr Who reject! Ariel's heavy metal-loving big brother from The Little Mermaid! Absolutely zero atmosphere or fun! The messy, flabby plot escapes the mind the second it plays out, and the coming together of all these 'great' heroes is as much fun as being stuck in a sweaty lift at a summer cosplay convention.
5. Battlefield Earth (2000)
This was a labour of love for star John Travolta, a batshit crazy story by the founder of Scientology about giant aliens who have enslaved the human race, and the resistance battling them. More fool him. Like watching a cat playing a Playstation game while hanging off the ceiling, this film is gobsmackingly awful beyond all imagining, almost inspirational in its ineptitude.
4. Hellboy (2019)
Guillermo Del Toro's brace of gothic superhero movies are classics of the genre. Which makes this recent reboot all the more galling for its witless, blood-drenched inanity. Prizes for anyone who can remember what the hell the plot was about, and bonus prizes for anyone who can explain how Brit director Neil Marshall managed to bludgeon all joy out of this once-great franchise.
3. Battleship (2012)
A film based on a table-top game in which you guess where your opponent has placed plastic boats on a board in front of them. Watching your grandparents playing that game would be infinitely more exciting that watching Peter Berg's insufferable movie, in which aliens invade, stuff explodes with no obvious repercussions, and Rihanna runs around in uniform like a confused bear in dress-up.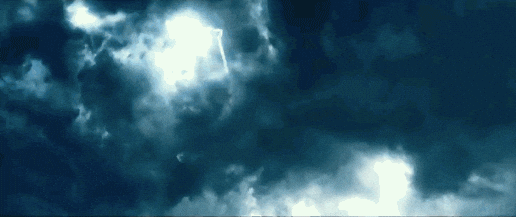 2. X-Men: Apocalypse (2016)
The original kick-started today's comic book craze, but 17 years later the franchise ran spectacularly out of steam with this miserable nonsense, replete with brutal misogyny, bored-looking heroes, and a villain who apparently came from Tobias Funke's Blue Man Group. Surely the most embarrassing footage that Jennifer Lawrence has ever been involved with.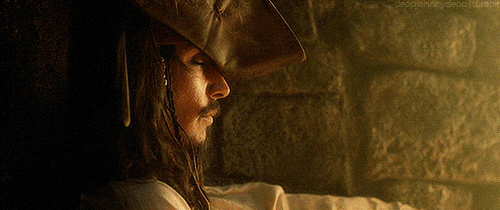 1. Pirates of the Caribbean: On Stranger Tides (2011)
One of the most expensive films ever made, this fourth entry into the Pirates canon makes Spiceworld look like The Third Man. As bloated as the mariner corpses sloshing around the plot, and more incomprehensible than Johnny Depp's monthly outgoings, it's a bleak case-study of Hollywood hubris, and its existence would be a far better justification for banning Depp from international travel than his dopey dog-smuggling antics.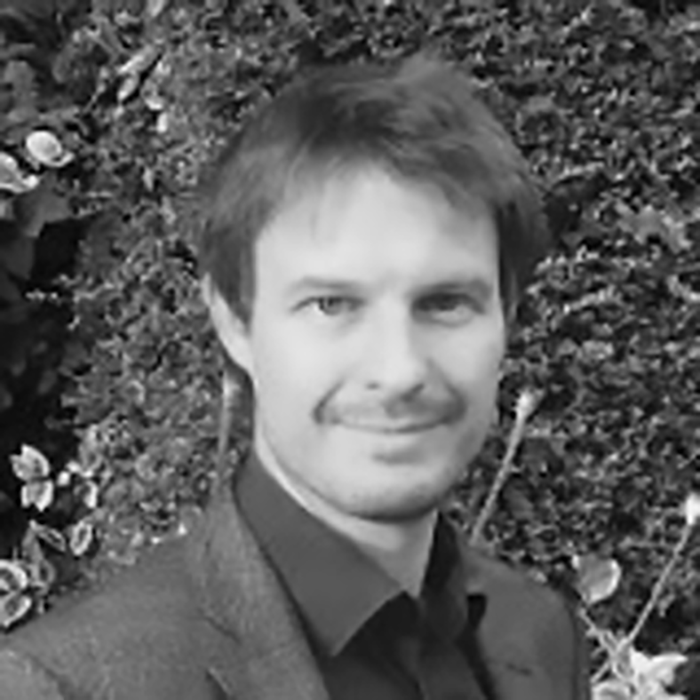 GREG TAYLOR
Film Editor
Greg spends a socially unacceptable amount of time in darkened rooms waiting for the next film that excites him as much as Jurassic Park did when he was 12. As well as reading too many books and watching too many films, he found time to advise two Mayors of London and a host of MPs, helping to give more power to people and neighbourhoods. He continues to watch and write about the national and global political scene with a mixture of hope and dismay. If he's not writing, watching, listening or reading, Greg is almost certainly planning his next trip overseas – all recommendations greatly received.