With almost two decades of advanced skincare experience, Lorraine Scrivener is the deceptively youthful-looking powerhouse behind London's Eden Skincare Clinic, which delivers visible results in a non-scary environment. She divulges a few of her secrets to eternal youth.
Words  Lorraine Scrivener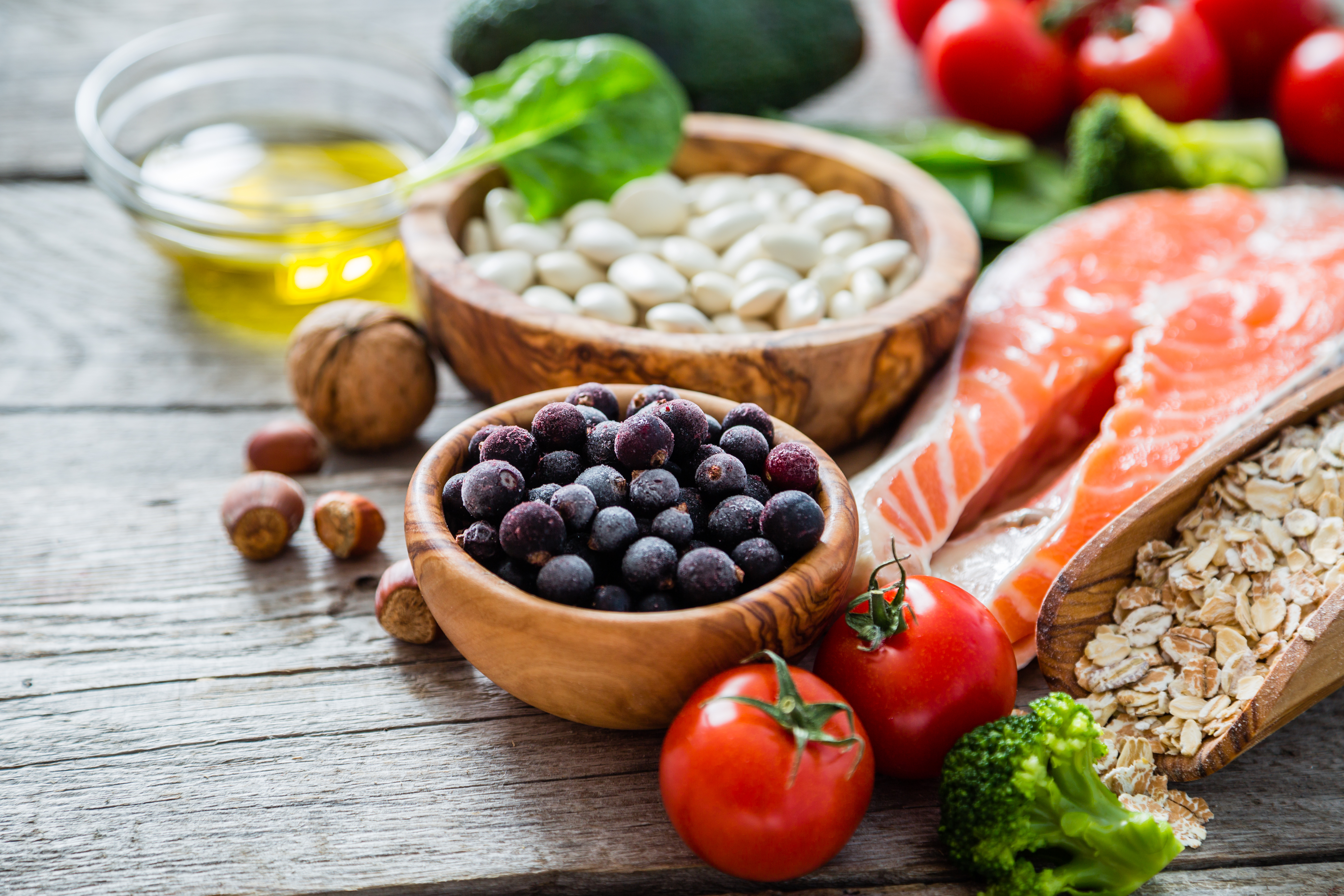 Your skin is a reflection of your overall health – it's true, you are what you eat! Without adequate nutrients and a poor diet skin can look tired, dull and aged. The skin is the body's largest organ and the first line of defence from the elements. It may sound obvious, but cutting out processed and fast foods, and replenishing with antioxidants, vitamins and minerals will improve your complexion and slow down the rate at which your skin ages.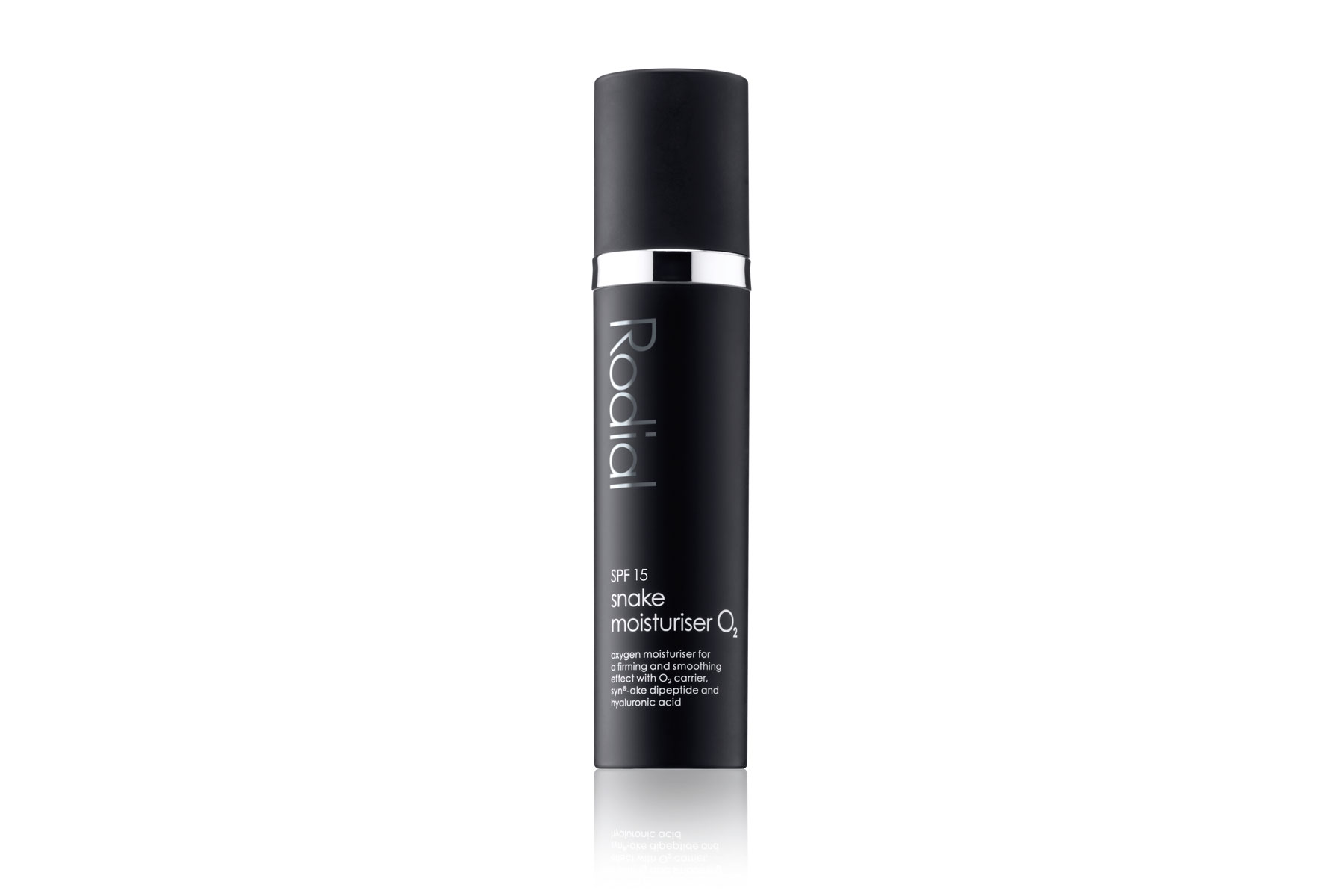 2. Hydration, Inside and Out
Your skin is 64% water so making sure you stay hydrated is essential. Drinking around two litres a day will not only improve your concentration and keep you feeling energised but also clears the skin of impurities, plumps and soften light wrinkles and gives you a glowing complexion.
One of my favourite moisturisers is Rodial Snake Moisturiser O2 SPF15. This clever product carries is own unique Syn®-Ake dipeptide which works to reduce muscle contractions, helping reduce the appearance of lines and wrinkles. It has an Oxygen carrier which boosts circulation and plumpness.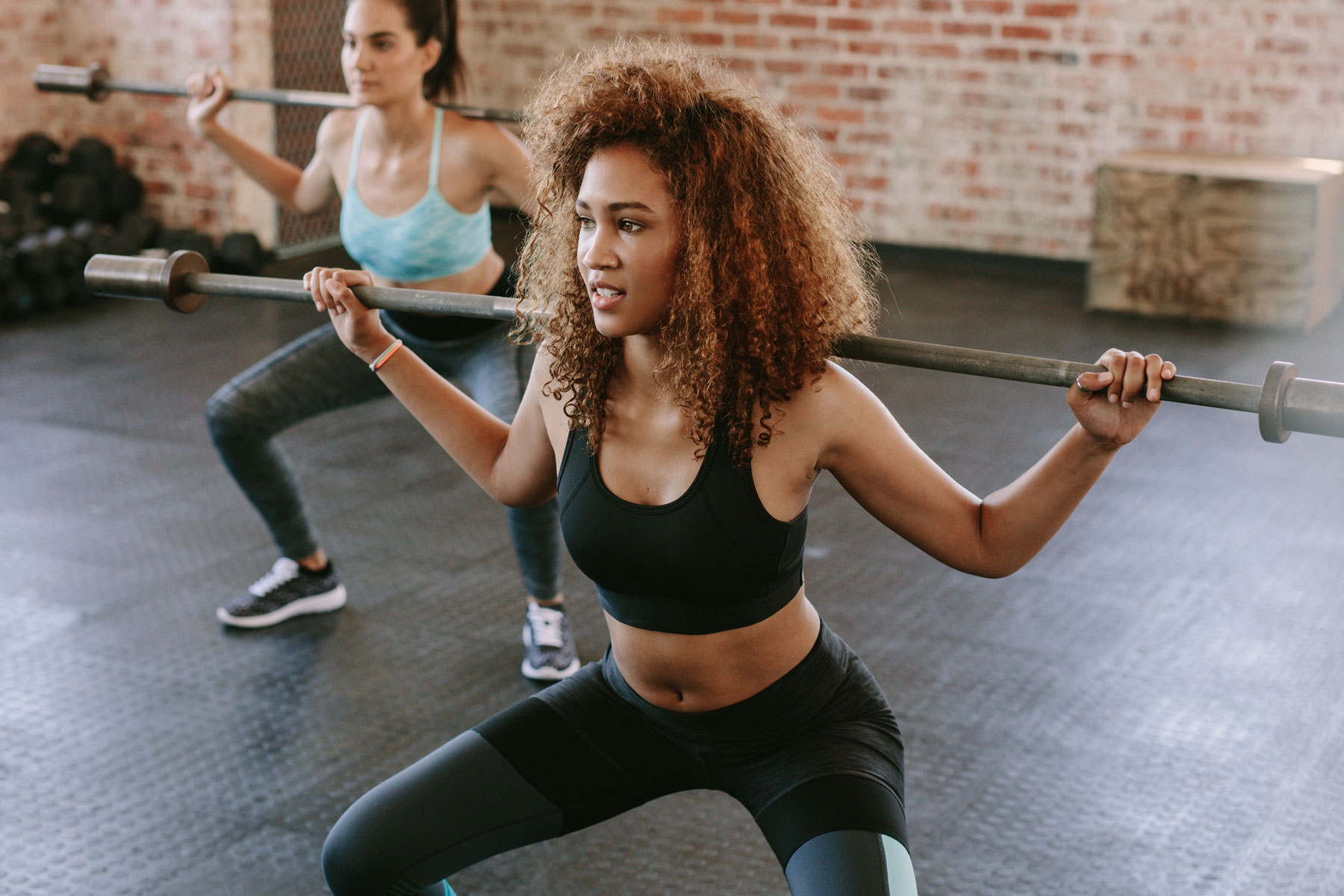 Factoring in daily exercise really does reduce signs of ageing. Not only does it keep you in shape but also improves the supply of oxygen and nutrients to the skin whilst flushing out unwanted impurities. Fitting in 30 minutes of brisk exercise will not only improve your metabolism and aid weight loss but also provide a natural anti-ageing effect on your skin.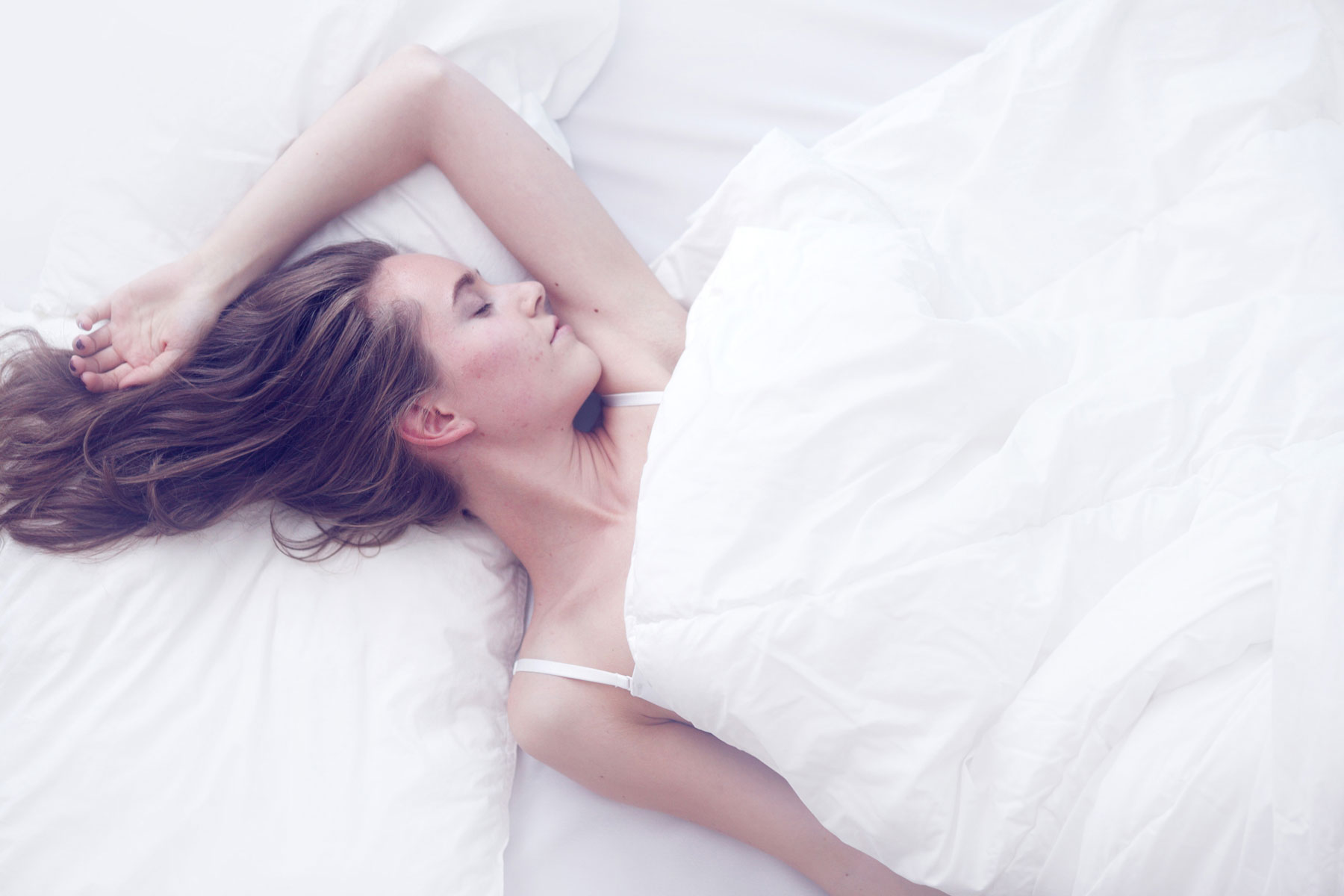 There's a reason they call it beauty sleep, and between 7-8 hours of sleep per night not only benefits your overall health but is great for your skin. During snoozing hours, blood flows to the skin increases, skin hydration levels are rebalanced, and hormones that cause inflammation are reduced. Good sleepers often benefit from less wrinkles, dark eye circles and puffiness with a brighter, more glowing appearance.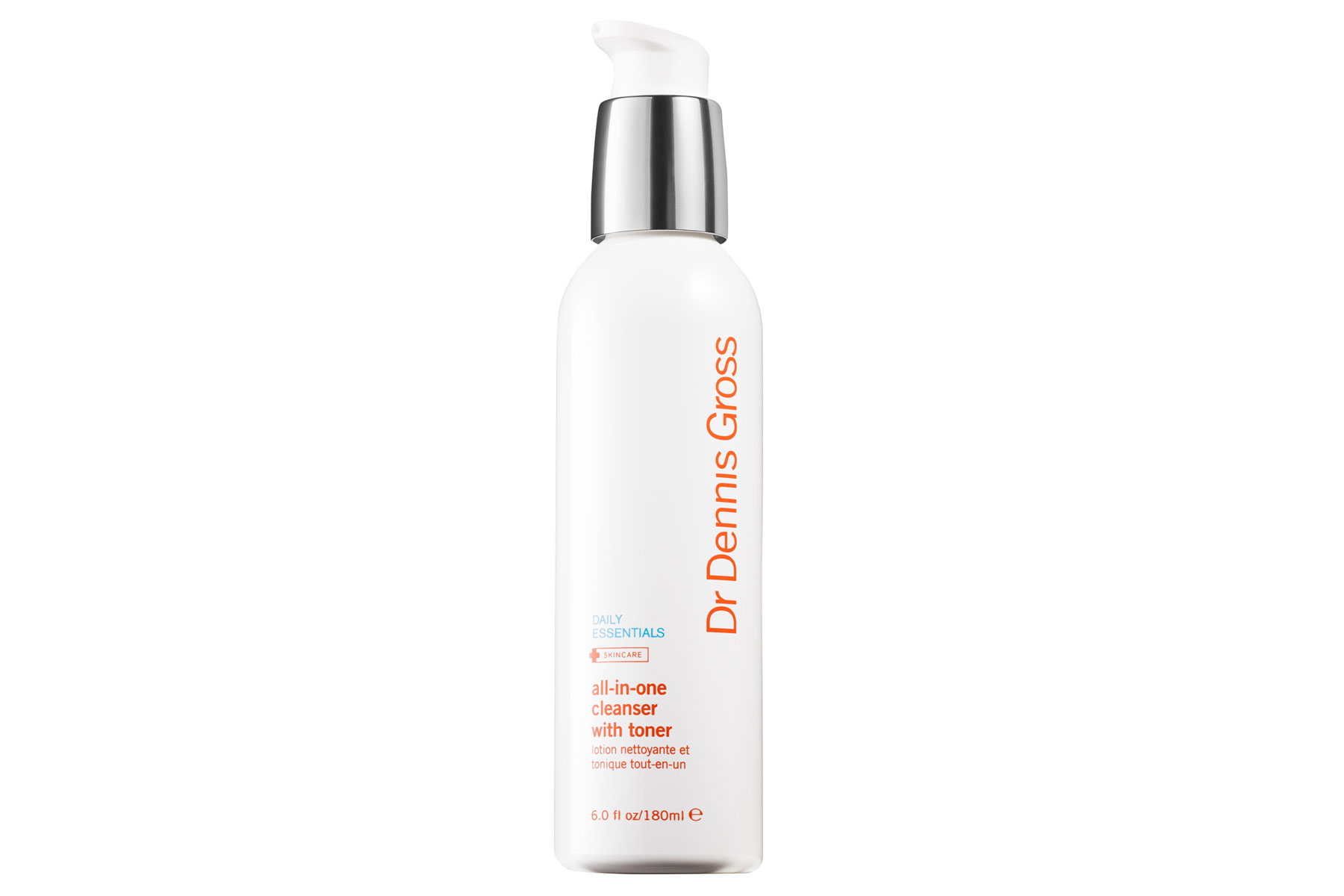 Cleansing morning and night should be a big part of your daily routine. It may sound so simple, but rinsing away the grime from a daily commute helps to clear the skin of impurities and unwanted bacteria. Make sure your cleanser is suitable for your skin type as those that are aggressive can impair the skin's barrier function causing dehydration, skin sensitivity and more prominent fine lines and wrinkles.
Award-winning dermatologist Dr Dennis Gross has created an innovative skincare line, and this refreshing all-in-one cleanser and toner clears impurities while delivering key ingredients such as Hyaluronic acid, vitamins and green tea extract, to keep the skin plump and rejuvenated.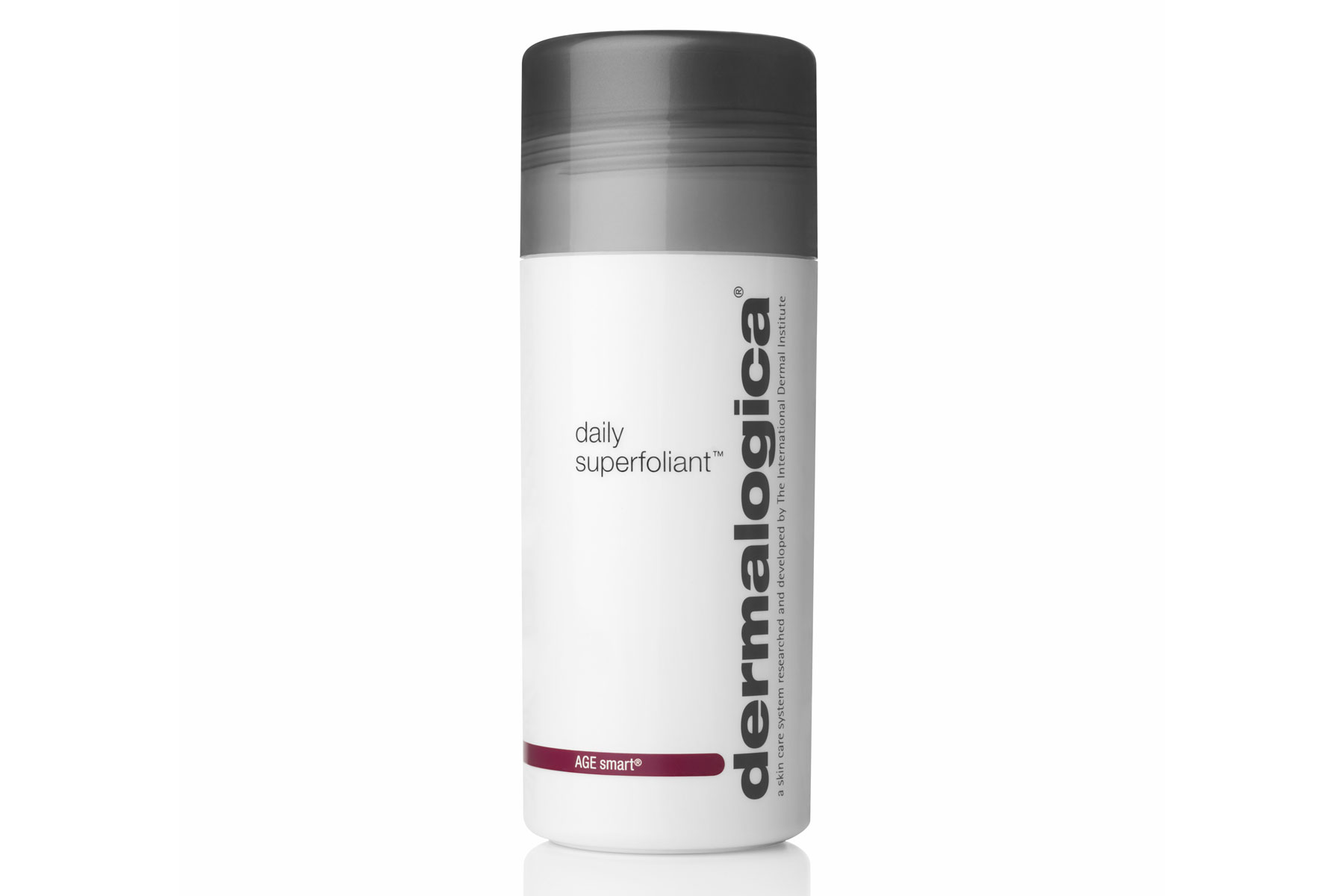 Exfoliating the skin once or twice a week stimulates blood circulation and removes unwanted dead skin, encouraging new cells to grow revealing a fresher, healthier and smoother complexion. There are two methods of home exfoliation: mechanical exfoliators in the form of granular scrubs, or chemical exfoliators which may contain enzymes, fruit, glycolic or salicylic acids. Make sure you choose an exfoliator that is suitable for your skin type as some can cause the skin to become dry, sensitive or over-oily.
Dermalogica's new super-product has arrived and it's wonderful! A highly active anti-pollution exfoliator designed to fight against environmental triggers known to accelerate anti-ageing, this clever product is soft enough for even sensitive skin.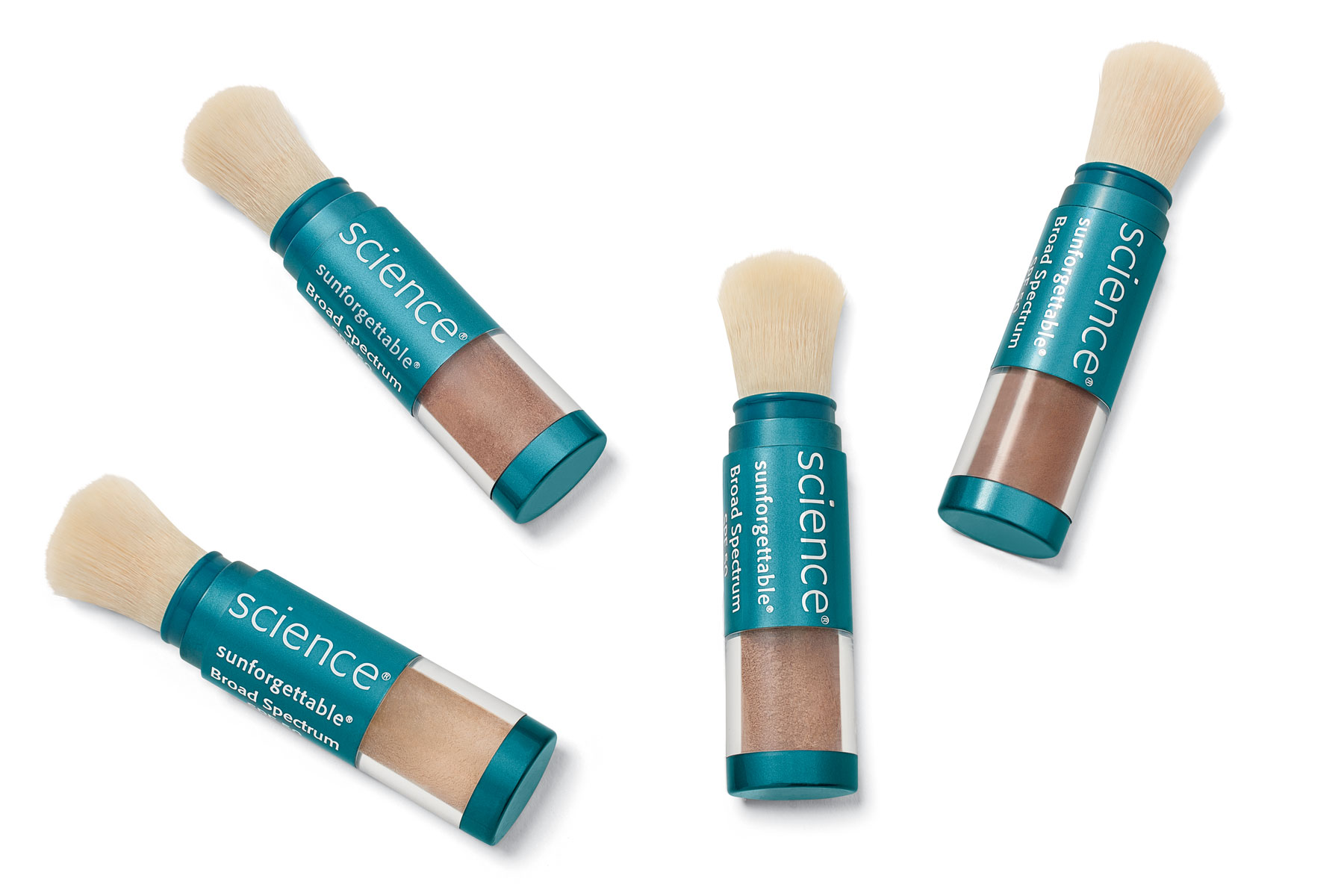 Don't be fooled by a cloudy day as even in winter months it's important to wear at least factor 30 SPF every day. Ultraviolet light damages the DNA in skins cells leading to premature ageing, pigmentation and also increases the risk of skin cancer. Always avoid sun beds and if you want some colour, go for fake tan and bronzers. At Eden Skin Clinic we use Agera, an excellent range of specialist products for daily use. 
For added UV protection use Sunforgettable Brush-on Sunscreen, a mineral SPF offering excellent UVA/UVB protection, non-greasy and perfect for handy re-application.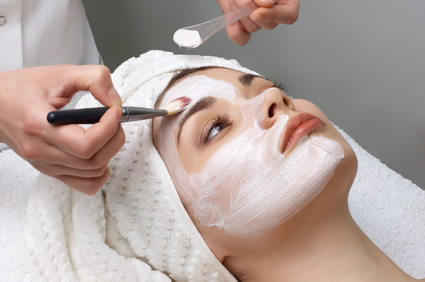 Just as important as daily exercise or giving our hair a good trim, a regular facial is needed for optimal skin health. The skin undergoes constant change, so regular assessments and treatments will deliver your skin a cocktail of super boosters and serums keeping it looking fresh, hydrated and smooth. If it's your first time having a facial and you're unsure where to begin, Dermalogica is the perfect choice. On your first visit your therapist will map your skin zone by zone and customise the treatment for you.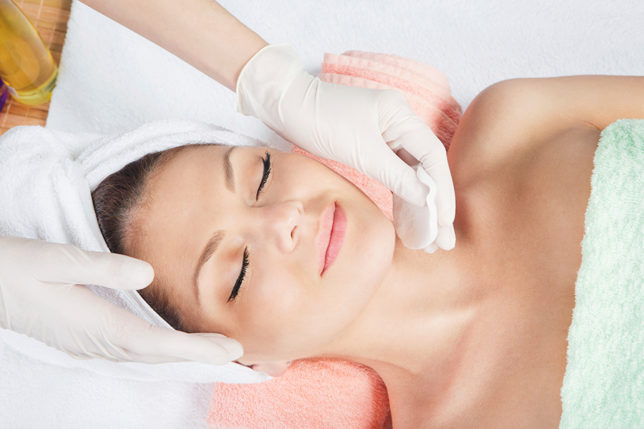 If you're currently having facials and want to take your anti-ageing regime to the next level, then electrical facials are the next on the list. They may sound frightening, but in fact are as relaxing as a regular facial… with a little more zing! There are a number of different types of electrical facials on the market but a favourite of mine is the Venus Freeze Non-Surgical Face Lift which uses radio frequency and magnetic pulse to stimulate, renew and repair cells. Essentially, this plumps and tightens the skin at the same time as being as relaxing as a regular facial. Priced from £60 for eye treatments and £120 for the face area.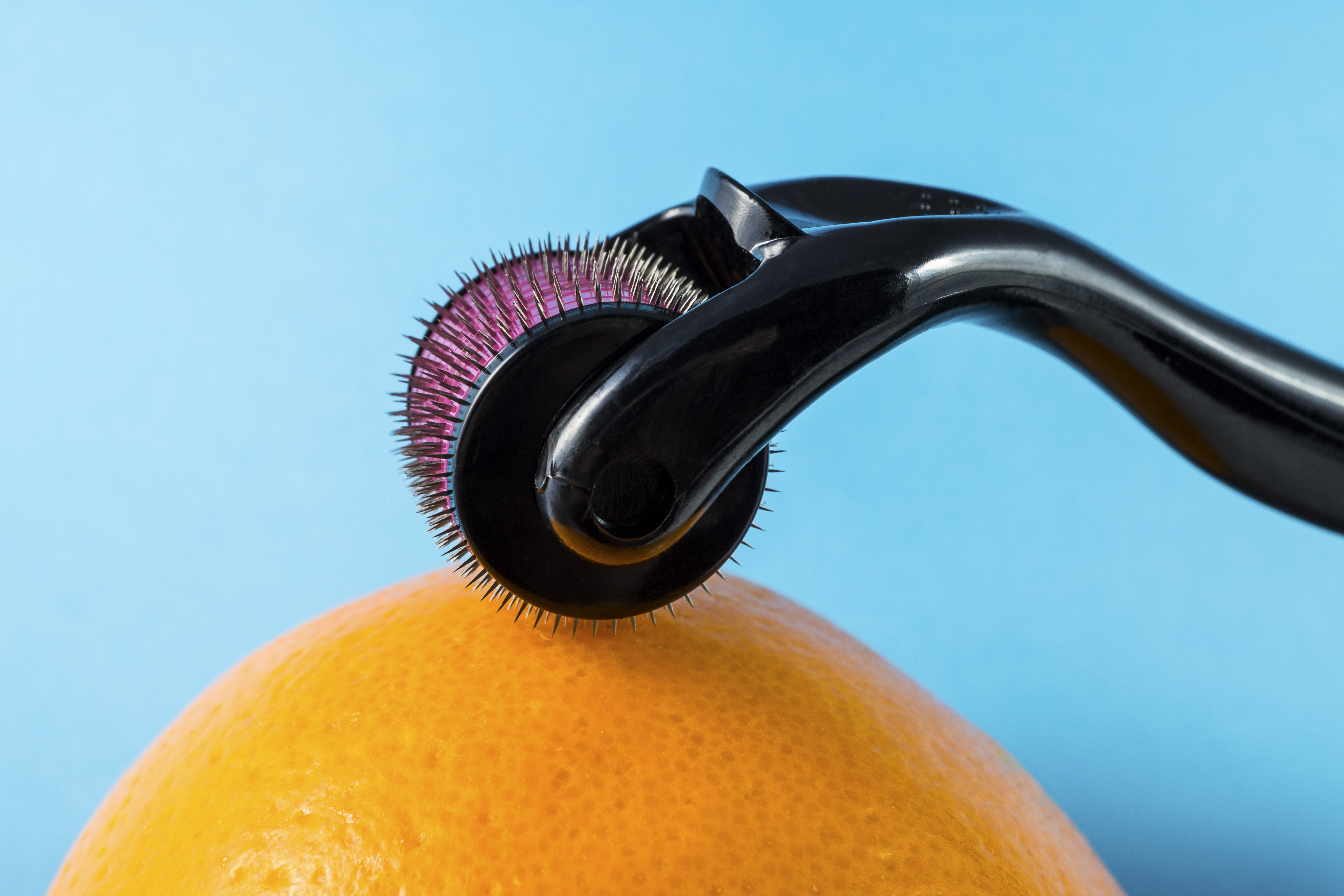 As far as advanced anti-ageing treatments go, micro-needling is a miracle worker. It creates tiny micro-channels in the skin allowing the delivery of vitamins or hyaluronic acid deep under the surface which triggers a healing response to allow your skin cells to rejuvenate. It's great for treating both fine and deep wrinkle lines, stretch marks, scarring and enlarged and open pores. Micro-needling has also been found to be effective for the treatment of pigmentation and hair loss. Priced from £120.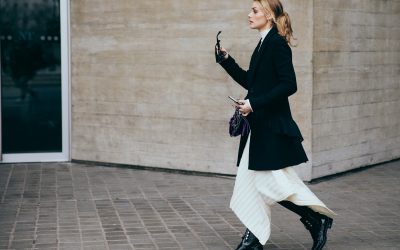 From bloggers to Editors-in-Chief, we round up the best of the street style contingent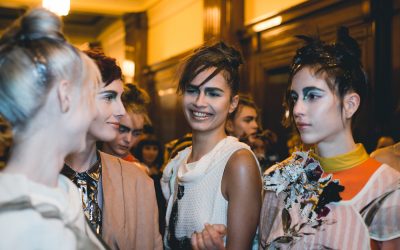 The eco-friendly brand presented a painterly, nature-inspired collection for their second catwalk appearance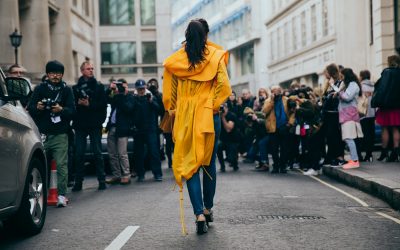 From bloggers to Editors-in-Chief, we round up the best of the street style contingent