A neutral background brings feminine, colourful details to life in the fashion designer's favourite domestic space
Words Stacey Wood
Photographer Claire Williams 

The self-stated mission of British fashion brand King & Tuckfield is "to create timeless wardrobe essentials inspired by history, but with contemporary design sensibilities and a meticulous attention to detail." Swap 'wardrobe essentials' for 'living space', and you have a perfect description of the home of the label's founder, Stacey Wood.
Wood founded King & Tuckfield in 2015, and her obsession with detail has been clear from the label's first AW16 show. From selvedge denims to tailored separates and cashmere tees, every fabric and trim is selected from specialist suppliers, and production is based in artisan-led factories close to home, such as Blackhorse Lane Atelier in London's Walthamstow. Unsurprisingly, the same obsession with detail shines fort in Wood's East London combined living/dining space. Scent, texture, colour, print and locally crafted objects add a warm, personal finish to a neutral, space-maximising backdrop.
Wood's eye for history spans her personal and professional aesthetic, too. Wood's women's collection is inspired by her grandmother, Joan Marion King, an East End ballet teacher in the 1940s. The men's range is based on her grandfather, Graham Aubrey Tuckfield, a former soldier and Yorkshire mineworker. This mix of the elegant and the workmanlike shines through in her interiors style, as industrial accents such as a bare light -bulb fitting and studio-style lamp meet Matthew Williamson cushions and liberal splashes of pink.
We asked Wood to tell us more about the favourite room in her home, and how she's styled it into the haven it is today.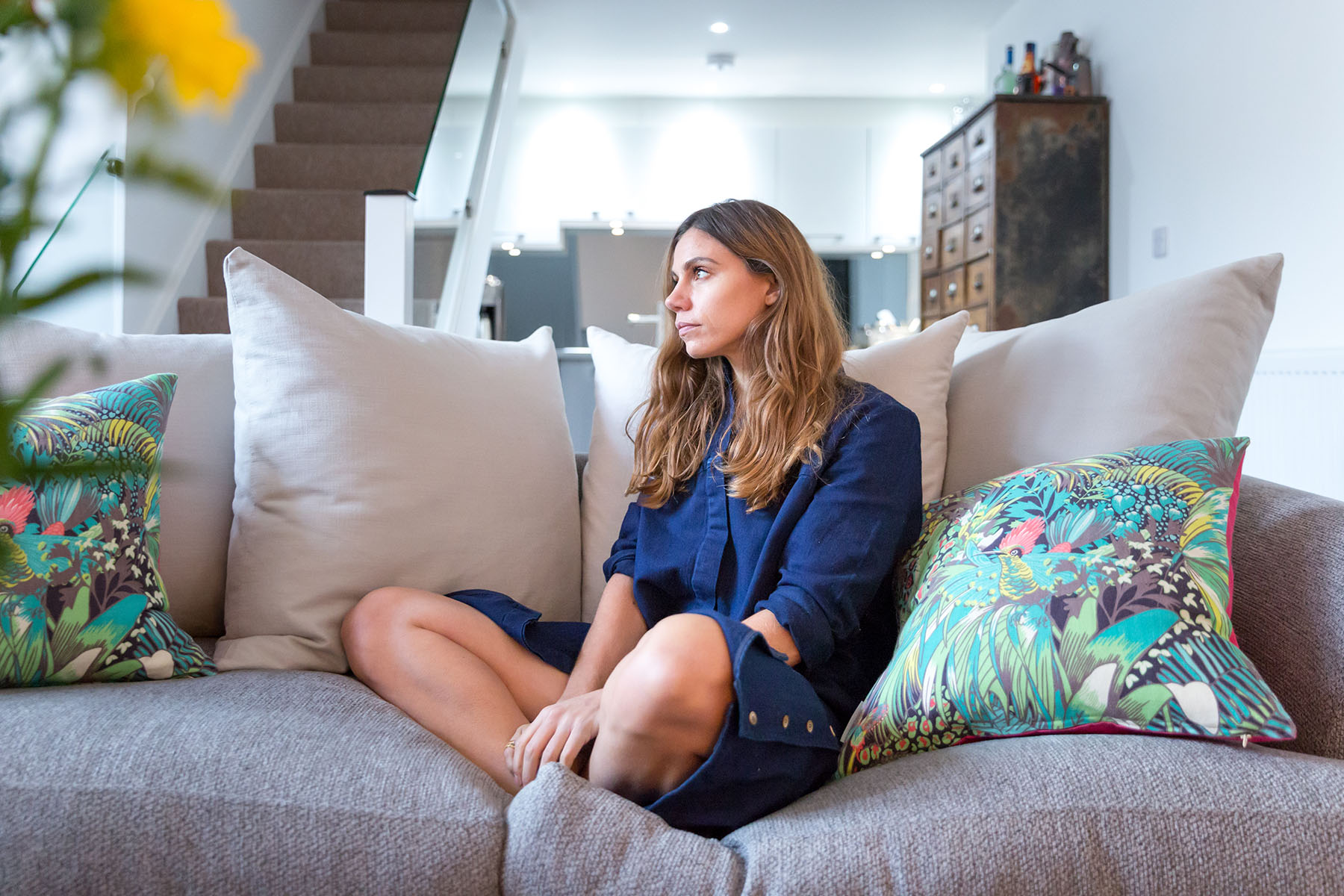 When did you buy the house and why?
We moved a few months ago after selling our previous property on Redchurch Street. We missed having outside space, which is very rare to find in London, and this house had an amazing garden with pear, fig and olive trees.
What do you love about it?
Waking up to the view of the garden, the feeling of home and the cozy vibe it has. I love the smell of flowers and candles when I walk through the front door.
What do you hate?
At the moment not a lot. I would prefer a larger kitchen but that'll be the next place.
Why is this your favourite room?
The living and dining room is a great space to either relax and curl up on the sofa or entertain friends.
How has its style evolved over the years?
As I only moved a few months ago, i still have a few rooms to finish and I'm currently looking at different ideas. My life is so hectic while I continue to grow my ready-to-wear brand King & Tuckfield that I've kept the styling very simple, with a few pops of colour. I'm sure as the years go by the décor will change with me.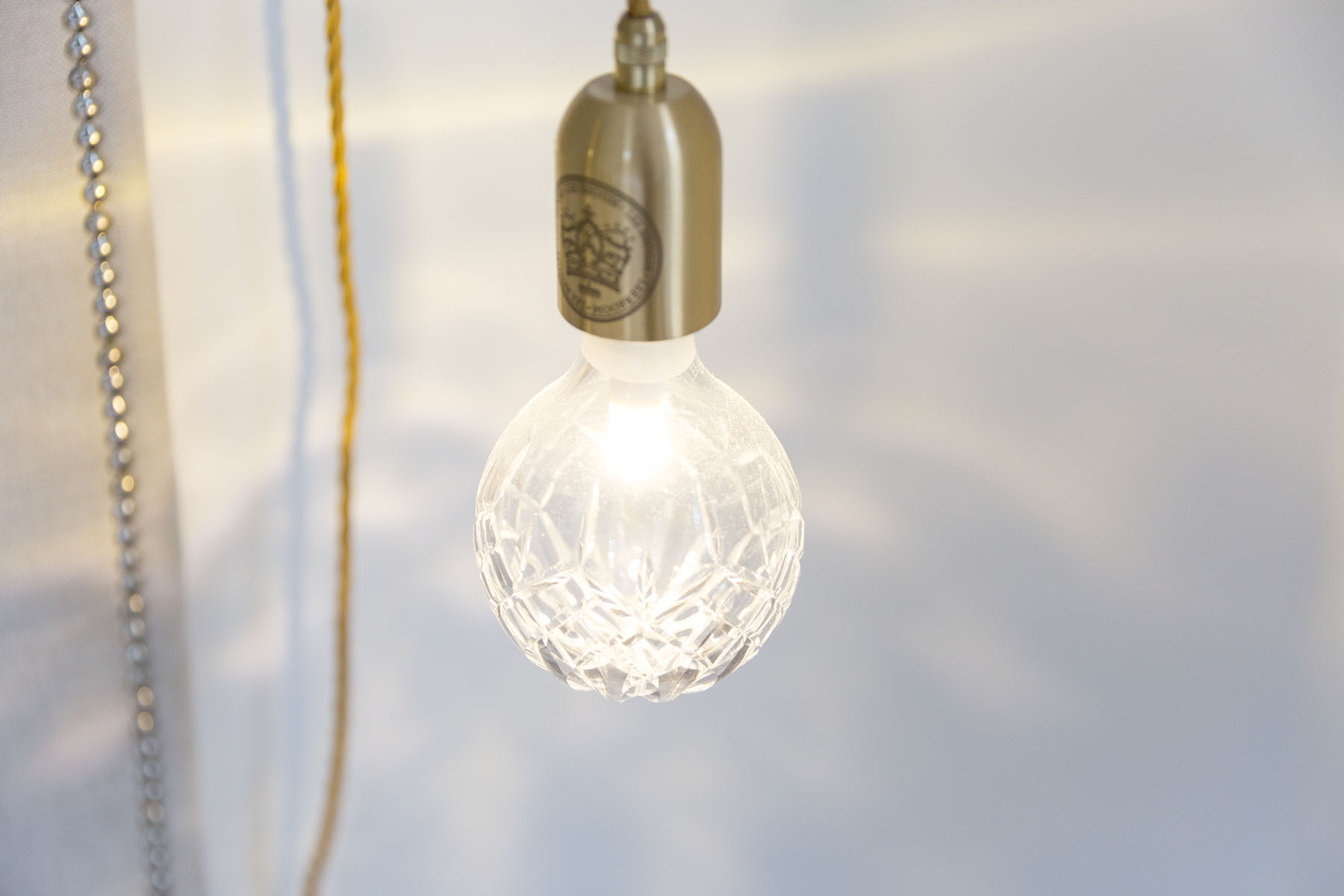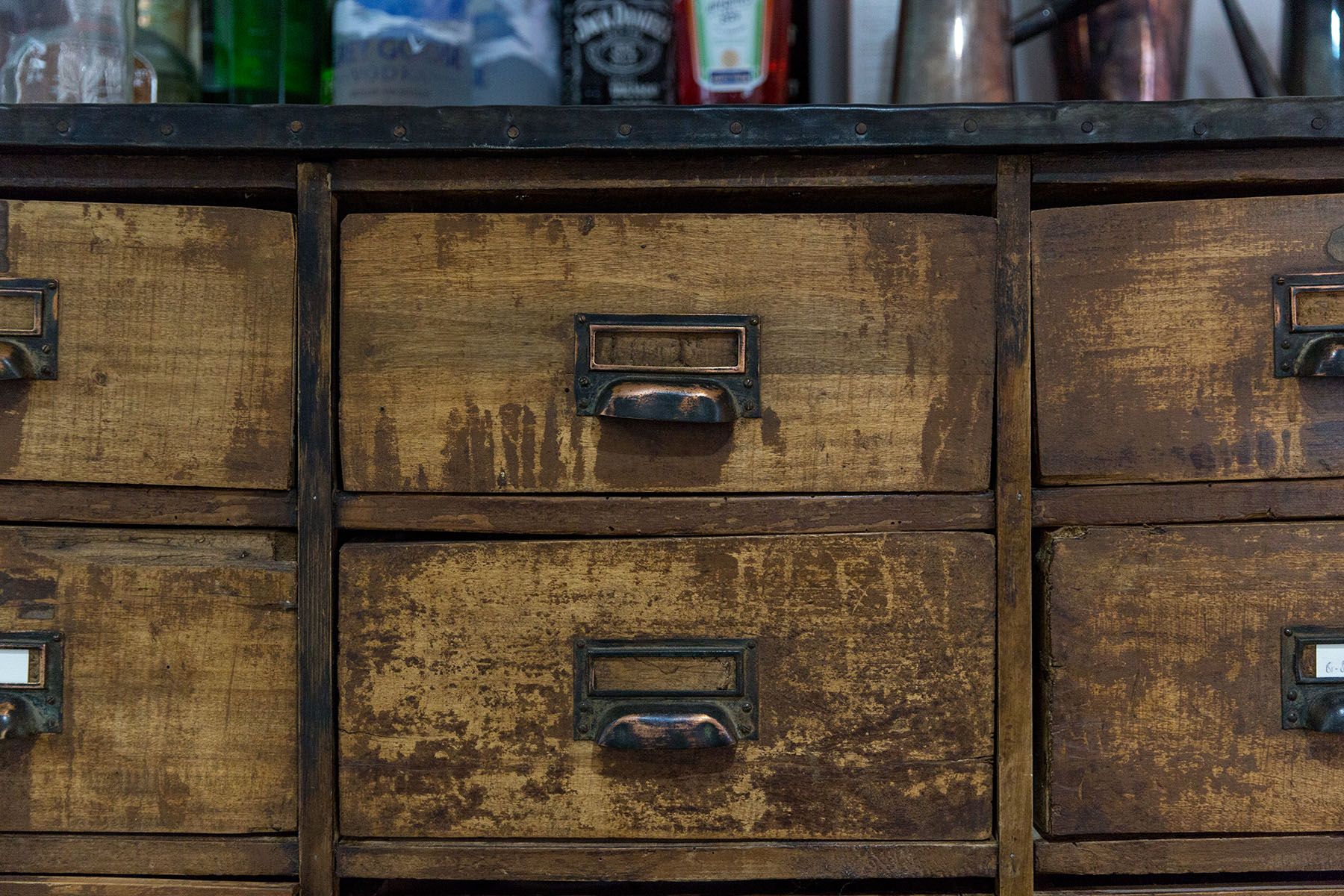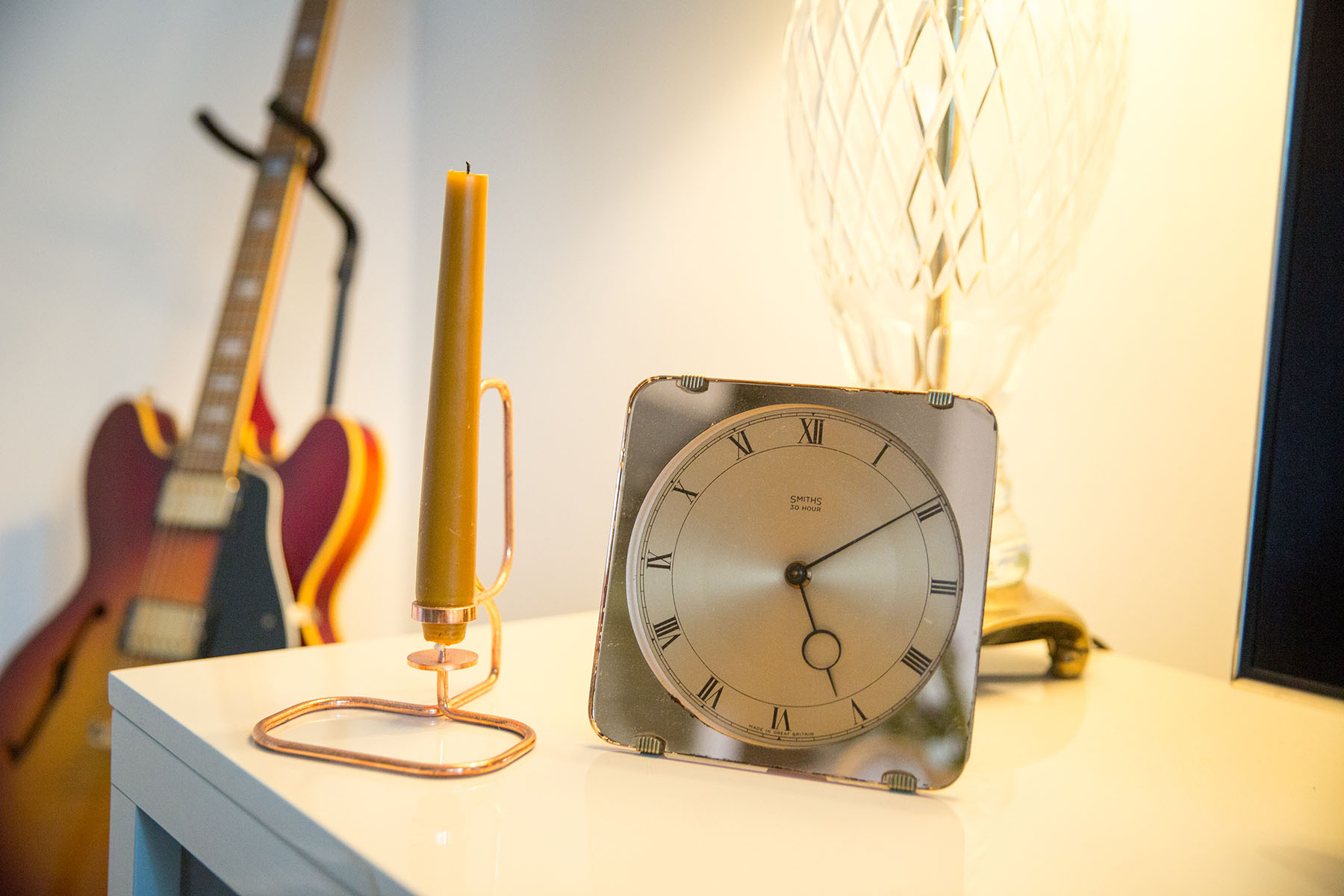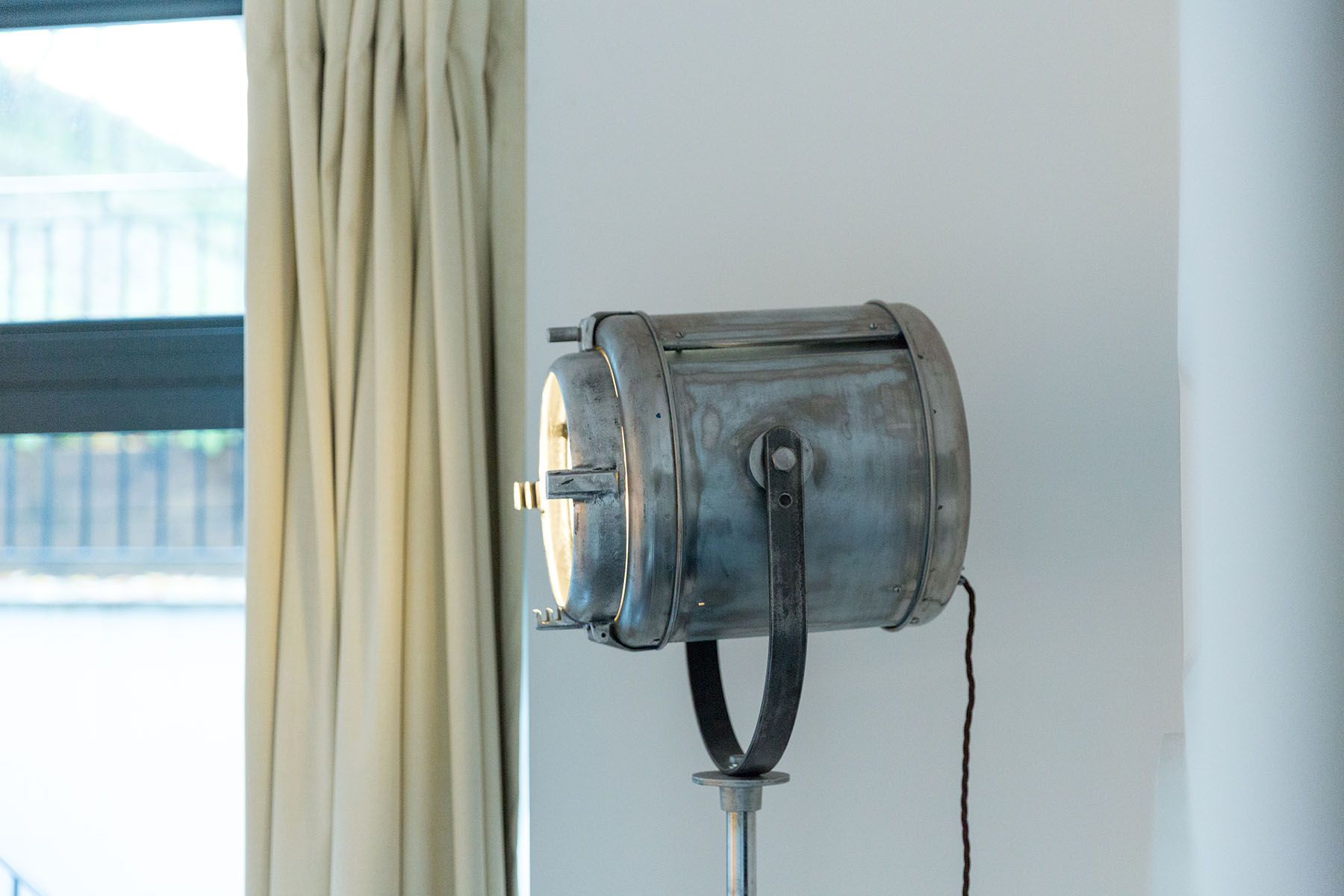 What are your 5 favourite features or pieces in the room?
The Lee Broom crystal bulb and pendant
My Matthew Williamson cushions
The handmade wooden dining table with iron legs
The pink flamingo artwork from Nelly Duffy on Columbia Road
The vintage large wooden chest of drawers, where we kept all the denim swatches when we first launched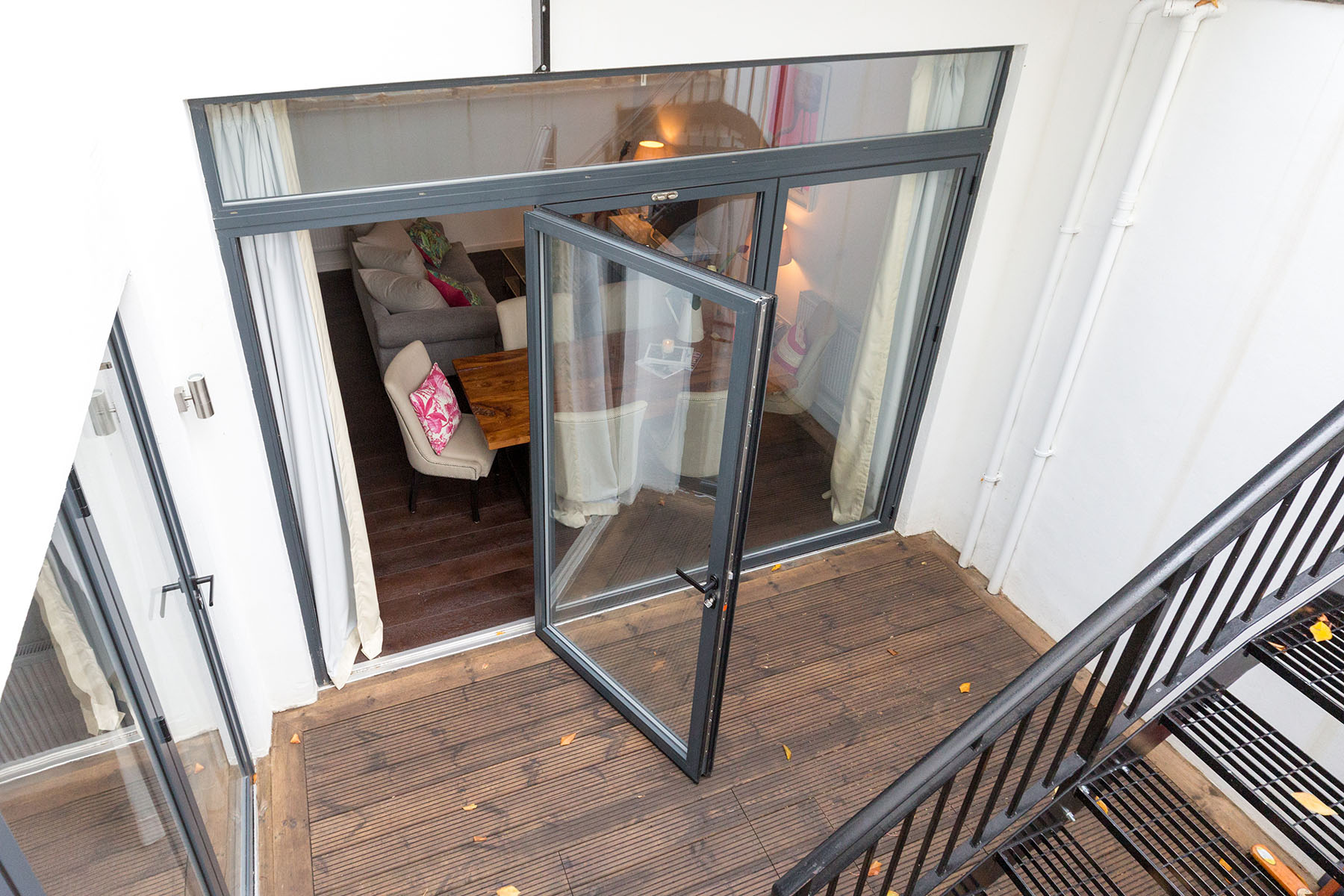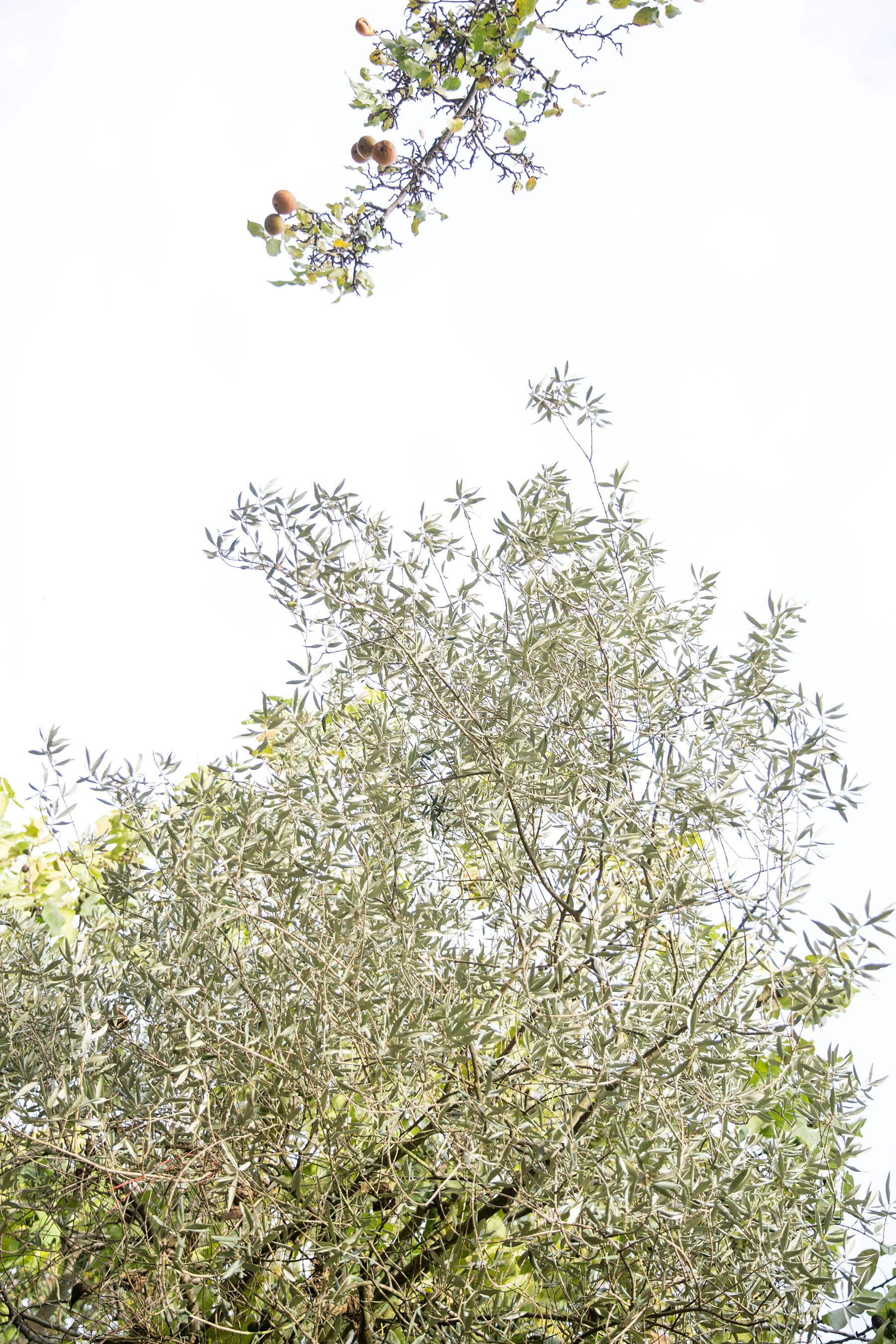 Most memorable moment you've had in this room?
The day I moved into this house my partner was away, so I was left to move and unpack. When he returned and walked in after a long flight, I was standing there, surrounded by boxes and he asked me to marry him.
Dream piece you'd like to add to it?
We have lovely high celling so I would love the Lee Broom carousel for above the dining table – I love good lighting.