Film director Ingmar Bergman drags some very hefty baggage with him
Celebrated as one of the all-time great film-makers, the Swedish miserablist stuffed his critically-adored films to breaking point with existential angst, whispered philosophical profundities, fractured families, sexual inadequacies and decaying human flesh. Who said the Scandinavians don't know how to have a good time? 
Bergman's place in the pantheon of game-changers is being celebrated over the next couple of months with a welcome deep-dive retrospective at the British Film Institute, covering all his 45 films alongside talks, workshops and interviews. 
But for those of you who don't know your Liv Ullman from your Liv Tyler, or your Bibi Andersson from your BB8s, allow us to use your movie preferences to help you decide which of Bergman's masterpieces to catch on the big screen.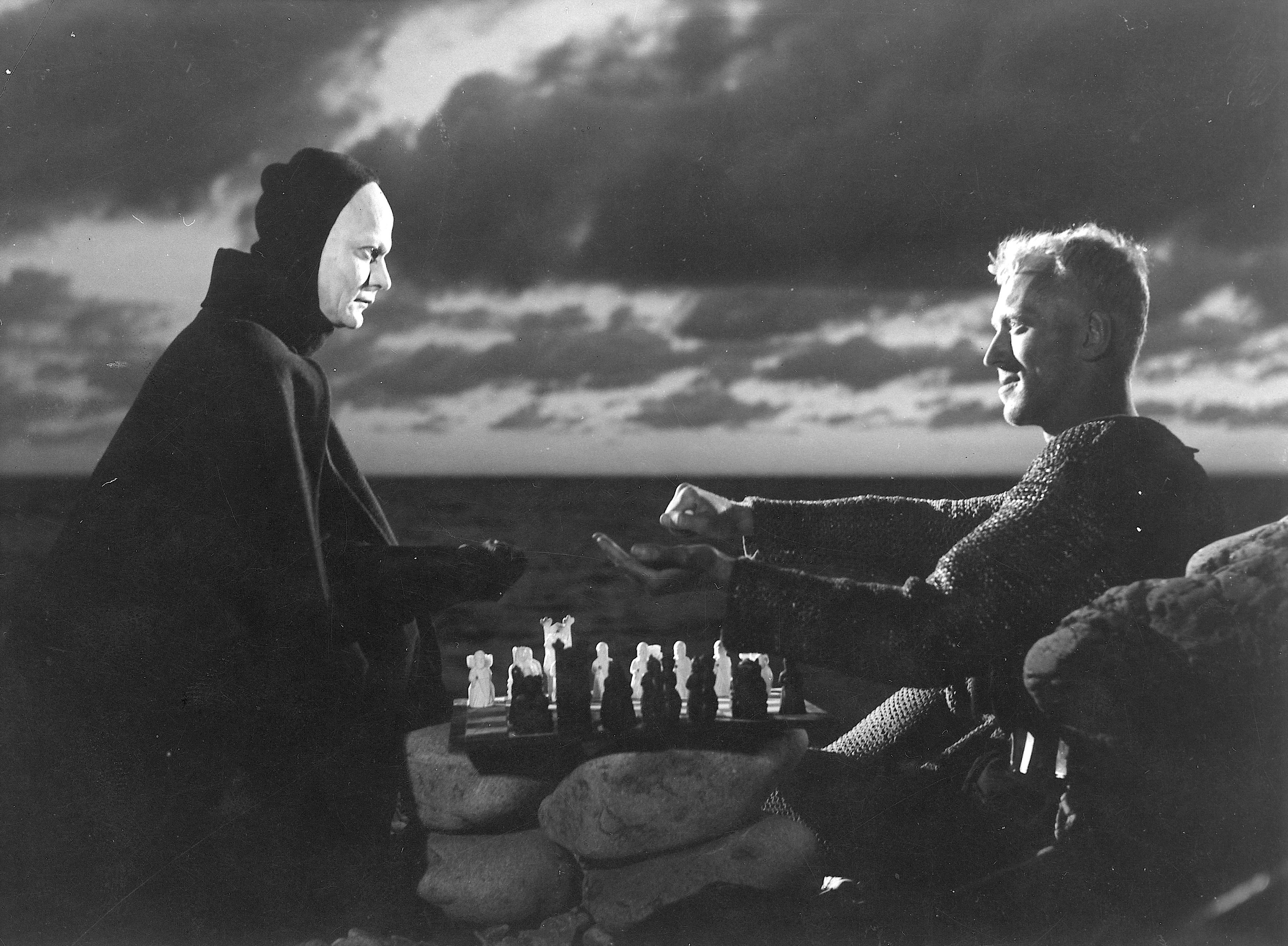 If you liked Bill and Ted's Bogus Journey, you'll LOVE The Seventh Seal
In the most excellent BATBG, the eponymous student stoners challenge Death to a selection of games to try and reclaim their immortal souls. Cue the pasty-faced reaper spectacularly failing at Cluedo, Battleship and Twister in predictably hilarious fashion. In The Seventh Seal (1957), Bergman's most famous film, a grim-faced Crusader knight engages in a battle of wills with Death over a chessboard, striving to save the lives of medieval villagers afflicted with the plague. The air doesn't so much thrum with heavy metal air guitar chords as the despairing cries of the damned, but it does at least end with a dance to rival any circle pit the Wyld Stallyns could inspire.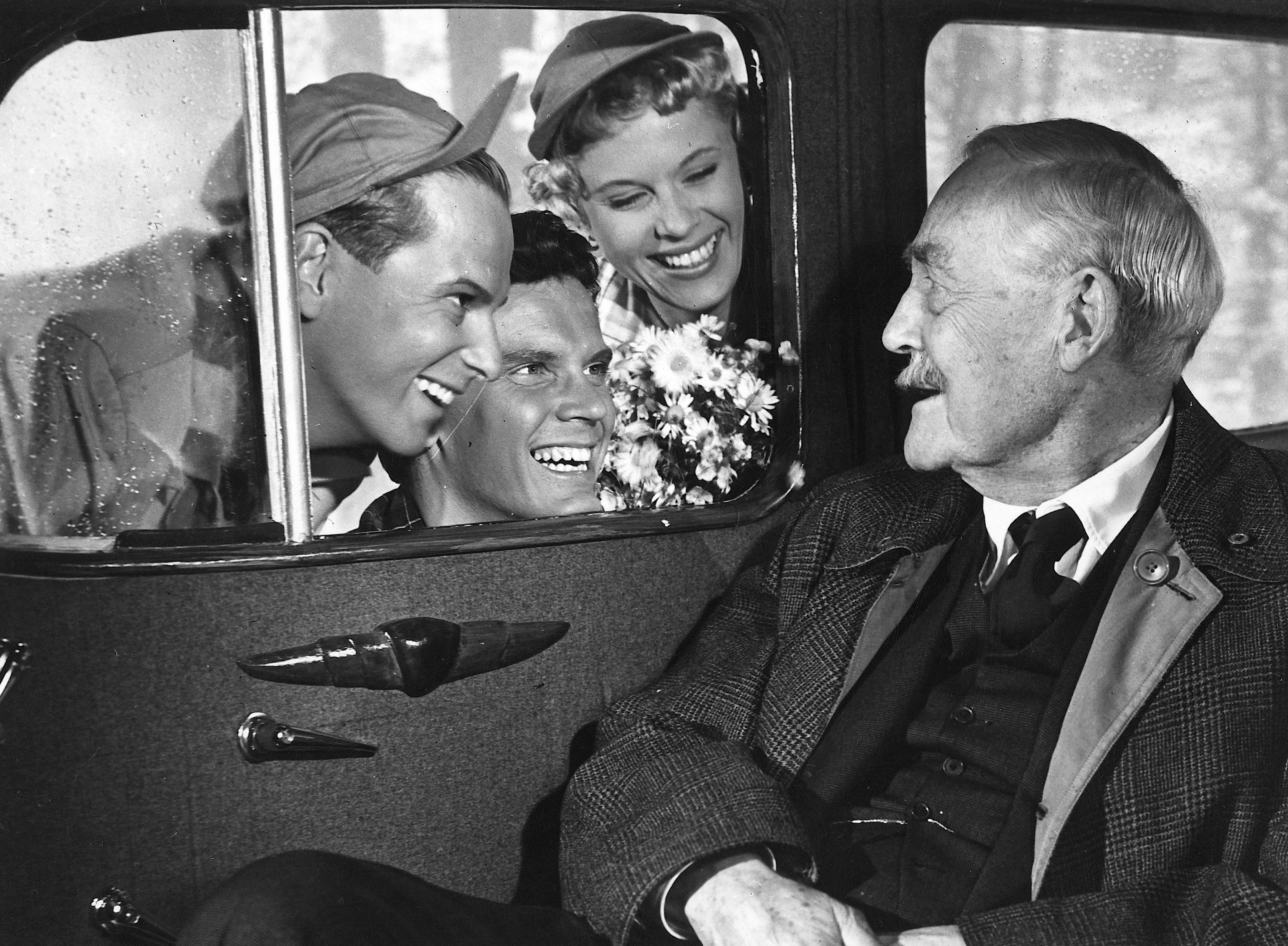 If you liked Road Trip then you'll LOVE Wild Strawberries
In 2000's bawdy teen comedy Road Trip a group of boys travel across America to retrieve an incriminating sex tape and save an innocent college relationship. Their adventures take in pube digestion, semen donation and snake vexation as well as an urban dictionary-ful filthy words, graphic nudity and deeply questionable life-choices. Writer Todd Phillips, who went on to megabucks with the Hangover trilogy, may well have based his raunchy film on Bergman's 1957 masterpiece Wild Strawberries, a rare venture into comedy for the super-serious auteur. Detailing a road trip relationship between a crotchety old professor and his heavily pregnant daughter-in-law, while it doesn't feature gags about erections and poo it does contain allegorical dream sequences, a melancholy doppelganger of doomed youthful love, and a gentle rumination on aging and death. Typical lads-on-tour stuff, really.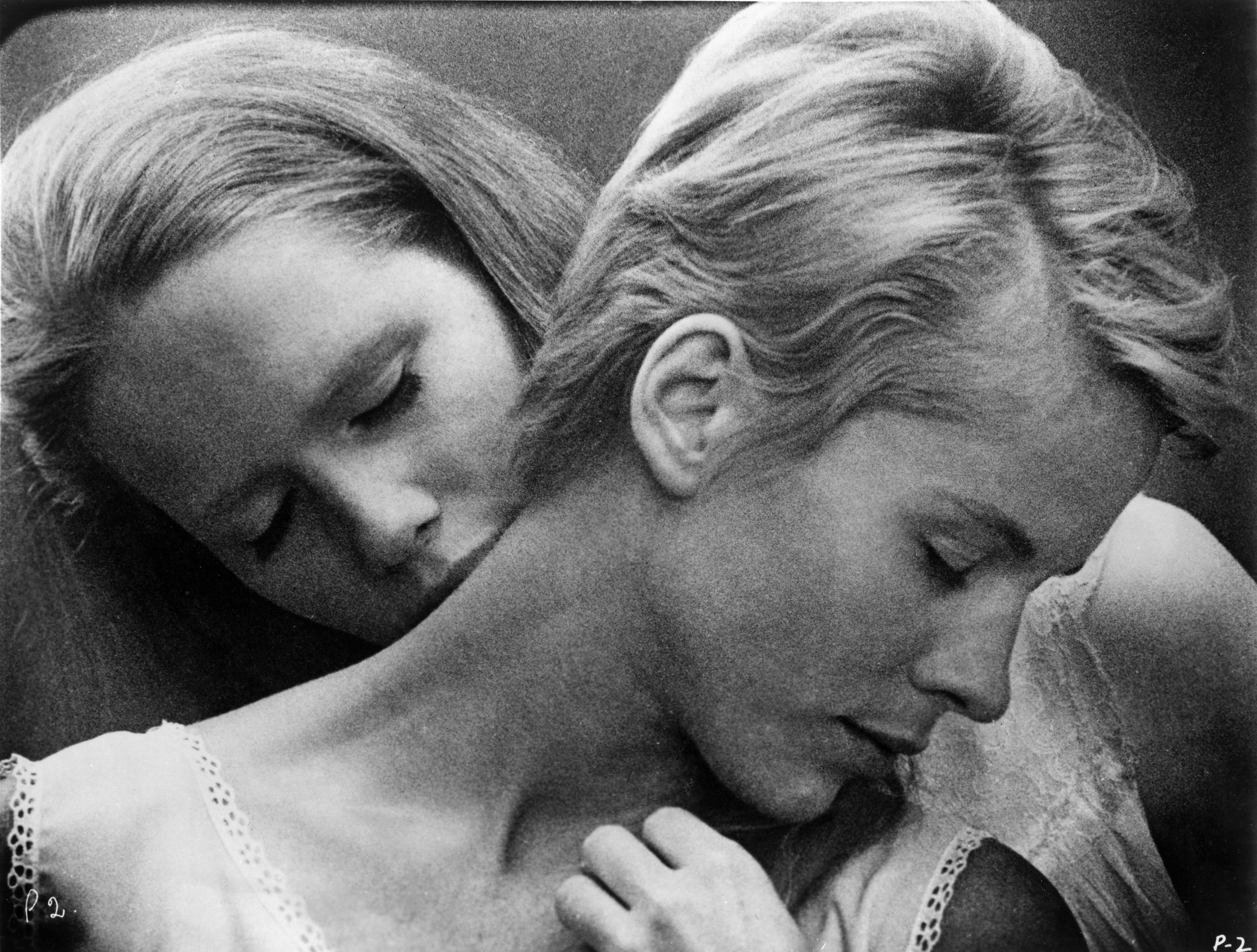 If you liked Face/Off then you'll LOVE Persona
1997's Face/Off was the apotheosis of bonkers 90s action brilliance about a vengeful cop who steals the face of a comatose master criminal to infiltrate his gang and discover where they've hidden a nuke that will level Los Angeles. It contains pantomime levels of over-acting from John Travolta and Nicholas Cage, slow-mo strutting, and even a gunfight choreographed to Somewhere Over the Rainbow. Beneath the blood and viscera though, there's smart subtext about fluid and interchangeable identities, and the irony of becoming the thing you most despise, themes also explored in Bergman's challenging, oppressive 1966 masterpiece Persona. The film sees a nurse and her mute patient engaging in long, dark and silent night of the soul, falling apart and exchanging identities in an isolated, spirit-crushing coastal cottage. What Persona lacks in bullets and gore it makes up for in chilly stares and encroaching despair, but no one would argue that it wouldn't have benefitted from a speedboat chase or two.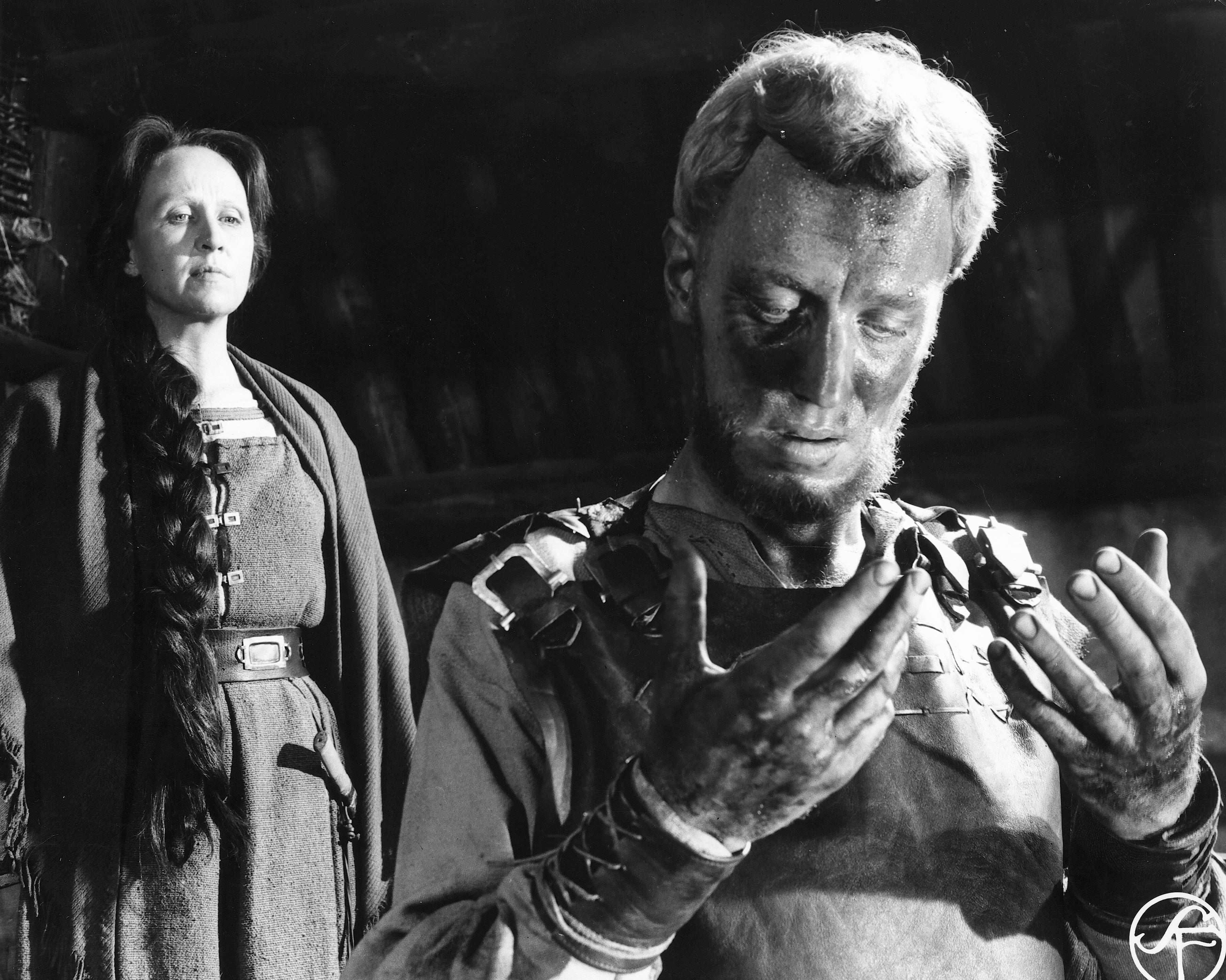 If you liked The Last House on the Left you'll LOVE The Virgin Spring
Wes Craven changed American horror film with Last House on the Left, his savage, uncompromising 1972 tale of parents turning the tables on the psychotics who raped and murdered their daughters. With its shootings, electrocutions and toothy castrations, it ushered in a wave of ever-more-extreme urban nightmares that birthed that most tedious of sub-genres, the slasher movie. But Craven, an intellectual college professor masquerading as a schlock-master, based his bloody opus on Bergman's The Virgin Spring (1960), a stark religious parable set in medieval Sweden that seethes with guilt, corruption and pain. Simple village folk wrestle with their indoctrinated morality as they try to come to terms, and take action against, the everyday brutality and existential chaos of medieval life. It's actually one of Bergman's lighter works.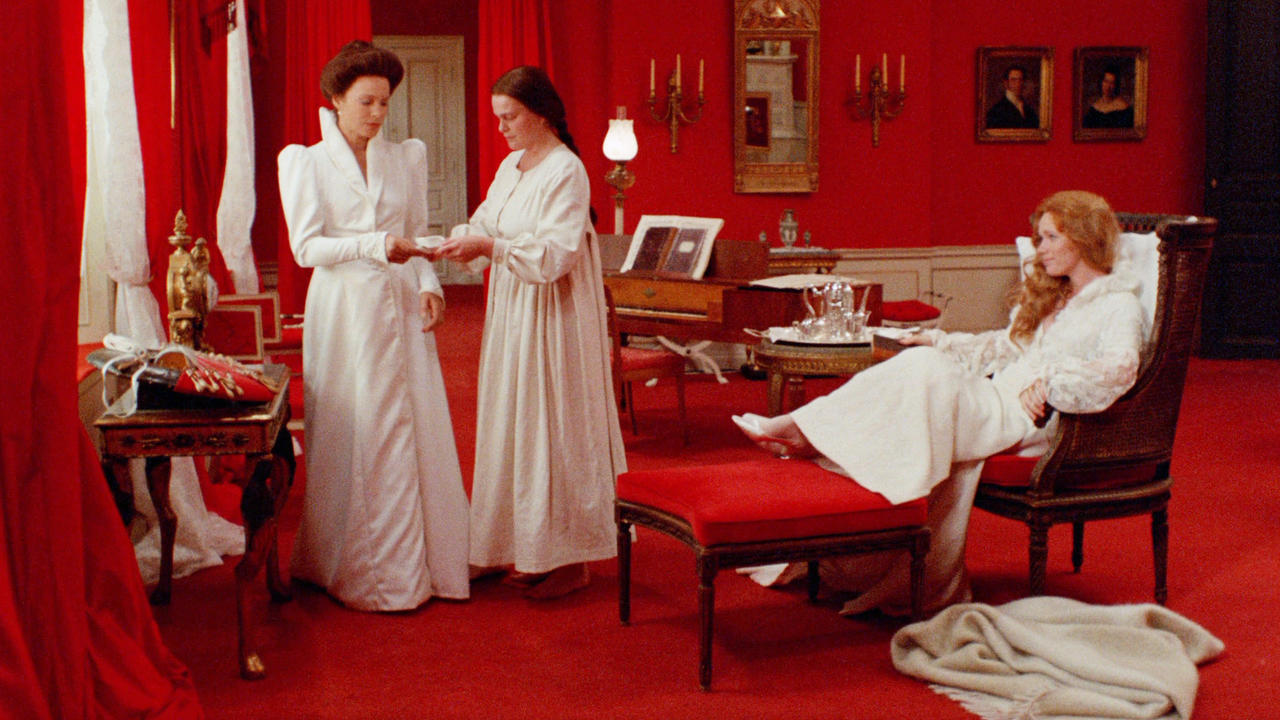 If you like Frozen then you'll LOVE Cries and Whispers
 All the kids love Disney's 2013 blockbuster Frozen. The colourful adventure follows a young princess who must save the kingdom by confronting her distant sister who has been ice-blasting the realm with magical beams creating a perpetual winter. The smash hit song Let It Go, warbled deafeningly by tots across the globe, is a paean to the might of the female id, a primal howl of power. Bergman's Cries and Whispers, released in 1972, also follows the lives of conflicted and distanced sisters who bare themselves mentally and physically, mutilate their bodies and minds, and mentally disintegrate in a (single) colour-saturated gothic mansion that is every bit as (metaphorically) cold as theFrozen chateau. The destructive id runs rampant and, like Olaf the singing snowman, the characters slowly melt into their agonising fates, while true love feels like a distant fairy-tale. Probably not one for the very youngest out there.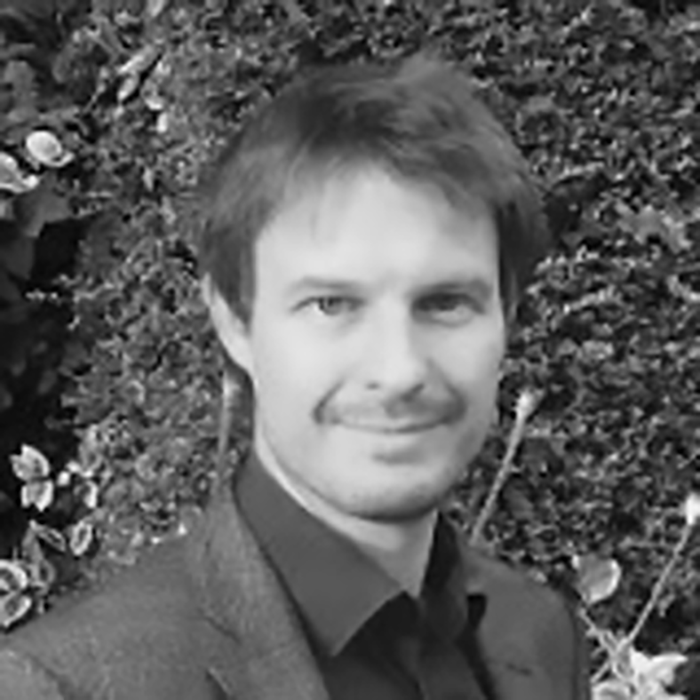 GREG TAYLOR
Film Editor
Greg spends a socially unacceptable amount of time in darkened rooms waiting for the next film that excites him as much as Jurassic Park did when he was 12. As well as reading too many books and watching too many films, he found time to advise two Mayors of London and a host of MPs, helping to give more power to people and neighbourhoods. He continues to watch and write about the national and global political scene with a mixture of hope and dismay. If he's not writing, watching, listening or reading, Greg is almost certainly planning his next trip overseas – all recommendations greatly received.