Tickets for the limited theatrical release of Scorsese's new mob movie The Irishman are expected to sell fast, so don't sleep (with the fishes or otherwise)
Words Cecilia Mezzi and Mary-Jane Wiltsher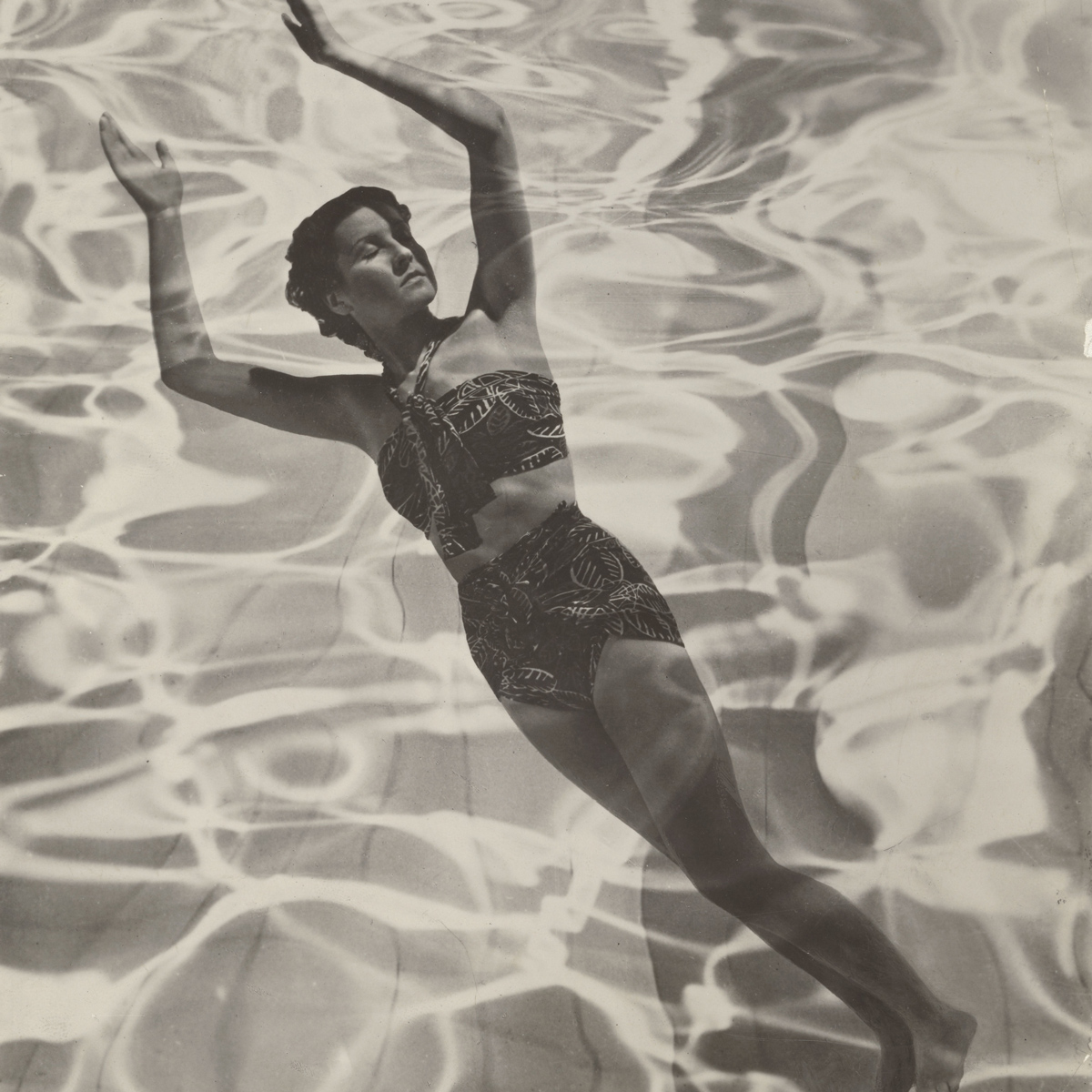 Dora Maar at Tate Bankside
Tate Bankside sees the largest retrospective of Dora Maar ever held in the UK. The groundbreaking artist's surrealist photomontages became celebrated icons of the genre. Experimenting with the medium in commercial photography, fashion and advertising, as well as in her social documentary projects, Maar's approach was multifaceted. In Europe's increasingly fraught political climate, Maar signed her name to numerous left-wing manifestos – a radical gesture for a woman at that time. Her turbulent relationship with Pablo Picasso shaped both their careers – she withdrew from photography and concentrated on painting, returning to her beloved darkroom only in her seventies.
Opening 20 November. Tickets £13.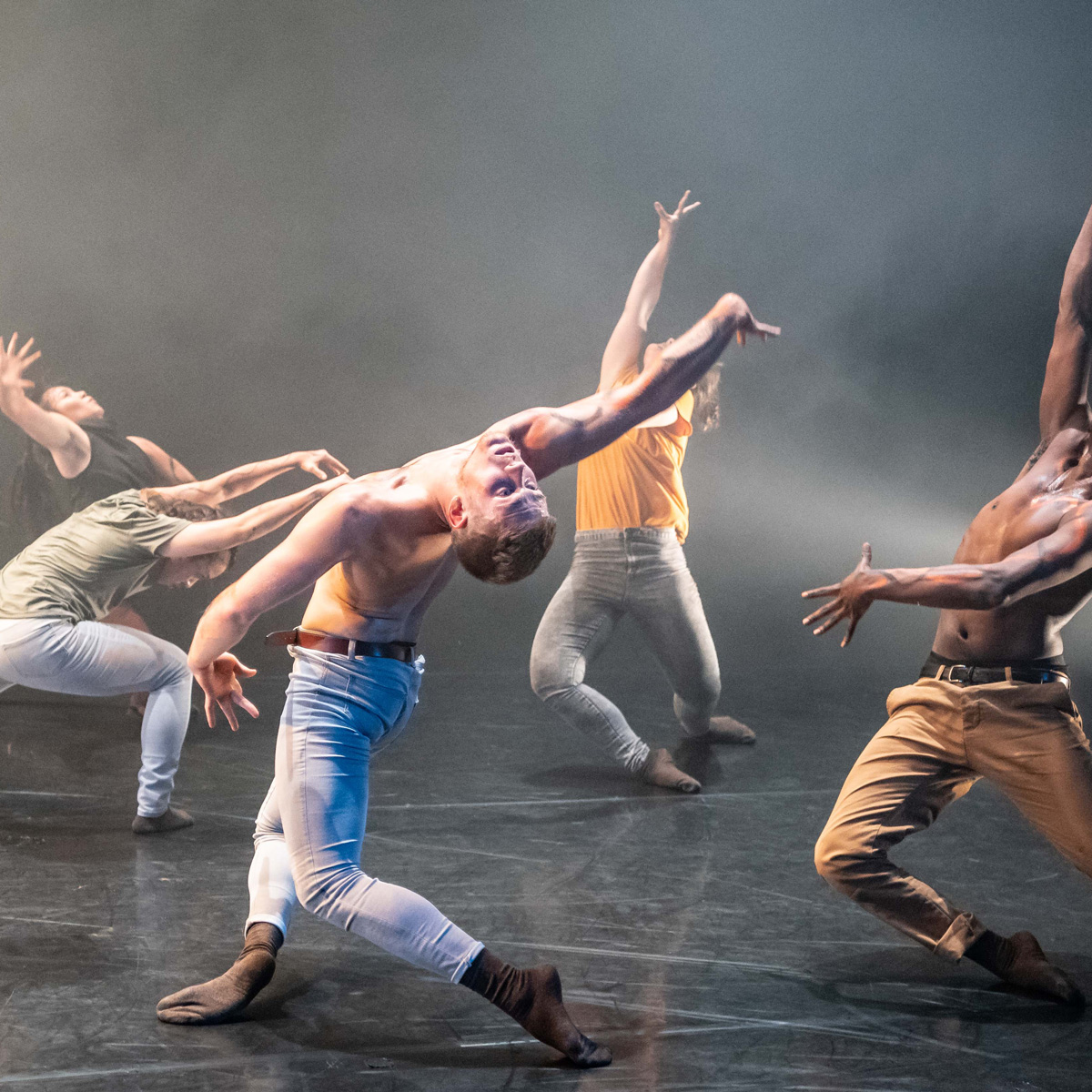 Rambert2 at Sadler's Wells
Contemporary dance company Rambert launches Rambert2, a young ensemble showcasing dancers at the beginning of their careers. Formed each year from a global search for new contemporary dance excellence, Rambert2's dancers combine technical virtuosity with raw energy. The collective work with some of the most exciting international choreographers around to create dance pieces embodying a fearless spirit. Expect spellbinding choreography and thrills aplenty.
4-5 November. Tickets from £15.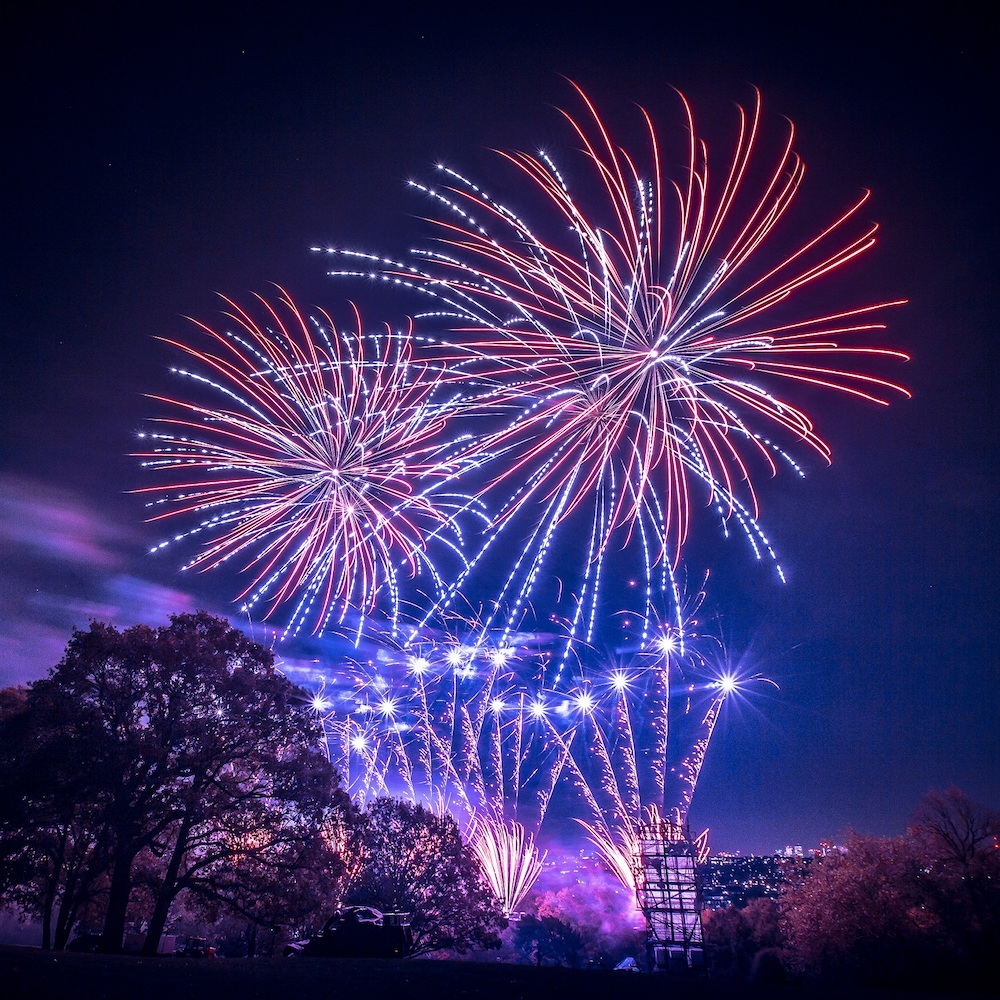 Alexandra Palace Fireworks
Panoramic views of London. Live music from Jazzie B and Rob Da Bank. Flowing German beer. Ally Pally's fireworks display offers plenty of bang for its buck. New for 2019 is a Pagen-inspired firelighting ritual designed by Mutoid Waste, whose installations have featured at Glastonbury. The Pagen-esque performance will culminate in the lighting of a 30ft effigy, designed in collaboration with local artists, before the fireworks display plays out to an audience of 100,000 people. Visitors can combine the display with a film at the magical onsite Luna Cinema, go for a spin on the ice rink, or take a ride at the retro funfair. 1-2 November. Adult tickets £12.50.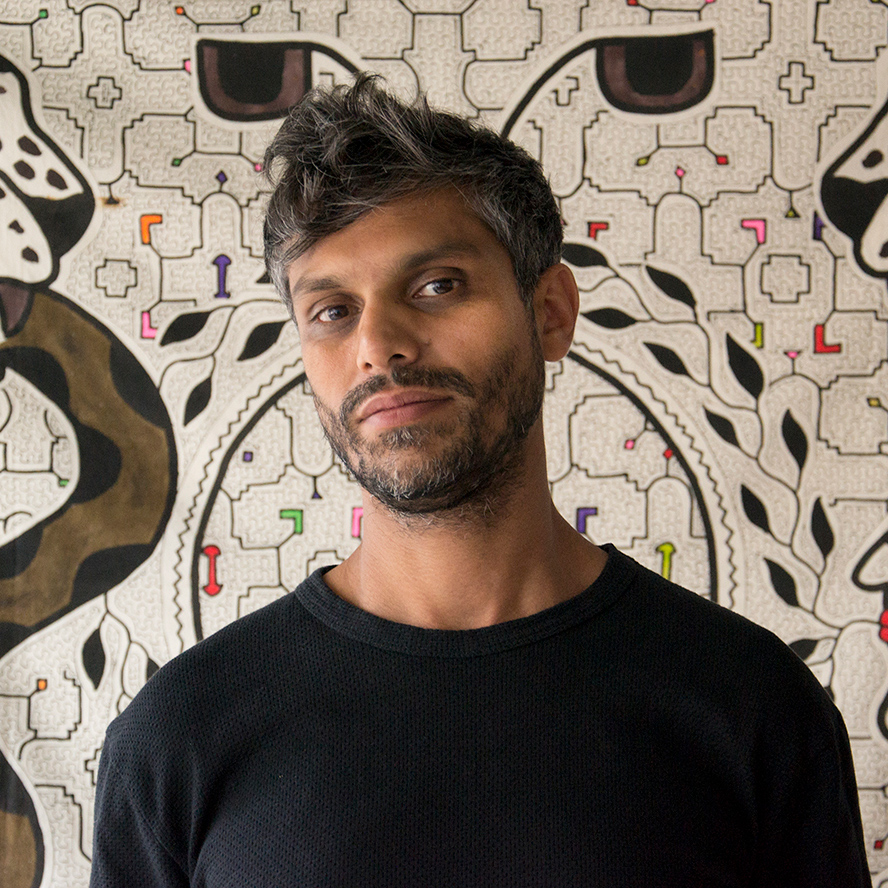 ASSEMBLY: CHRISTIAN MARCLAY at Somerset House Studios
Using the sounds and acoustics of the streets outside the iconic neoclassical building – from pedestrians and traffic to roadworks and sounds of protest – resident artist Christian Marclay brings the outside in for this special electro-acoustic event. The event forms part of Somerset House's second ASSEMBLY season, which sees a series of intimate special guest performances take over the Lancaster Rooms. Presented over the course of three nights, each of the six creative sonic visions will take on its life live in the space.
8-10 Nov. Single events £12.00, All 3 events £30.00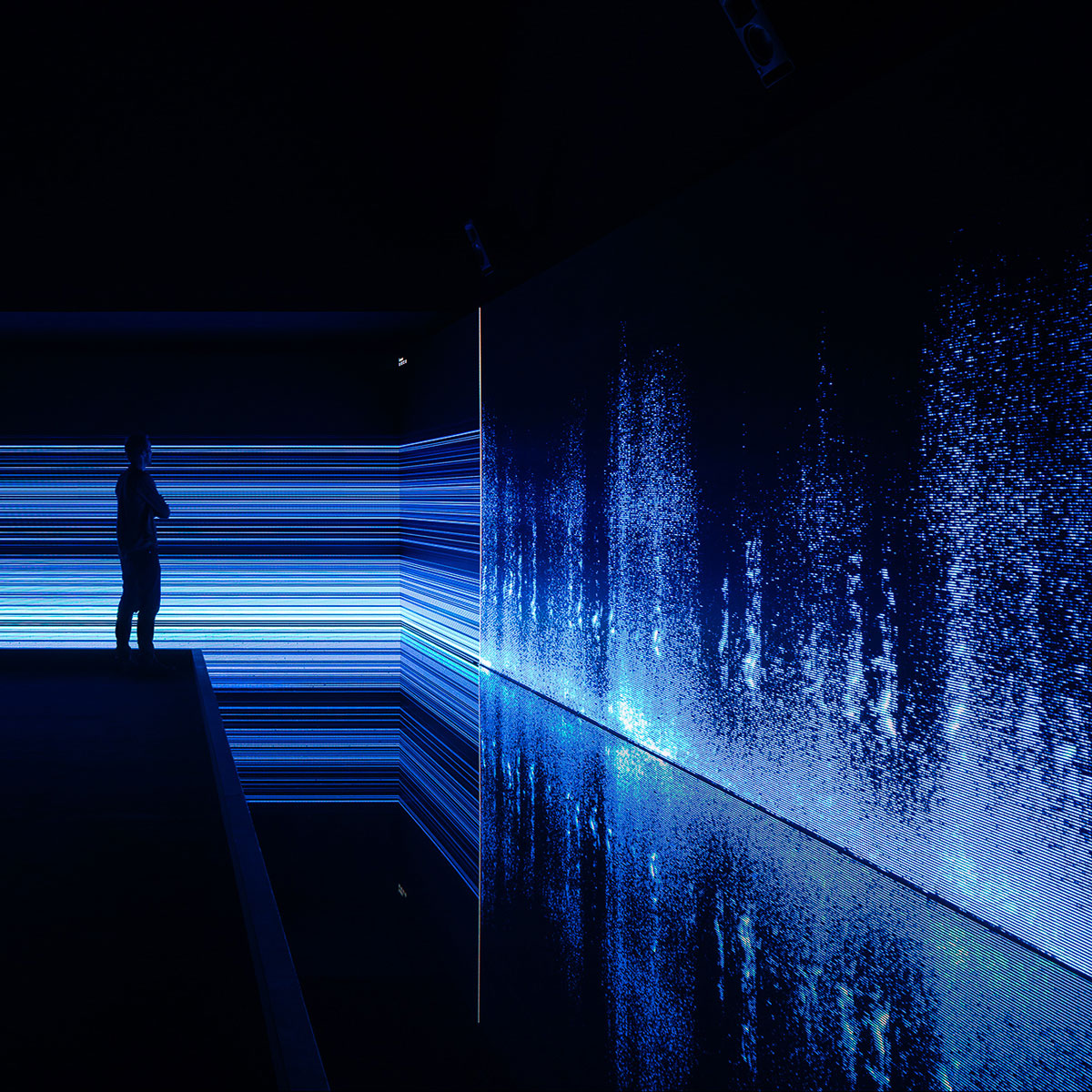 The Store X OTHER SPACES at 180 The Strand
The Strand hosts a multi-sensory installation in collaboration with Fondation Cartier Pour L'art Contemporain, Paris. Curated by the exciting creative collective UVA, it sees three large-scale installations play with light, sound and space. There's an immersive lazor experience inspired by Renaissance drawings, and a soundscape of animal recordings captured by bioacoustician Bernie Krause. With music composed by the master Mira Calix, this is literally a feast for all senses.
All month. Free Admission.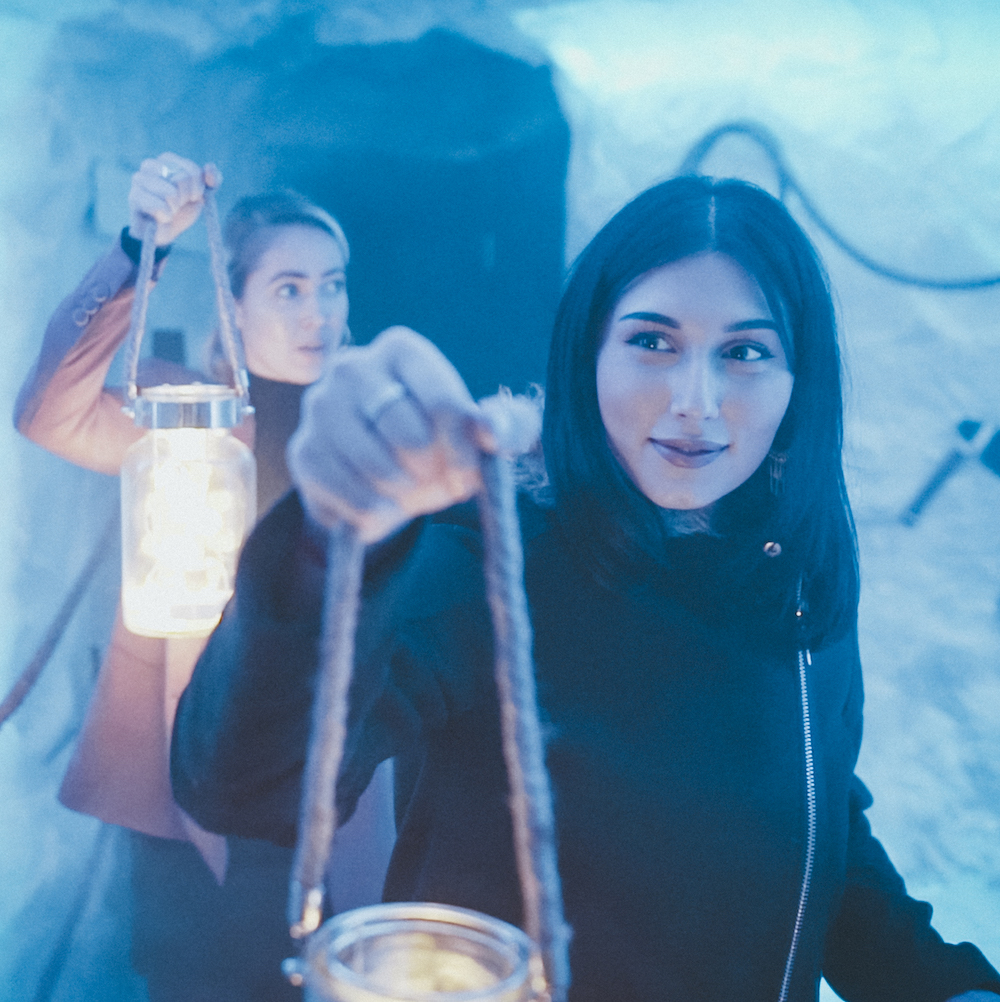 Backyard Cinema at new permanent location
Dubbed "London's quirkiest screening", Backyard Cinema sets up home in a new permanent location in Wandsworth, its biggest venue yet. Visitors are shown to a magical wardrobe, which leads to an enchanted forest hung with fairy lights and dotted with cosy bean bags.  Rediscover cult classics and childhood favourites, from True Romance to Edward Scissorhands, over a warming mulled wine, hot choccie and gourmet popcorn.
Throughout the month. Tickets from £16.51.
Into the Night: Cabarets & Clubs in Modern Art 
Take a visual journey into the world's most iconic cabarets, cafés and clubs, portrayed through the work of pioneering artists. Stretching from London to New York, Paris to Mexico City, and onwards to Berlin, Vienna and Ibadan, the exhibition spans the 1880s through to the 1960s. Incubators of creativity, cabarets and clubs have long been hubs for artists, performers, designers, musicians and writers. From the Cabaret Fledermaus in turn-of-the-century Vienna to the Mbari clubs in 1960s Nigeria, this is a global party.
From 4 October, Barbican Centre. Tickets from £15.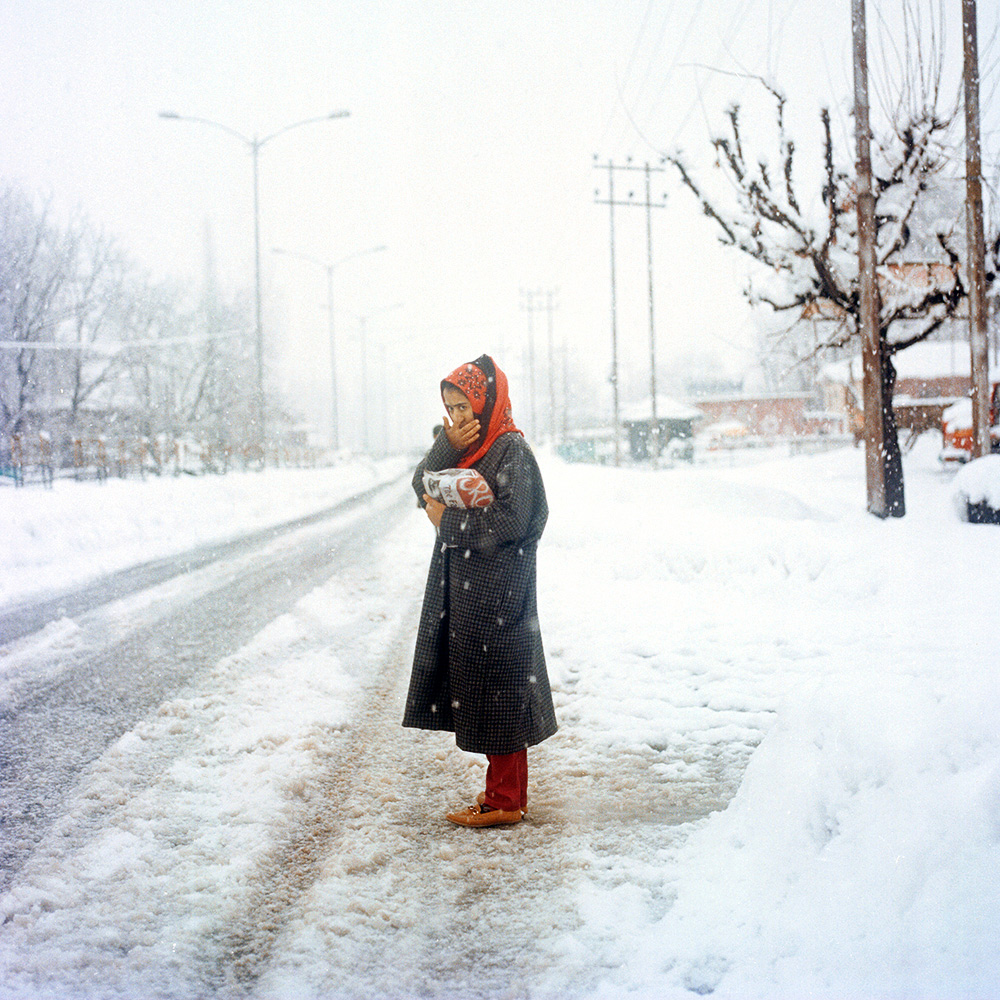 Homelands: Art From Bangladesh, India and Pakistan
Contemporary artists explore displacement, migration, and 'the transitory notion of home' in this thoughtful and timely exhibition hosted by Kettle's Yard. Concentrating on regions impacted by the Partition of India and Pakistan in 1947, and the independence of Bangladesh in 1971, the works engage with intimate and political histories, often traversing borders to re-examine the past and seek out shared experience. Curated by Dr Devika Singh, Curator of International Art at Tate Modern, Homelands showcases paintings, drawings, video, photography and installations. 'Spring Song' (2019), a new photographic project by Munem Wasif, assembles objects that Rohingya people brought with them to Bangladesh when exiled by Myanmar's military dictatorship, from childhood toys to family photographs. A vital response to the current climate of intense nationalism.
From 12 November, Kettle's Yard. Free.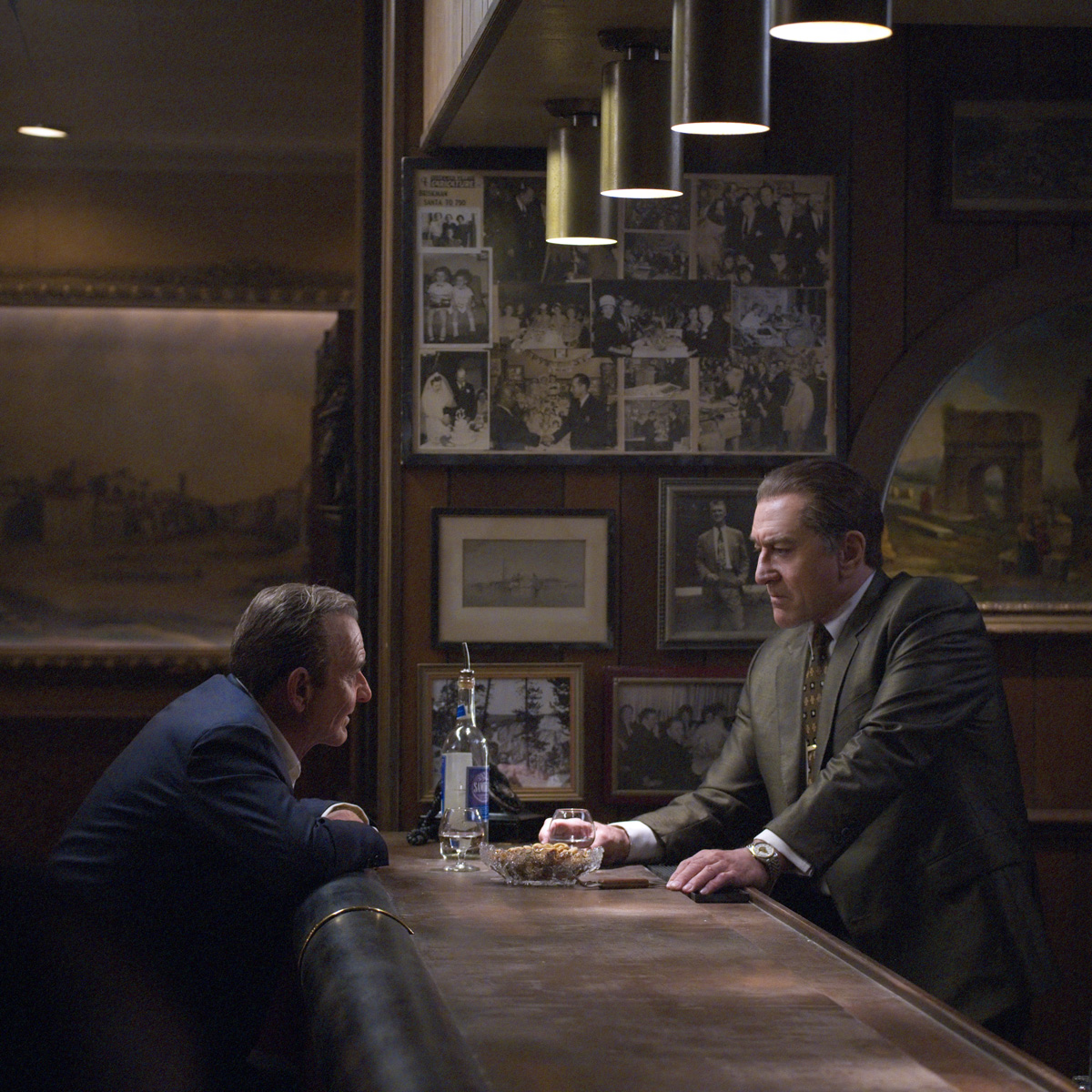 Martin Scorsese's hotly anticipated, Netflix-financed crime epic, The Irishman, gets a limited theatrical release from 1 November 2019 before landing on the streaming service on 27 November. Set in post-war America's world of organised crime, the film sees Robert De Niro and Al Pacino reunite 22 years after that face-off sequence in Heat, with the welcome addition of Joe Pesci. Spanning decades, the film chronicles one of the greatest unsolved mysteries in American history, the disappearance of legendary union boss Jimmy Hoffa, and examines the inner workings of organised crime, from its rivalries to its connections with mainstream politics. De Niro plays World War II veteran Frank Sheeran, a hustler and hitman who worked alongside some of the most notorious figures of the twentieth century. For lovers of Goodfellas and The Godfather, this is not to be missed. From 1 November, prices vary.