A Fairytale Supper Club? A Cheesy Disco Night on Ice? Welcome to the Best Events in London this Winter
From December 2017 through January 2018, we've got your cultural schedule sorted
Words Sophie Cobley, Mary-Jane Wiltsher and Aisha Nozari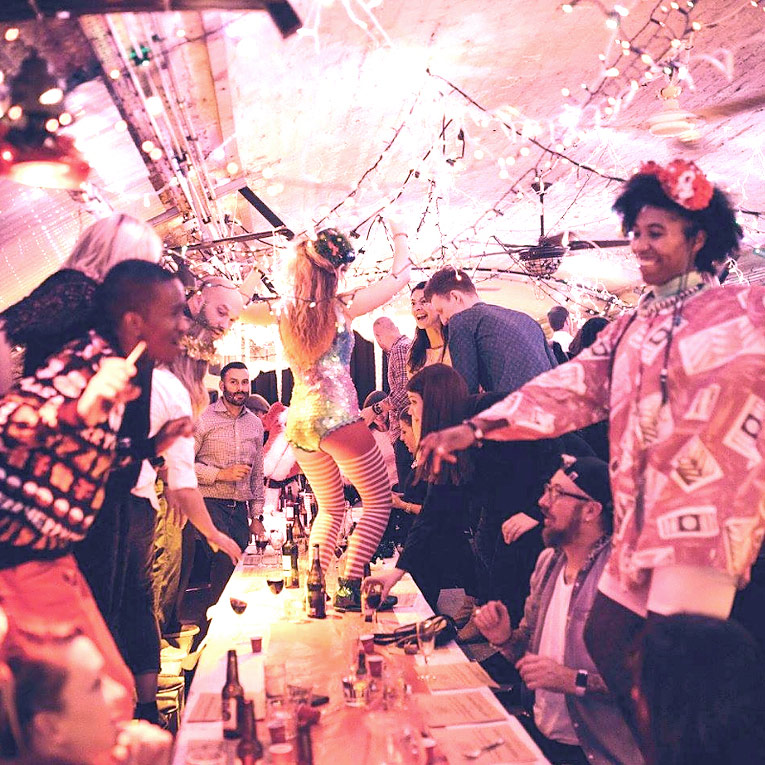 With its combination of culinary finesse and theatrical flair, Beauty and the Feast is the jewel of late-night alt-dining in London. The underground supper club is the brainchild of transgressive designers Harriet Darling and Elise Edge, who have created an opulent space in which a wild sequel to the original fairy tale plays out over dinner and dessert. Expect swinging from chandeliers, dancing on tables and general debauchery. This production invites you to come as a beauty, leave as a beast, and amuse the hell out of your bouche in the process.
The Vaults, until 14 January, from £35.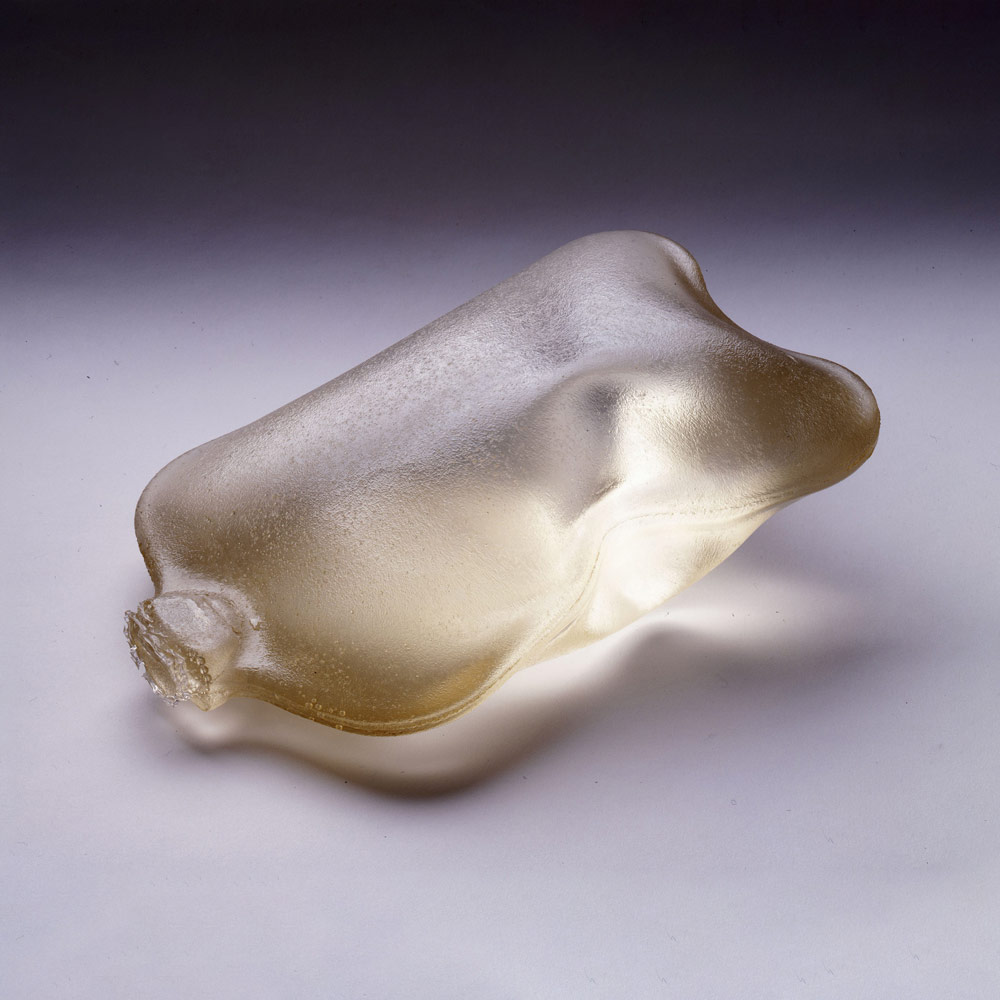 RACHEL WHITEREAD RETROSPECTIVE
On the lawn outside Tate Britain this winter sits a concrete chicken shed. This isn't the foundations of an urban farm, but part of a retrospective look at the work of leading British sculptor Rachel Whiteread. The first woman to scoop the Turner prize, Whiteread is renowned for her use of industrial materials to invert architectural spaces and subvert familiar, household objects. The exhibition offers a journey through her most celebrated works, from the towering Untitled (Staircase) 2001 to a debut of her latest pieces.
Tate Britain, until 21 January, from £16.50, free for members.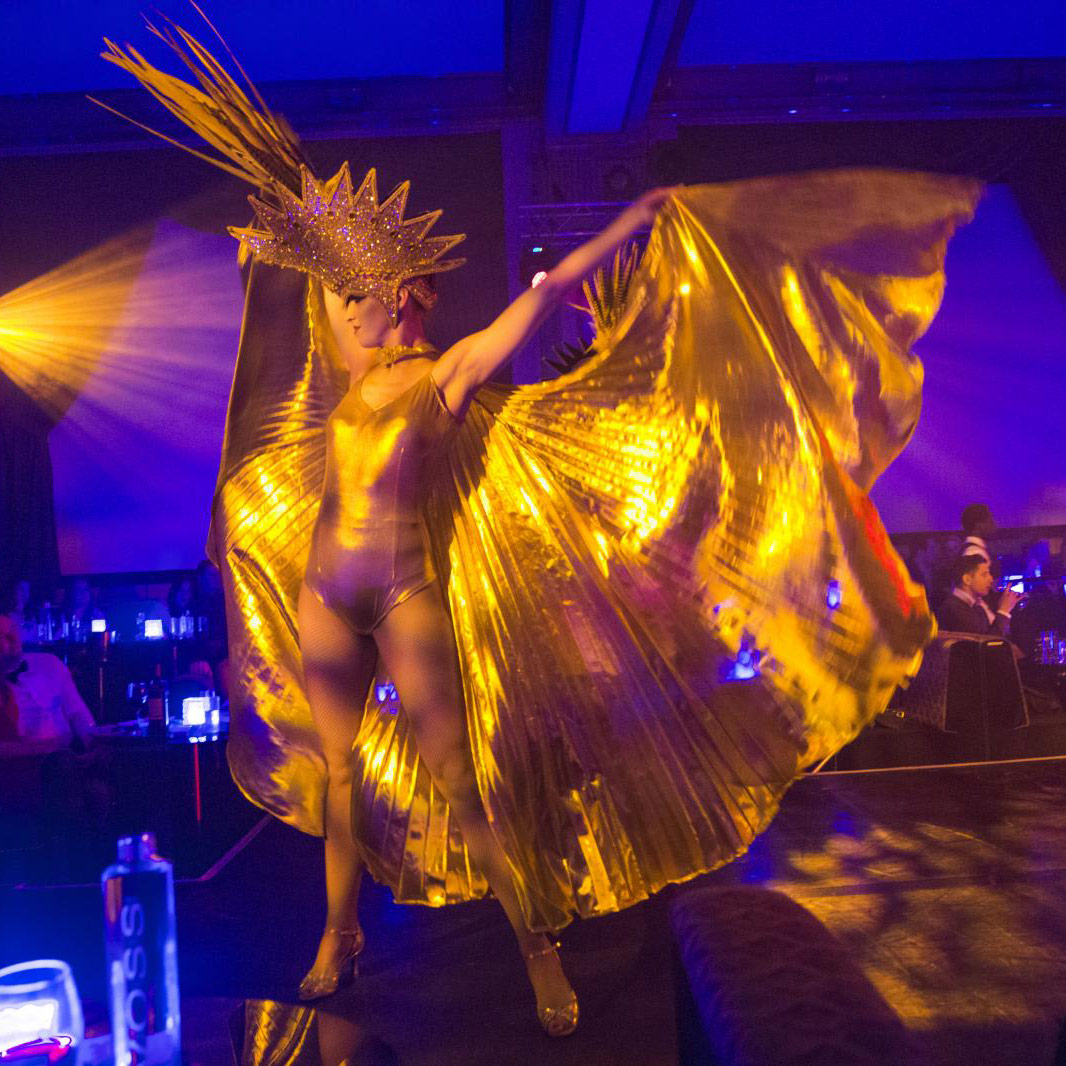 Cocktails and cabaret go together like red velvet and bare buttocks. The London Cabaret Club pairs sophisticated entertainment with fine dining in its innovative shows. Expect tush-swishing acrobatics to live music performances in the troupe's Bloomsbury Ballroom home, with a carefully-curated menu of British tapas and bespoke cocktails. If that isn't quite la belle époque enough for you, guests are waited on by glamorous staff dressed to reflect the theme of the night. Snuggle up and enjoy the ride.
Bloomsbury Ballroom, from 5 January, from £35.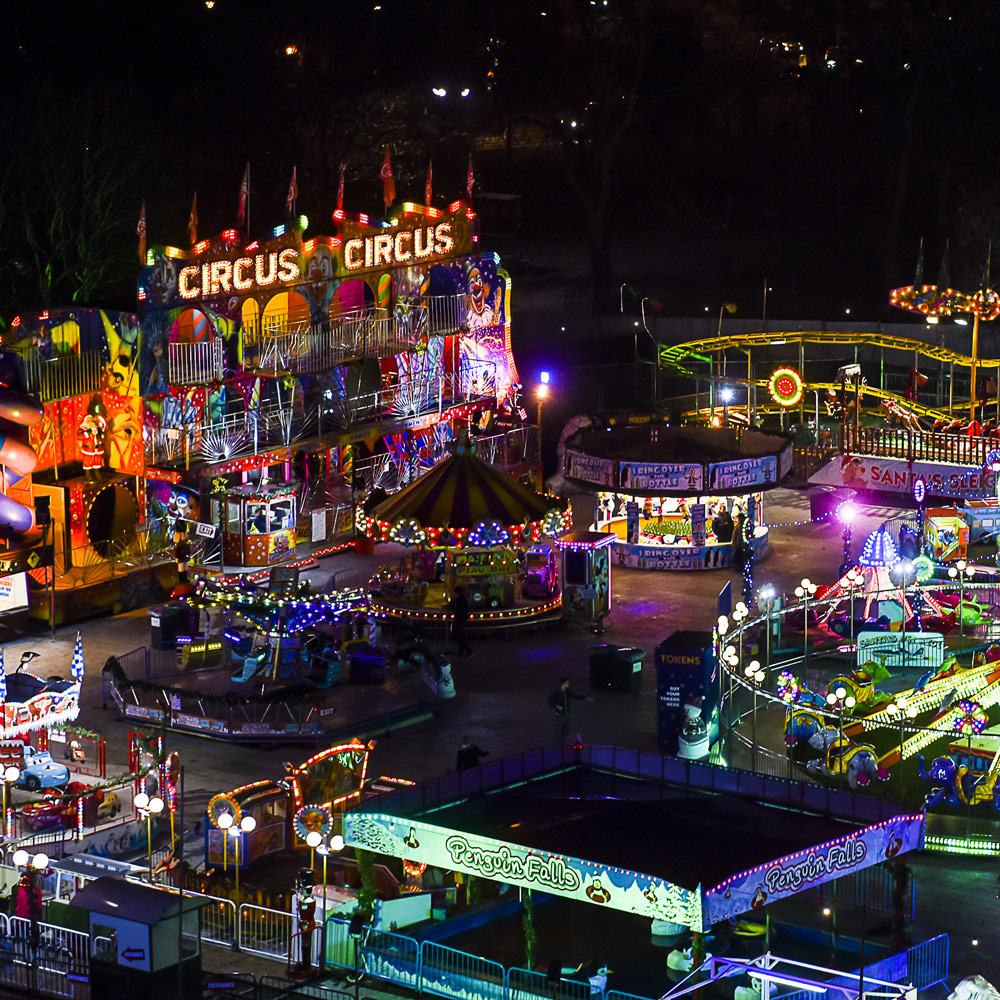 After a year's hiatus, Winterville returns – and this time the ice rink's coming Southside to Clapham Common. Brought to you by the team behind Field Day and Street Feast, Winterville is billed as London's alternative festive experience – think vintage threads and artisanal crafts at the 'Wasted Chic' market, an outdoor cinema hidden in an enchanted forest, and a Studio 54 roller disco. With the likes of Gin & Juice and Soul Train on the beats, a street feast of juicy Argentine steak, wood-fired pizzas and frozen toffee shots, plus a quirky entertainment line up of cabaret, wrestling and a family-friendly rave – this certainly won't be your usual carbon-copy Christmas market.
Clapham Common, 23 November to 1 Jan.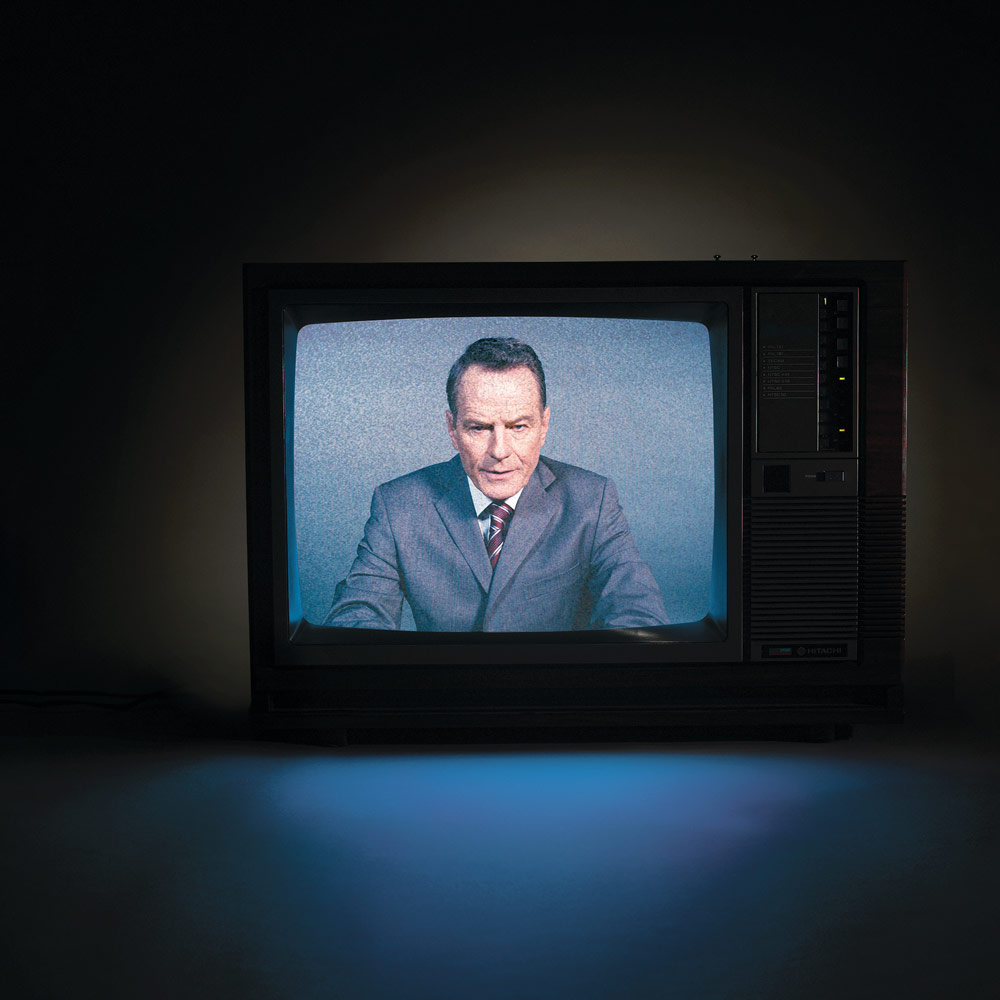 Anyone who fell in love with Brian Cranston in Breaking Bad now has a chance to see the actor tread the boards in a one-man show at the National Theatre. Network – adapted by Lee Hall (Billy Elliot, Our Ladies of Perpetual Succour), directed by Ivo van Hove (Hedda Gabler) and based on the cult film of 1976 written by Paddy Chayefsky – sees Cranston play struggling news anchor Howard Beale. Unable to rack up the viewing figures, Beale unravels live on air in his final broadcast… unexpectedly sending ratings through the roof, and making himself a popular icon. Gripping, darkly funny and sharply satirical, the human story at the heart of Network exposes, with scary timeliness, the media world's dark underbelly.
National Theatre, until 24 March, from £31.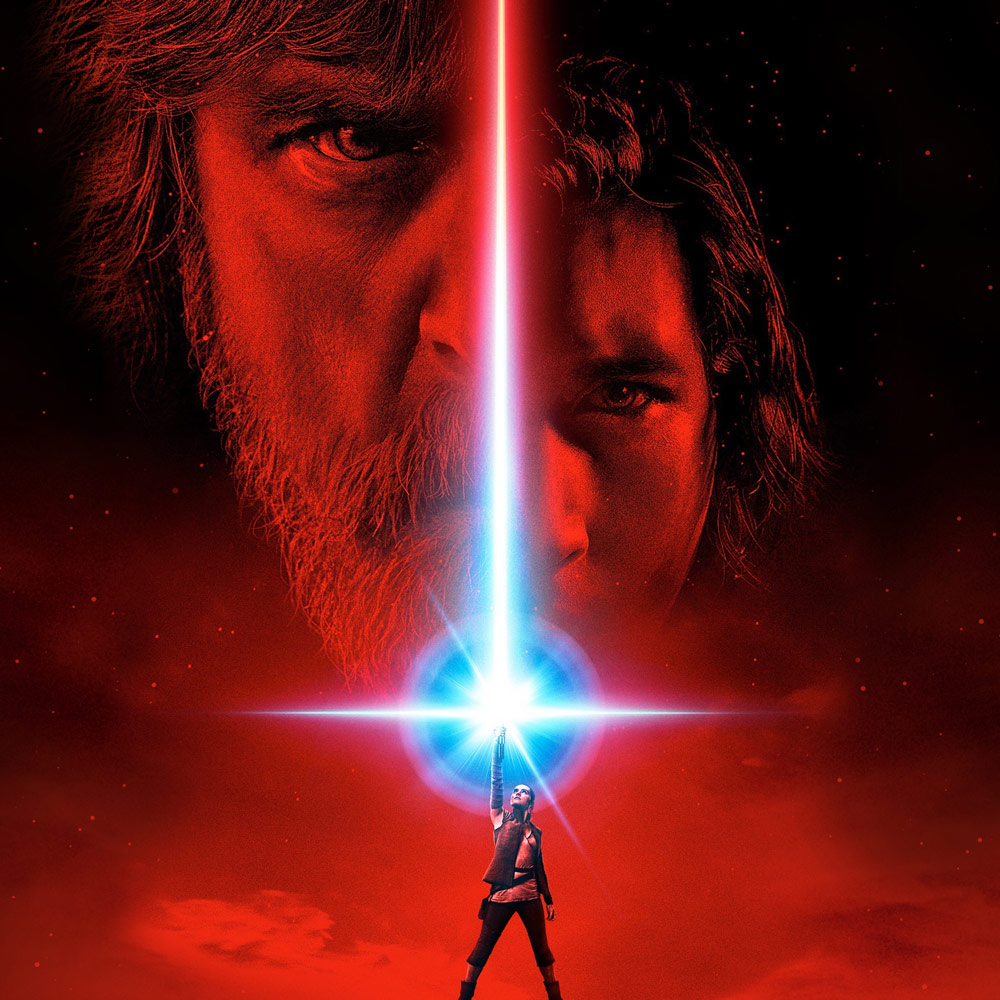 The force is resurgent once again thanks to Rian Johnson's hotly anticipated instalment of the Skywalker saga, uniting sci-fi fans young and old with the best Christmas present of them all. What obstacles and dilemmas will the opening scroll tell of this time? Sit back and watch as Rey (Daisy Ridley), Finn (John Boyega), Poe (Oscar Isaac) and Luke Skywalker (Mark Hamill, obvs) continue their epic journey as the battle between good and evil unfurls in space against a backdrop of rippling deserts and lush forest.
Nationwide, UK release 15 December.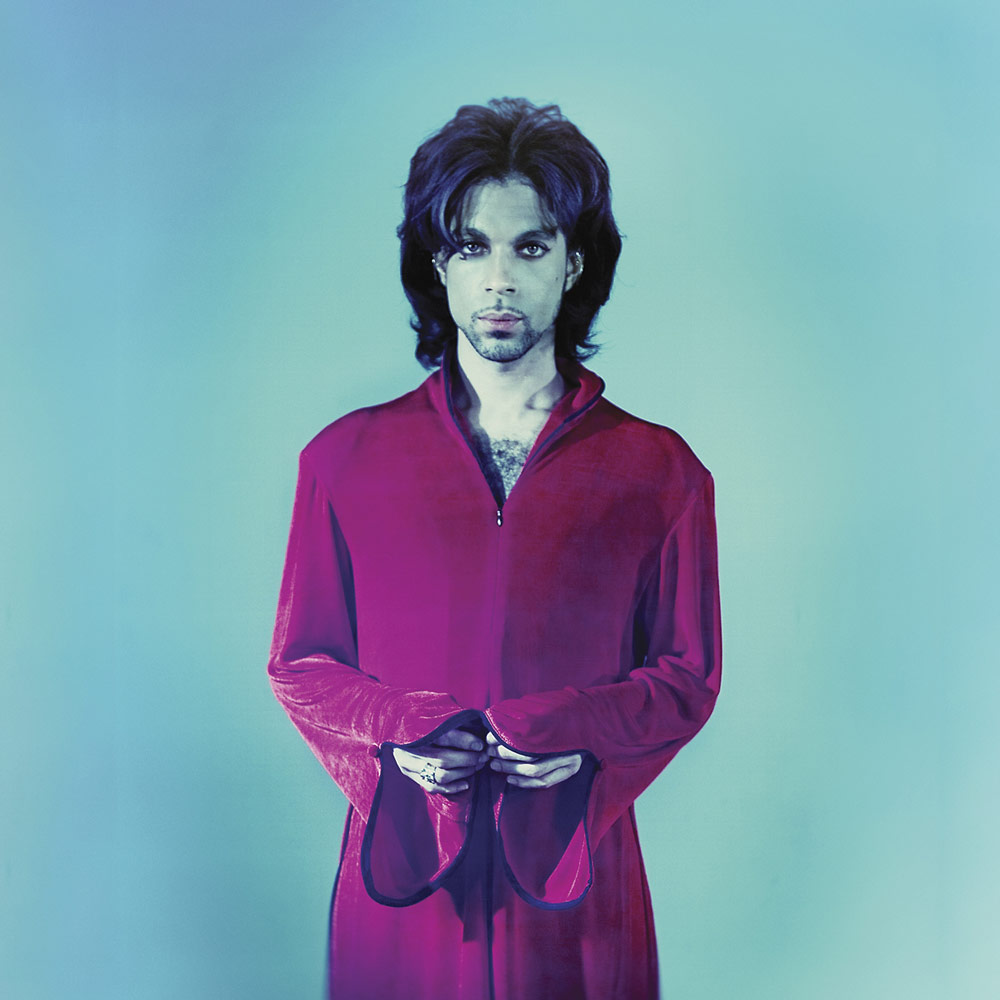 Commemorate the legacy of The Purple One at this brand new exhibition space from Proud Galleries in WC1. Picturing Prince will showcase a carefully curated selection of photographs from the 500-strong personal archive of Steve Parke – Prince's official photographer, long-standing art director and trusted friend. The images celebrate the buoyant spirit of the Prince we all know and love – flamboyant, playful and expressive. But with an array of rare visuals capturing Prince at impromptu moments in the privacy of his own creative mecca Paisley Park, it also reveals a glimpse of the unique bond he shared with Parke, offering an intimate snapshot of Prince's world behind-closed-doors.
Proud Galleries, 9 November to 3 December, free.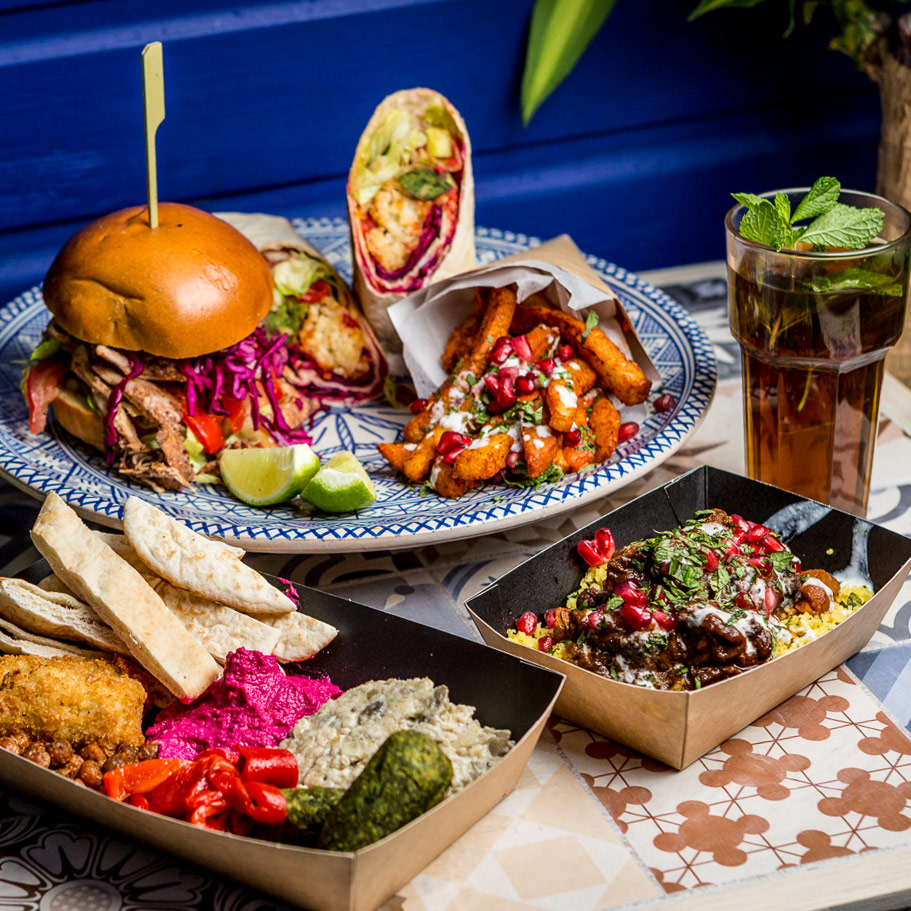 The Queen of Hoxton has had her 2017 winter makeover and we think it's her best look yet. Inspired by the romance of a Moroccan medina, the venue has teamed up with festival production superstars Fabled to create East London's very own riad. From hearty lamb tagines to rainbow vegan mezze plates (yes please, pistachio falafel), there's a Souk-inspired feast to enjoy fire-side under the fairy light canopies. Feeling the chill? Take your Spiced Hot Buttered Rum onto the cushions of the lantern-filled Wig Wam. With a rolling programme of events –such as hip hop yoga, comedy nights and Moroccan shoe-making workshops – this is one rooftop that'll have us climbing up for more all winter long.
Queen of Hoxton, 4pm until 10pm, Monday to Sunday.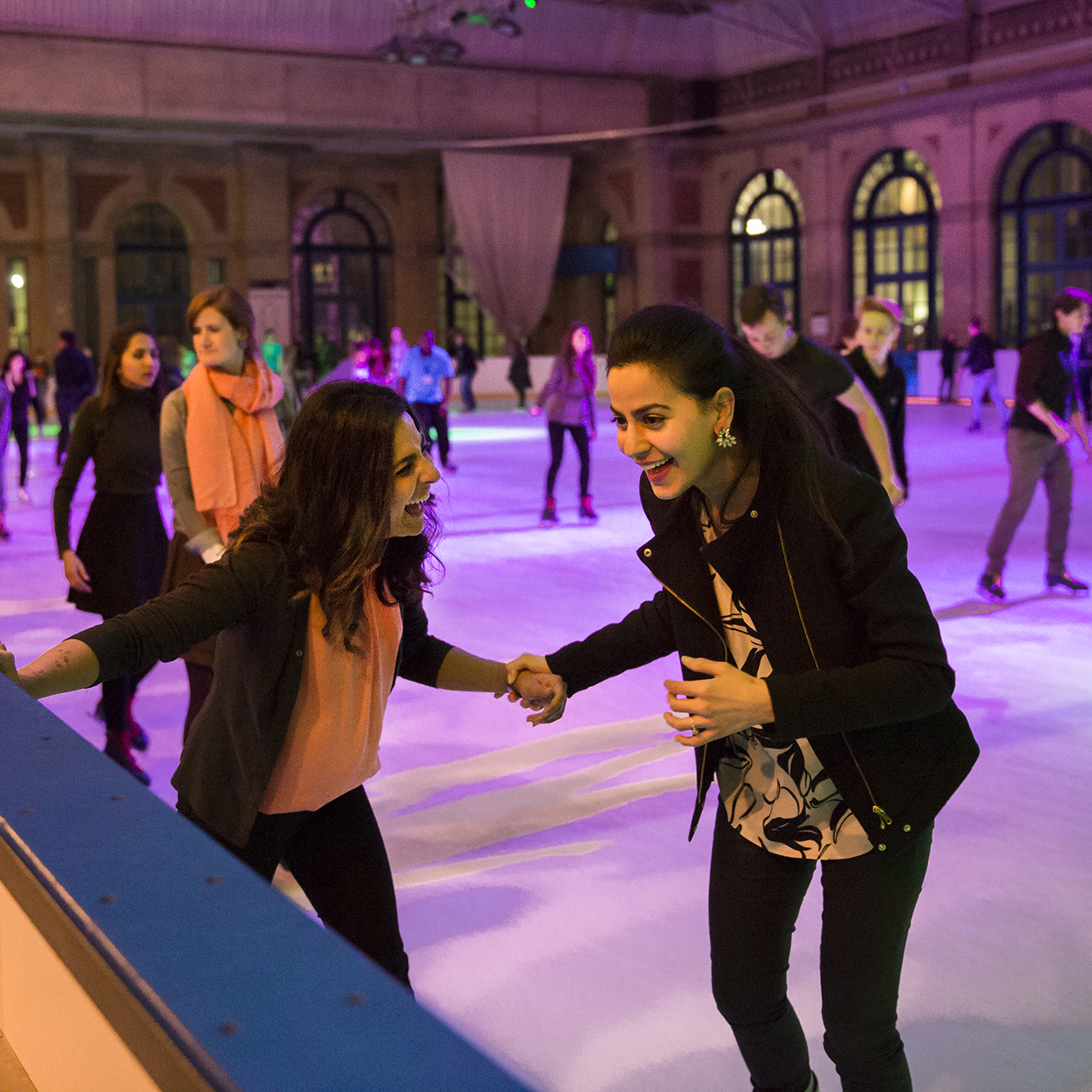 Retro party Club de Fromage gifts the capital's clubbers with the cheesiest, sexiest, catchiest tunes with a side of fancy dress debauchery – and now it's available on ice. Founded by ex-gangster Fat Tony and now headed up by his son Slow Alfie, Fromage was established with one simple aim: give the punters what they want. This winter, Fat Tony's vision of silly costumes and big tunes is realised on Ally Pally's ice rink for a third season, with skaters whizzing around to bangers from the 70s to the 00s.
Alexandra Palace,16 December, 20 January and 17 February, from £9.