Spring clean your soul with our pick of London events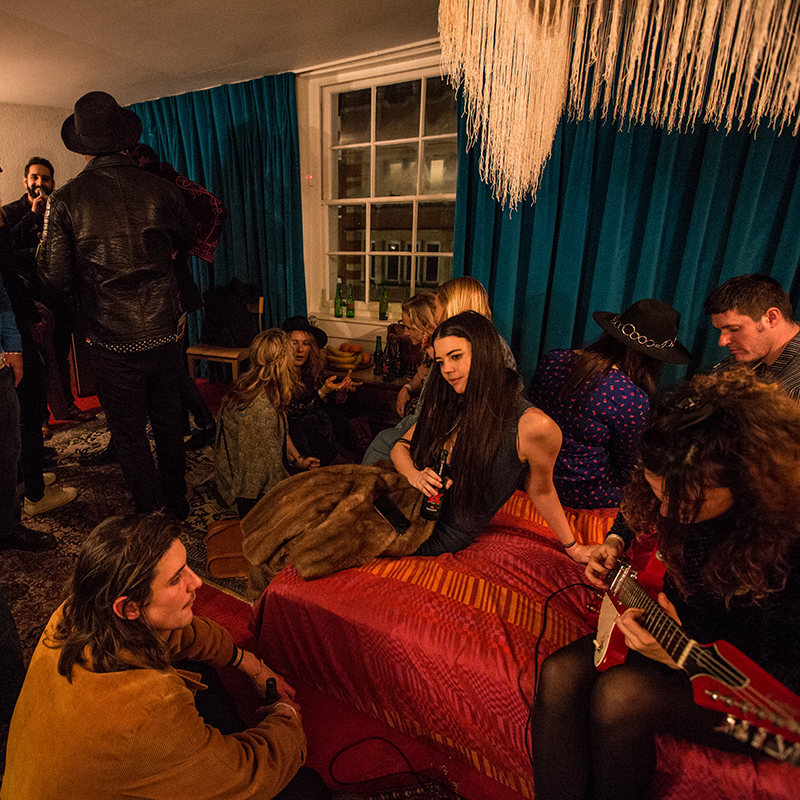 London is famous for its world-class museums – almost all of them free. But it's not just the Science, Imperial War and Natural History icons that are worth a visit – and a host of under-the-radar cultural institutions are opening their doors after hours this month in an attempt to lure in a curious new audience. If you're into birds and beasts, the Horniman Museum in South London is hosting a rare late on the 14th to showcase the private taxidermy collections of several major 19th century naturalists. Musos, on the other hand, will love the Handel & Hendrix live music evening sessions, while a whole host of stately homes on London's outskirts will offer after-dark tours for urban thrill-seekers. Various prices.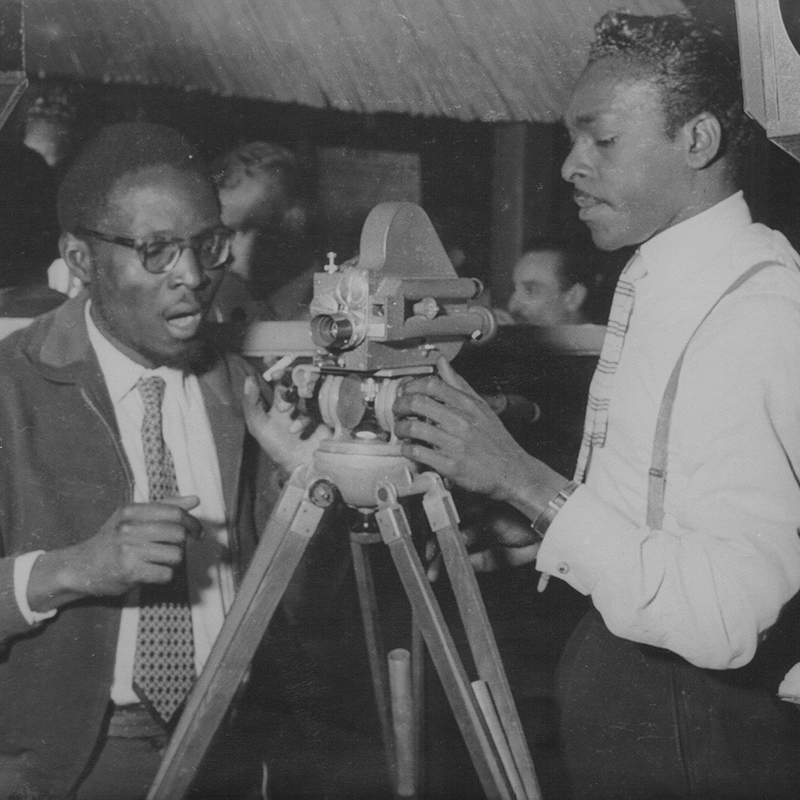 Returning the Colonial Gaze Film Festival
Ever since Black and Minority Ethnic people have been participating in Western media, their stories have been told for them and their experiences undermined by white film makers and script writers. But the African cinema scene has a long history of producing incredible films and talented actors. In this film festival landing at the Barbican in five parts throughout May, we look at film through the lense of Francophone African production and the directors asserting their right to represent themselves and reclaim control of their own images. Expect work from Morocco, Mauritius, Senegal and Nigeria from the fifties through to the seventies. Prices from £10.50.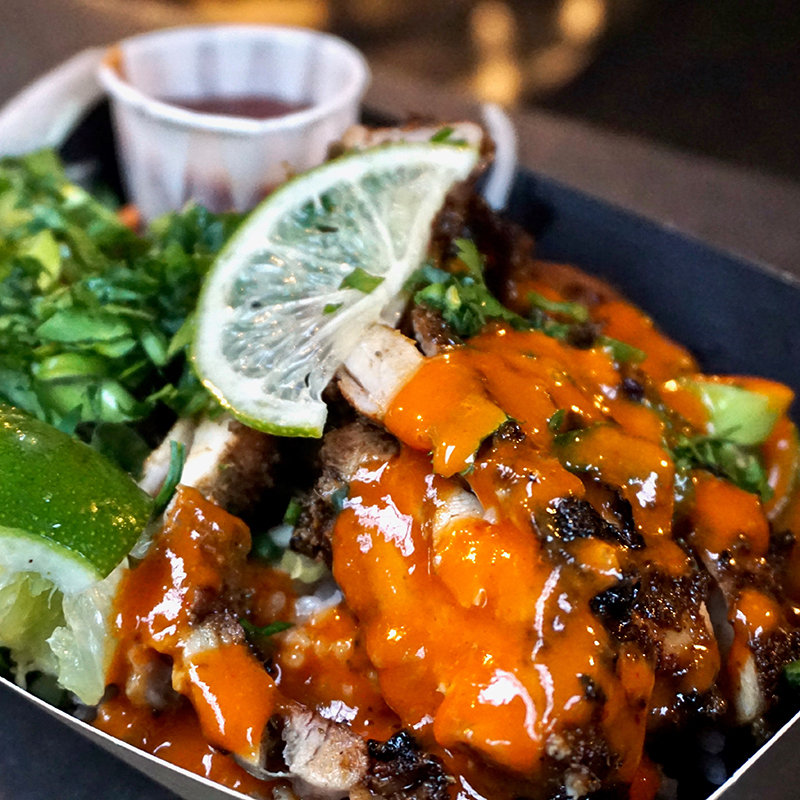 Jam on Rye Street Food Festival by KERB
This month Street Food superstars KERB, who brought informal al fresco dining to such lifeless city spots as The Gherkin and West India Quay, make themselves at home on South London's Peckham Rye. Their one day Jam on Rye festival extravaganza hosts old favourites and budding local talent alike – expect vegan fare, gooey sourdough pizzas and enough jerk chicken to shake a drumstick at (not to mention the first French Caribbean street food traders to land in the capital). There's an equally delicious line-up of eclectic live music, too. Peckham's vibrant community vibe is the perfect backdrop for this celebration of diverse food, music and festival spirit. Tickets from £25.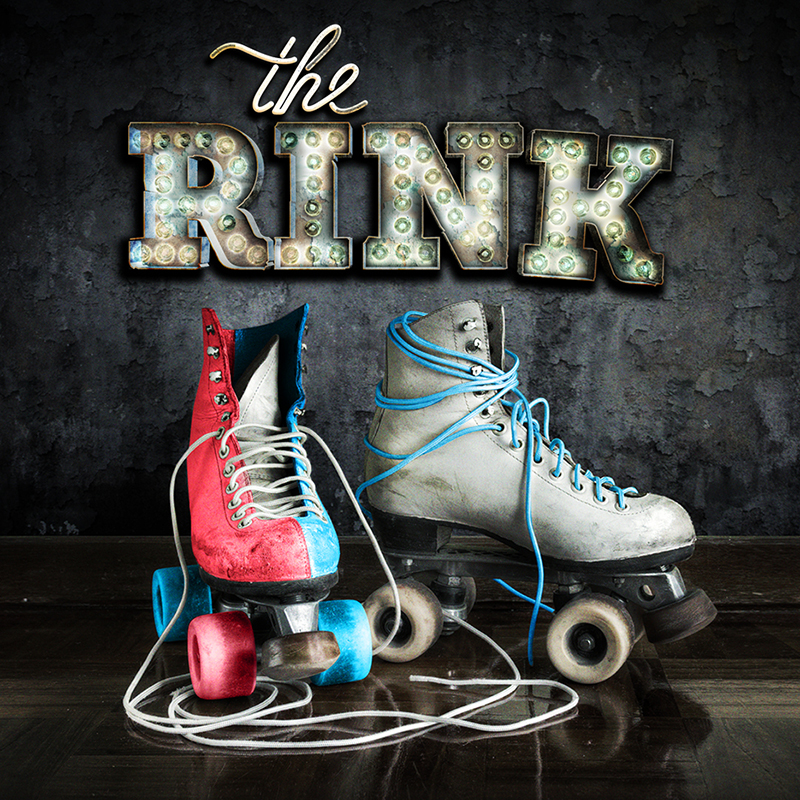 The Rink at The Southwark Playhouse
The Rink first hit Broadway in 1984, before landing in London's West End four years later. Now, it's skating into Southwark Playhouse for a super limited run during May and June. Set in a dilapidated old roller rink in a sleepy seaside resort, the musical follows a mother and estranged daughter, who seek to reconnect through reconsidering their past. A forgotten gem in the treasure trove of Broadway musicals past, The Rink won a Tony and a Drama Desk Award during its 1980s heyday, with a score by Chicago composer Fred Ebb and a star-studded original cast including Liza Minnelli. 2018's run isn't quite so glamorous, but the unpretentious Southwark Playhouse will make a friendly new home for this mighty musical. Tickets from £20.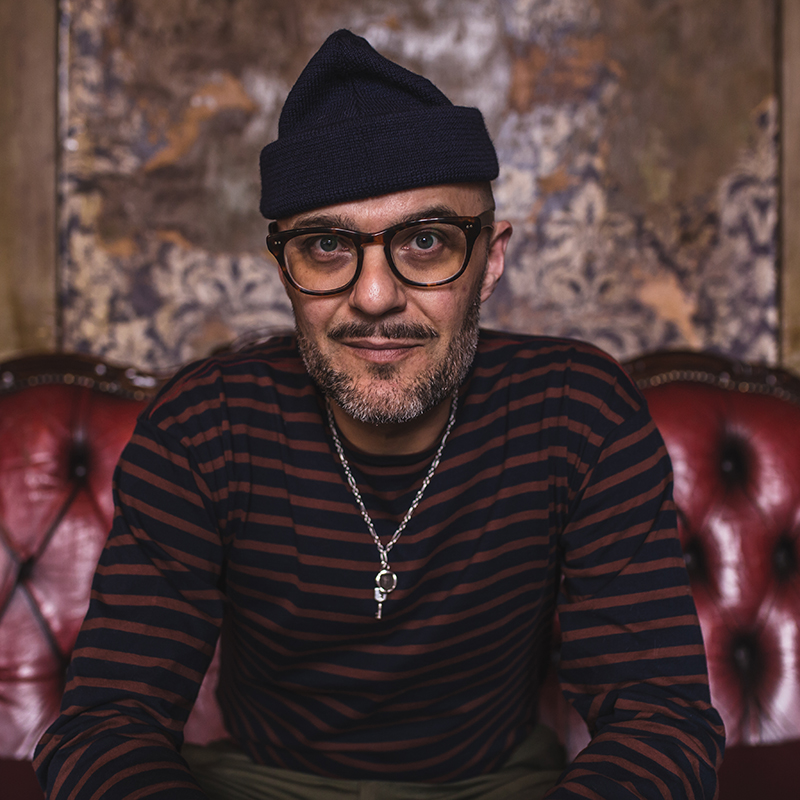 It's Alive at The Bookclub
East London venue The Book Club is so much more than its name suggests – last time we checked there were no book clubs scheduled, but the cracking line-up of comedy, art and workshops more than make up for it. Landing on the 26th is the achingly cool It's Alive exhibition, by multi-talented music producer and broadcaster Justin Robertson. Part of an acclaimed 'tribe' of cross-platform artists with serious sway in the electronic music world (he's in good company with Grimes and Trevor Jackson), Robertson's visual art explores what it means to be human by challenging the concept of the machine mind, with graphic prints in pencil, oil, digital and photography. Grab a drink from the bar and peruse at your leisure. Free.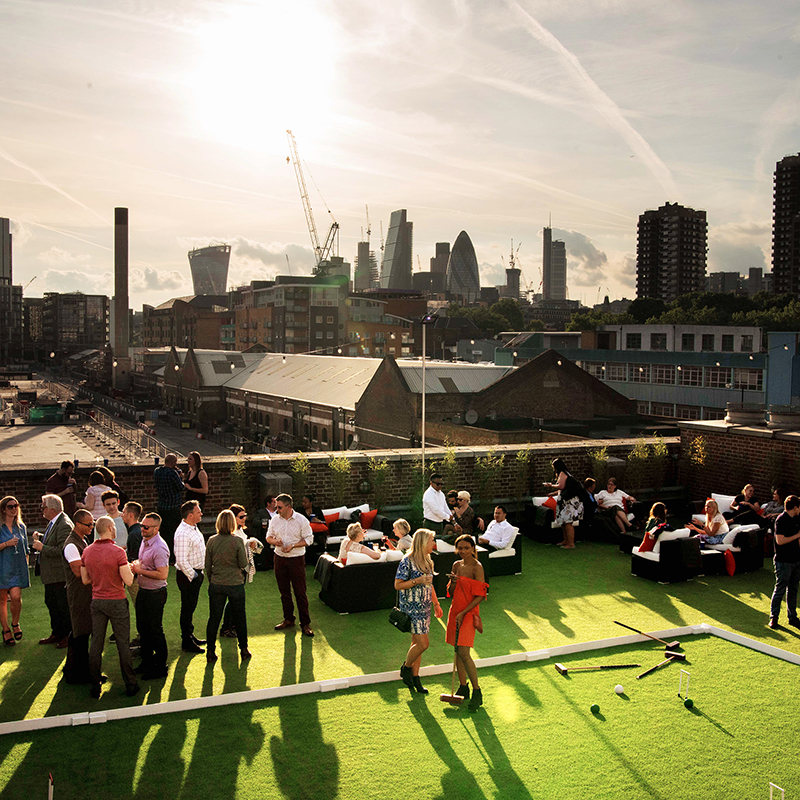 It's a tried and tested formula, but one that Londoners can't get enough of – come May, the mighty rooftop bar returns to the scene, with (sort of) sunny daytime drinking top of the agenda. But to make a mark at altitude, the best bars gotta have a gimmick – and Skylight's is good old-fashioned garden gaming. Based at the progressively trendy Tobacco Dock, the bar offers rounds of croquet and pétanque (that's fancy boules, FYI) alongside the Aperol Spritzes, as well as special screenings of the footie World Cup and Wimbledon. The food front doesn't disappoint, either, with Greek goodness on hand from Yiro Street food vendors. Ticket prices from £10.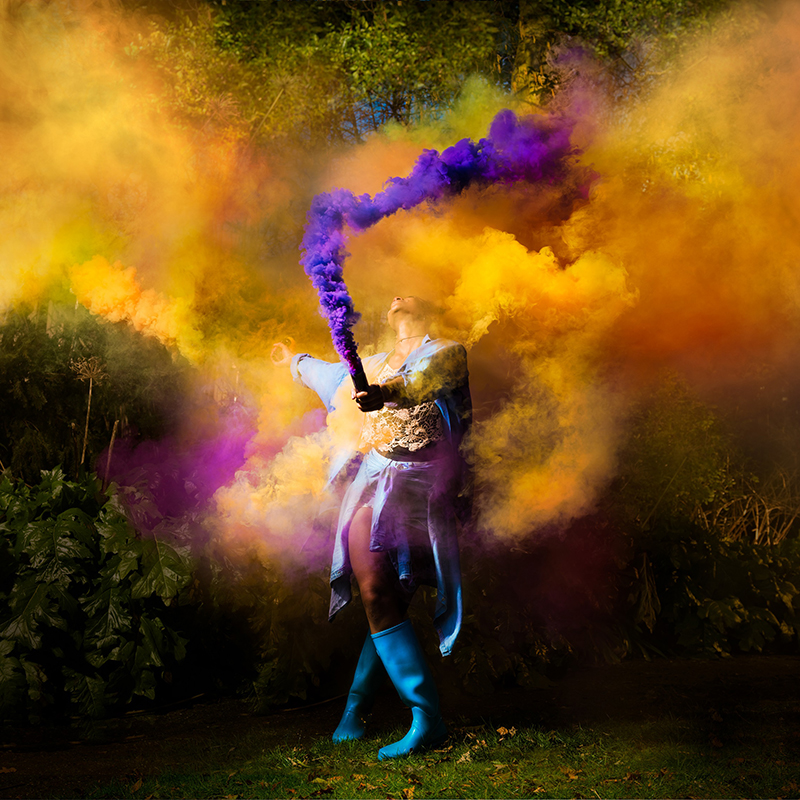 Regent's Park Open Air Theatre Summer Season
Hidden deep in the wilderness of London's second biggest green space, the Open Air Theatre is a firm fixture of summer in the city for both tourists and Londoners. Since its establishment in 1932, the theatre has made a name for itself with some spectacular productions ranging from A Midsummer Night's Dream to Jesus Christ Superstar. The 2018 summer season is set to be just as magical, with Peter Pan and friends flying to launch the programme on the 17th of May, followed by the usual dose of Shakespeare, then Little Shop of Horrors and Dinosaur World Live as the summer months progress. Ticket prices from £25.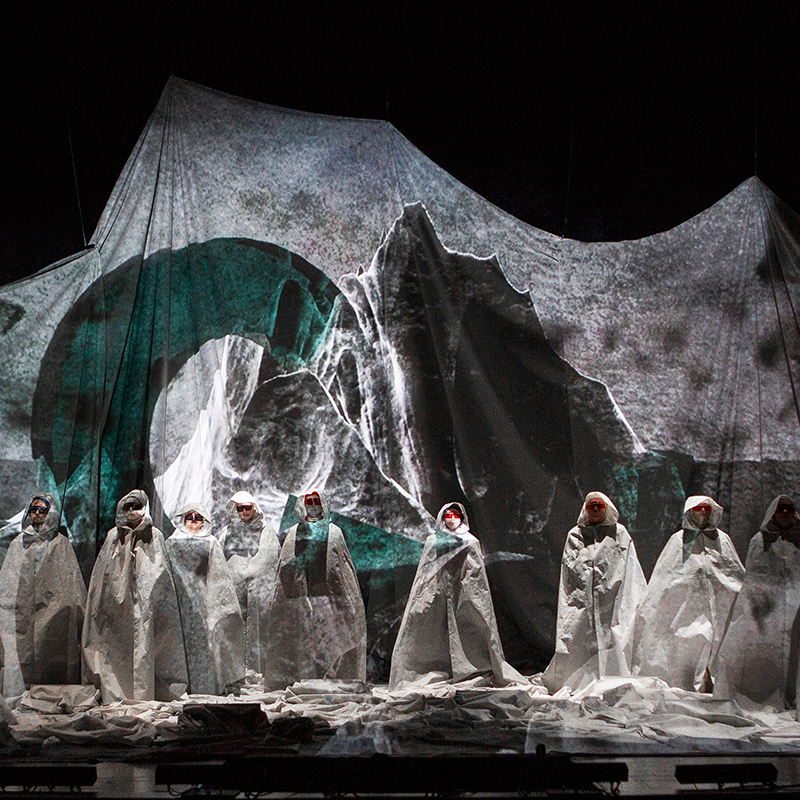 NeoArctic by Hotel Pro Forma
This spring, the Southbank Centre welcomes a boundary-smashing performance worthy of its global reputation. NeoArtic is the collaborative effort of Danish production company Hotel Pro Forma and the world-class Latvian Radio Choir, fusing otherworldly set design with haunting choral arrangements to take a poignant look at our relationship with nature. Humans have become, they posit, her greatest force, whilst physical weather is often the 'cultural side-effect' of our bad behaviour. You'll think twice about the plastic straw in your G&T during the interval, that's for sure. Tickets from £20.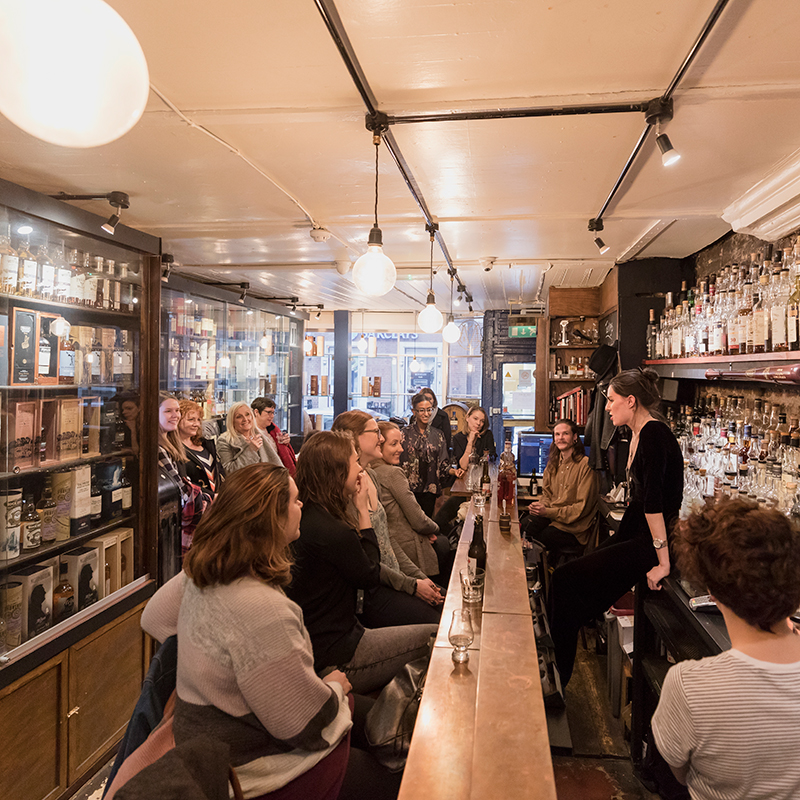 Women's Only Whisky Tasting at Milroy's of Soho
For too long whisky has been seen as an old boy's game, and Milroy's of Soho, London's oldest whisky bar, has set out to make some room at the bar for ladies. It's new monthly event is open exclusively to women to learn, share and drink away from the prying eyes of booze-fuelled mansplainers. Hosted by committed whisky drinker Kelsey Smith, it was important to her to not only create a space for inclusive conversation, but also to give platform to some of the game changing females in the production side of things, too. 'This first event was about showing women that whisky is already an inclusive industry, so choosing companies with women working in them at all levels of production was really important,' she says. First Tuesday of the month, from £20