From Preti Taneja to Jami Attenberg, these are the fresh, feminist, global writers you've been waiting for
Feminism. Sure, you're embracing it in true third-wave style, but it's probably not something you'd connect with page-turning fiction. As founder of a brand new women's book subscription service, Reading in Heels, I'm always on the lookout for the freshest new voices in women's writing – the game-changing ones that resonate, challenge the status quo and make us stop and think. You've read Roxane Gay, Caitlin Moran and Simone de Beauvoir, so what's next? Well, here are seven brilliant feminist novels from 2017 to help you put your phone aside, add to your #TBR and tell all your friends about. They make great Christmas gifts, too.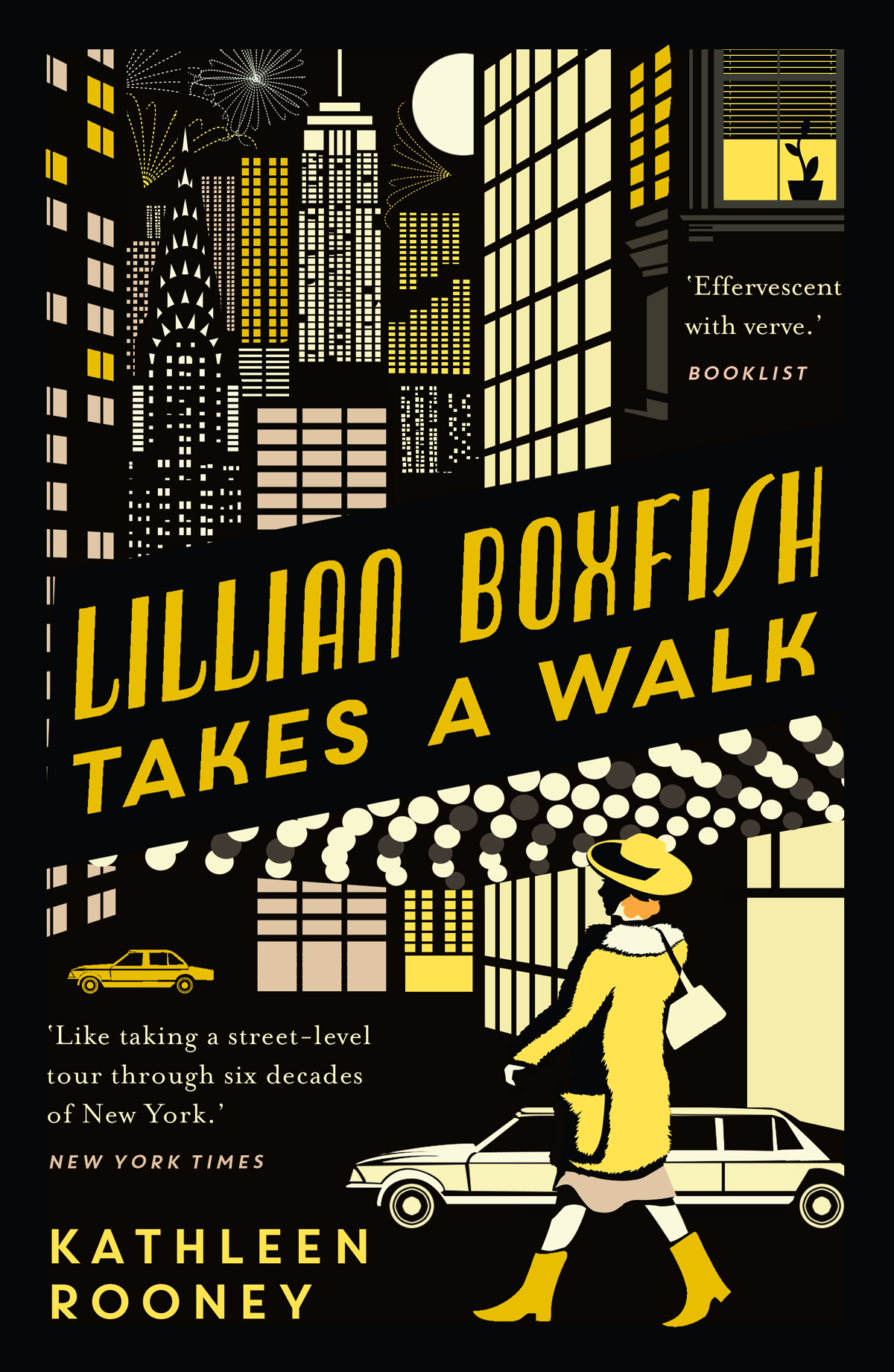 THE INSPIRING ONE: LILLIAN BOXFISH TAKES A WALK – KATHLEEN ROONEY
The story of an octogenarian New Yorker walking around Manhattan probably doesn't sound like instant #inspo, does it? But Lillian Boxfish isn't any old OAP.  We're willing to bet that most of you won't have heard of Margaret Fishback either – the real-life old lady on whom Boxfish is based. The most successful female copywriter working in Manhattan adland in the 1930s, Fishback was a woman totally killing it in the world of Mad Men. New York's eclectic, eccentric people and places provide the perfect backdrop as our spirited heroine muses on her past with wit, energy and intelligence.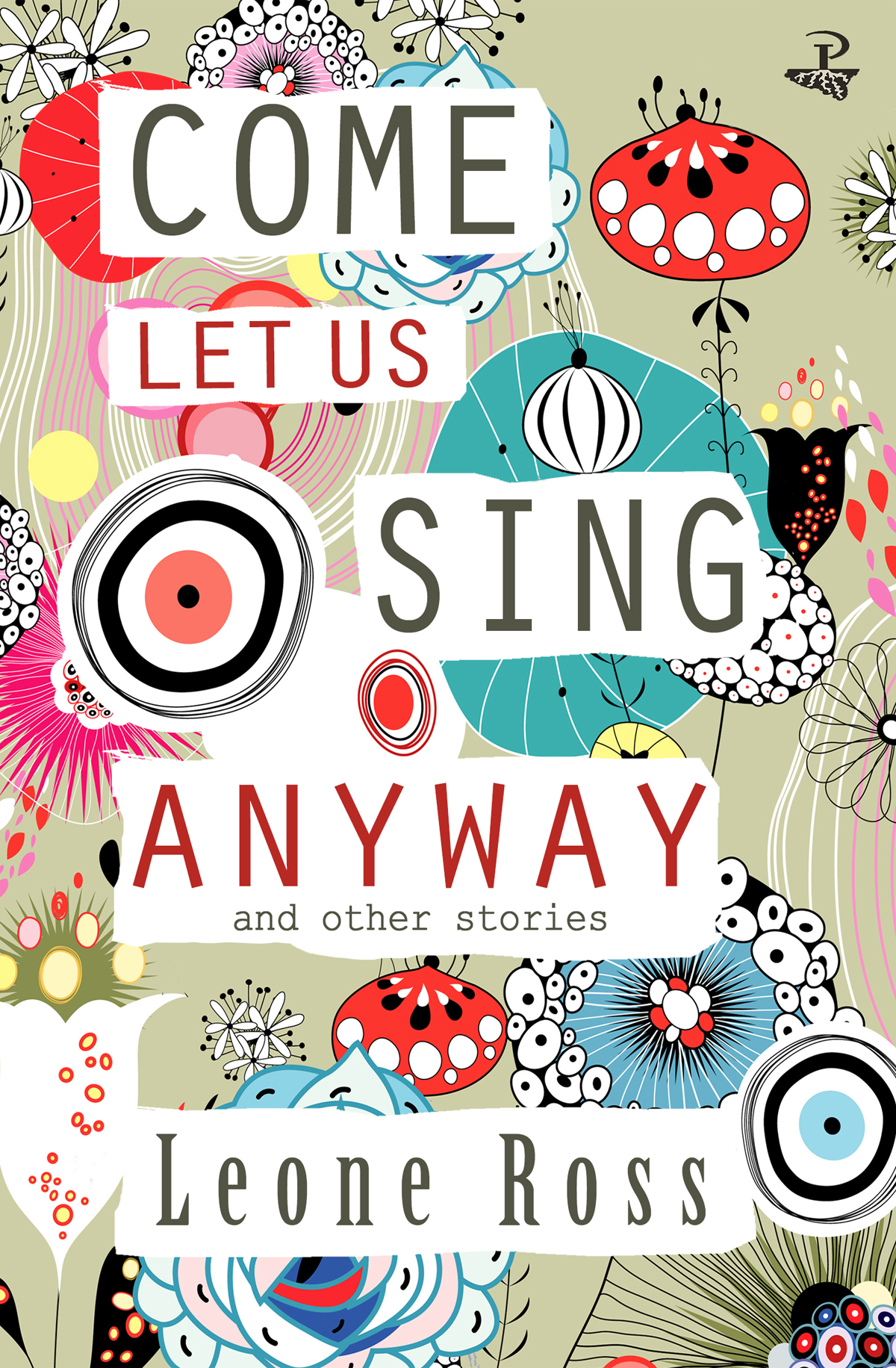 THE SHORT STORIES: COME LET US SING ANYWAY – LEONE ROSS
Domestic violence. Body dysmorphia. Abuse. Betrayal. Sex. Come Let Us Sing Anyway is no book of sweetly pretty fairytales for cosy bedtime reading – every word has its own powerful, purposeful potency. British-Jamaican novelist Leone Ross knows how to write women; the sex, the sensuality and the innate power and weakness of our gender, both erotic and otherwise. This is a perfect bedside read to dip in and out of, with each story as disquieting, curious and intriguing as the next.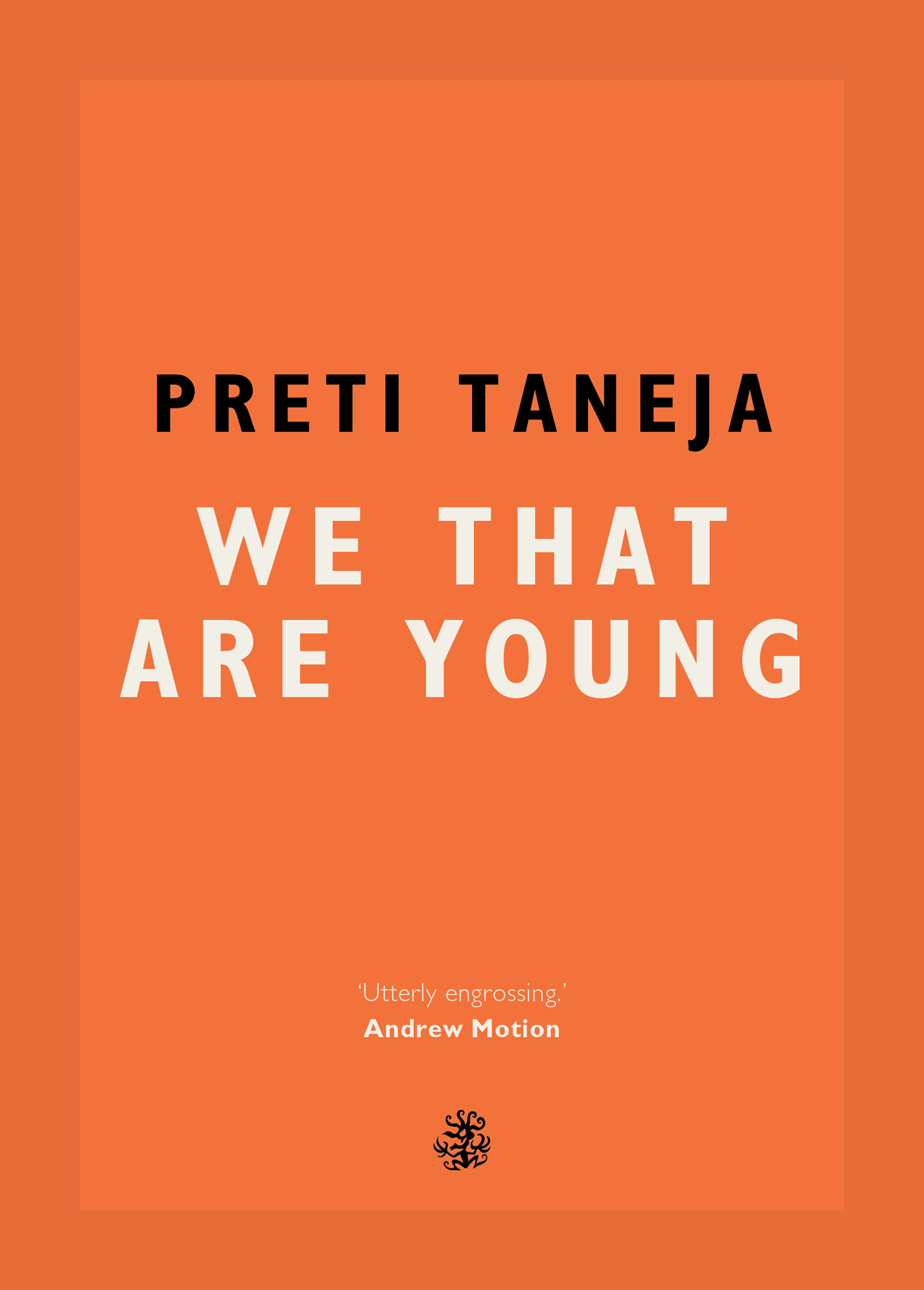 THE BRILLIANT DEBUT: WE THAT ARE YOUNG – PRETI TANEJA 
A faithful retelling of Shakespeare's King Lear, set in modern day India might seem a little tame, but Preti Taneja's impressive debut is a fiercely political, revelatory read bringing the corruption, misogyny and violence of the country to life. At the heart of the novel are three daughters of a billionaire father; possessions to be owned and disposed of, in a society where women are second-class citizens. India might be a country in flux, but traditional cultural, social and sexual boundaries are still painfully present. Beyond patriarchal values and gender roles, it's money that rules in one of 2017's finest debuts.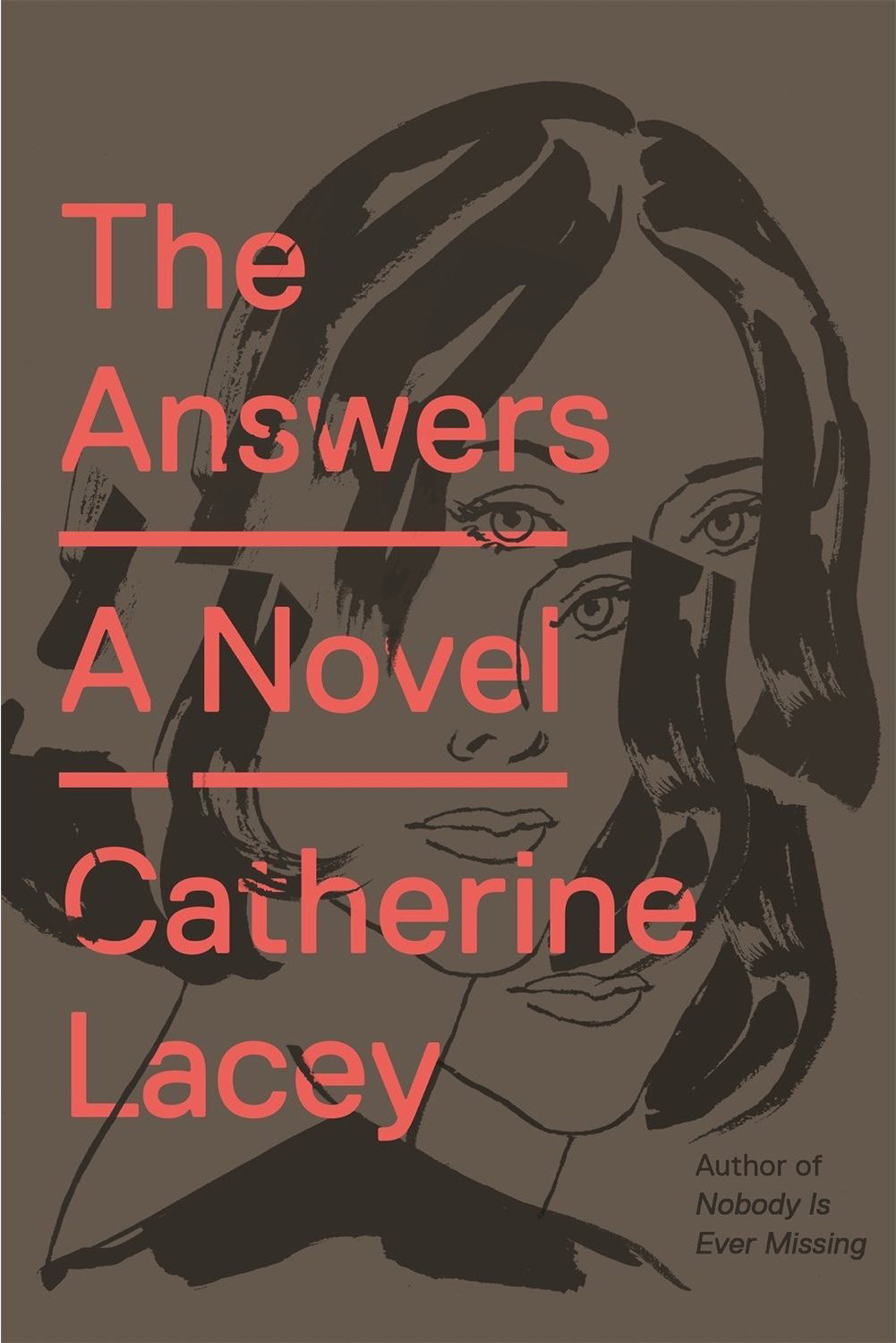 THE SCI-FI ONE: THE ANSWERS – CATHERINE LACEY
A Hollywood actor tries to create his perfect partner in The Girlfriend Experiment, employing a team of women to play out each specific role. There's the Maternal Girlfriend, the Intellectual Girlfriend and the Anger Girlfriend, who provide meals, conversation and arguments – not to mention the entire an entire team of Intimacy Girlfriends. Down on her luck and in need of cash, the central character, Mary, is employed as the Emotional Girlfriend. In The Answers – Catherine Lacey's dystopic, sci-fi-tinged novel – relationships, love, sex and emotions are broken down into their component parts to be reassembled. Can we understand love? Can anyone ever really know anyone? Creepy, unsettling and absolutely fascinating.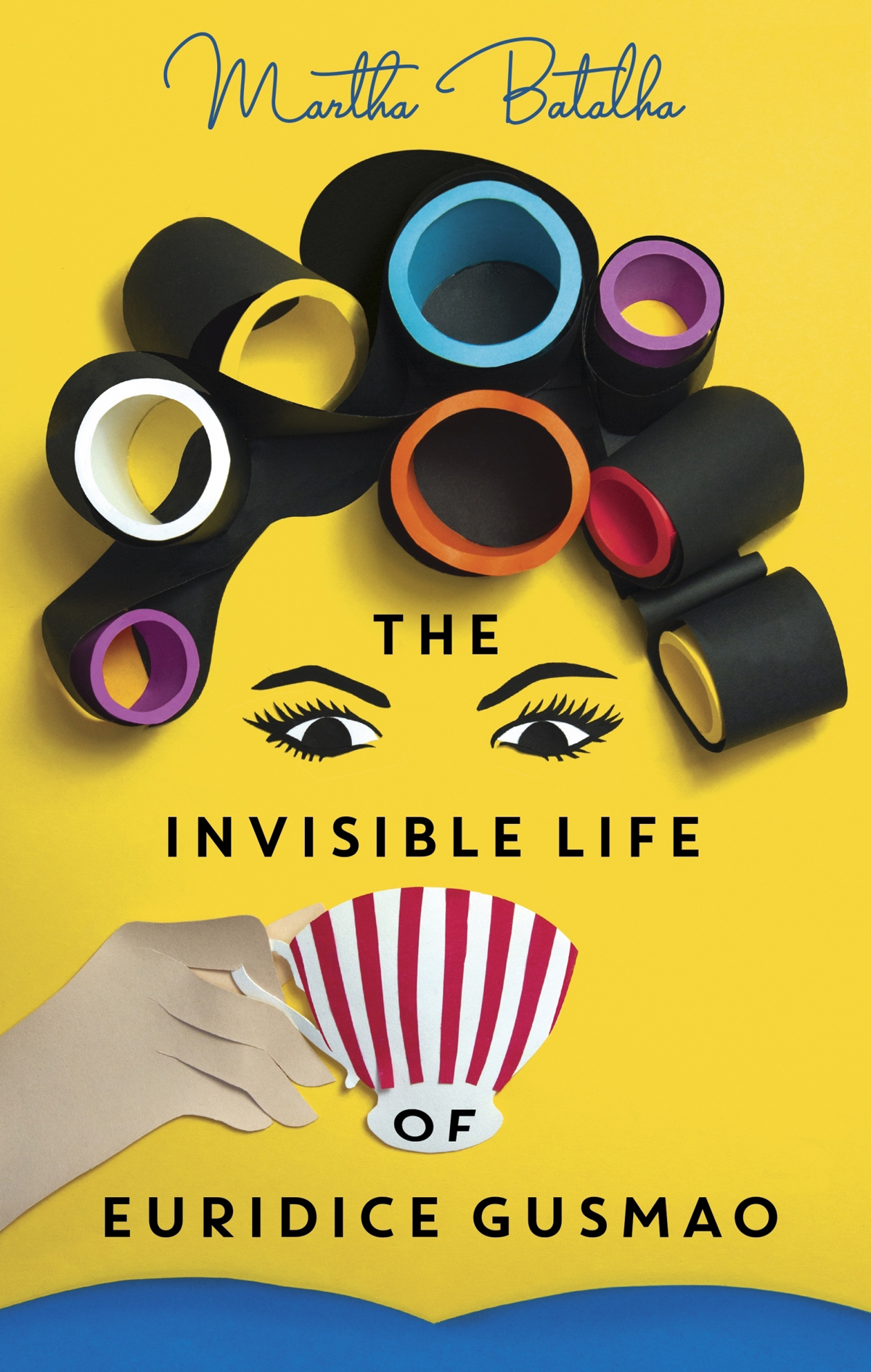 FEMINISM IN TRANSLATION: THE INVISIBLE LIFE OF EURIDICE GUSMÃO – MARTHA BATALHA
And now for one you probably won't have heard of: The Invisible Life of Euridice Gusmão. The debut novel from Martha Batalha, this has garnered rapturous praise from critics across the globe, and marked the Brazilian writer and journalist out as one to watch. Following the story of two rebellious, ambitious sisters, The Invisible Life of Euridice Gusmão takes in the free-spirited pairs'  ups and downs, in the context of 1940's Rio de Janeiro, where family, tradition and marriage rule. A cast of colourful characters and the sisters' courage and intelligence result in a novel that's funny, dark and riveting until the end.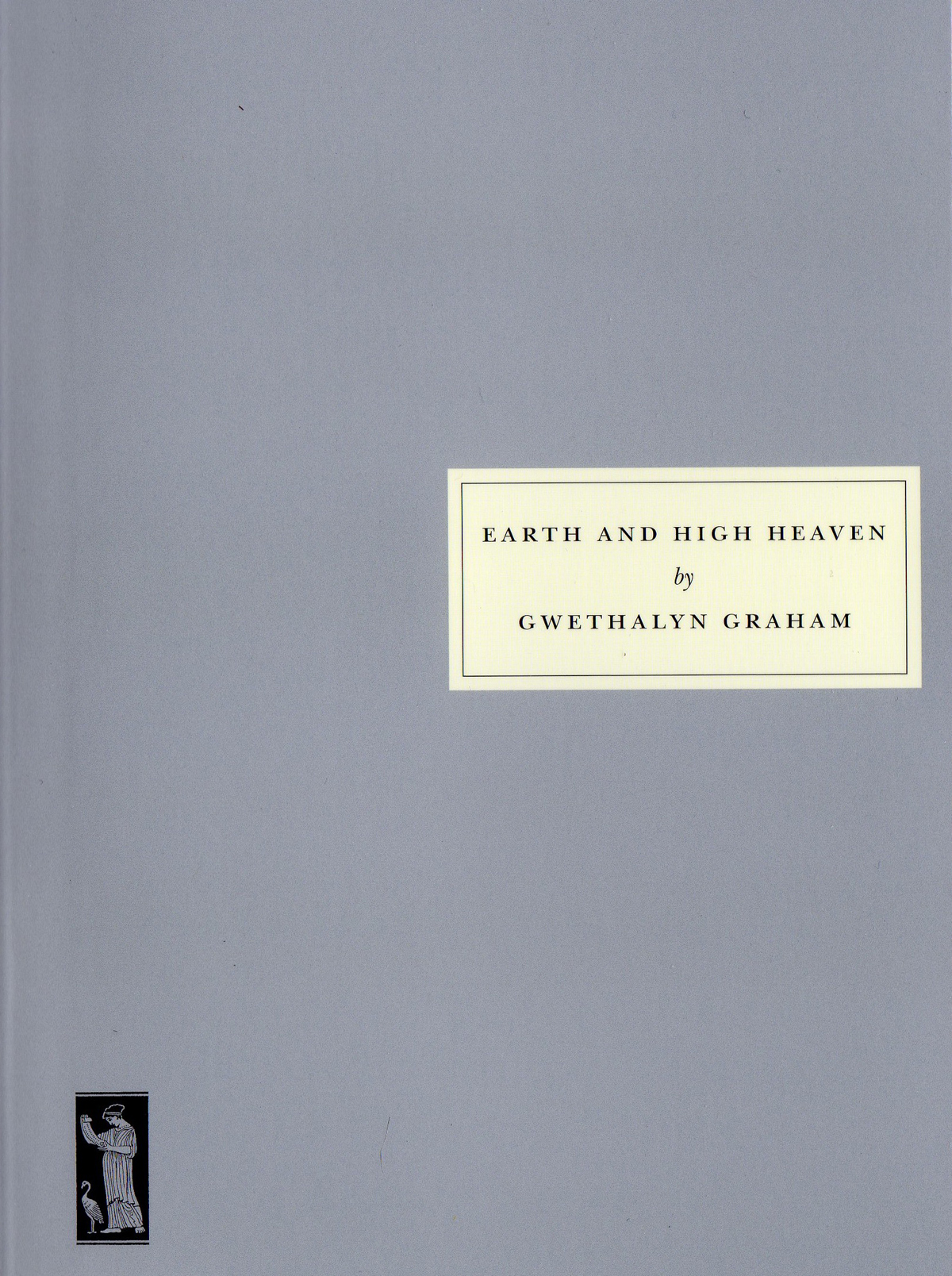 THE BACK CATALOGUE BESTSELLER: EARTH AND HIGH HEAVEN – GWETHALYN GRAHAM
Published in 1944, Gwethalyn Graham's Earth And High Heaven was the first ever Canadian novel to make the New York Times' number one spot. Recently re-published by feminist imprint Persephone Books – which champions out-of-print female writers – Earth And High Heaven seems strangely apposite in our current political climate. In this against-the-odds love story between Erica and Marc – a wealthy young Christian woman and a Jewish soldier – we trace their improbable relationship and the devastating divisions in society at the time. Questioning gender, race, status and class, you'll wonder whether we've really progressed that much since this bestseller was first published.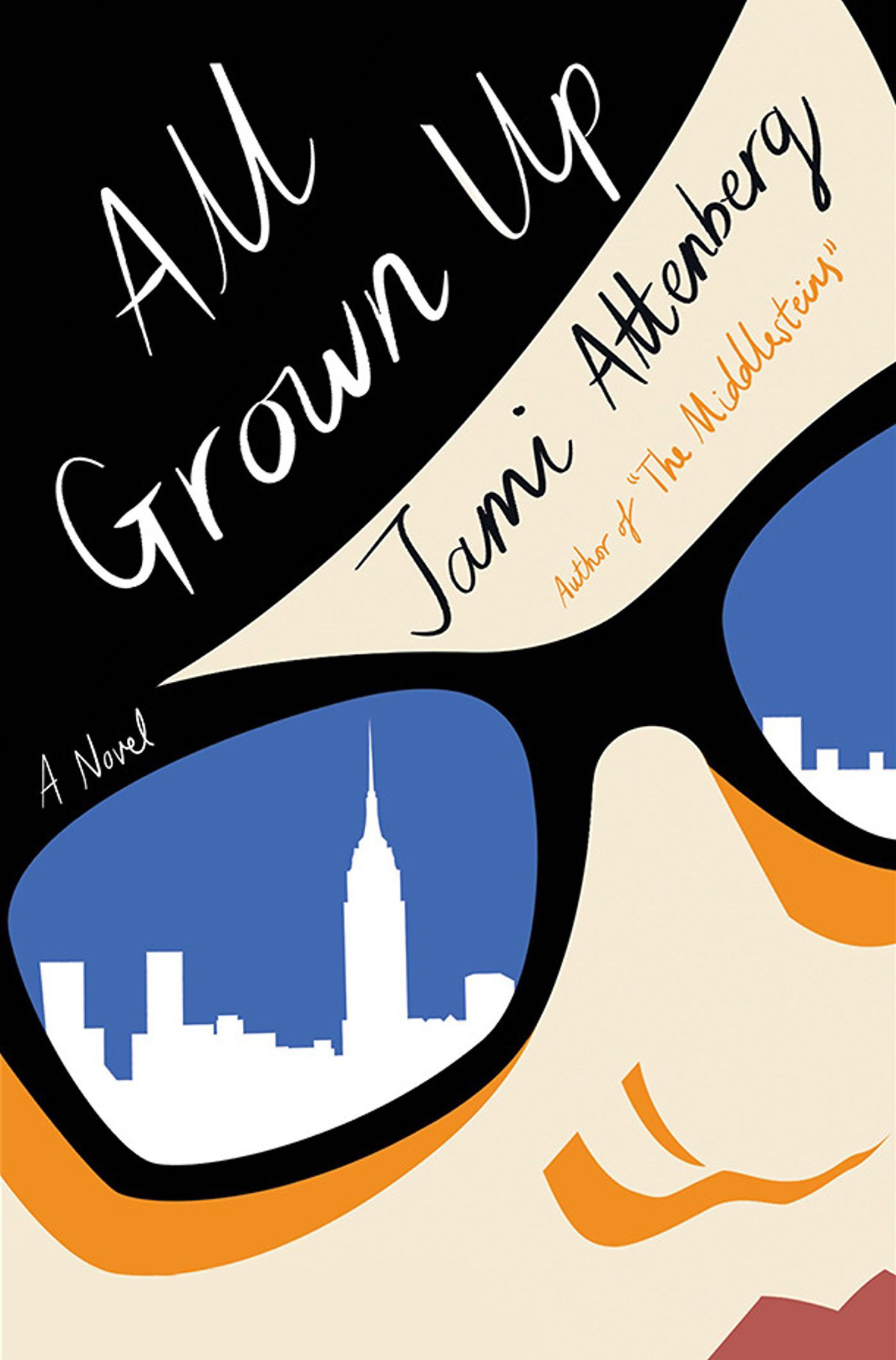 THE SINGLE WHITE FEMALE ONE: ALL GROWN UP – JAMI ATTENBERG
When wickedly funny Guardian columnist Hadley Freeman says she loves a novel – and one that's been compared to Phoebe Waller-Bridge's Fleabag at that – we're instantly interested. Our heroine – 39-year-old New Yorker, Andrea, is single, childless and just about succeeding at adulting successfully. Smart, funny and very honest, All Grown Up was actually featured in our November subscription box  – and Reading in Heels members loved it. You'll laugh a little, you might cry, but you'll almost certainly identify with Andrea at some point. All Grown Up considers what it really means to be a woman today – and takes you on a glorious journey along the way.