We do not endorse any of these excellent suggestions
Donald Trump knows who America's true enemies are. Those snakes in the global grass, trying to rip down the vestiges of Western dominance and impose a new world order based on violence and chaos. Surely that's why he's vilified Canada's reptilian President Trudeau as "very dishonest" and "weak", slammed the disgraceful efforts of Angela Merkel to help asylum seekers, and humiliated the Blofeld-esque Emmanuel Macron with a piece of dandruff-exposing legerdemain?
Donald Trump also knows who American's true friends are. He knows that the superpower's lasting, economic and social future will develop in tandem with the great and benign Kim Jong-un, whose family have led North Korea to undeniable utopian bounty. He's also recognised that working closely with Putin's Russia pays fantastic dividends, which is surely why his top staff are so busy chatting them up and why the Department for Justice is having such a merry time packing them off, one-by-one, to jail.
So which side of the wall (yes, Trump loves those walls) does the UK sit expectantly on? Did last year's winter romance between Trump and May, when trembling flesh nervously meshed on the White House colonnade, hint at a Notting Hill-style trans-Atlantic love-in? Are reports that Trump finds the British Prime Minister "schoolmistressy" indicative of the frustrations of a recalcitrant schoolchild or the lusty foibles of a randy septuagenarian?
We may get a clearer idea when the President and his entourage arrive in the UK on 13th July (a Friday, aptly), a visit which is all but guaranteed to provoke storms of protest (or, as Trump sees it, 'delight') wherever they go. If you are so minded to make an exhibition of yourself and let the most powerful man in the world know that we Blitz-spirit Brits are dashed unhappy with his bally poor form, you could do worse than consider the following options…
A Roadblock to Reform
The UK Government is trying to keep Trump away from central London, rightly nervy of the chaos that could be unleashed on the capital's typically docile streets. He is, however, expected to visit the Prime Minister's grace-and-favour pile in rural Buckinghamshire, reached by windy little country roads snaking their way through the Chilterns. Windy little roads that could get exceptionally congested if thousands upon thousands of people suddenly decide to visit the simply marvellous Buckmoorend Farm Shop just round the corner. The resulting traffic jam could make the journey by convoy very, very tedious indeed. Pity poor President Toad, driving goggles akimbo and apoplectic with rage, cruelly denied his scones and lashings of cream. A heart-breaking image.
Or Don't Turn Up At All
The President has a major dose of size anxiety. We saw it when he gave his first speech as President, celebrating the record numbers of people who had supposedly turned out for his inauguration ceremony. It wasn't so much the irrefutable proof that this was nonsense that was most surprising, it was that he declared this, with true diplomatic savoir faire, in front of a wall memorialising dead CIA agents. He relishes crowds, chanting and noise, and frolics in in a fantasy world where he is a beloved figure of abject adoration, no matter what the slogans say. So imagine his perplexed and crestfallen face when he sees nothing but empty streets, tumbleweeds and kebab wrappings his only welcome to a country he genuinely believes can't wait for his arrival.
Invoking the Fire and the Fury
It's fair to say that Trump wasn't a massive fan of Michael Wolff's explosive exposé of his first few months in the White House. Maybe it was the portrait of petulant incompetent watching the news in bed at 7pm, stuffing his face with tear-sodden hamburgers while furiously tweeting in capitals, which led to a scathing one star Amazon review from the craftily monikered "StabulGeenius45". It's all but certain that, were The Fire and Fury to break records and ending up top of the book charts across the UK, the self-obsessed President would find out about it, and further fire and fury would be inevitable.
CAT Scan
The President is a well-known feline aficionado, confiding his penchant for pussy-grabbing during a touching session with journalist Billy Bush in 2005. Surely then he would be delighted to find his two five-star, super-plush golf courses in Scotland overrun with hundreds and hundreds of flea-ridden moggies, licking their rectums and slashing $5,000 crocodile-skin Par West golf shoes to ribbons. He'd no doubt he'd be equally delighted to find more of the same in whatever luxury hotel he ends up settling into, where he will absolutely, categorically not be paying someone to piss on him. To be fair though, it's rather likely he could find more than one person to do that to him for free.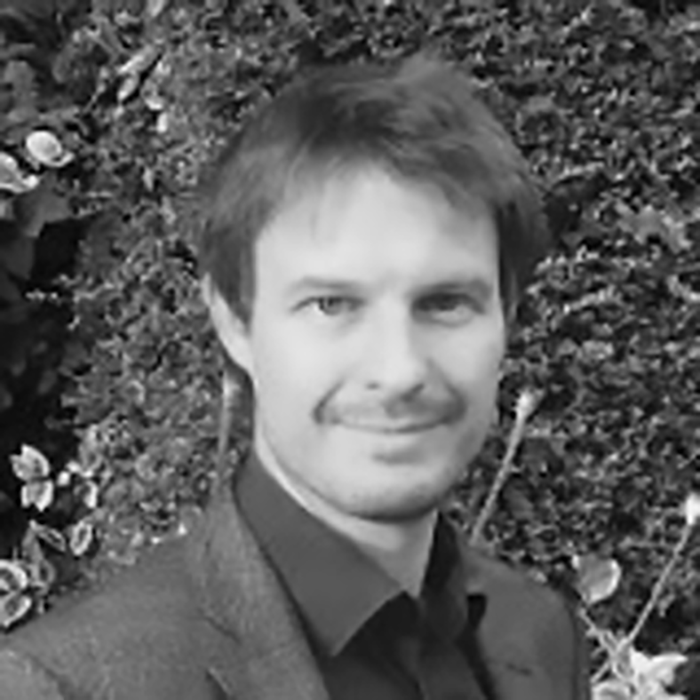 GREG TAYLOR
Film Editor
Greg spends a socially unacceptable amount of time in darkened rooms waiting for the next film that excites him as much as Jurassic Park did when he was 12. As well as reading too many books and watching too many films, he found time to advise two Mayors of London and a host of MPs, helping to give more power to people and neighbourhoods. He continues to watch and write about the national and global political scene with a mixture of hope and dismay. If he's not writing, watching, listening or reading, Greg is almost certainly planning his next trip overseas – all recommendations greatly received.