With the Man Booker International Prize awarded this May, it's time to take the fear factor out of books in translation
Books in translation – three words that always used to make me feel scared and inadequate as a reader.
But, as I've discovered in recent years, books in translation aren't something to be afraid of. Neither are they exclusively highbrow and literary. Instead, they cover a gamut of genres across YA and adult, fiction and non-fiction, and readers will embrace them so long as the story and characters are captivating, as evidenced by the success of Stieg Larsson's Millennium novels, starting with The Girl with the Dragon Tattoo.
Books in translation aren't just about how good the book originally was. They're also about how good the translation is. An excellent translation can make the difference between enjoying a book and wanting to throw it out of the window, and should stop you from thinking about the "in translation" part entirely. The vital importance of skilled translators is illustrated by the Man Booker International Prize, awarded this month, which sees its prize split between the author and translator of a text.
To celebrate the prestigious prize, and the wealth of brilliant books in translation making there way into the world, here are ten to add to your reading list.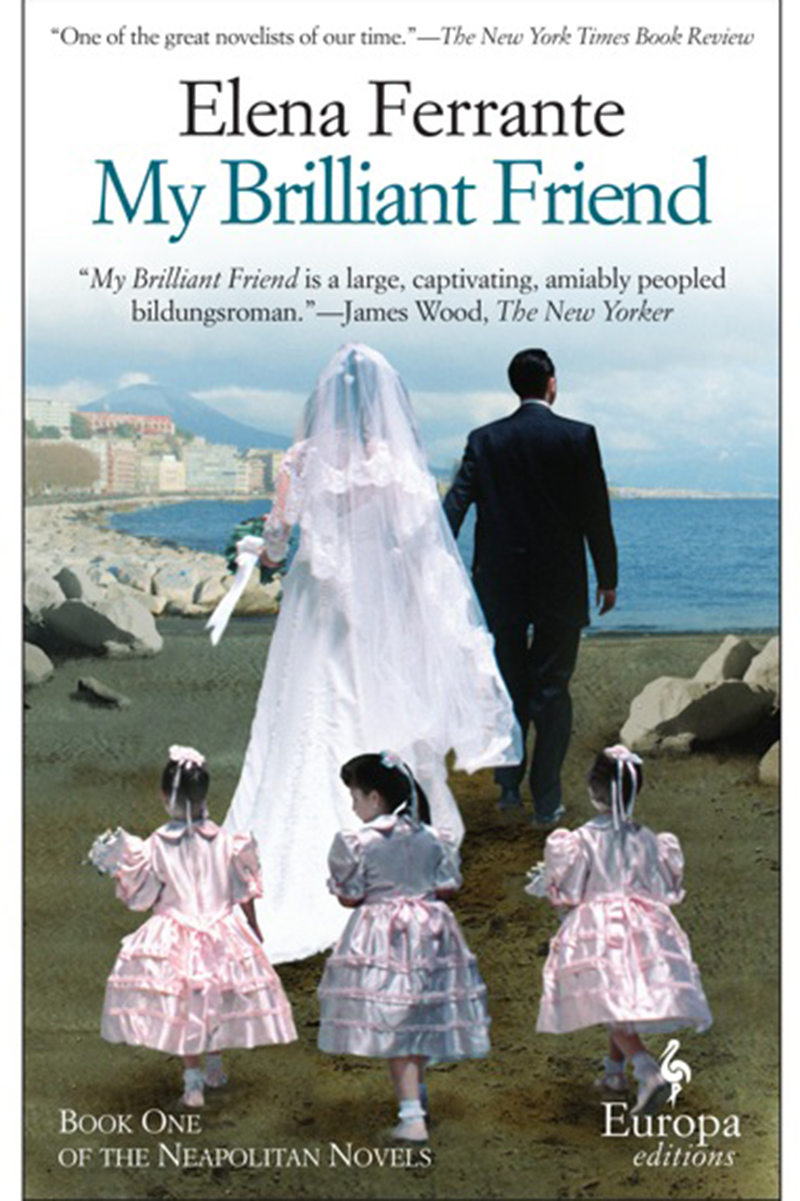 The Neapolitan novels – Elena Ferrante, translated by Ann Goldstein
One of the biggest literary sensations of recent years (partially because Ferrante's identity was kept secret until 2016), the Neapolitan novels – My Brilliant Friend, The Story of a New Name, Those Who Leave and Those Who Stay and The Story of the Lost Child – follow two friends, Elena and Lila, from their childhood in a poor but vibrant neighbourhood on the outskirts of Naples through to adulthood. These books are not just the story of Elena and Lila, but also the story of a neighbourhood, a city and a country undergoing transformation.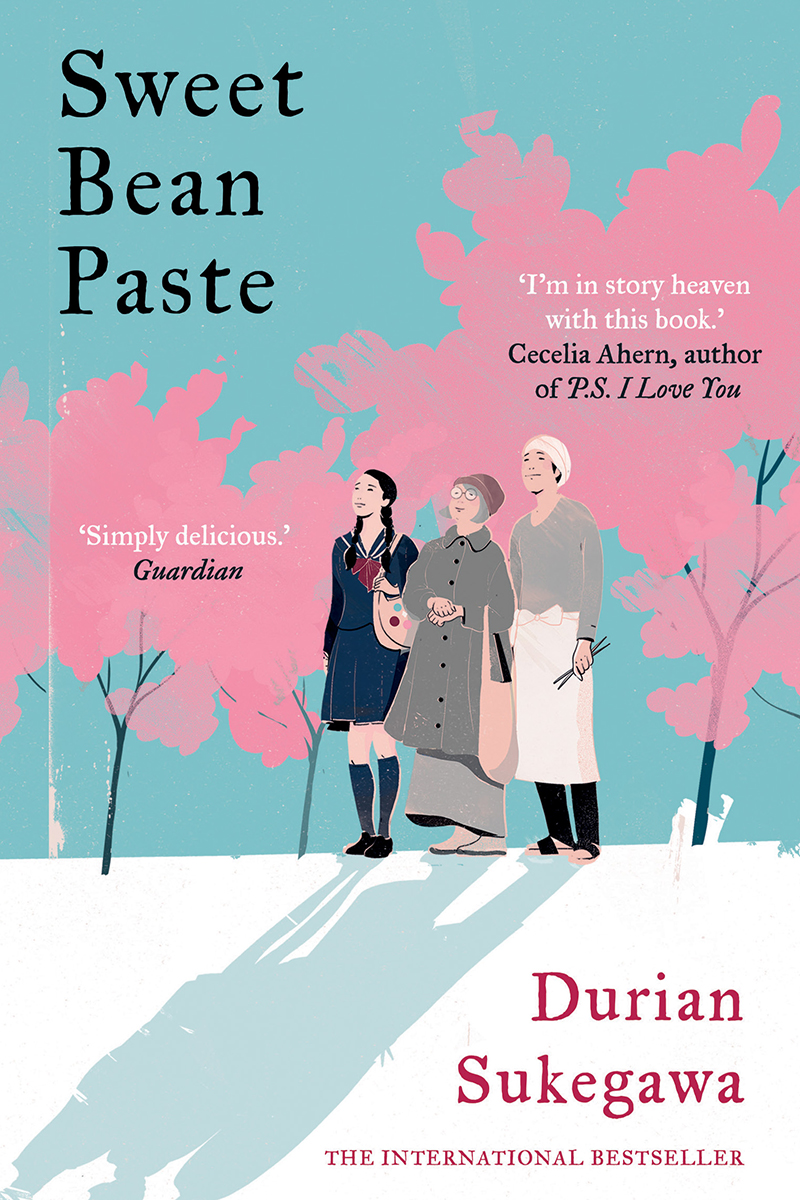 Sweet Bean Paste by Durian Sukegawa, translated by Alison Watts
This novel is about a former prisoner who runs a shop selling dorayaki – a kind of pancake filled with sweet bean paste – and dreams of something more. Into his life comes Tokue, an old woman with disfigured hands who makes the best sweet bean paste Sentaro has ever tasted. A touching story about hidden past, and redemption found through friendship (and food).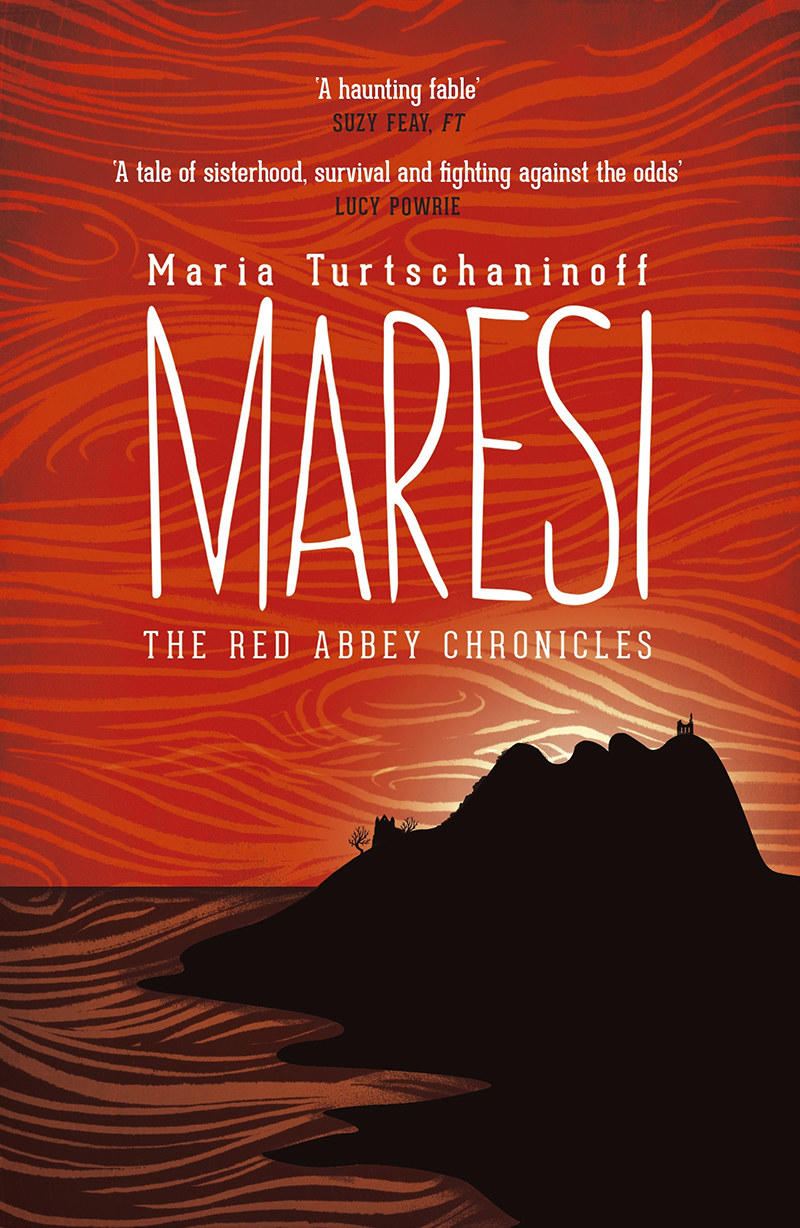 Maresi by Maria Turtschaninoff, translated by Annie Prime
This feminist YA novel (written in Finnish) is the first in a series. It follows its title character Maresi, who finds safety at the Red Abbey, an island solely inhabited by women in a world where girls aren't allowed to learn or do as they please. Onto the island arrives Jai, a girl with scars on her back eager to find safety. But the men who hurt Jai will stop at nothing to find her, so the women and girls of the Red Abbey must use all their powers and ancient knowledge to combat the forces that wish to destroy them, while Maresi must also confront her deepest fears.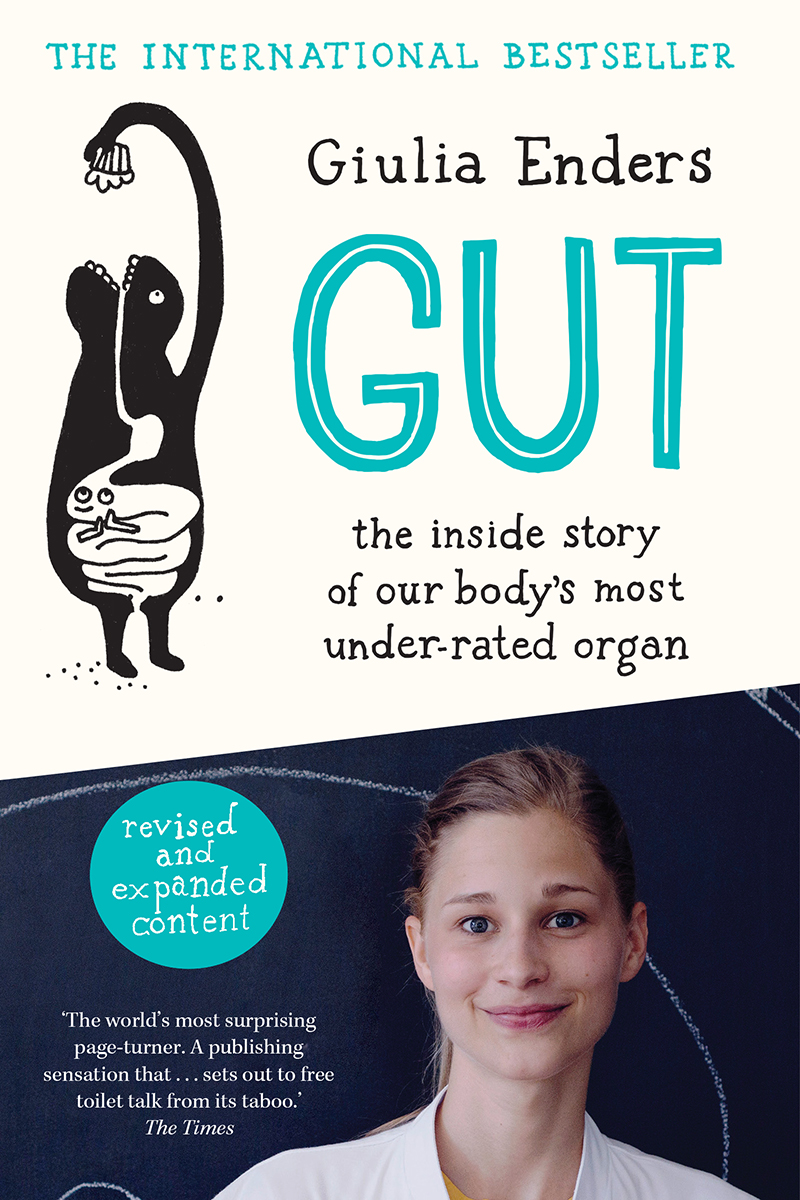 Gut by Giulia Enders, translated by David Shaw
Bare with me here, I realise a book about your gut may not sound very appealing, but this story "of our body's most underrated organ" is an international bestseller. Enders, a German writer and scientist, explains how the digestive system works and why it's so important in an informative, entertaining way (complete with diagrams).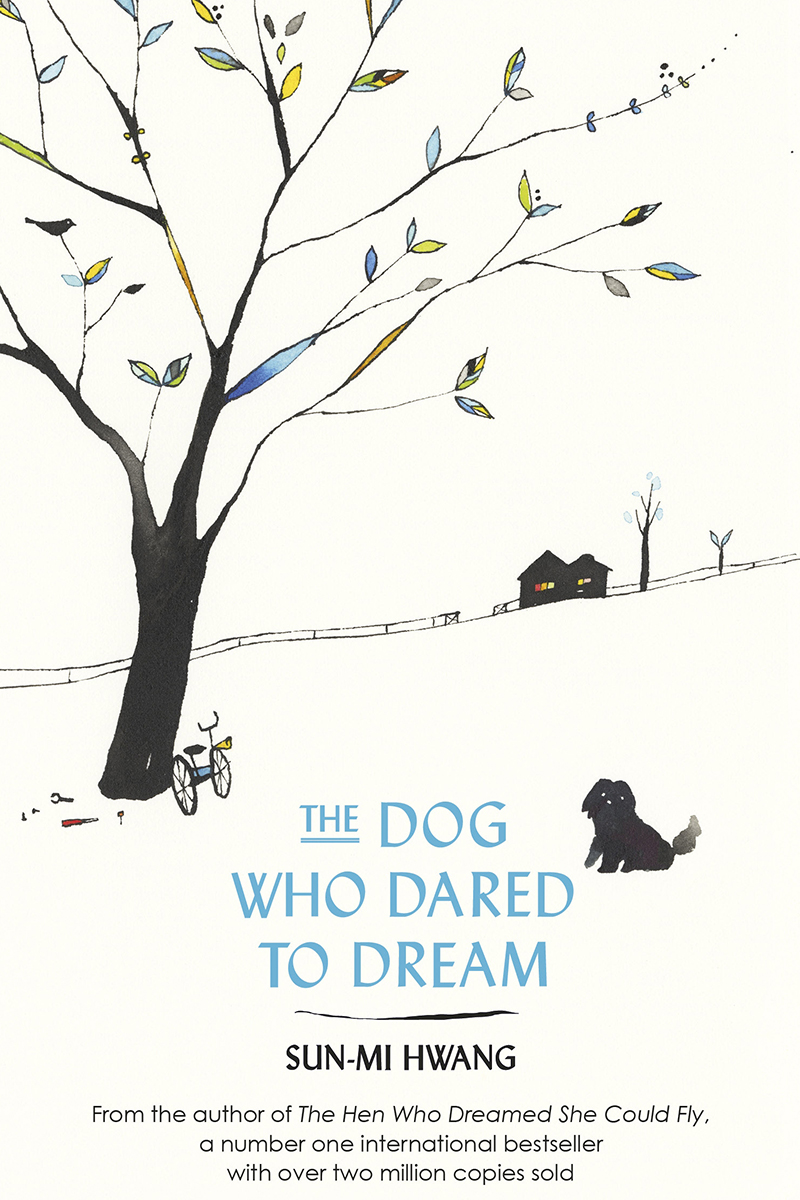 The Dog Who Dared to Dream by Sun-Mi Hwang, translated by Chi-Young Kim
There are many books in translation about domestic pets – recent successful ones include The Travelling Cat Chronicles by Hiro Arikawa (translated by Philip Gabriel) and The Guest Cat by Takashi Hiraide (translated by Eric Selland). But even though I'm a cat person, I have a fondness for The Dog Who Dared to Dream, a touching story about a dog named Scraggly, born an outsider because of her distinctive appearance, her search for love and happiness, and her relationship with her owner. I won't lie, this one brought a few tears to my eyes.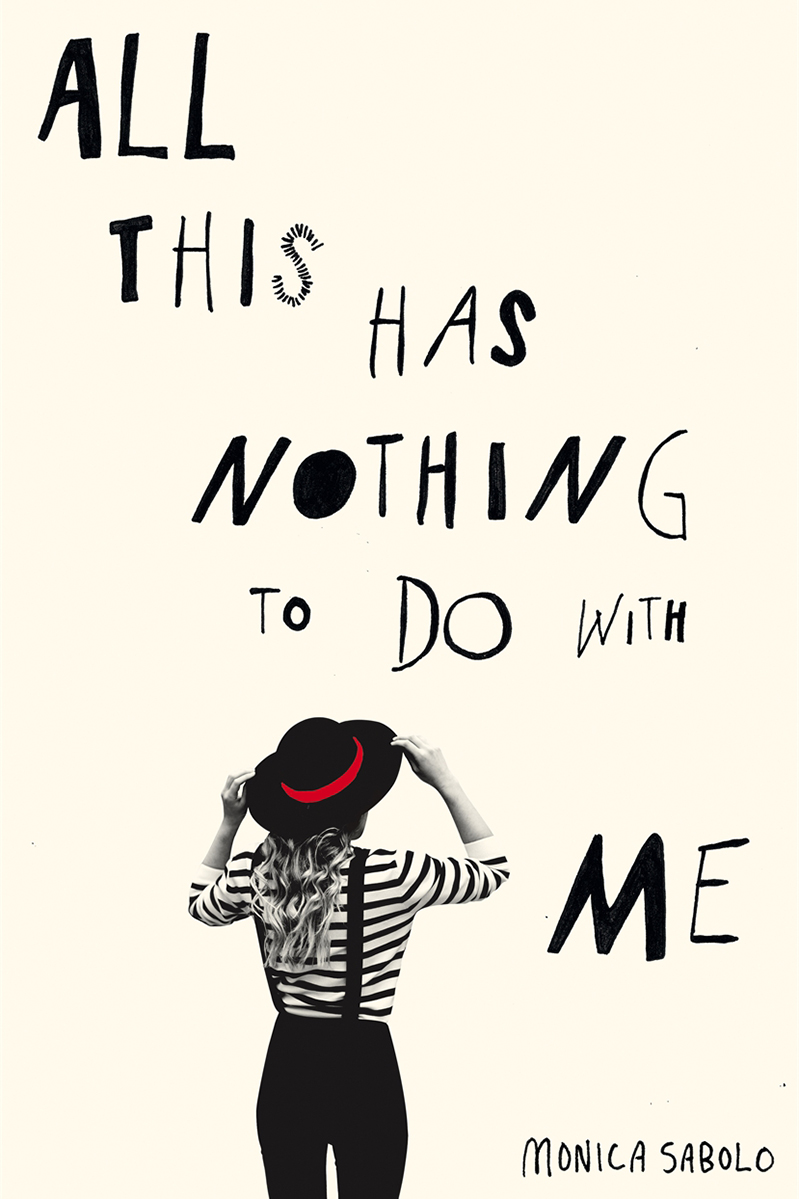 All This Has Nothing to do With Me by Monica Sabolo, translated by Georgina Collins
A journalist, MS, hires the mysterious 'XX' for a job at her magazine, and also starts dating him. XX is casual about the situation, but MS finds her obsession with him spiralling – she contacts her phone company to see if they can delete the messages she regrets sending him, writes to Facebook to check if XX can see how many times she's viewed his profile, and constantly steals his lighters. A brilliantly dark yet funny novel that paints a portrait of a broken heart through its photos, diary extracts and emails.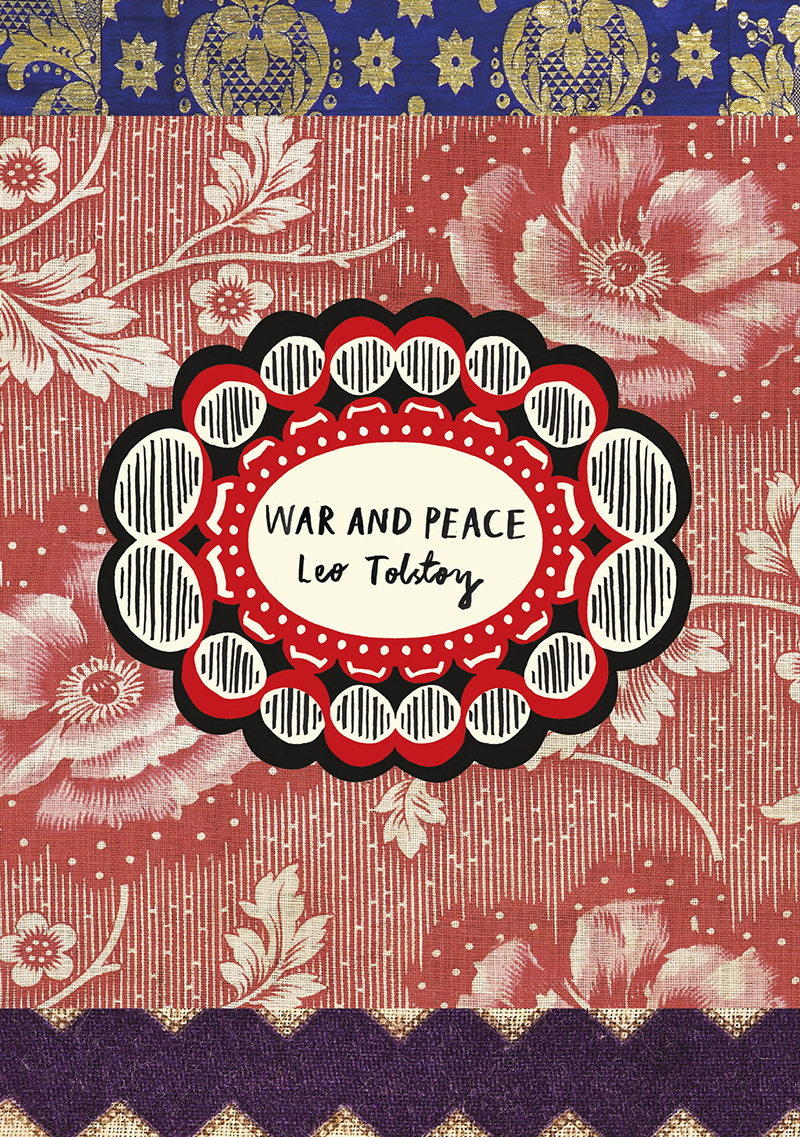 War and Peace by Leo Tolstoy, translated by Richard Pevear and Larissa Volokhonsky
What would a list of books in translation be without a novel the size of a brick originally written in Russian? War and Peace follows Pierre, Prince Andrei and Natasha (and what feels like a hundred other characters) through love, life and war. This beautiful edition (which will look good on your shelf however long it takes you to get through the book) features a handy list in the front of the main characters, so you can keep track of the various families.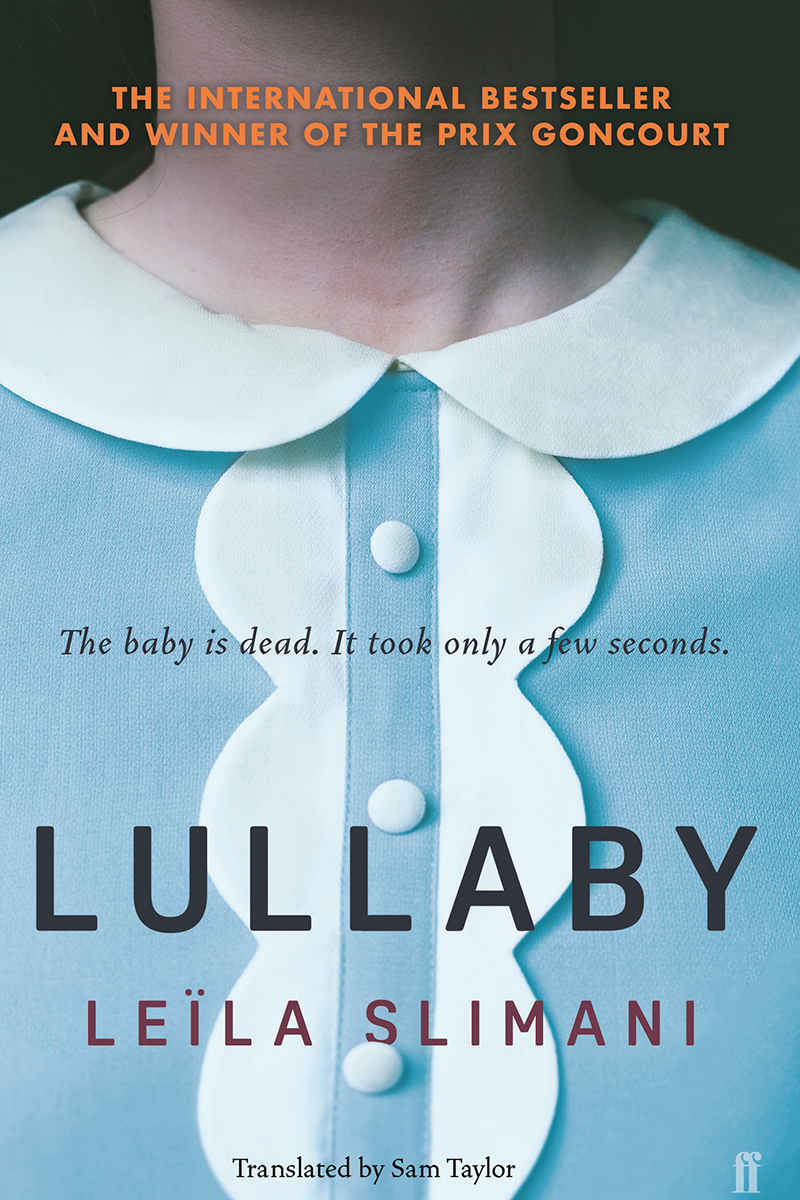 Lullaby by Leila Slimani, translated by Sam Taylor
The first sentence of this book is unsettling and heartbreaking and full of violence, but it also grabs you and makes you want to find out the how and why of the story. The 'what' is explained on the first page – two young children are killed by their nanny. This is a short, literary book that reads like a fast-paced thriller.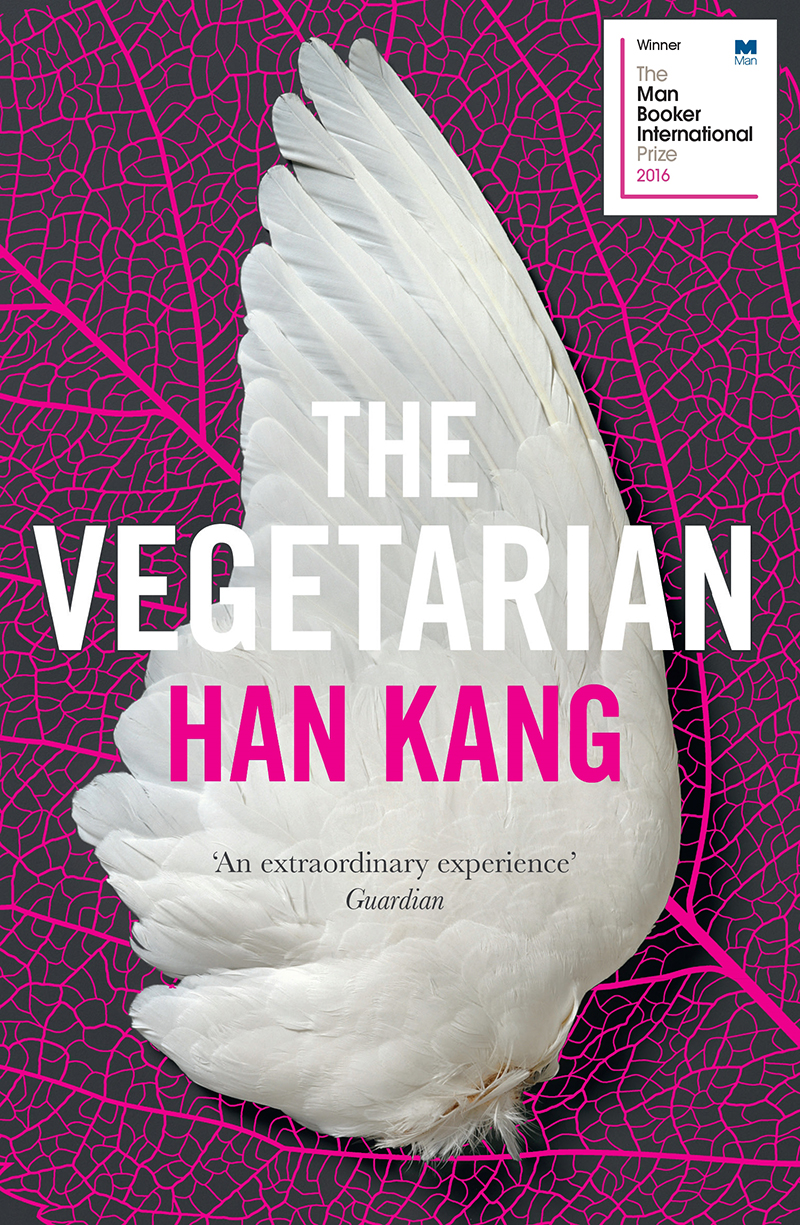 The Vegetarian by Han Kang, translated by Deborah Smith
Kang and Smith won the Man Booker International in 2016 for this story of modern day South Korea, which follows Yeong-hye and her husband. Their lives are disrupted when Yeong-hye decides to become a vegetarian, an act of subversion in a country where vegetarianism is almost unheard of. From there, Yeong-hye's life spirals as her rebellion manifests in ever more bizarre and frightening ways.