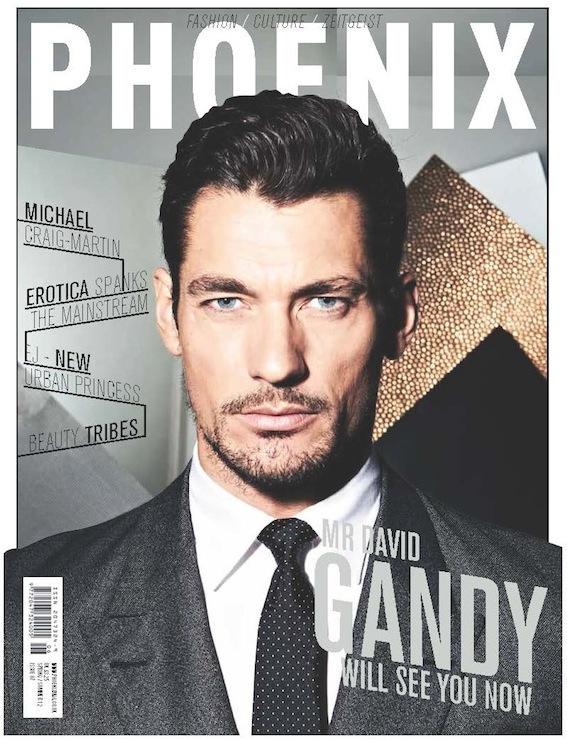 The GOLD, SILVER & BRONZE Issue
This summer, we're thinking about the global sports day that is coming to London village, but in true PHOENIX style, we're broaching the subject from a slightly different viewpoint. So contained in this issue you'll find us exploring everything from the literal to the abstract, including glossy metallics, retro collegiate wear, high-impact beauty, the cultural identity of the capital's districts; as well as a Culture section packed full of exclusive interviews and features by our expert editors.
For the summer of 2012, whether it's sport, fashion, or the arts, there's only one place to be, and that's right here in London.
INSIDE THE ISSUE
Cover shoot: does David Gandy's doe-eyed following signal a hankering for the classic, chiselled masculinity of yesteryear?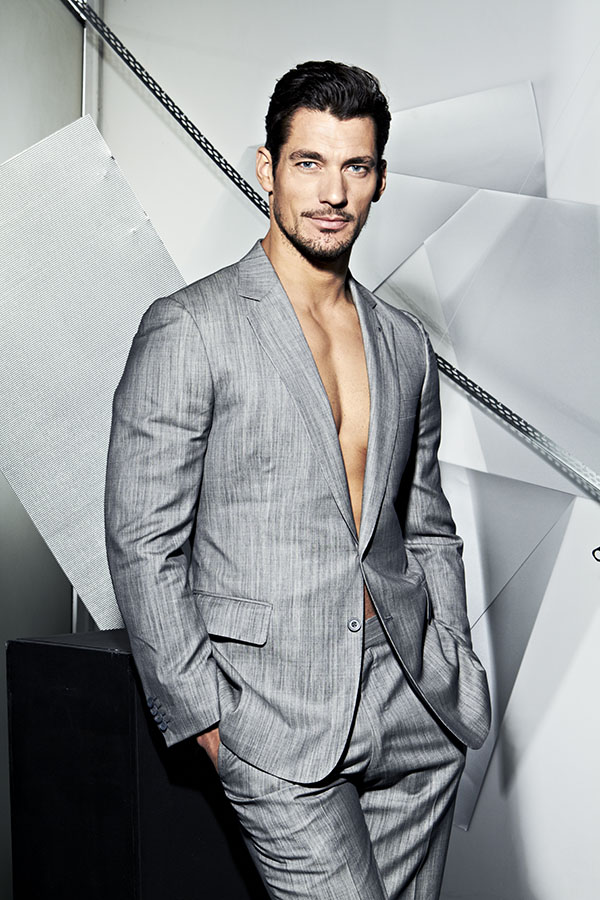 Prime Time: keep a close watch on pop-colour arm candy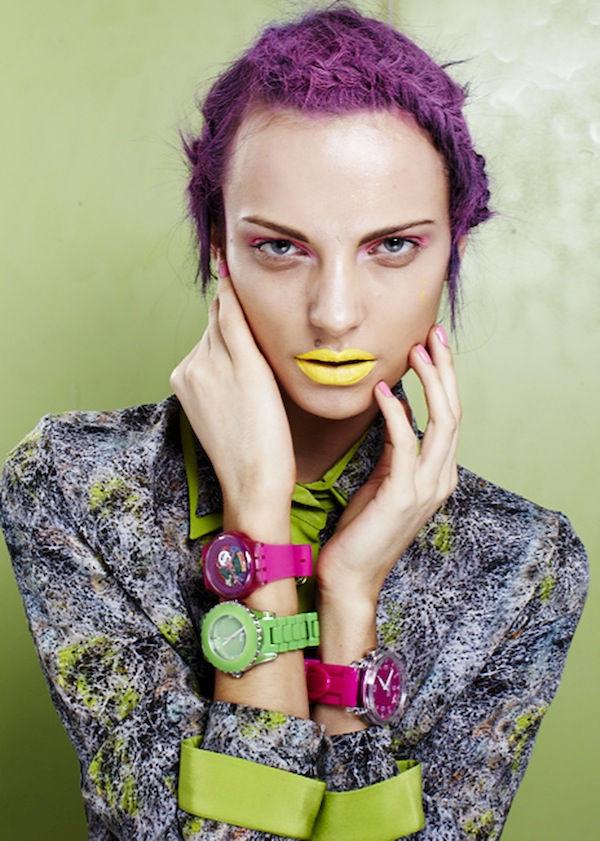 Olympians: menswear's competitive edge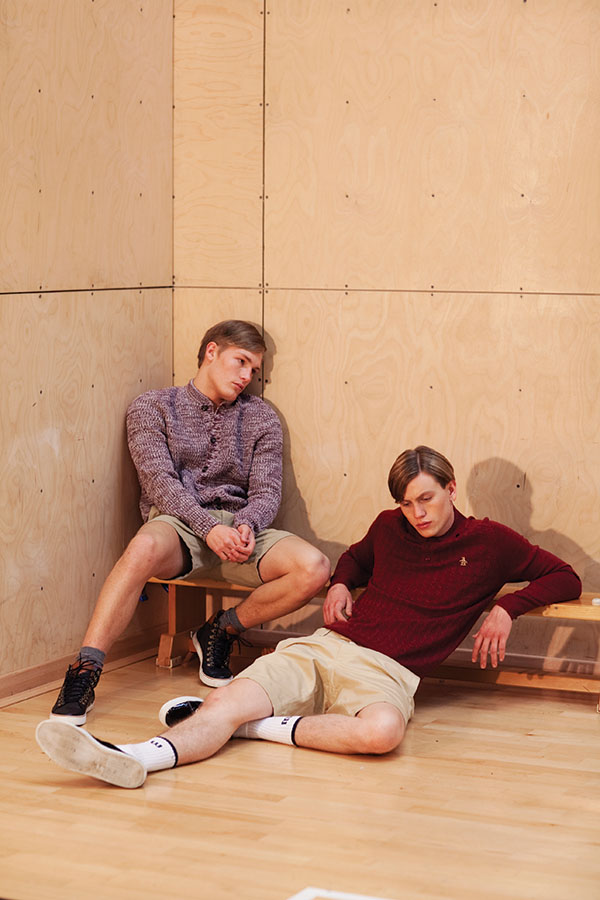 Chain Reaction: playgirls look best slathered with silver