Dating back to the 17th century Cire Trudon have established themselves as the number one candle to be seen with, smelling of and burning in your store.

With candles 100% paraffin-free and devoid of any secondary minerals a secret mix of palm oil, rice, soy and coprah combined with pure cotton wicks create the basis of this timeless classic. Yet with all this luxury comes sustainability as all Cire Trudon candles are free of all harmful substances and are 100% biodegradable with a burn time of up to 80 hours.
To celebrate Cire Trudon's Chiltern Street London store opening, the most glamorous of guests visited PHOENIX magazine to be shot by our very own Photography Editor Leigh Keily.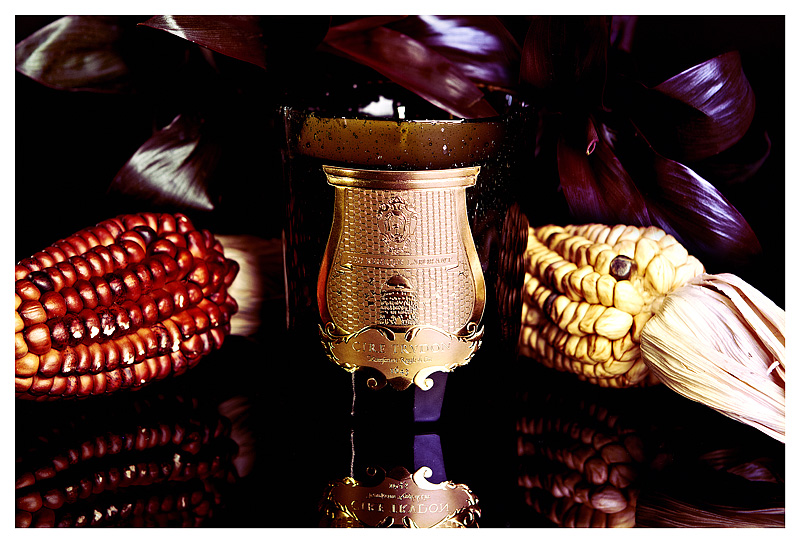 Five places you can/could have found a Cire Trudon candle.
1. Within the walls of Louis XIV's French royal court in the early 1600's.
2. For sale on Chiltern Street London, over at W1U 7QJ.
3.  On the Eastern half of Île de la Cité, Paris 1862 within the Gothic walls of Notre-Dame de Paris.
4.  Next to Marie Antoinette as she awaited her execution on October 16th 1793.
5.  In Italy being hand crafted by master glass blowers creating a unique candle glass every time.
http://www.united-perfumes.com
36 Chiltern Street
London
W1U 7QJ
United Kingdom
Words: Declan Higgins
Image: Leigh Keily