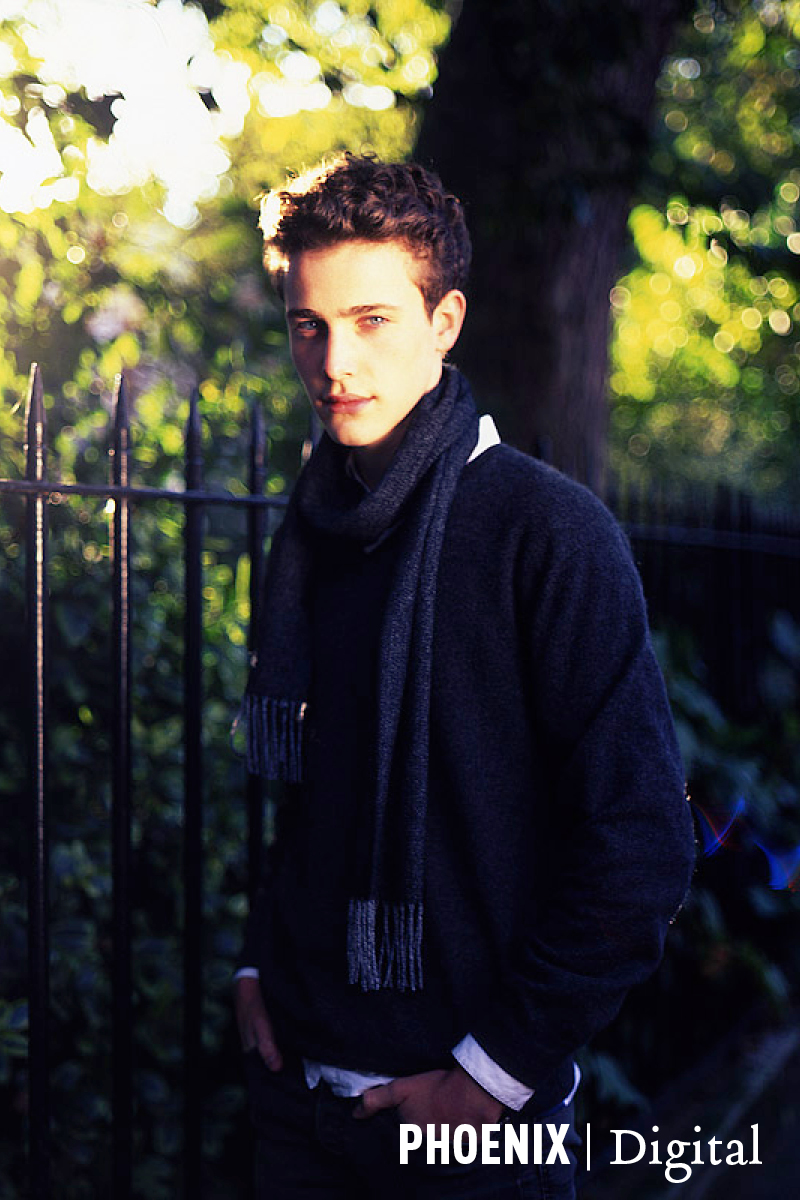 Name: Nick Heymann
Age: 17
Hometown: Heidelberg, Germany.
Agency: FM
What was it like opening the Jil Sander Spring Summer 2013 show? I was pretty excited, and shaking a little bit before walking out, but it was really great!
Any dream shows for this season? I really like Givenchy and Lanvin.
PHOENIX is buying you a new wardrobe, what would be the first thing you would get? A full Givenchy and Lanvin look!
You also play the guitar, do you also plan on becoming a successful musician? No, just a hobby for now.
What's the best thing about being a model? I really like traveling.
What's the best advice you've been given? Don't think to much.
What's next for Nick? I hope to keep modeling for a while.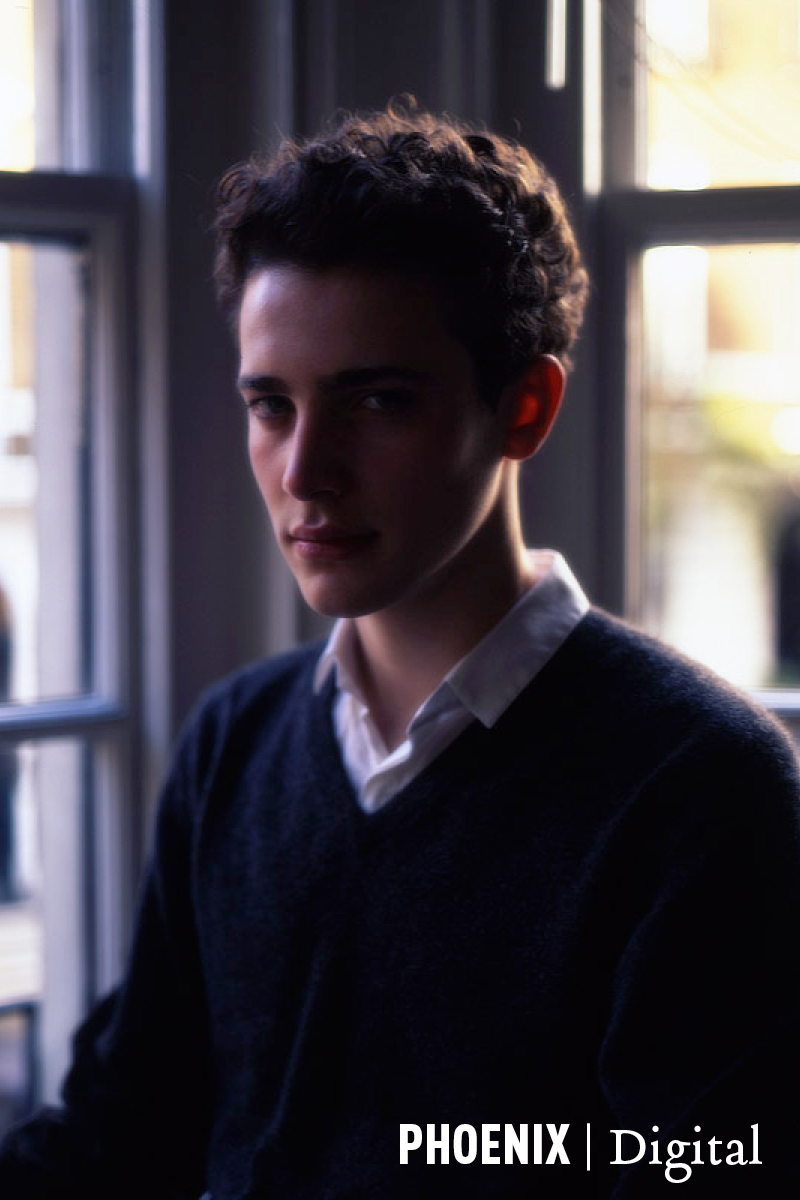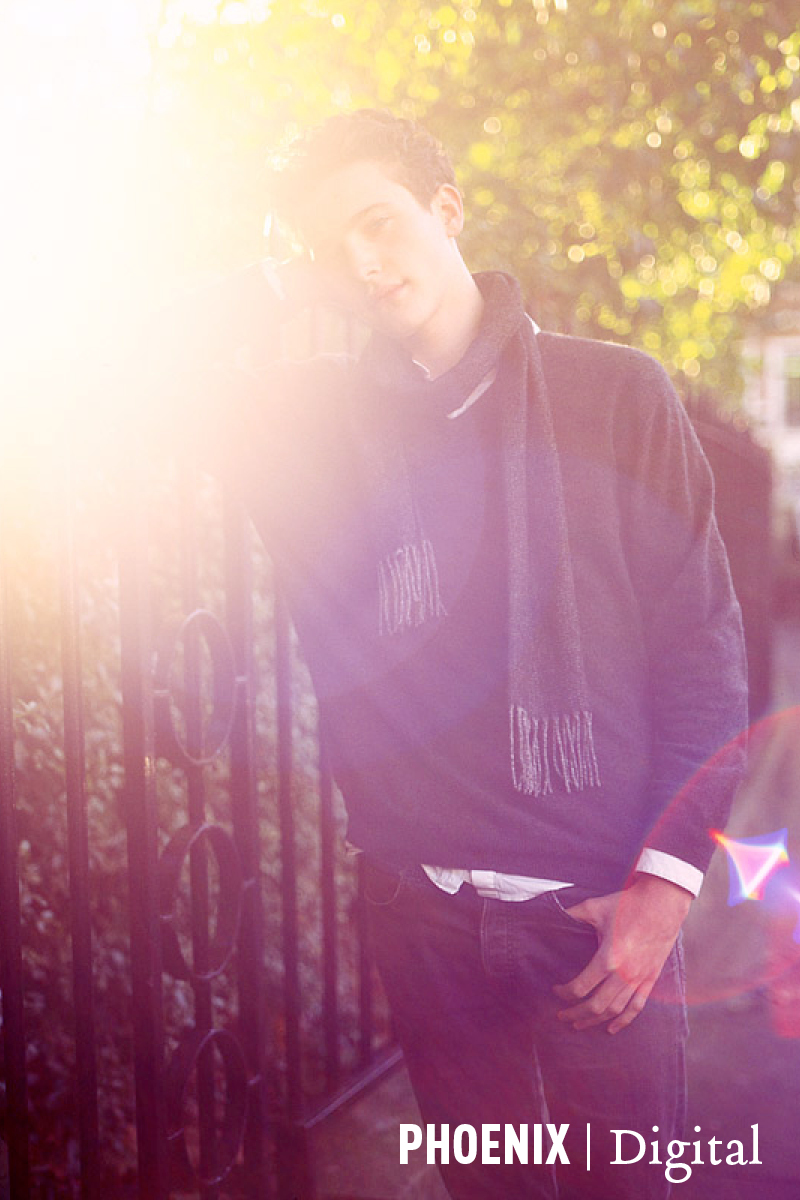 – Images by Leigh Keily