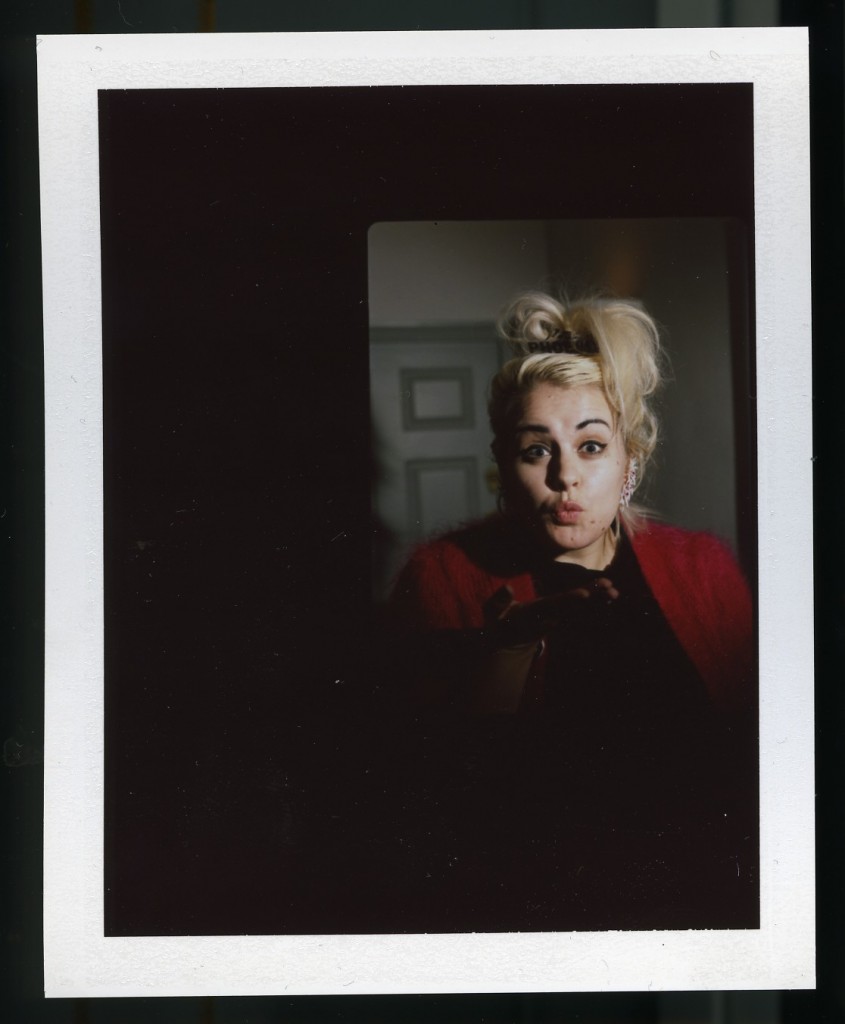 Name: Felicity Hayward
Agency: Milk Management
Age: 24
Hometown: Bury St Edmunds
3 Likes: Jayne Mansfield, Great Yarmouth, Prince
3 Dislikes: Ugg Boots, Fried Eggs, Central Line
Any bad habits? Chipped nail varnish
Best thing about being a model? Traveling and meeting new people, being a show off.
Strangest show or shoot so far… Pouring milk over myself for Miles Aldridge.
Best thing about London? Always busy! 
What do you look for in a lover? Charm
Fashion item/clothing you can't live without? Mohair & Sequins
Tell us one thing about you that might surprise us… I did pole vault for Suffolk when I was 12.
– Felicity Hayward from Milk Management 
– Images by Leigh Keily