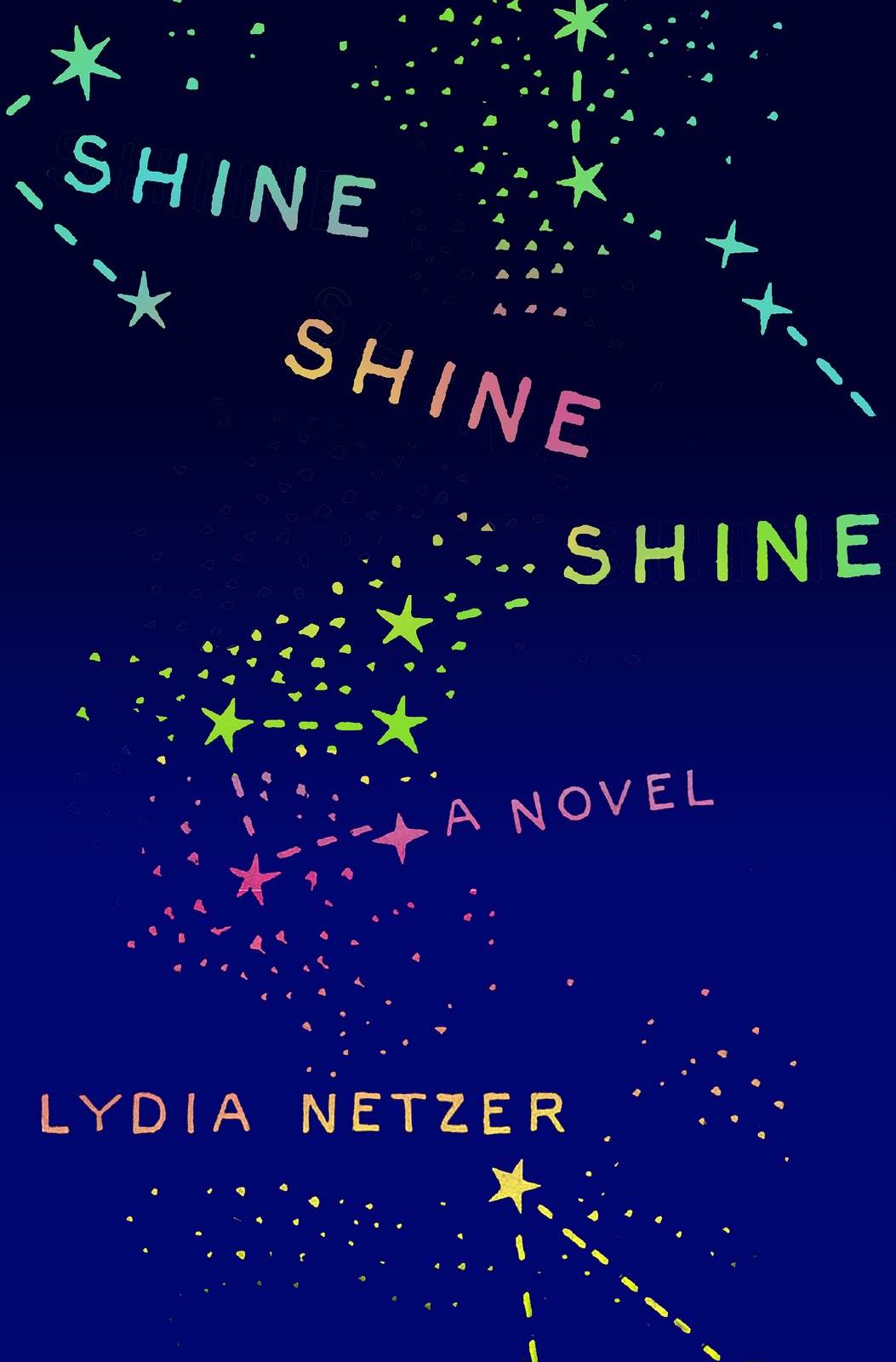 Every month our books editor Abigail Tarttelin brings you a literary treat
Do you believe in magic? I have a feeling 2013 is going to be the best year ever. I'm rested, I'm excited to get back to work. Indicative of this is the stack of books by my bedside table. There's something about taking the time to read, sometimes cover to cover within a day, that is refreshing for the mind. Some of my best ideas and inspirations come from escaping into other people's worlds; in switching myself off for a few hours to see through someone else's eyes.
Perhaps some of the books we highlight here will help you feel the same. This month's book is SHINE, SHINE, SHINE by Lydia Netzer. The title sounds smaltzy; the book was a twist on the easy-read romance. It centres on the relationship between Sunny, a quiet, thoughtful woman living in suburbia, and Maxon, a possibly autistic genius flying to the moon to begin its colonisation. Through Sunny and Maxon's inner thoughts we flashback to their first meeting, when Sunny was the only bald girl she knew and Maxon lived almost wild in the woods. This book, for me, was about the bravery of the young that we lose, as adults, to fear, and Sunny's quest to find that courage again. As always, let PHOENIX know what you think.
abigail.tarttelin@phoenixmag.co.uk
Shine, Shine, Shine is published by Simon & Schuster UK