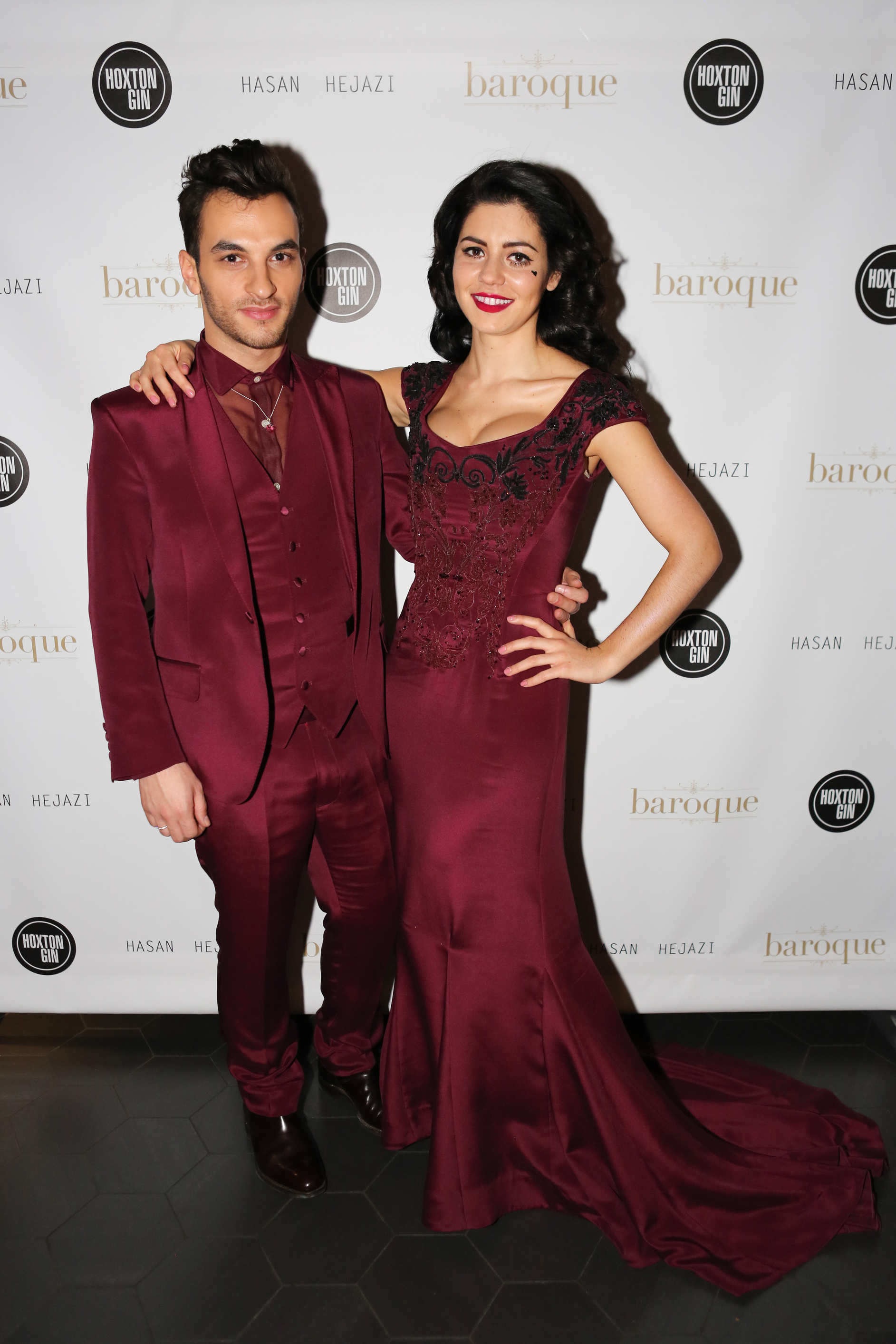 [nggallery id=108]
In a music, fashion, nightlife ménage à trois, a few nights ago we headed down to opulent mayfair club Baroque in its auspicious setting of London's Playboy Club to see Welsh songstress Marina & the Diamonds belt out her latest track "How to be a Heartbreaker", staggeringly good live, the song looks set to be a new-wave girl power anthem.
Manchester born, London based womenswear designer Hasan Hejazi designed two  Baroque inspired dresses for the performance, with hand crafted embroidery by Hawthorne and Heaney. He's already amassed a strong celebrity following dressing the likes of Kylie Minogue, Jessie J, Leona Lewis, Nicola Roberts and Cheryl Cole. Hasan is currently working on his new Ready to Wear collection for Autumn/winter 2013 launch next year.
"Marina is always a constant muse for me and her charisma, style, music and great personality is inspiring to my work" said Hejazi.
Guests Ate: Steak Tartare and Foie Gras Canapés
Guests Drank: Hoxton Mojito and Hoxton Clover
Hannah Kane