Our new online books columnist Carrie Plitt ponders whether we give writers enough cred here in London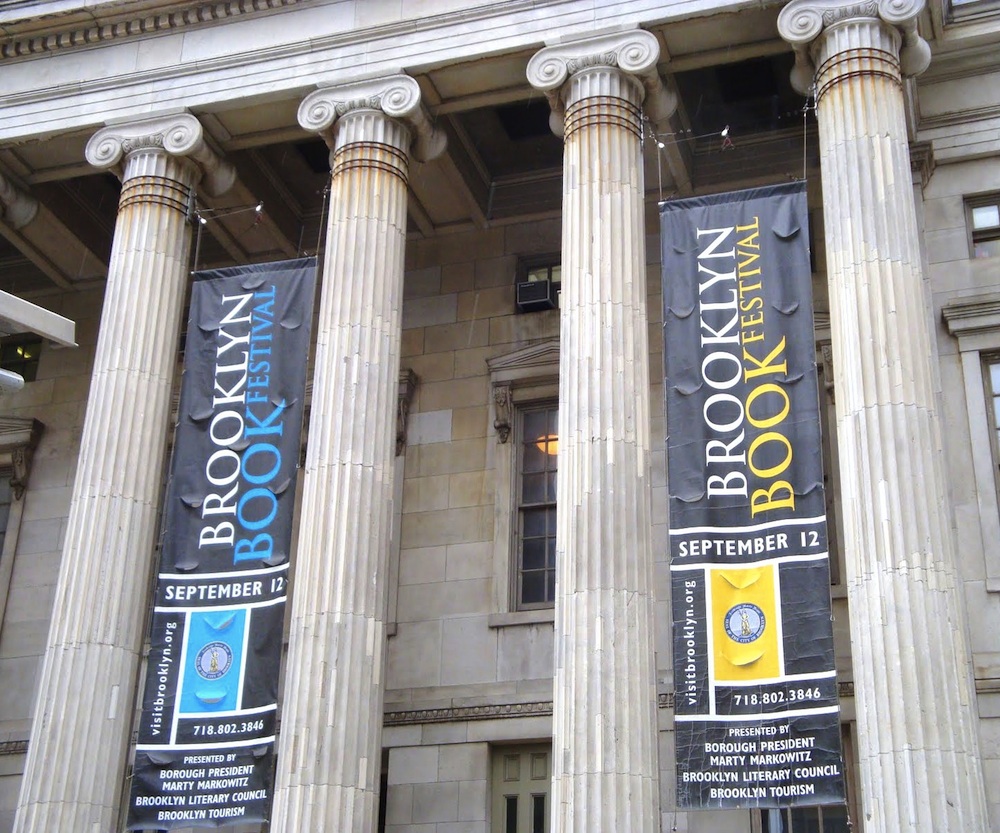 Everyone in Brooklyn is writing something. You can't walk a block without seeing someone scribbling frantically in a Moleskine or tapping away on a laptop. This New York City borough has always had a certain pull over writers – Walt Whitman was a long-time resident of Brooklyn Heights. But with writers like Paul Auster and Jennifer Egan calling it home, Brooklyn does seem to be the epicentre of some kind of small-scale literary explosion in recent years. My friends who live there are always jetting off to innovative and invigorating-sounding writing events. This fills me with longing.
Because this is a typical literary event in London: a group of youngish people with thick-rimmed glasses and Daunt Books bags assemble on a weeknight. A few authors read from their recently published novels, which a publicist has told them is necessary if they want anyone to buy their books. At least one author runs overtime. We clap, and go home at a respectable hour, slightly tipsy, to our leftovers. A couple of people buy the books.
It's not that I don't enjoy these tame gatherings – I often do, and the best readings have left me tingly for days afterwards. But there is something lacking in the London books world, both in terms of size and imaginative scope. I can count the number of new and innovative writers that have come out of London recently on one hand. The same goes for regular literary nights. Literary London needs a better scene, and not just because I want to go to better parties. It is what is going to keep writing, good writing, alive in our grey city.
A thriving literary scene opens up a potential space for the would-be author: it makes the idea of being a writer suddenly possible. You could argue, as Morten Høi Jensen has, that writing, the pursuit of the imaginative loner, never benefits from a "preening literary scene". But people move in droves to Brooklyn just to be writers (imagine that!), and good writing – along with, I'm sure, some very bad writing – is constantly emerging from the borough.
On the other hand, I've heard very few people in London actually describe themselves as writers. And in these days of shrinking advances and book sales, writer is a word we need to celebrate.