We're all newly politicised, right? Then gird your loins and get involved in the political equivalent of Fashion Week…
After London Fashion Week, surely the next most important events in any fashionista's social diary are the political party conferences that take place every autumn.
Usually taking place in a rundown seaside town or northern city, the conferences bring politicians, hacks, campaigners and oddballs together to wander aimlessly, slap each other on the back, and show off their latest designer togs under the pretence of changing the world. Aside from geeing up the faithful and allowing each party to own the media cycle, remarkably little seems to happen at them. Yet careers are made (David Cameron became Prime Minister off a single conference speech), leaders toppled (The Sun's take-down of Gordon Brown on the morning of his 2009 conference speech solidified his downfall), and the crazies come out to play.
TV gives only the vaguest idea of what conferences are really like. For the lucky majority who will never go to one, this is a snapshot of how they look from the inside – and how to survive.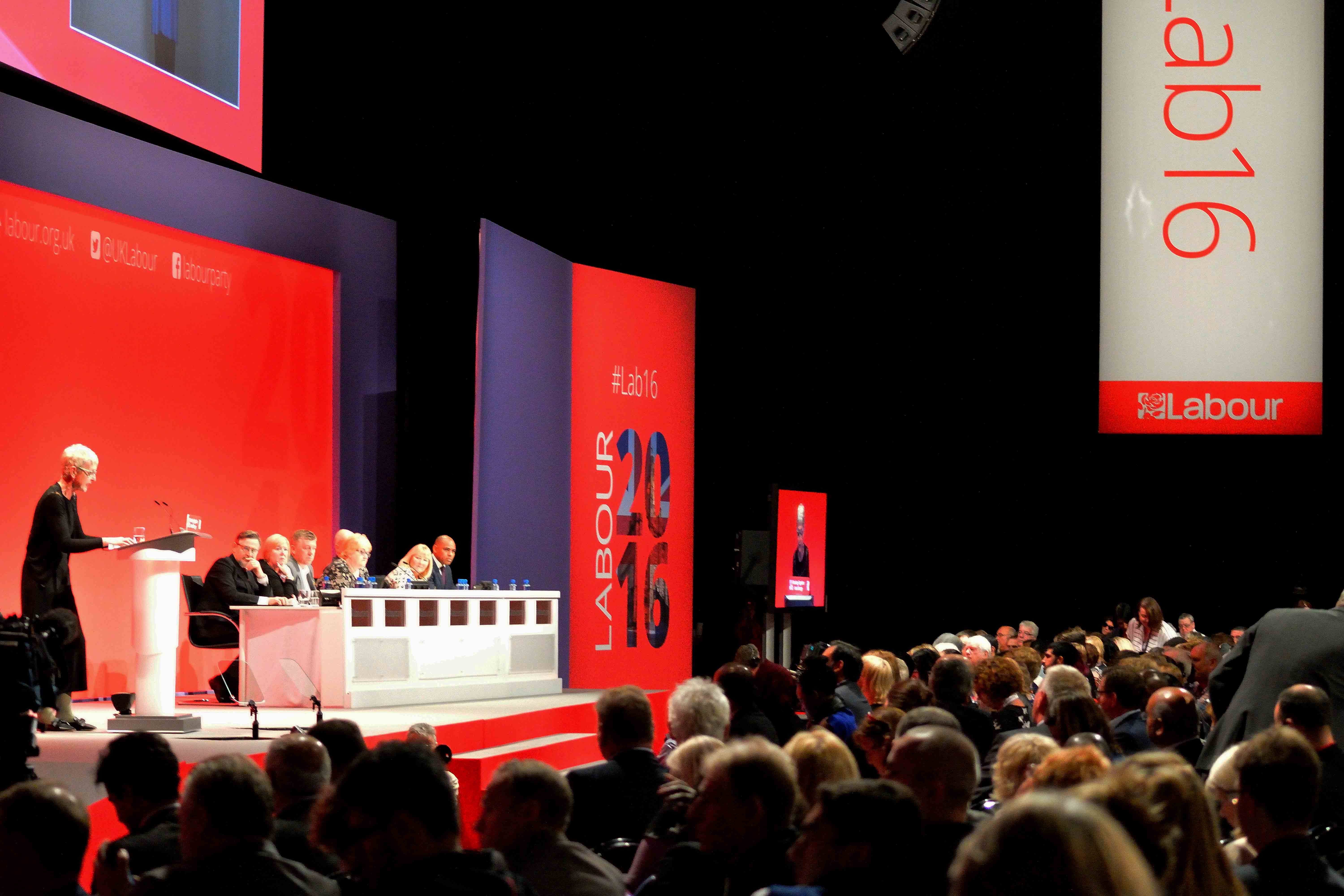 Getting In
If you've got the cash and the inclination, getting a pass should be a piece of cake. Actually getting past the hordes of frothing protestors who surround the cordoned-off venues may be a little more intimidating, though. The cute "No to Nukes" dog is an annual favourite, as is the human bee, and the anti-Illuminati mob are usually harmless. It's the hate-filled, spitting thugs with peace symbols on their t-shirts who make you wish that the security queues moved just a little bit faster.
Food
Only the foolhardy, or those with unlimited expense accounts, pay to eat at conferences – the iron of stomach have no need for their purses. Breakfast will be generic slop from whatever over-priced fleapit you're staying in, where fellow delegates, identifiable by their lanyard and rumpled demeanours, may try to establish a conference friendship. They must be ignored.
A delegate's best pal is their handbook, the conference Michelin Guide, detailing which of the dozens of free debates held across the conference centre and beyond serve hot lunches (great), cold buffets (acceptable) or, worst of the worst, coffees and teas (and they wonder why no one comes). It's a true treat to witness committed commies guzzling sea bream ceviche tostada with fennel chili, or pinstripe millionaires jostling for a scraggy cheese sandwich and a glass of warm Jacob's Creek, all while pretending to be interested in the plight of the Great Crested Newt.
Trawling fringe events usually delivers enough sustenance to sustain the determined delegate until tea time, when savvy charities serve up cosy favourites like sausage and mash but force you to sit down, listen to speeches, and even interact with people. That may just be too much to digest.  
The sweaty nightly gathering at the conference hotel bar is a bit like Roadhouse on a Saturday night, except everyone is wearing a Next suit and chuntering about Brexit
Drink
Unlike anywhere in the real world, delegates are actively encouraged to get lightly (or heavily) sloshed by lunchtime – on a work day – as organisations tempt people into their events with sub-standard, but unlimited, plonk. The handbook can reveal some booze-soaked gems, usually sponsored by big-spenders like SKY or ITV, where dubiously-named cocktails lubricate big-name politicians anxious to schmooze the people who can make or break them.
These late-night shindigs are usually invite-only, so BoJo masks or fake business cards may be the only way of swishing past weary door staff who've poo-pooed all the blags in the book. Failing that, there's the sweaty nightly gathering at the conference hotel bar, a bit like Roadhouse on a Saturday night (except everyone is wearing a Next suit and chuntering about Brexit). The booze is vile and over-priced though, so nightcaps are often taken in the local Wetherspoons (or strip club).
And for the surreptitious iPhone photographer, it's not unusual to see a big-name politician's tie-askew on an early-morning walk of shame or, even more damningly, emerging during a late-night fire alarm from a hotel that they're definitely not registered at.
Being at a conference is like being in a 1970s conspiracy thriller. Only instead of Gene Hackman, you're more likely to be stuck listening to a red-faced reprobate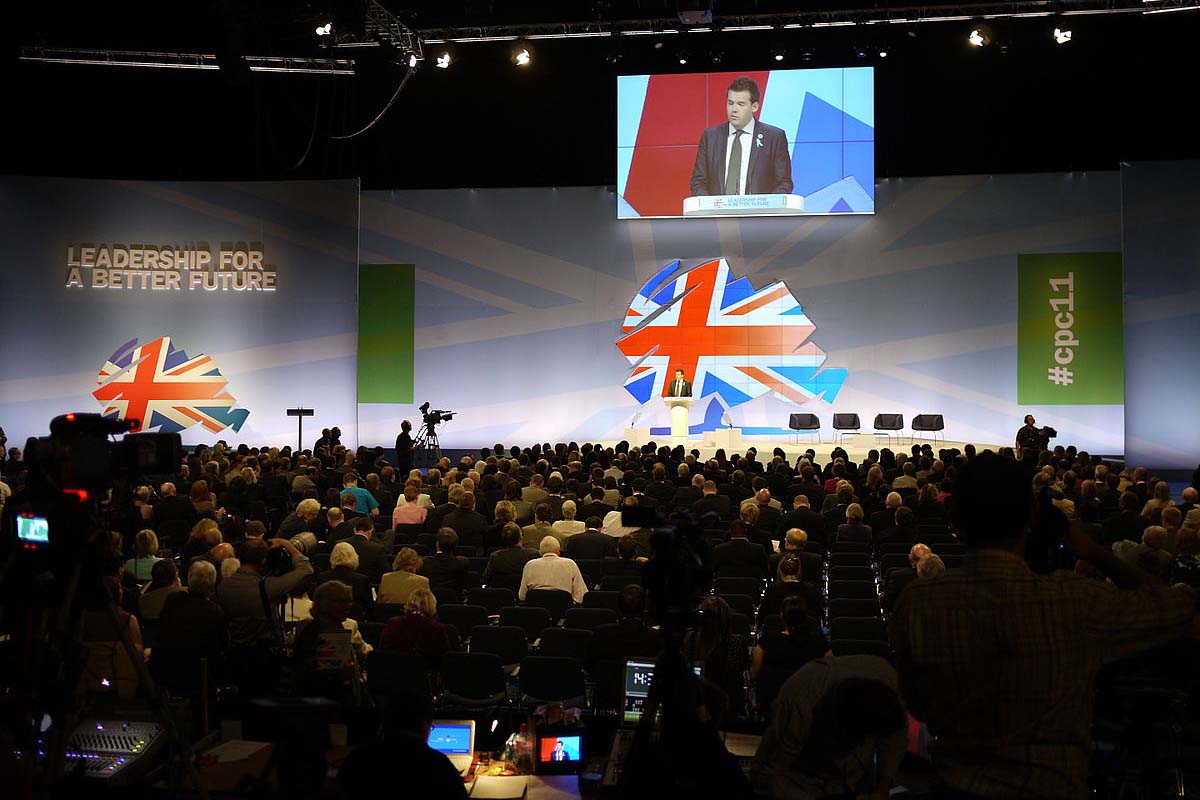 Speeches
The big speeches are the bits that get shown on the telly and are a great opportunity for grandstanding. Ministers, wannabe and real, expound their views on their policies – and everyone else's, if they're trying to prove what charismatic Prime Ministers they'd be. Earnest young bucks and decaying old duffers emerge blinking from the deepest backwoods, bounding eagerly to the stage to address a half-empty hall speckled with gently snoring councillors and young researchers hiding from their bosses and reading free newspapers, clutched like comfort blankets.
Conferences usually close with the party leader's speech, an opportunity for soaring oratory that will send the membership home with springs in their steps and righteous glints in their eyes. The leader strides onto the stage, smiling beatifically at the glowing faithful. A carefully-picked selection of diversity-demonstrating faces nod sycophantically for the cameras. Claptrap and tough talk dribbles out interminably – half for the party members, half for the public. And at the goosebump-chasing crescendo the most shameless backstabbers leap to their feet in rapture, fuelled by the heartfelt loyalty that remarkably eludes them when the cameras aren't there.
The busiest trains during conference are the ones heading back to London as the leader's speech begins.
Stands
Most conference centre space is taken up with a rabbit warren of stands begging delegates to sign up to whatever campaign they're running. They're a great place for cynical flâneurs to avoid tedious speech-making and pick up free shit. Who wouldn't want to play with a guide dog, or get a cuddly panda from the WWF?
The competitively-minded political geek may be desperate to see if they can beat William Hague's score on disability Guess Who, or plan a better sewage system than the Channel 4 news team ("You know nothing about modern sustainable drainage, Jon Snow"), but for everyone else the dream is to grab a few free pens and beat a hasty retreat before eye contact is made. And spending £15 on a mug with Corbyn's face on it is never a great idea.
Plotting
Being at a conference is like being in a 1970s conspiracy thriller. Only instead of Gene Hackman, you're more likely to be stuck listening to a red-faced reprobate from Redcar laboriously laying out their drunken plan to topple the leadership and rule the world.
At Labour Conference, Blairites scheme urgently with Brownites (not Brownies – that's a different conference) in fusty hotel corridors. At Tory Conference shadowy men in grey suits (like the Men in Black, but without Ray Bans and way less fun) take muttered soundings on who should replace the wounded Theresa May. Big beasts like David Davis strut the corridors, flanked by scoop-hungry hacks, pretending not to be on manoeuvres but fooling no one as they button-hole potential supporters and schmooze haters.
And there aren't enough Lib Dems to launch a raft, let alone a coup, so their conference is always exactly as exciting as you expect.
Getting Out
The train journey home is usually hideous, spent crushed up against the guy who stole the last sandwich earlier in the afternoon and whose pores are oozing wine-tinged sweat. The conference cold will start to tickle the back of the throat, and Lynchian flashbacks to conspiratorial late-night drinking sessions with unidentifiable braggarts presage a two-day total mental shutdown.
If this all sounds like your bag, you'd better start planning your wardrobe for next year's conference season now, and remember – they don't call them parties for nothing…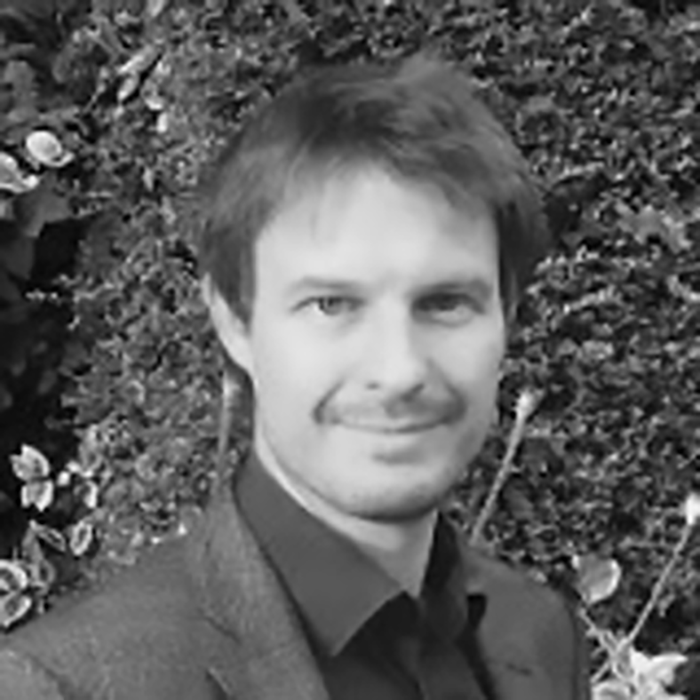 GREG TAYLOR
Film Editor
Greg spends a socially unacceptable amount of time in darkened rooms waiting for the next film that excites him as much as Jurassic Park did when he was 12. As well as reading too many books and watching too many films, he found time to advise two Mayors of London and a host of MPs, helping to give more power to people and neighbourhoods. He continues to watch and write about the national and global political scene with a mixture of hope and dismay. If he's not writing, watching, listening or reading, Greg is almost certainly planning his next trip overseas – all recommendations greatly received.