From straight-talking Brummie MP Jess Philips to International Development Secretary Penny Mordaunt, these women will play major roles in the next phase of our political trajectory
2018 has been a bad year for politics. 2019 may well be too, but at least there are bold, brave and brilliant women making decision and challenging blokey orthodoxy. Here are 10 to watch over the coming year…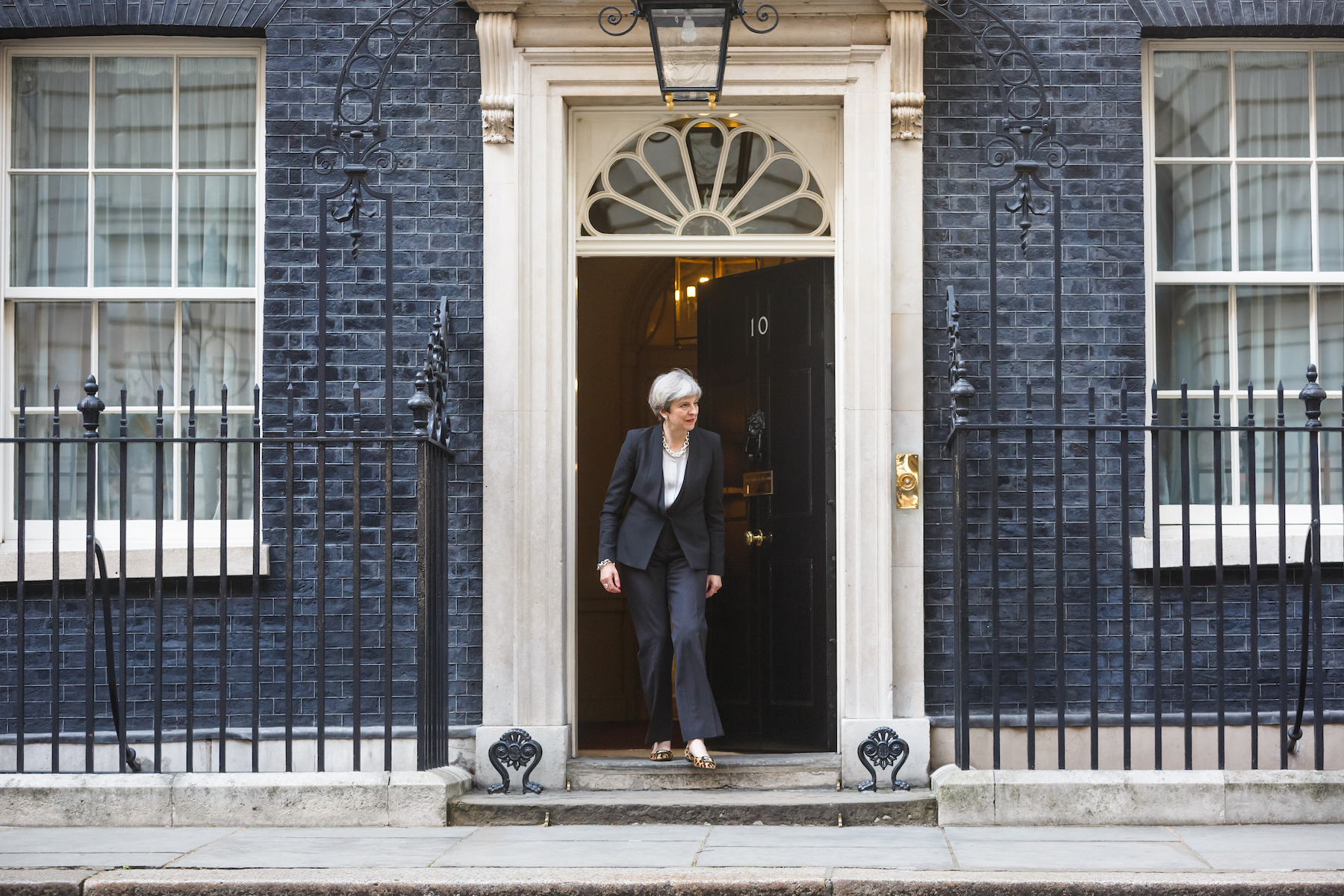 Theresa May MP – the UK's Prime Minister (at the time of writing) hasn't had the best 2018. Outflanked by the EU, eviscerated by her own MPs, mocked by the media, you can't help but admire her chutzpah in the face of a never-ending raging storm. But how long can she go on? The wagons are circling, whispers of rebellion have become shouts of insurgency, and whatever she does in 2019 will define not only the Conservative Party, but the country, for decades to come.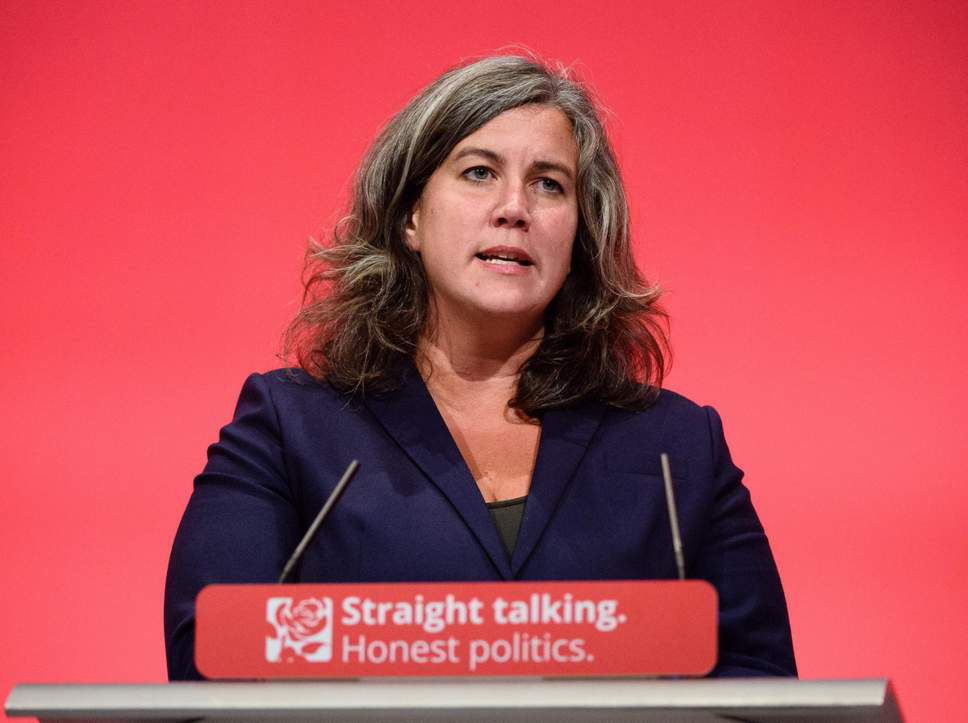 Heidi Alexander – a former Labour MP who earlier this year sensibly jumped from Jeremy Corbyn's creaking socialist sailboat to Sadiq Khan's gleaming City Hall super yacht. As Deputy Mayor for Transport, she oversees the Tube, the buses and huge wads of infrastructure spending, and will be crucial to delivering the much-needed Crossrail 2. A savvy, centrist operator and well-liked across London, Heidi is crafting an impressive CV for the future.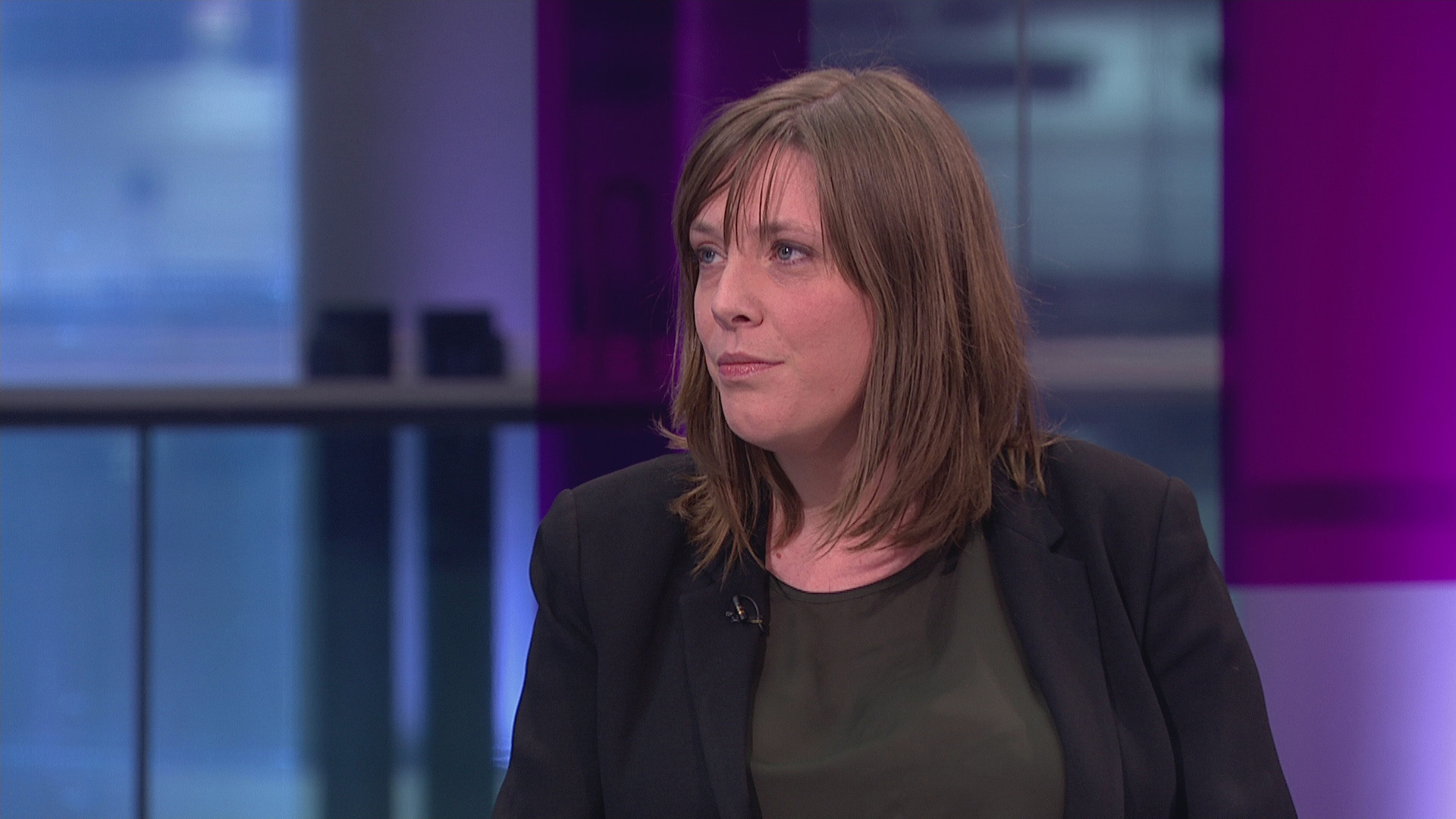 Jess Philips MP – this passionate, straight-talking Birmingham MP has no time for bullshit, she's got lives to change. As well as campaigning to end the gender wage gap, scrap universal credit and expose the sexism in Parliament and in her beloved Labour Party, Jess has tirelessly exposed the everyday sexism and harassment that women face. The level of online hatred she faces is both a sad reflection of the times and evidence that her powerful voice is getting through.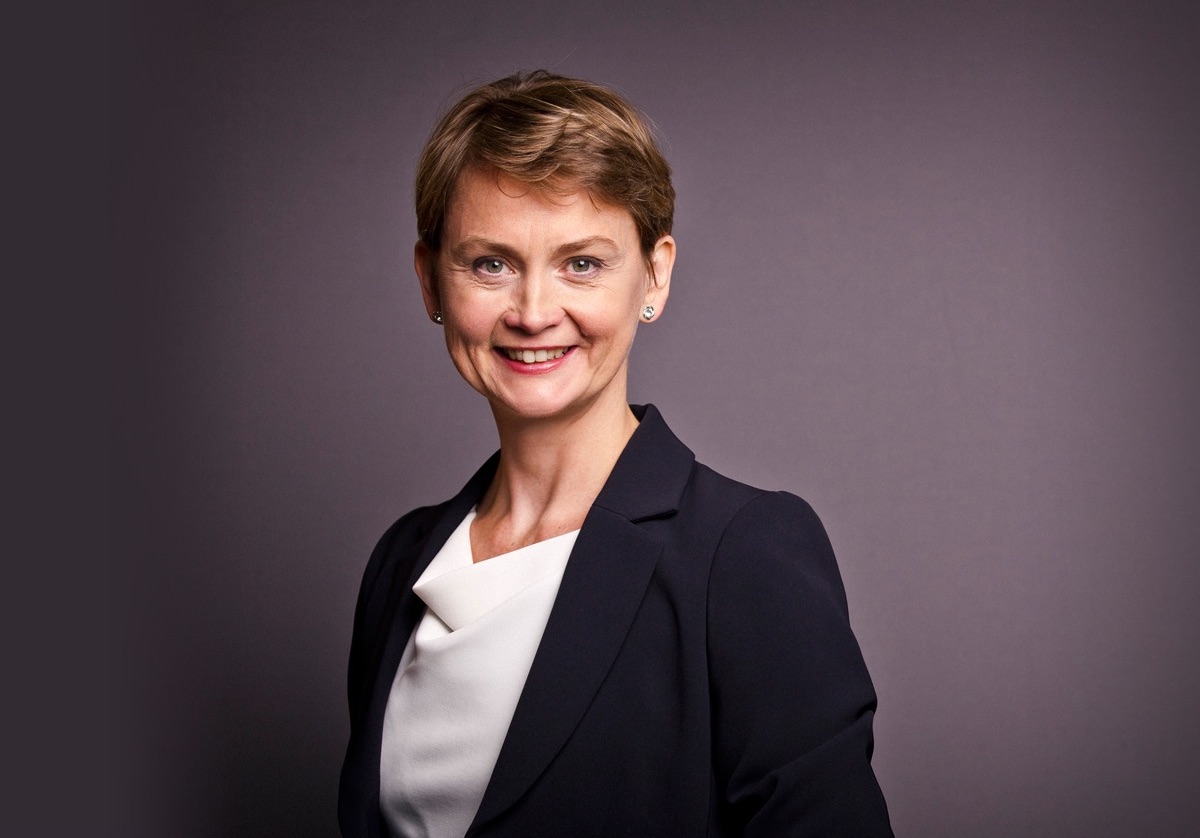 Yvette Cooper MP – in another world, Yvette would be on the Opposition frontbench using her Government experience and righteous fury to take the Tories to task. Instead, she's chair of the Home Affairs Committee which examines Government policing, crime and immigration policies and doles out (proverbial) kickings when kickings are due. And with knife-crime up, police numbers down and a new immigration system fast approaching, expect her kickings to grow ever fiercer.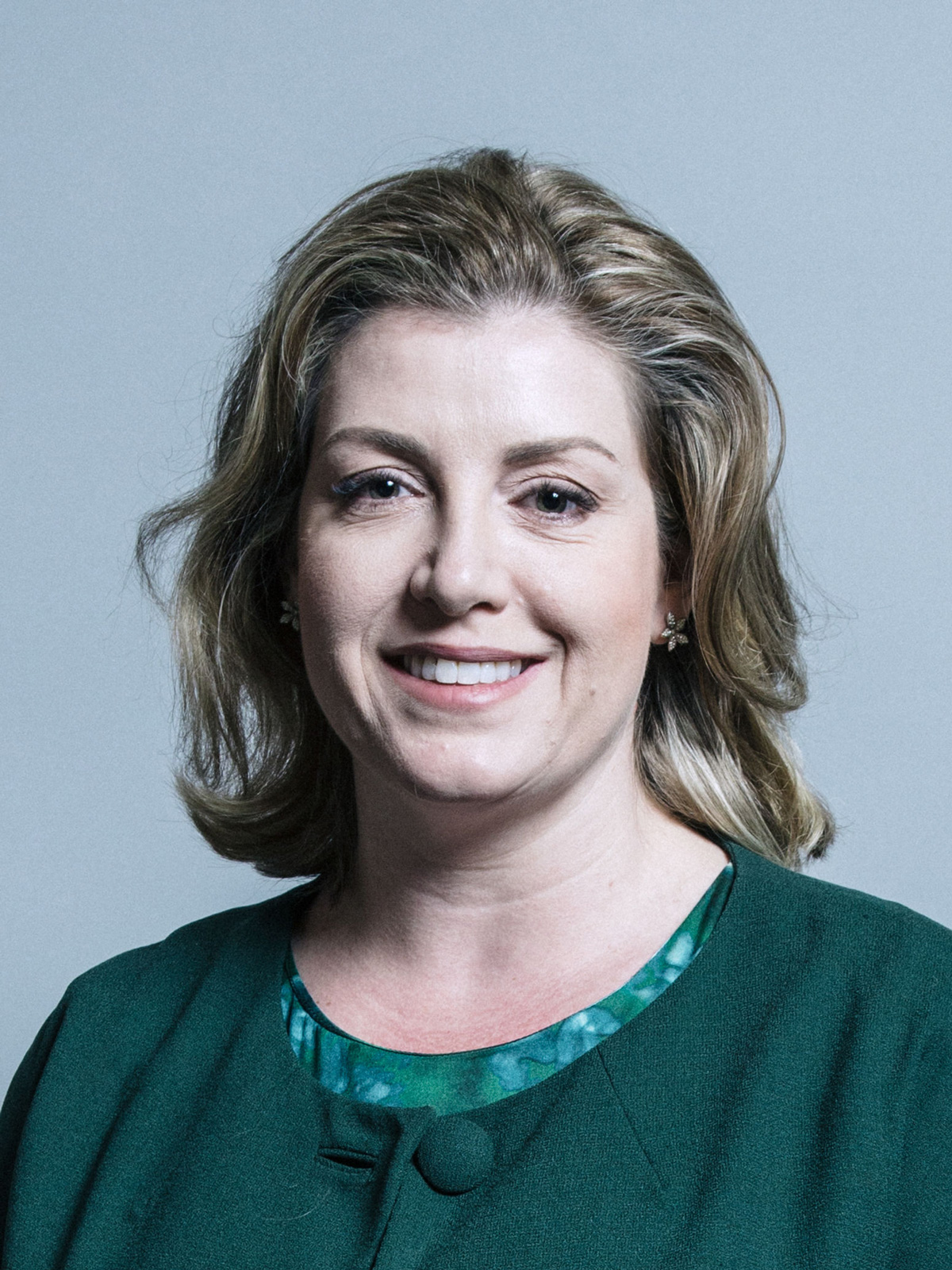 Penny Mordaunt MP – the quip-wielding International Development Secretary is now the only Brexiteer women in Cabinet, so it's unsurprising that leadership rumours are swirling. She's already issued thinly-veiled warnings to Theresa May about the Brexit deal, and the will-she, won't-she resignation excitement that surrounds her is like I'm a Celebrity… for political wonks. As a former contestant on ITV's Splash!, she certainly has form throwing herself out into the void from on high.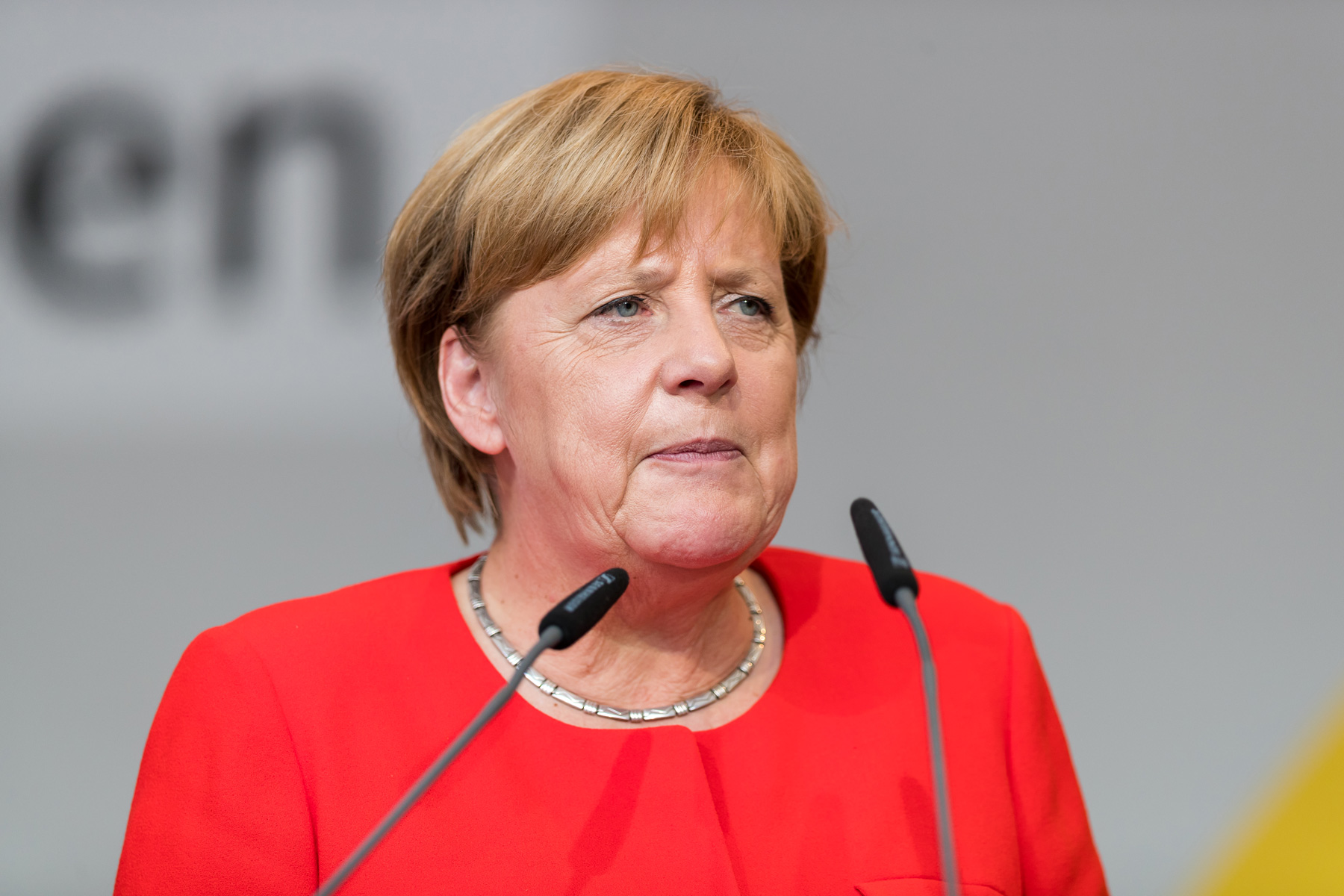 Angela Merkel – after a bruising 2018, no one could blame the 13-year German Chancellor for throwing in the towel and opting for the quiet life. She's not going yet though – she'll step down in 2021, giving her 3 years to set her path for the future of the EU. The Russian-speaking former Marxist broadly wants Europe to take more asylum-seekers and avoid increasing centralisation, her French opposite number Emmanuel Macron broadly wants the opposite. It'll be a world-defining showdown.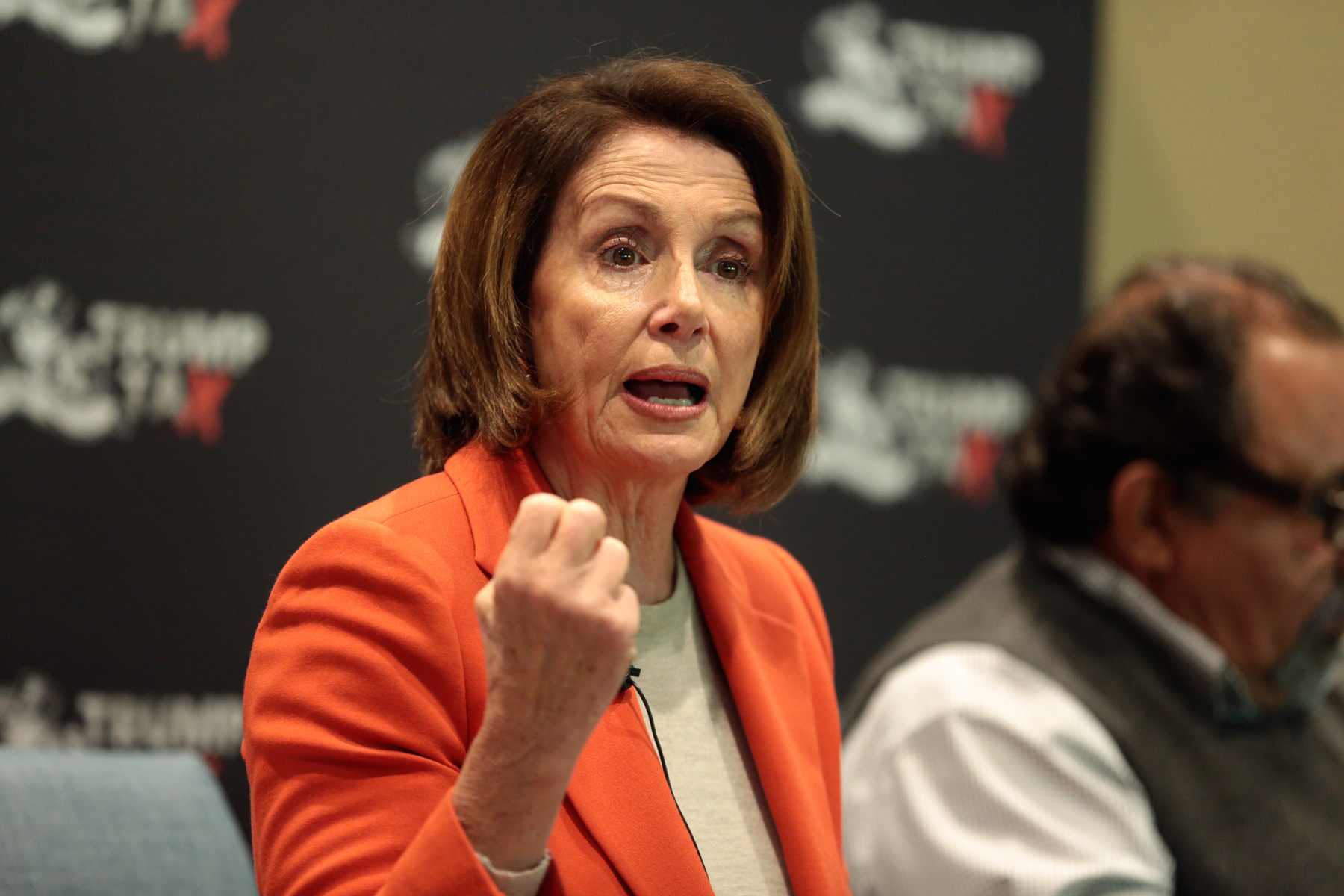 Nancy Pelosi – after two dismal, racist years of President Trump and a supine Republican Party failing to challenge his scatty whims, things have changed. The Democrats have taken back Congress and tough-as-nails former Speaker Nancy Pelosi will almost certainly be re-elected to that position in January. She will be instrumental in overturning Trump pronouncements, amending legislation and issuing subpoenas on a range of murky presidential dealings. Grab the popcorn.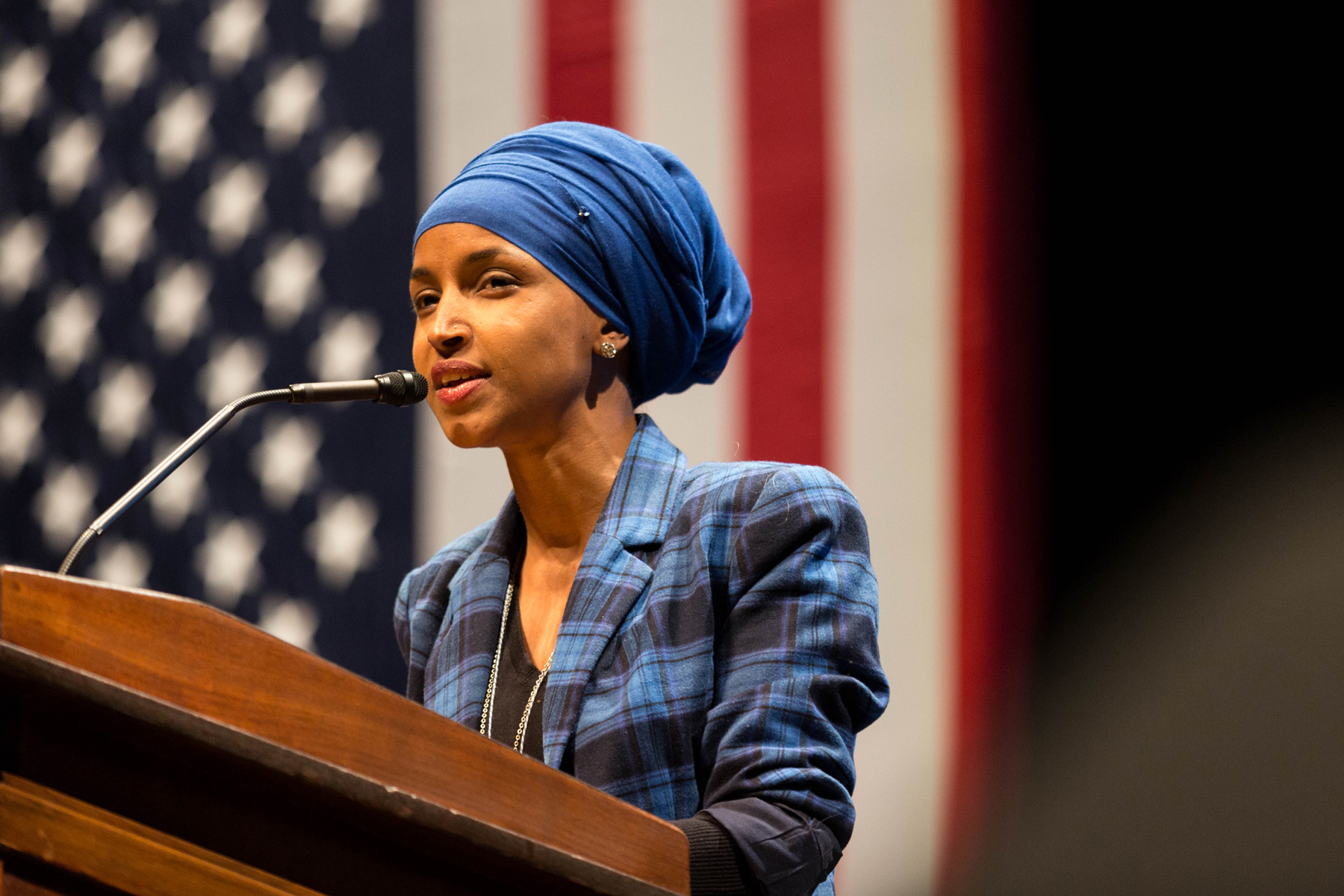 Ilhan Omar – the US midterms in November delivered some great results, not least the first Muslim women to be elected to Congress. Ilhan Omar not only is the first American Somali to go to the House of Representatives, she's also the first former Muslim refugee, having spent 4 years living in a camp in Kenya as a child before moving to Minnesota. The 37-year-old is progressive, impassioned and not afraid to slam vested interests (Israel, the gun lobby), and will be a go-to voice for the invigorated left.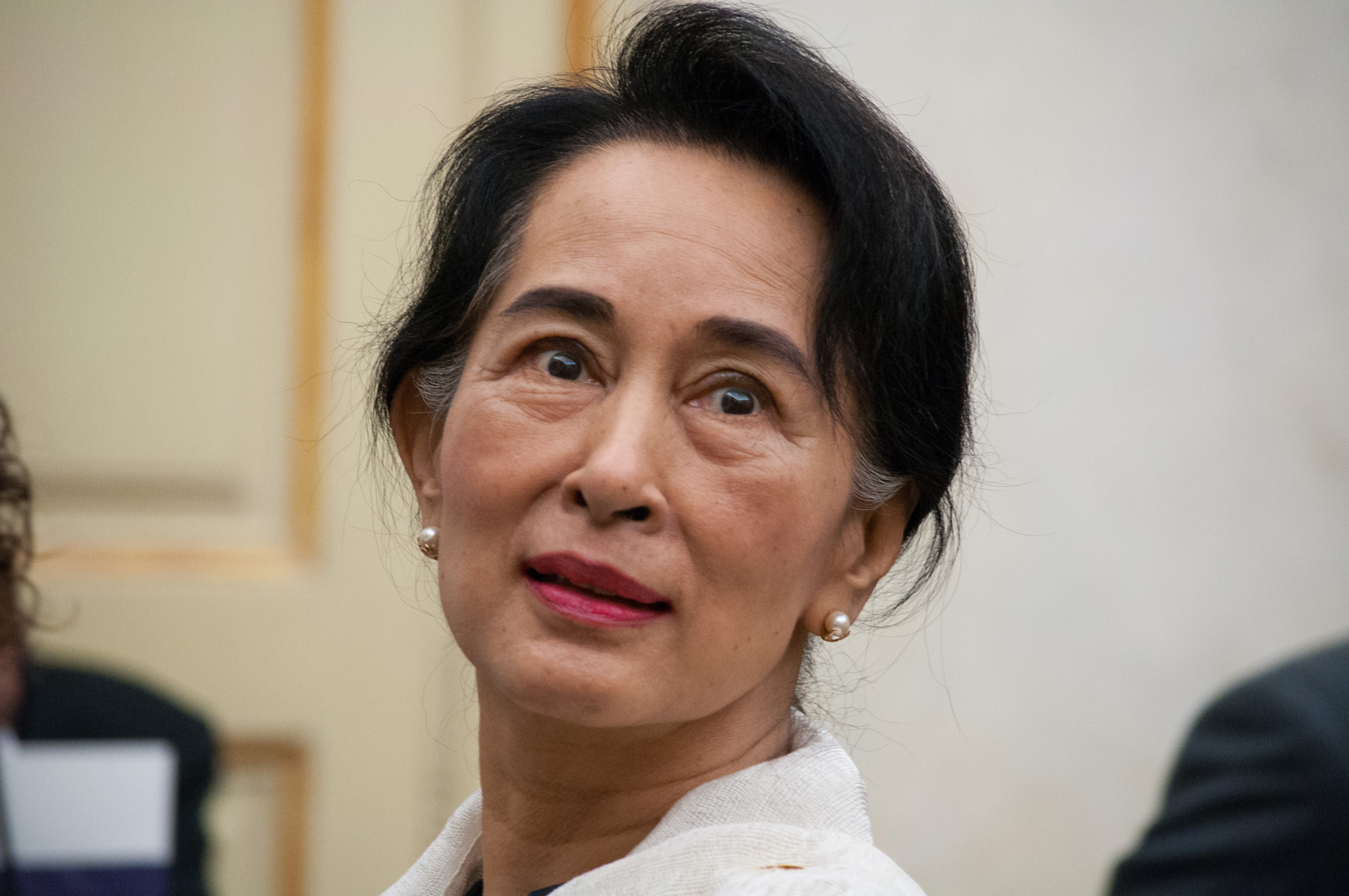 Aung San Suu Kyi – the de-facto Prime Minister of Myanmar has been a gobal disappointment, After spending 15 years under house arrest for opposing Myanmar's brutal dictatorship, and winning the Nobel Peace Prize in the process, delicate winds of change blew Aung San Suu Kyi into some kind of power in 2015. But brutal crackdowns on displaced minorities, and ongoing persecution of anti-military journalists, have seen supporters deserting her and realpolitick tarnishing her image, perhaps for good. A vocal turnaround in the runup to the 2020 elections could change that though.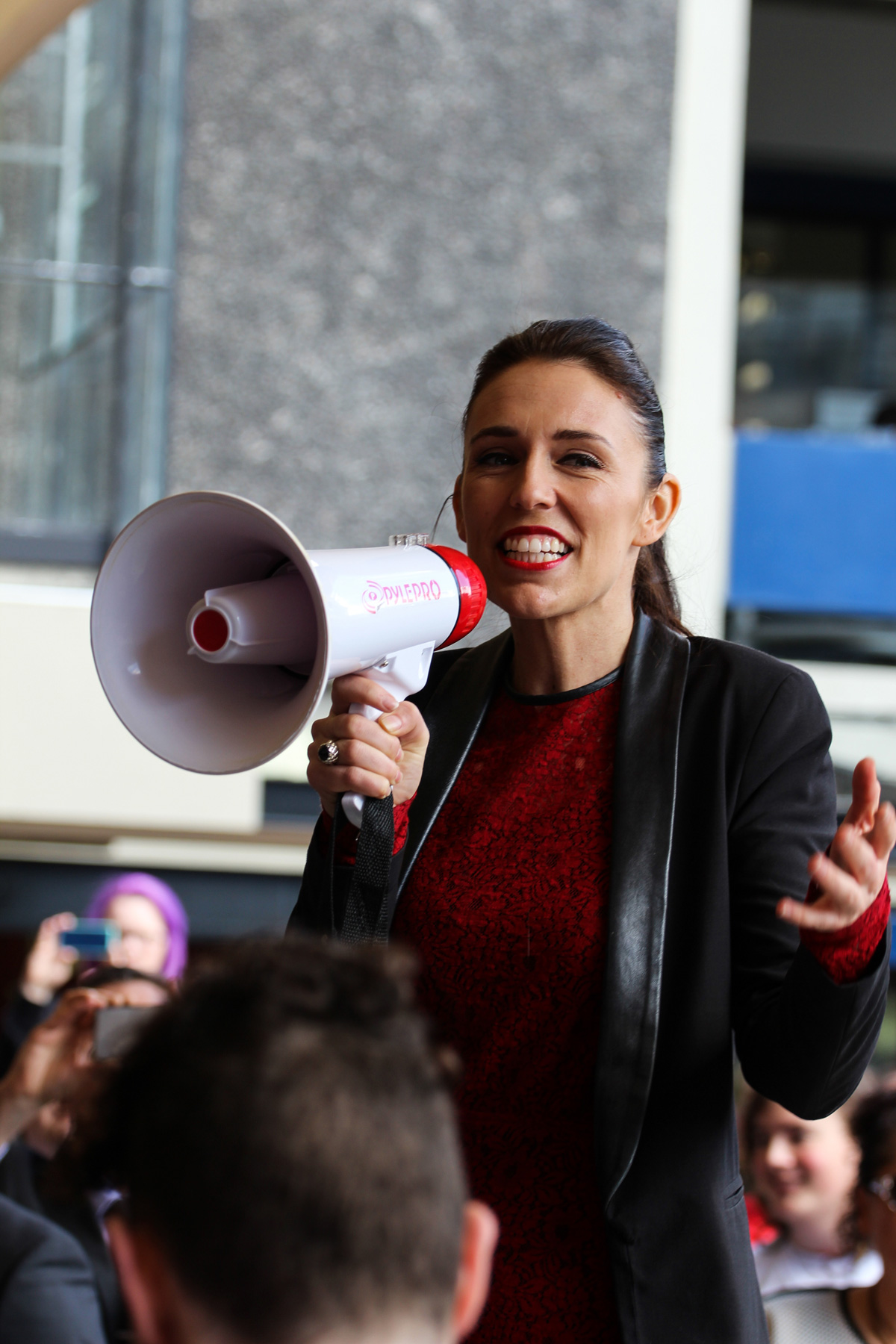 Jacinda Ardern – the former advisor to Blair is now the most powerful woman in the southern hemisphere, having become Prime Minister of New Zealand in 2017. She's the world's youngest female head of state, and only the second woman to give birth while the head of government (after Pakistan's Benazir Bhutto). As well as being a progressive, impressive figurehead for young women, she's making strides dealing with NZ's social issues, and her Instagame is sassy and strong too.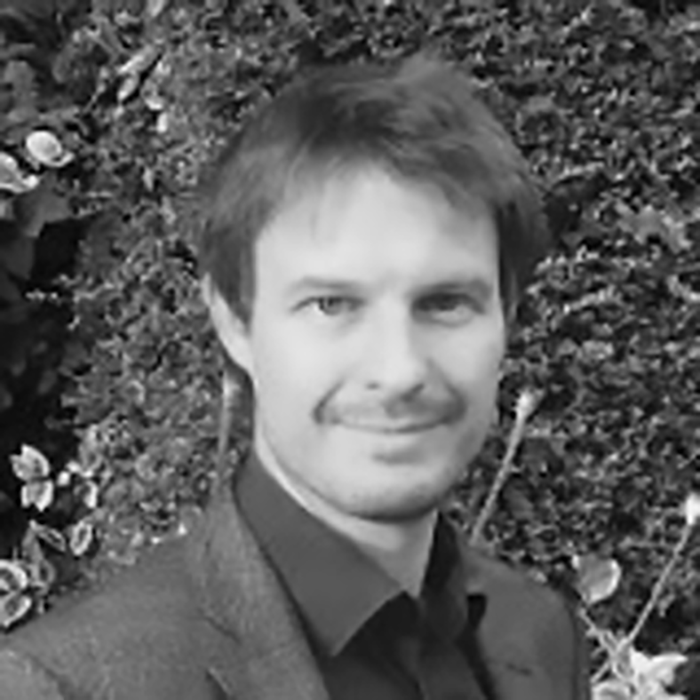 GREG TAYLOR
Political Editor
Greg spends a socially unacceptable amount of time in darkened rooms waiting for the next film that excites him as much as Jurassic Park did when he was 12. As well as reading too many books and watching too many films, he found time to advise two Mayors of London and a host of MPs, helping to give more power to people and neighbourhoods. He continues to watch and write about the national and global political scene with a mixture of hope and dismay. If he's not writing, watching, listening or reading, Greg is almost certainly planning his next trip overseas – all recommendations greatly received.