Elle B. Mambetov's Miscarriage of Justice: How the Fashion Designer Overcame False Imprisonment to Become a Force of Nature for Social Justice
Meet the African-American Muslim designer, author, and activist who was forced to rebuild her life and label following two years of wrongful conviction and imprisonment.
Interview Erika Hayashi 
Words Ingrid Walker 
There a few fashion designers who, at the age of 35, can claim to have lived such a tumultuous life as Elle B. Mambetov. A life that juxtaposes the glamour and success of the catwalk with the hardship of a jail cell, where she was held for two years under a miscarriage of justice.
Now, despite the pandemic, African-American, Muslim designer Mambetov is poised to redefine contemporary modest fashion.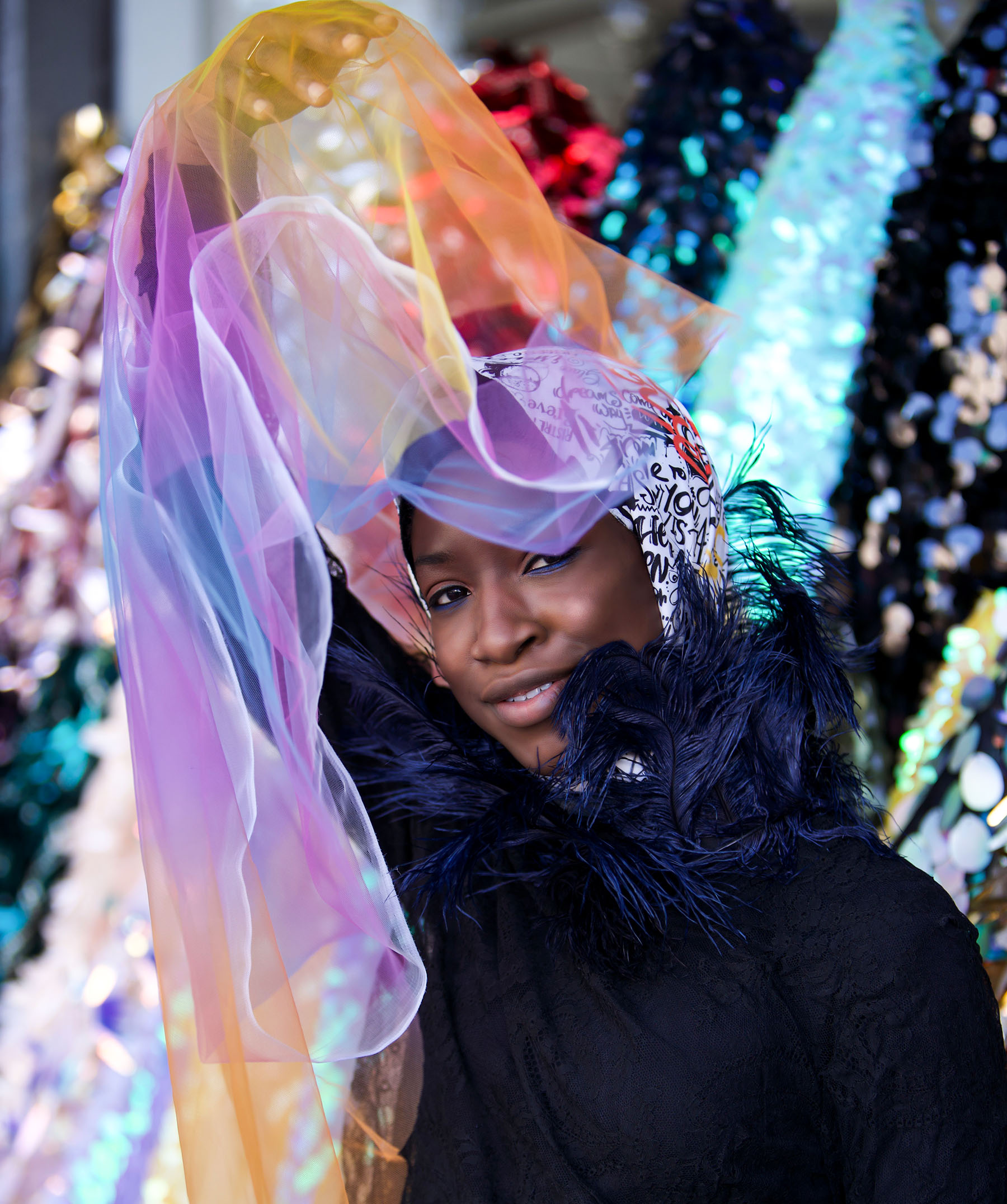 Her story started in Dallas, Texas, where she was born and raised Elle Tyree, a precocious child who was set on a life in fashion from early on. "I asked for my first sewing machine when I was just seven years old, and I did my first business plan as well around that age," she recalls, laughing at how she used to make clothes for her American Girl dolls. 
In 2016, Mambetov was taking the fashion industry by storm. Aged only 26, she had been chosen to present her debut womenswear label Sophia Beckford, a luxury handbag line, at London Fashion Week and had been noted as 'one to watch' within the industry. "It was my dream to be a London Fashion Week designer" she reminisces, "to be able to show on a catwalk for the first time. It was surreal. I still am so grateful". 
Fresh from her London Fashion Week success, Mambetov's whole world was turned upside down when she was betrayed and manipulated by a close friend who had promised to help her secure investment into the business. Using her identity, he forged documents to open a series of accounts in her name, transferring £320,000 leveraged from the investors on the pretence of orders from US department stores. 
The perpetrator was caught and was charged on six counts of fraud but when released on bail, absconded from the UK without a trace.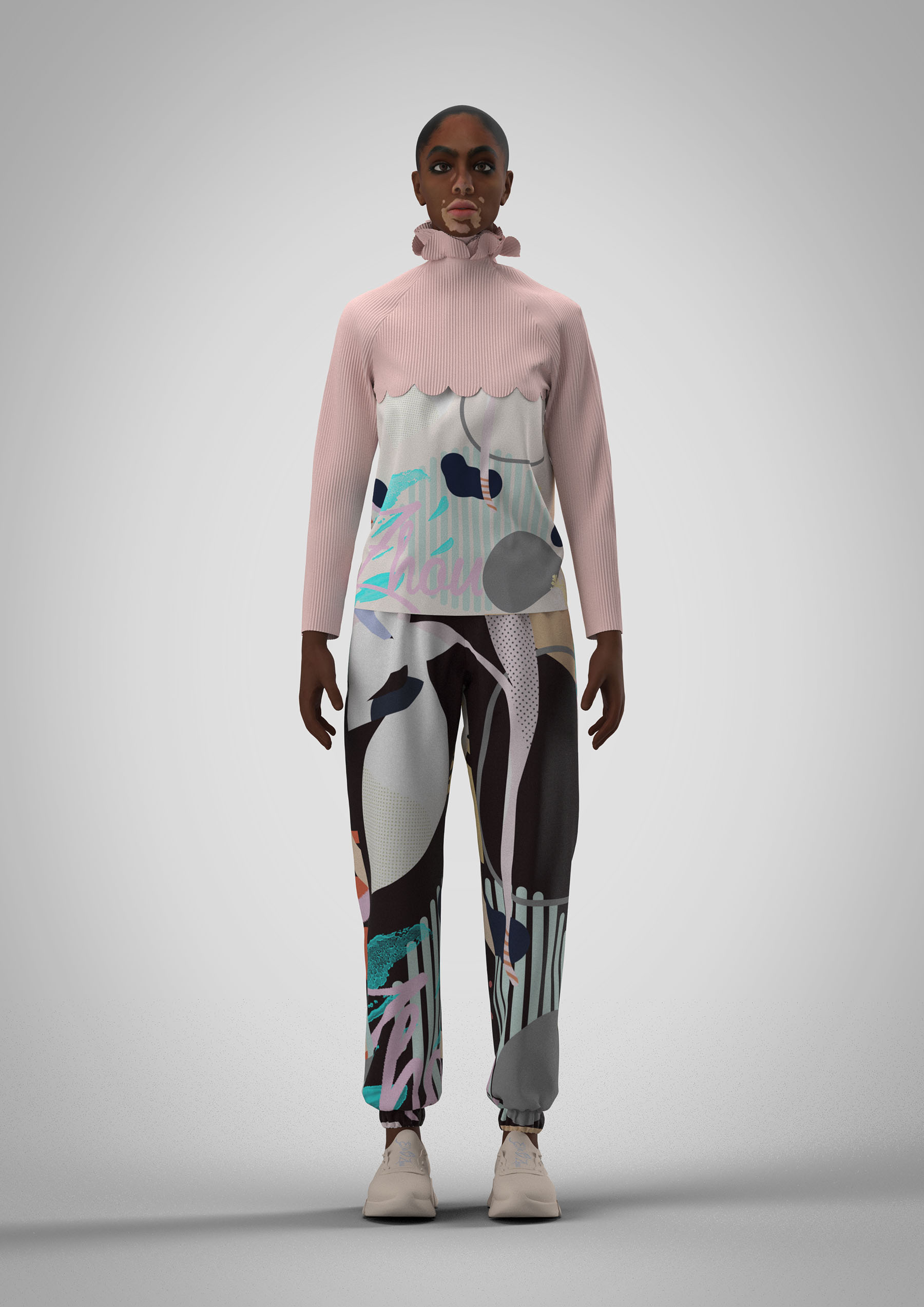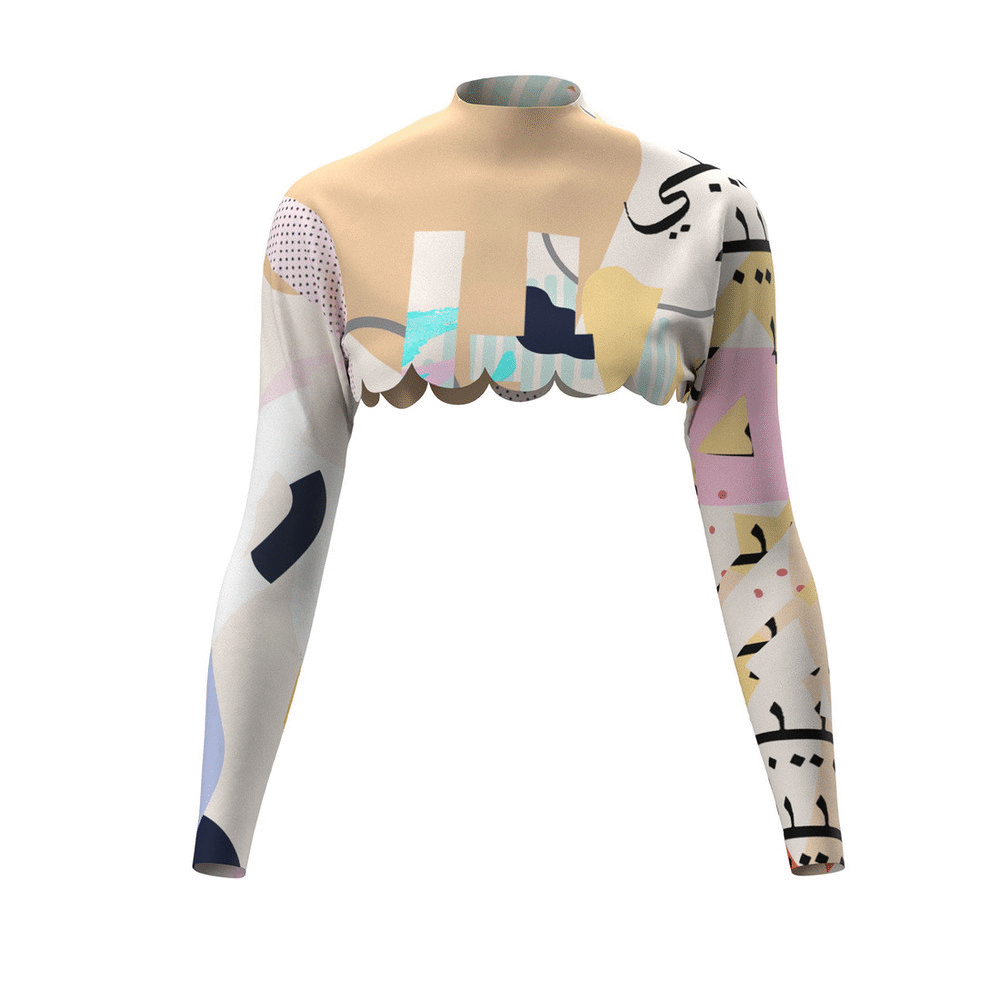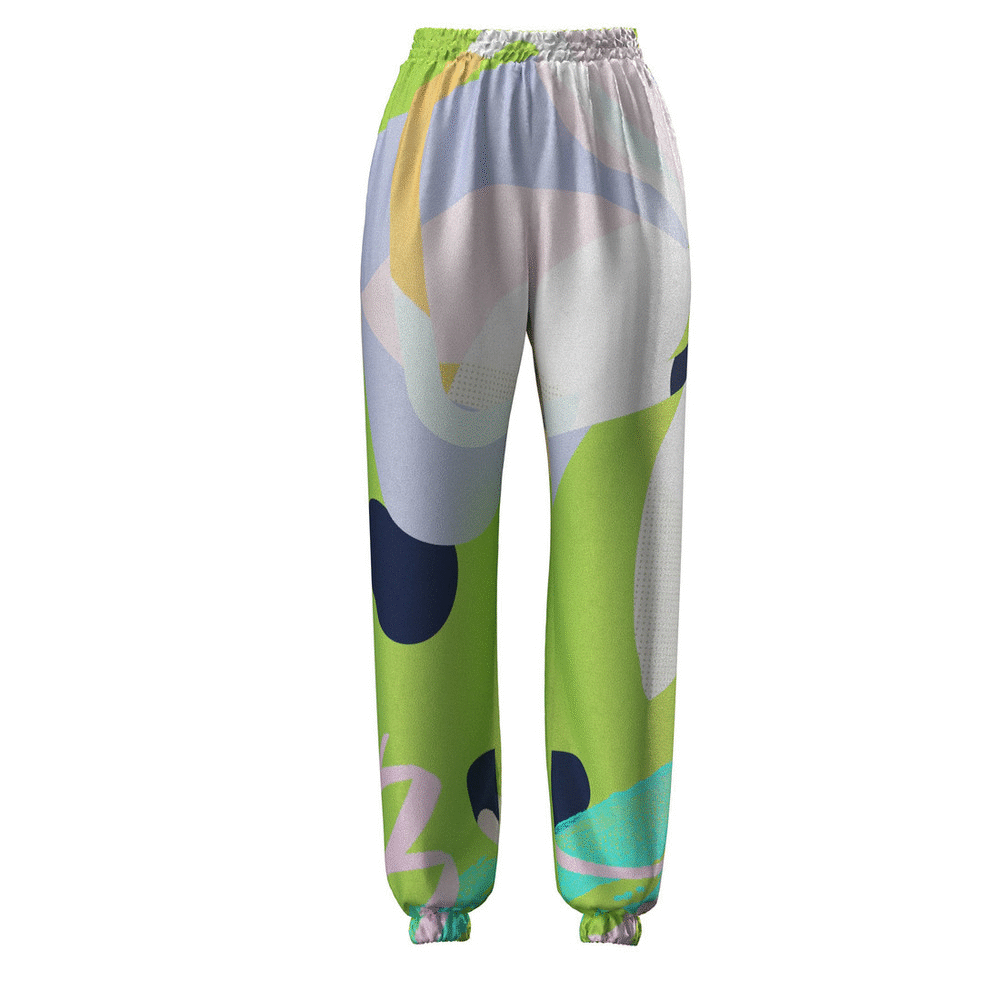 This was just the beginning of Mambetov's nightmare. With law enforcement unable to locate the perpetrator, she became the target, and Mambetov was arrested for the alleged fraud by a team of police officers who stormed her apartment without a warrant. She believes the officers lied in court, saying she had criminal convictions in the US involving violence while knowing it was untrue. 
"I was incarcerated as a first step, instead of the last stop," she says. Once arrested, Mambetov was denied bail, considered a flight risk due to being American, yet misidentified in the penal system as British. "If you talk to me for two seconds, you know, I'm American for sure," she drawls. She was held in a British maximum security prison for two years until finally US Congress stepped in in 2018 and she was deported. 
"I'm glad I didn't just kill myself in the mix because there were days that I definitely wanted to" 
The toll that false imprisonment took on Mambetov's mental health is incomprehensible, suffering from suicidal thoughts and severe PTSD upon release. "I'm glad I didn't just kill myself in the mix because there were days that I definitely wanted to" she confides. "I definitely had days where I felt suicidal and felt no hope at all". 
Is there anything she thinks we can learn from her story? "I'm still learning from it myself if I'm honest", she says frankly, "but I think one thing that I would hope, is that people wouldn't give up too soon". 
Mambetov was not only a victim of deception by her so-called friend, but a victim of the UK criminal justice system, experiencing systemic racism, sexism and corruption while trying to prove her innocence.  "I know women suffer by being in prison," she says with feeling. "And there's also the mental trauma, the trauma that their families go through. I mean, there's just so many levels."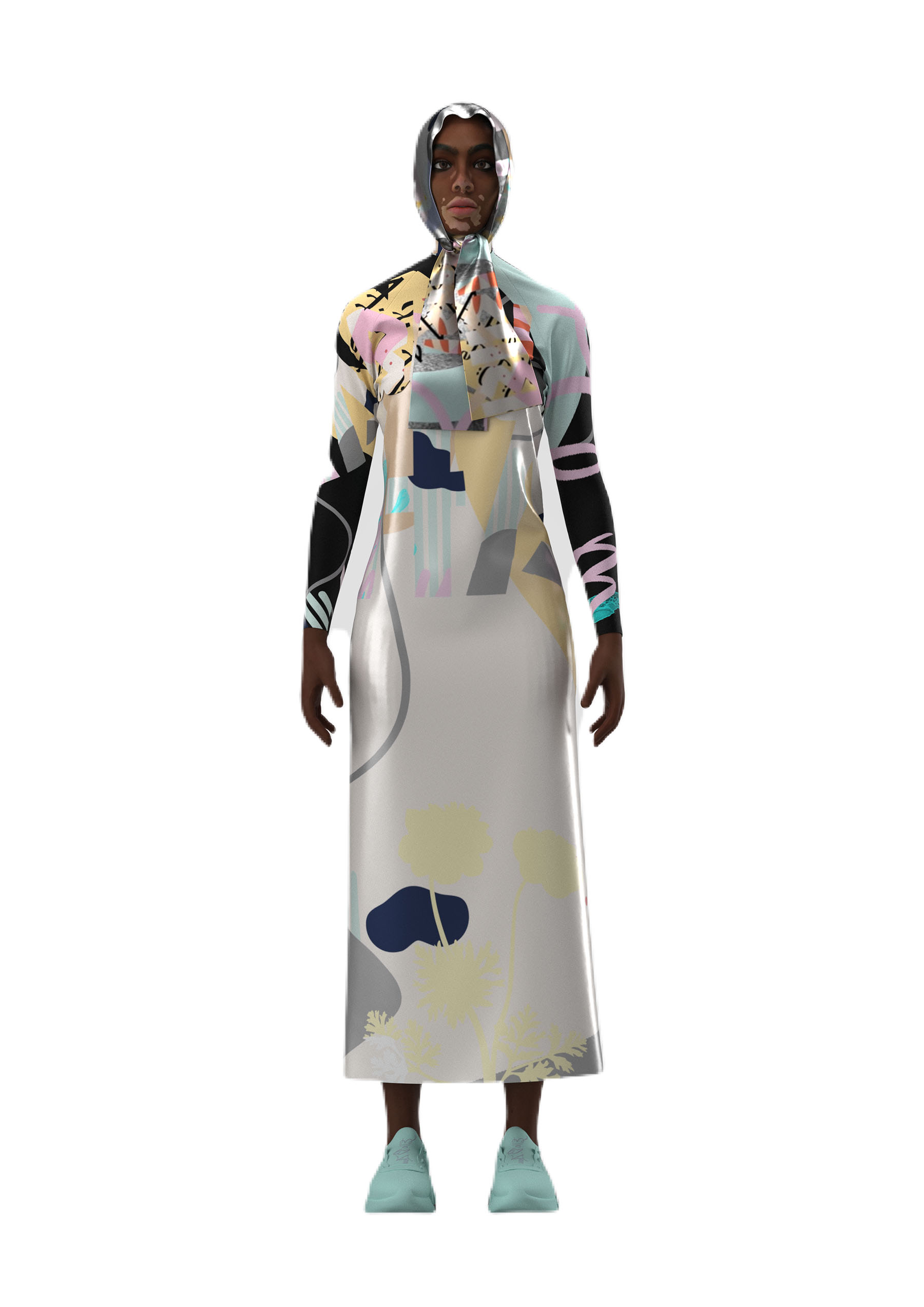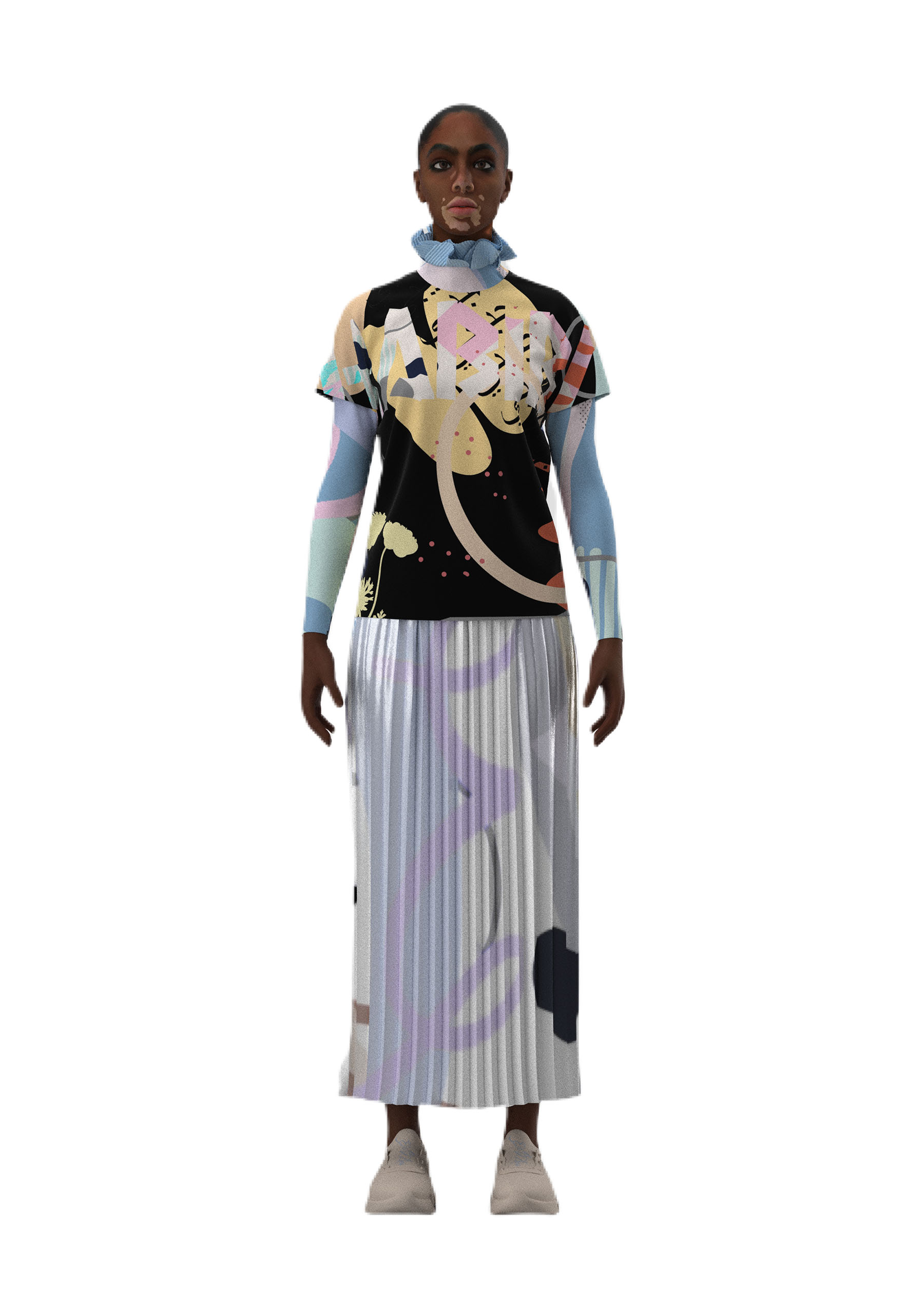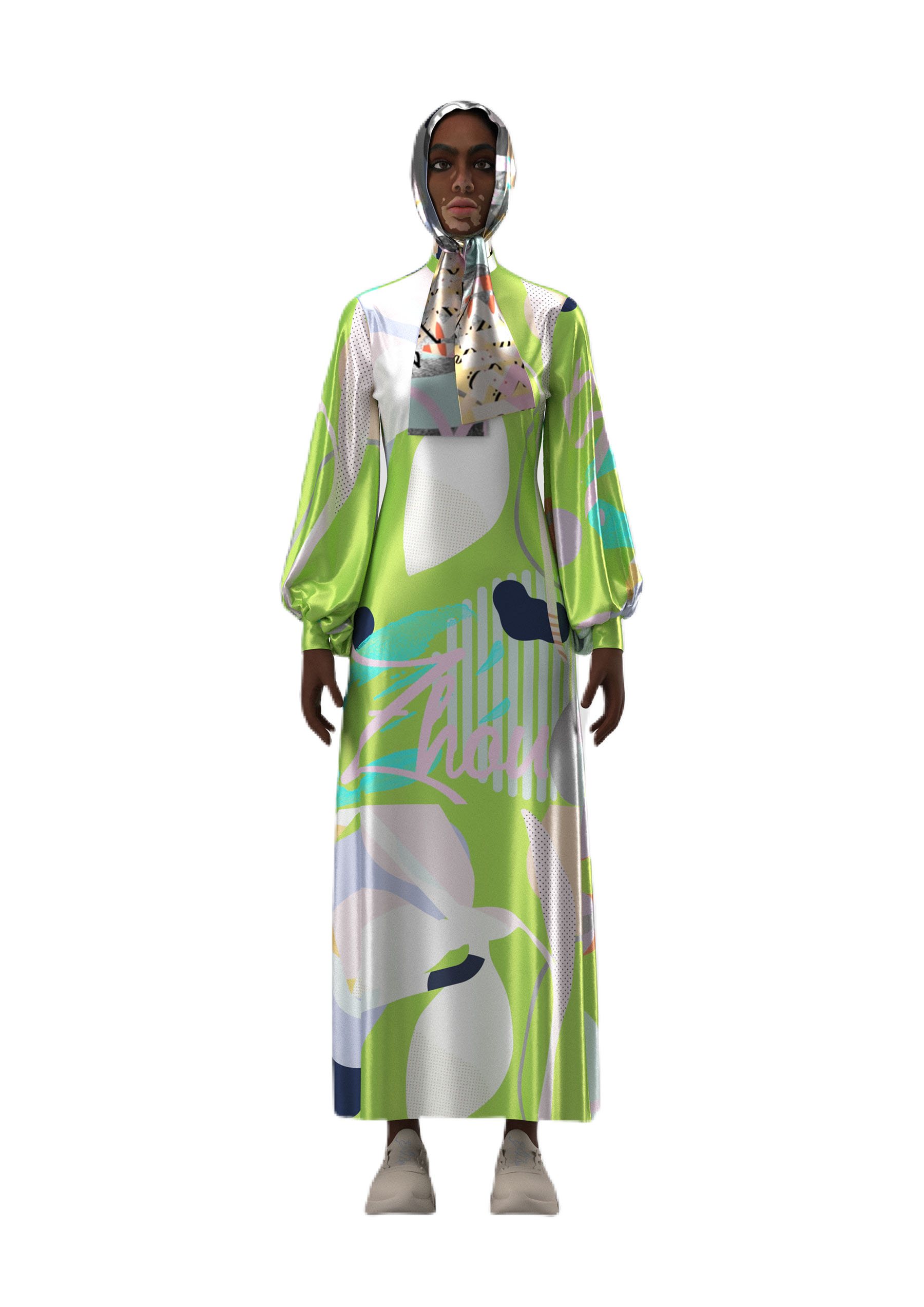 Today Mambetov actively fights this injustice. "I'm very passionate now, having gone through what I've gone through. Especially for women, I think it's important to attack the system. I think that we should be demanding change," she says. Mambetov works with organisations such as the UNODC (United Nations Office on Drugs and Crime), supporting work surrounding "women in prisons and the treatment of women in prisons". Her input is invaluable. "Not only to express what I went through but to say, having gone through this, these are the holes that exist".  
Alongside her work with UNODC, Mambetov feels connected to the Black Lives Matter movement, "I think it's really important everything that's happening right now." She declares, "it's great that people are listening, that listening then needs to transfer into a systemic change. That's one of the things that I'm advocating for in prison reform."
"Especially for women, I think it's important to attack the system. I think that we should be demanding change."
Since her release, Mambetov has been working towards a brighter future. "There's no crystal ball that tells you, 'this is what's coming on the other side,'" she muses. "I personally didn't think I would ever be in fashion again and I didn't think I would design again". Today she is doing just that, and more: developing a podcast, running a branding agency and online business course, and relaunching her luxury womenswear label, Elle B. Zhou. "I think going from a point of not working at all to working, I just want to be able to throw myself into these opportunities and do the best that I can." 
Inspired by Mambetov's time living in Guangzhou, China, where she spent several years early in her career learning manufacturing and strategies, Elle B. Zhou is an embodiment of Mambetov's remarkable journey. Elle B. Zhou, "just seemed very fitting" she explains, "because 'Zhou' actually means completion. And I felt very completed in my journey as a designer to start doing womenswear".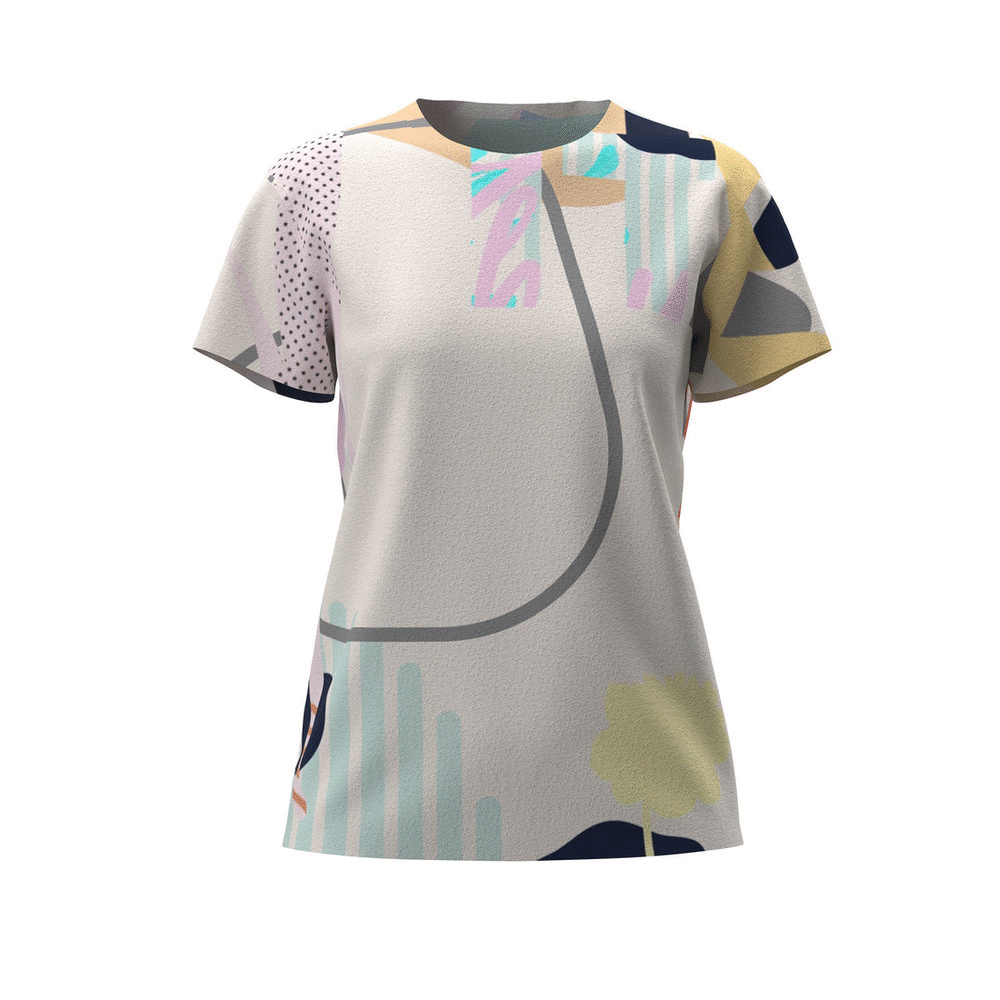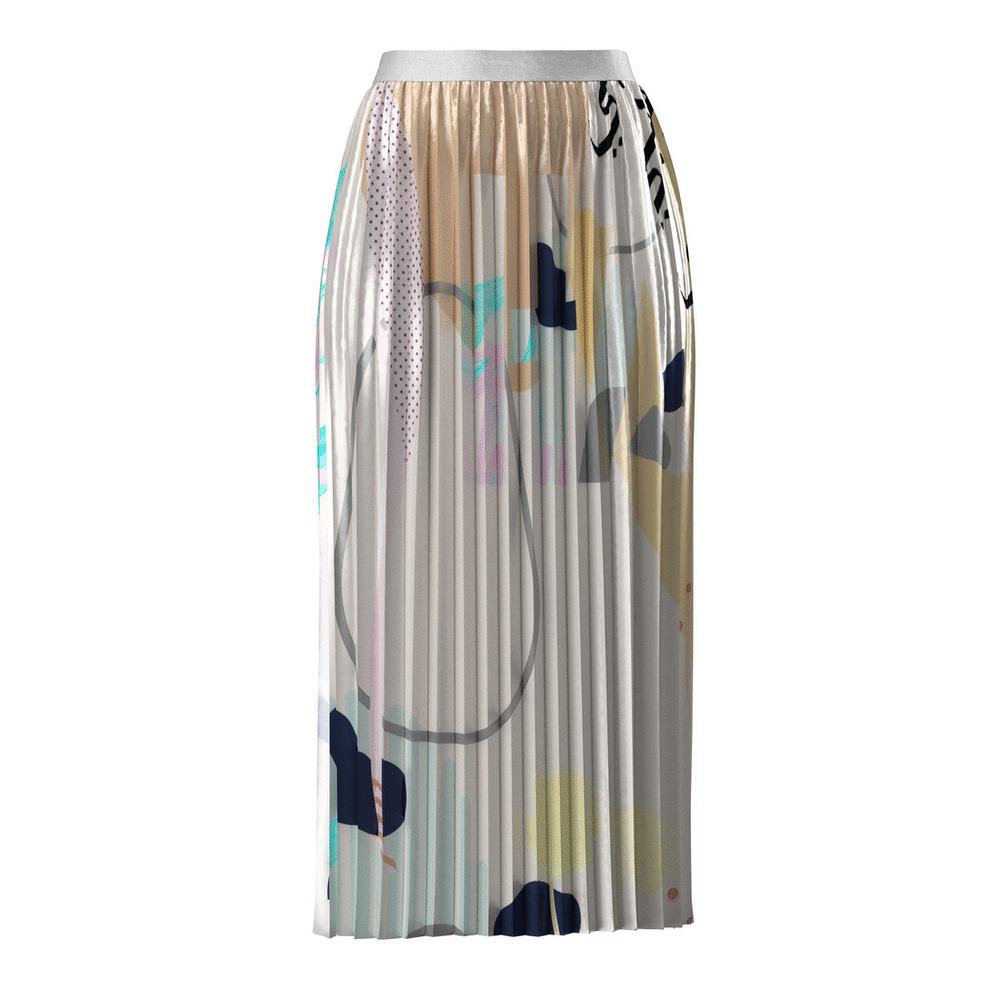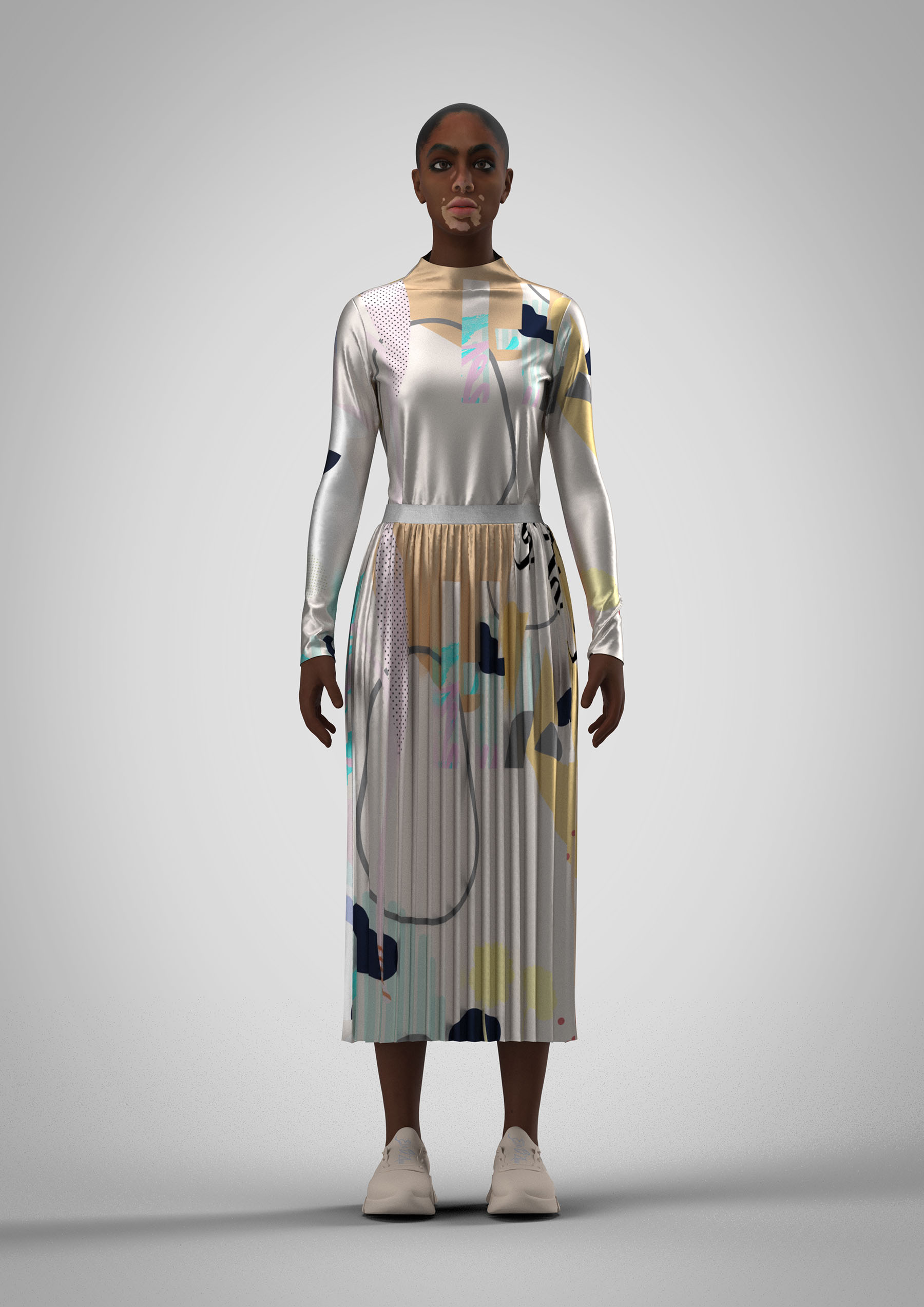 The luxury womenswear label is set to redefine modest fashion. Her latest collection features an array of playful crop tops, short-sleeved shirts, trousers and Mambetov's favourite piece, silk joggers. Fusing innovation and practicality, the pieces can be worn by non-Muslim women, or layered to create skin-covering looks. Feminine silhouettes are reimagined, and lightweight fabrics such as Italian silk and cotton keep the wearer cool when layered. 
Mambetov's design aesthetic is inspired by her contemporary approach to the Muslim faith. "For me, it's very personal because I converted to Islam. I wasn't raised wearing long dresses or solid colours, or anything like that", referencing the collection's vibrant colour palette and bold prints. "I would like to be able to just go and buy something that feels comfortable for me. I'm still covered, but it's very modest and modern". Her flagship store in Los Angeles' Beverly Center opens 2nd November.
Mambetov's experiences have reinforced her values of authenticity as a designer. "I care a lot less now about making sure something is commercial enough or I've used whatever trend colours. Now I'm literally designing what comes out of me as a designer," she says. "I always just feel like I want to do what I want to do, and now I feel free. Free in terms of doing that, and that's what I think makes me really happy as a designer."
For Mambetov, freedom is everything.